Charisma
   Date: 31.01.2019 11:14
Summary: Hiragana Oshi offshots, Breakthrough File, Handshake
   Tags:
    Url: https://www.keyakizaka46.com/s/k46o/diary/detail/19193
Good afterning,
On one side, you open up a hole,
then you thread the other side through that hole,
do you have one of those roll-type scarfs?
It just needs to be wound round and round like that. 🥺
It's troublesome. 🥺
This is Kumi Sasaki.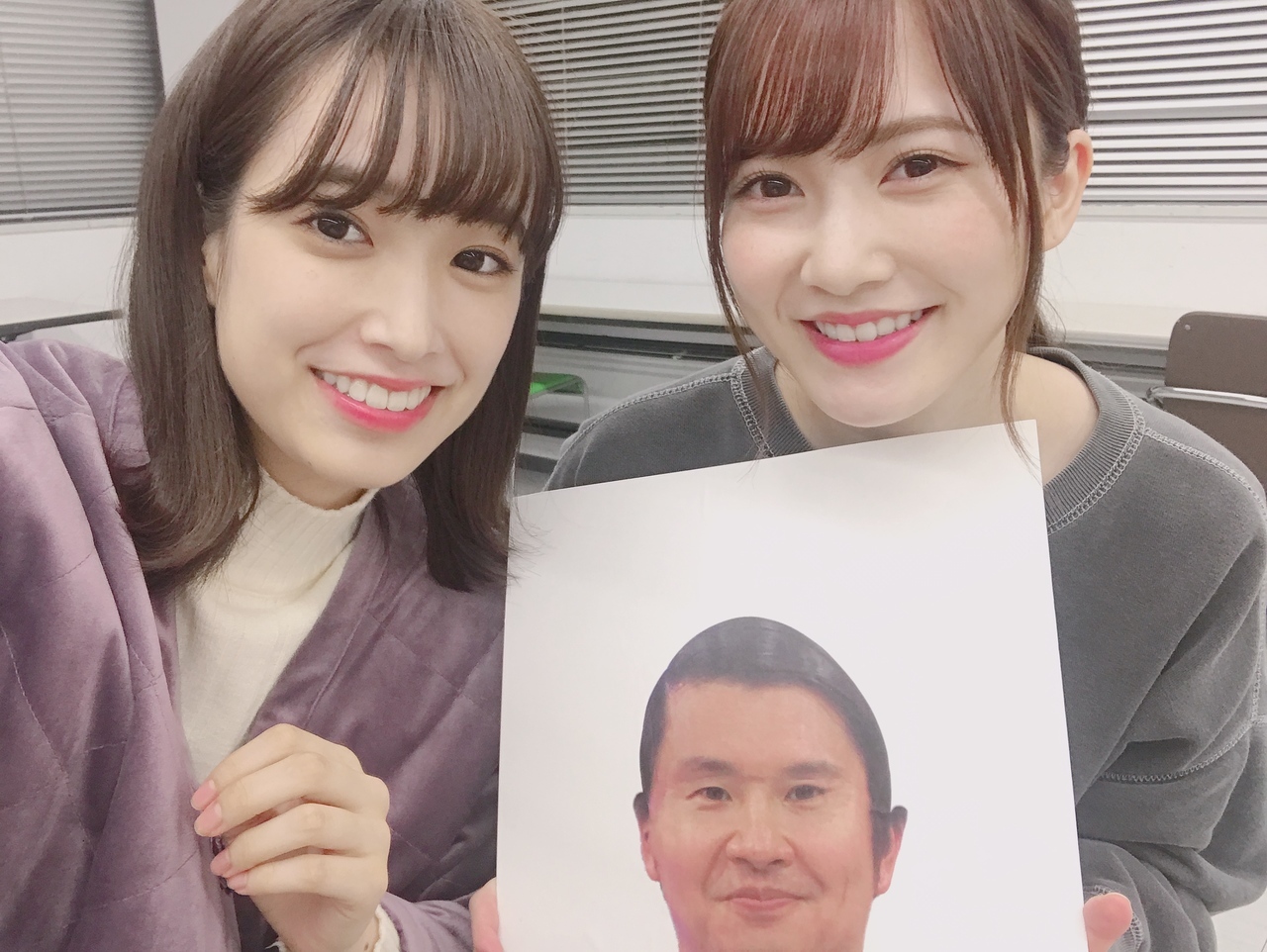 It's a Hiragana Oshi offshot. 💓
Kato, Saito, Kanemura, Tomita, and I are being featured in "Ray" which went on sale on the 23rd!
We got to try out many different hairstyles. 💇‍♀️
Please be sure to check it out!
And then, I will appear on Nippon TV's "The breakthrough file!" along with Kyoko today. 🍜
We'll manage to break through, right?!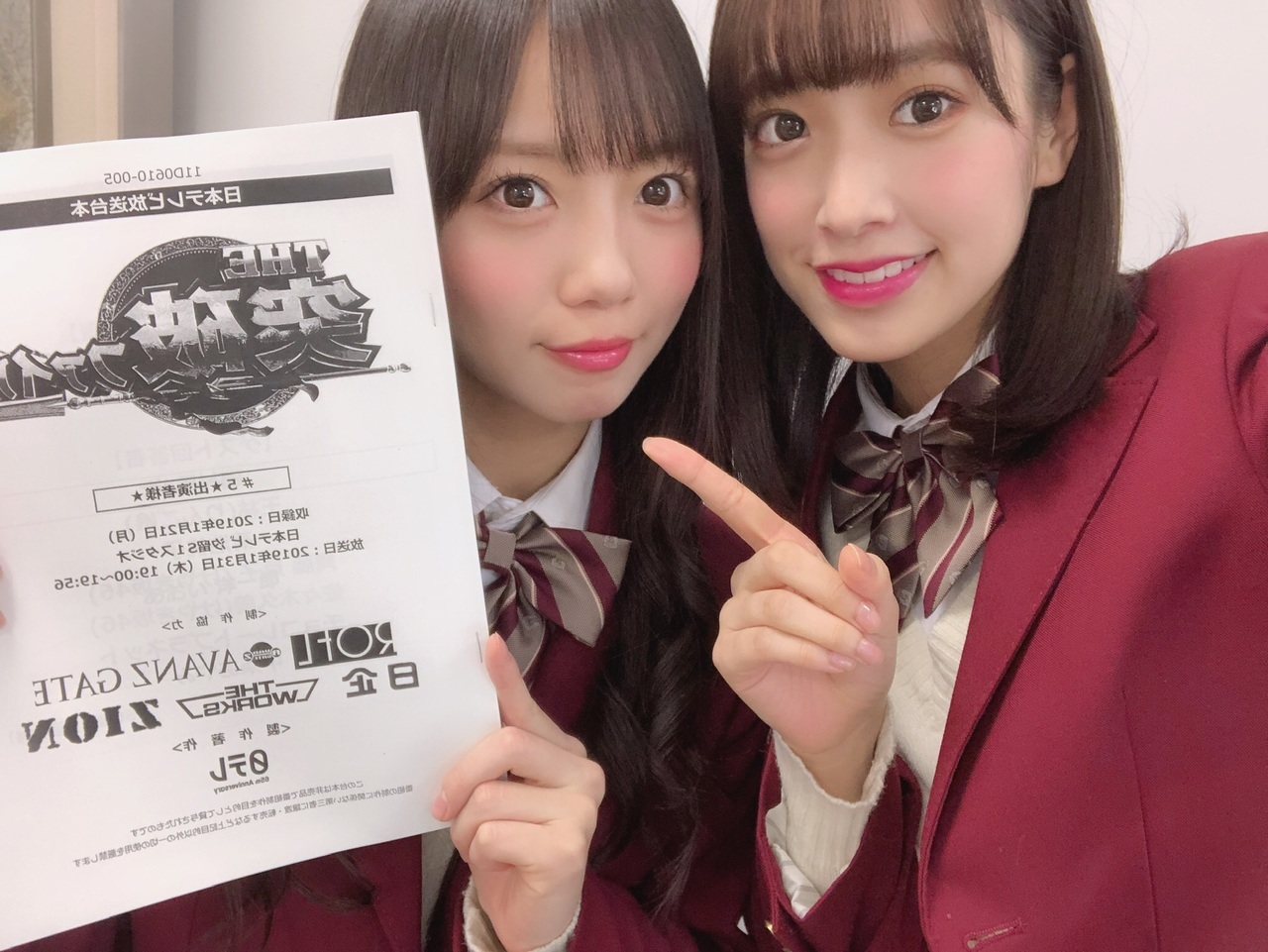 Definitely watch it, okay~~ 🏹
And then, the second application phase for the next individual handshake will start today at 14:00! Thank you to those who applied in the first phase. 🥰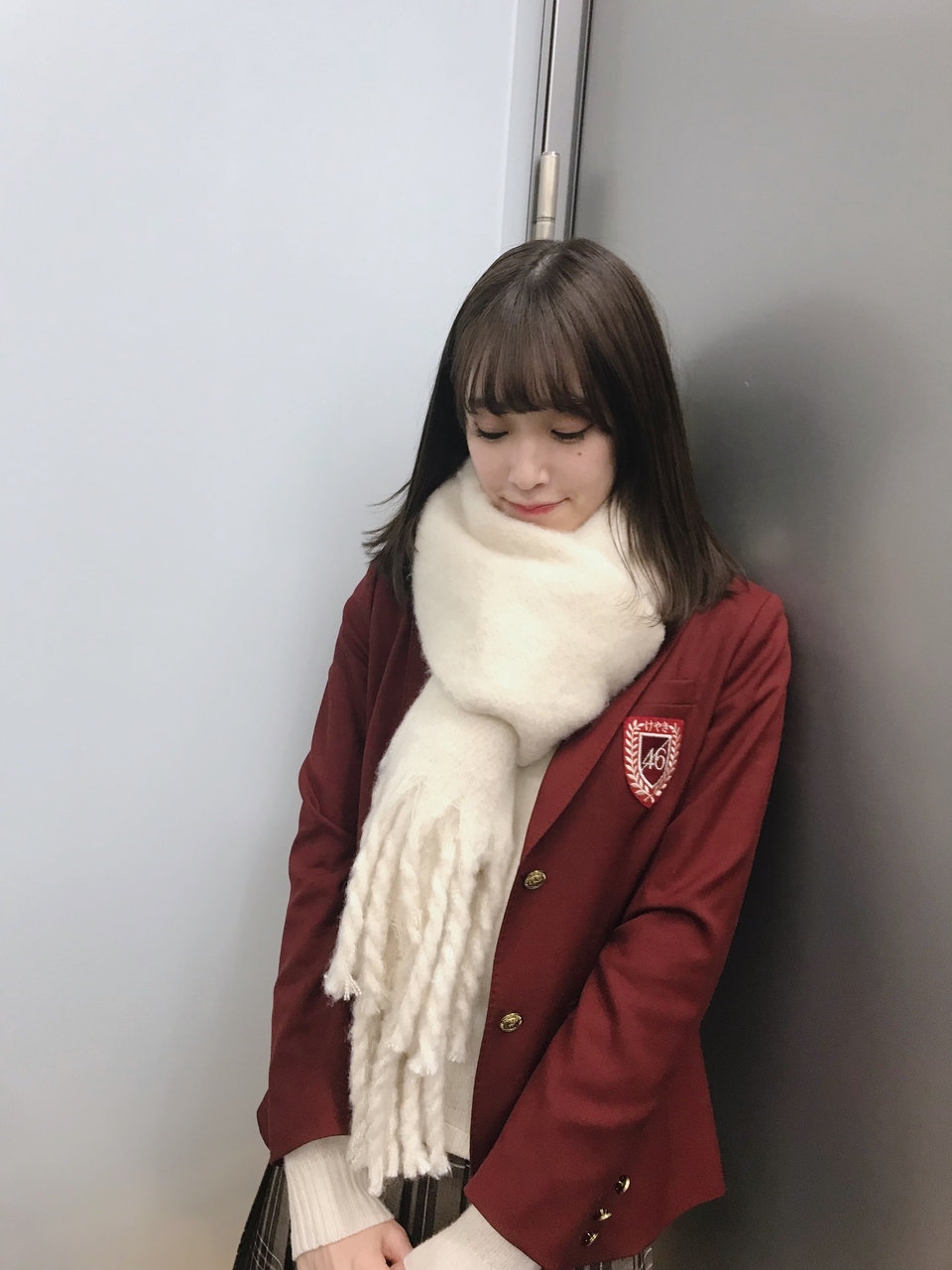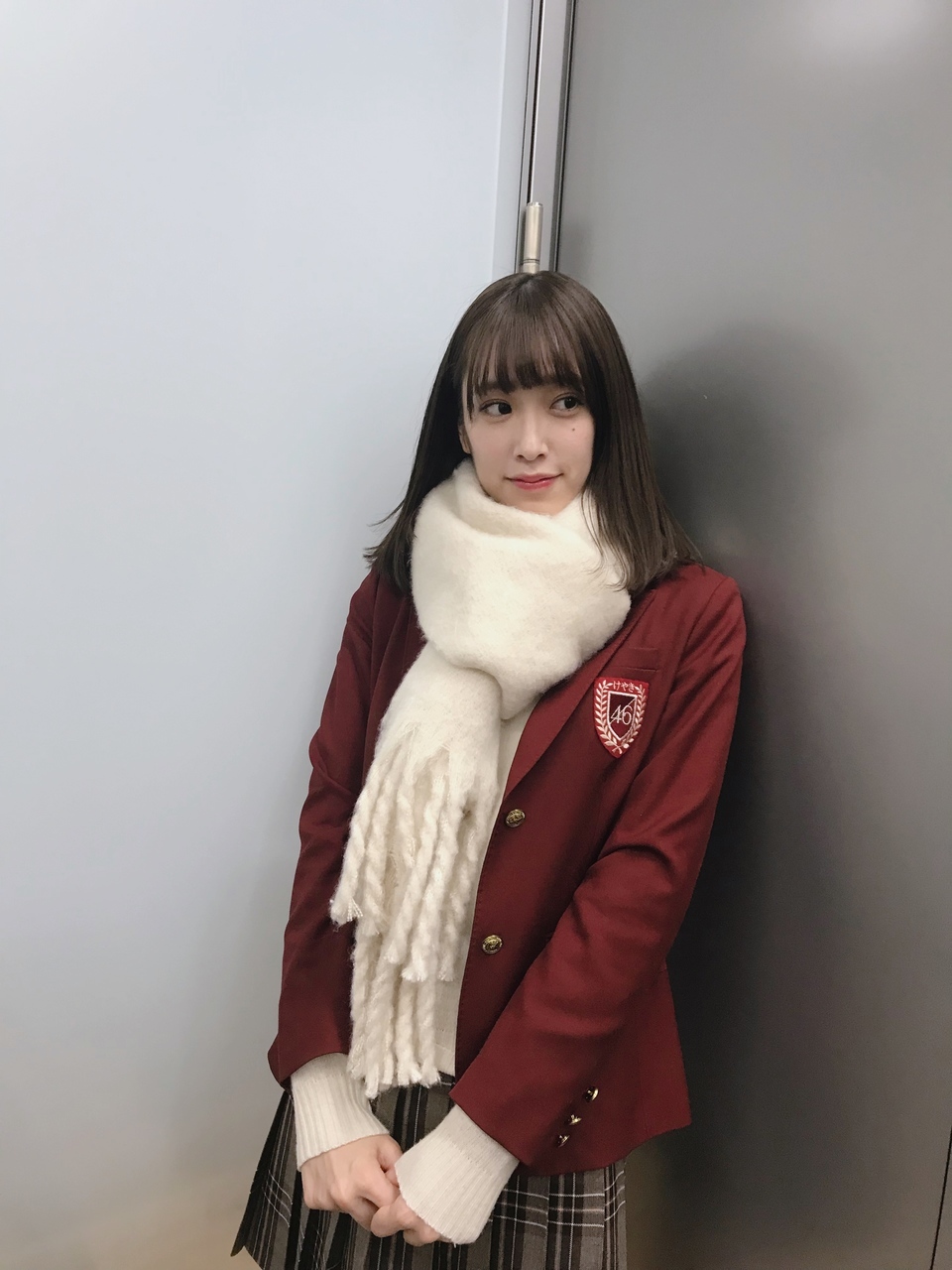 I'll be waiting. 🥰
See you later ( ˙-˙ )/
Kumi Sasaki
---
Japanese Original

こんばちは

片方に穴が空いてて
もう片方をその穴にさして
巻くタイプのマフラーありますよね?

それがくるくる回っちゃうんです🥺

それが悩みです🥺

佐々木久美です。

ひらがな推しのオフショットです💓

23日に発売された
「Ray」さんに加藤、齊藤、金村、富田と
載せていただいてます!
色々な髪型に挑戦させていただきました💇‍♀️

ぜひチェックしてください!

そして、本日放送の日本テレビさんの
「THE突破ファイル」に出演させていただきます!
京子と🍜

果たして突破できたのでしょうか!

絶対みてね〜〜🏹

そしてそして、本日の14時から
個別握手会の第2次応募が始まります!
1次で応募してくださった方、
ありがとうございました🥰

待ってます🥰

ではまたね( ˙-˙ )/

佐々木久美
---