Light Blue Water, 298
   Date: 04.08.2018 20:35
Summary: ROCK IN JAPAN 2018, Tour
   Tags: 
    Url: https://www.keyakizaka46.com/s/k46o/diary/detail/16721?ima=0000&cd=member
Good evening~
Today, we performed at ROCK IN JAPAN 2018.
Everyone who came, thank you very much!
Are you all feeling OK?🤔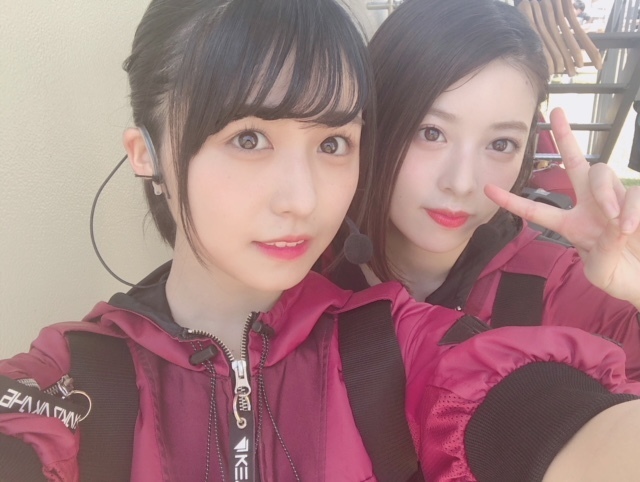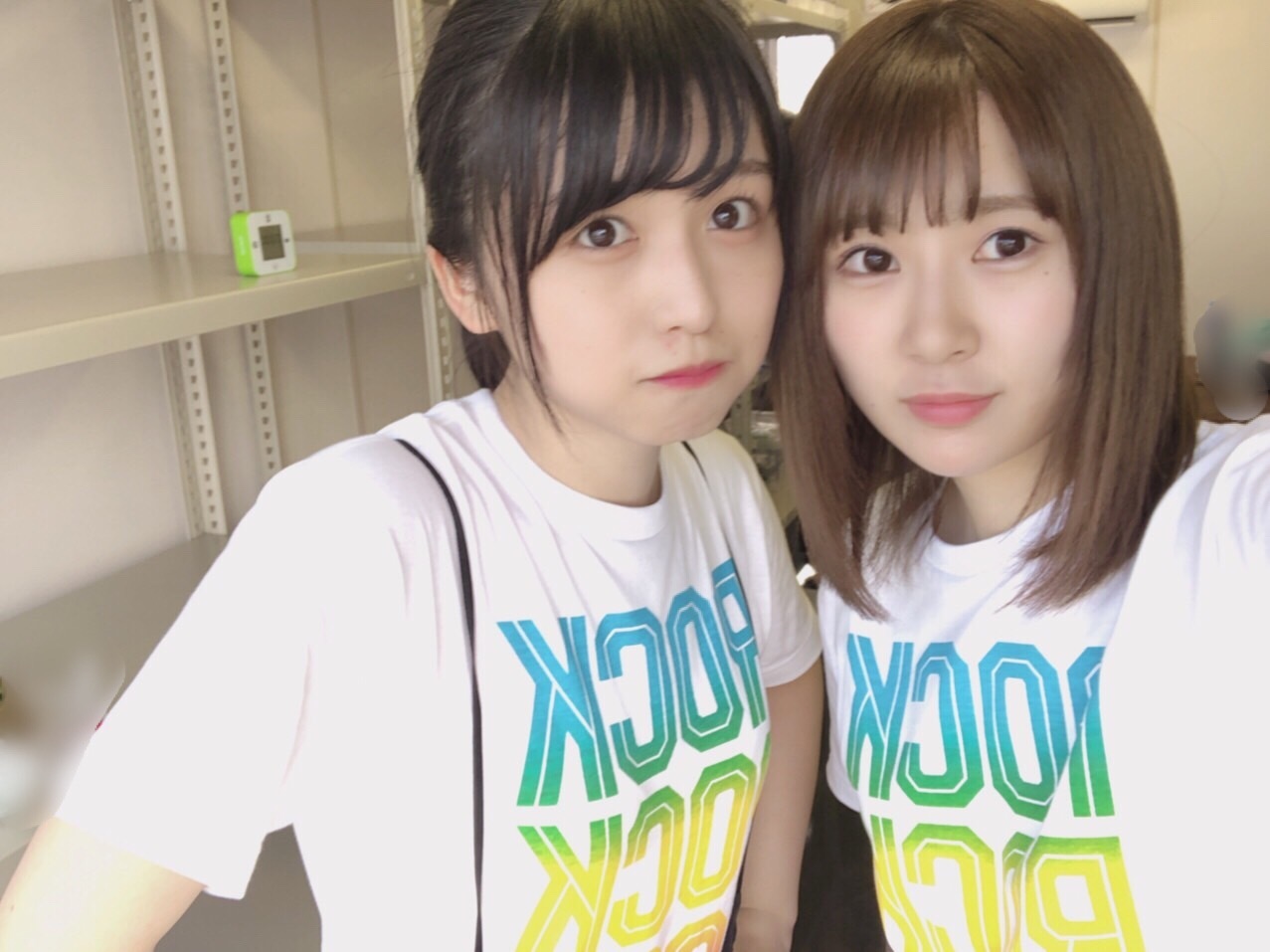 Thank you forever!!
I had an insane amount of fun--😌 It was so warm I did pony tails.
At last, the tour is starting next week.
Every day is way too short, I'll be 20 years old in a flash. I'm looking forward to it!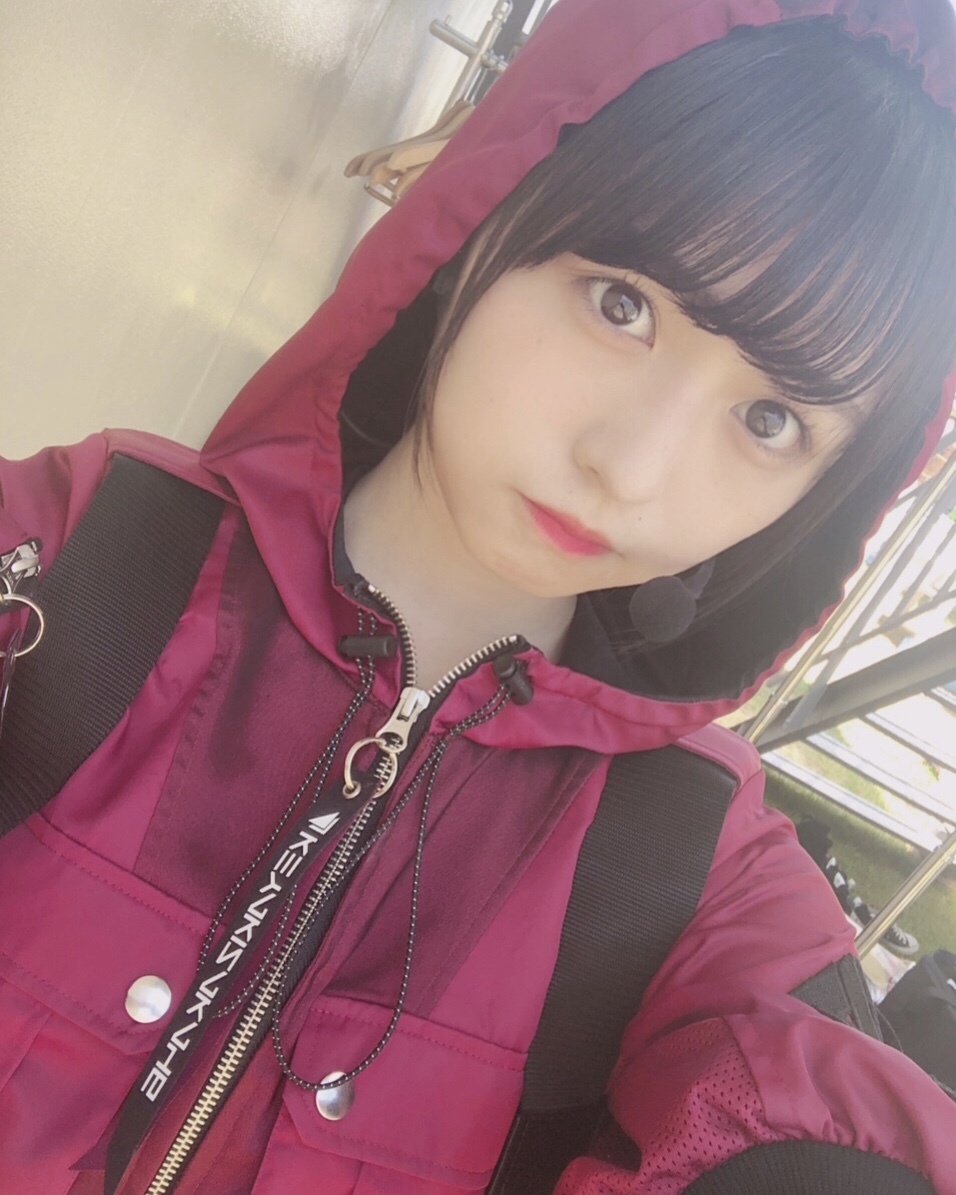 Thank you for reading, Neru Nagahama
---
Japanese Original

こんばんは〜

今日はROCK IN JAPAN 2018に 出演させて頂きました。

見に来てくださった皆さん、 本当に本当にありがとうございました!

体調大丈夫でしょうか🤔

いつもありがとうございます!!

めちゃくちゃ楽しかったなー😌 暑すぎてポニーテールにした。

いよいよ来週からツアーです。

毎日が早すぎて、 あっという間に20歳になりそうで楽しみ!

読んでくれてありがとうございます。 長濱ねる
---