Chinatown
   Date: 22.09.2018 02:03
Summary: EX Taishu off-shot and Chinatown, Re:Mind event
   Tags: 
    Url: http://www.keyakizaka46.com/s/k46o/diary/detail/17447?ima=0000&cd=member
Good evening, this is Mei Higashimura!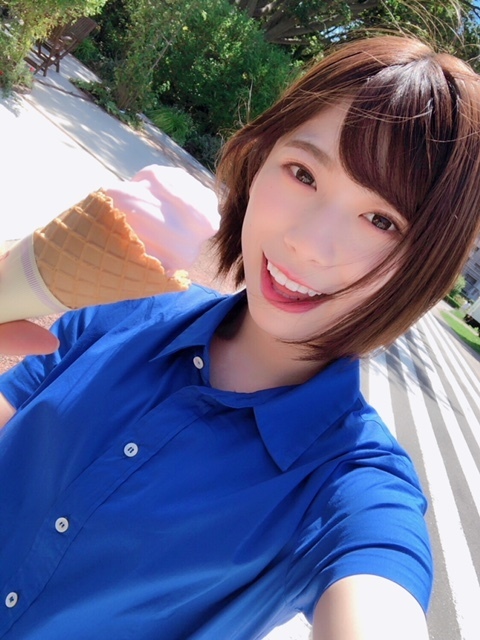 I'm being featured in the current volume of EX Taishu!
Have you seen it already?
Today, I'd like to send you some off-shots!
↑ I ate rose ice cream in the rose garden💗
↓I rolled around on the grass.
The weather was nice and I felt absolutely great ☀️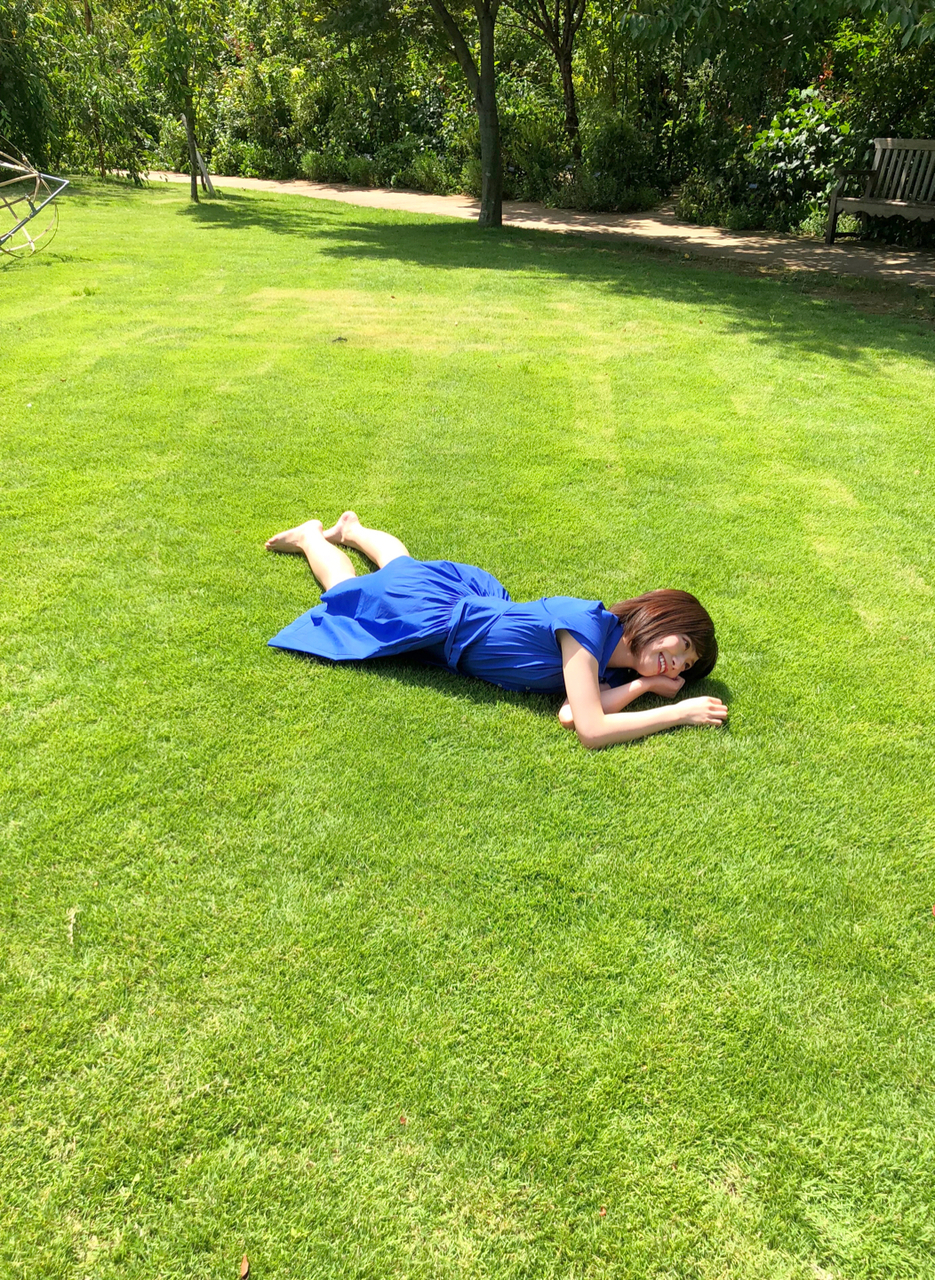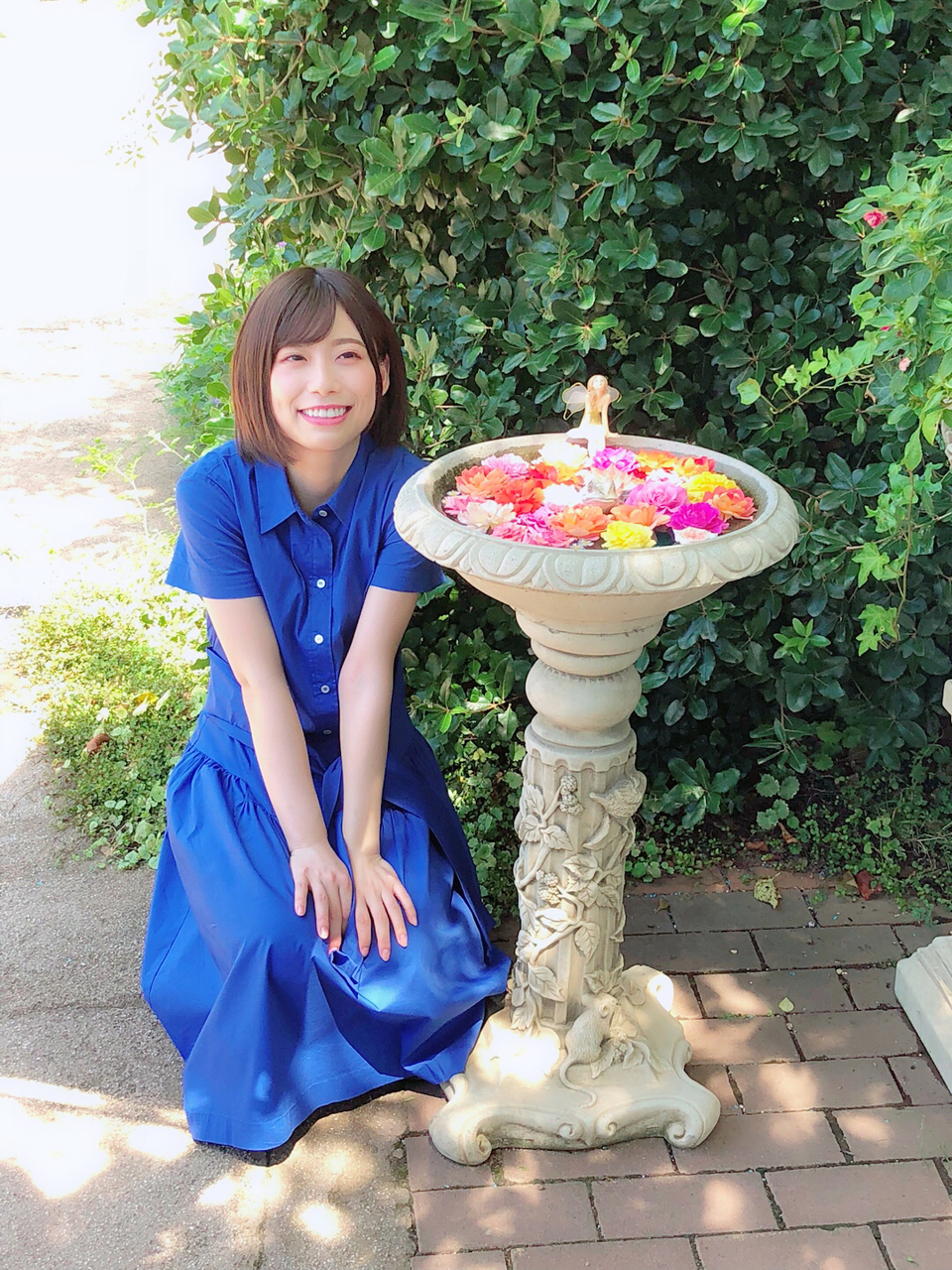 The roses were cute 🌹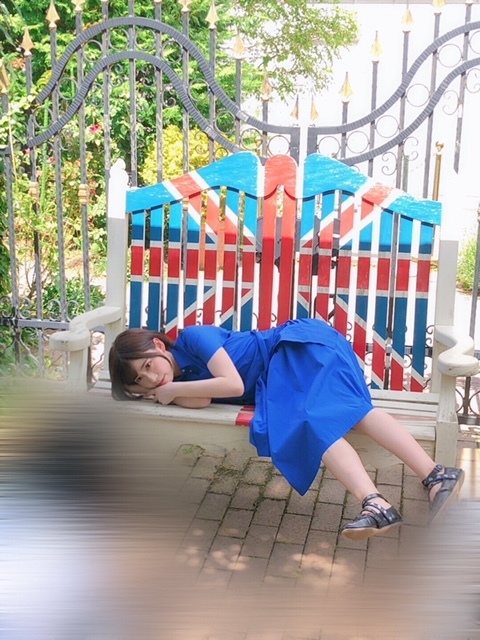 It also was my first time going to Chinatown 🐼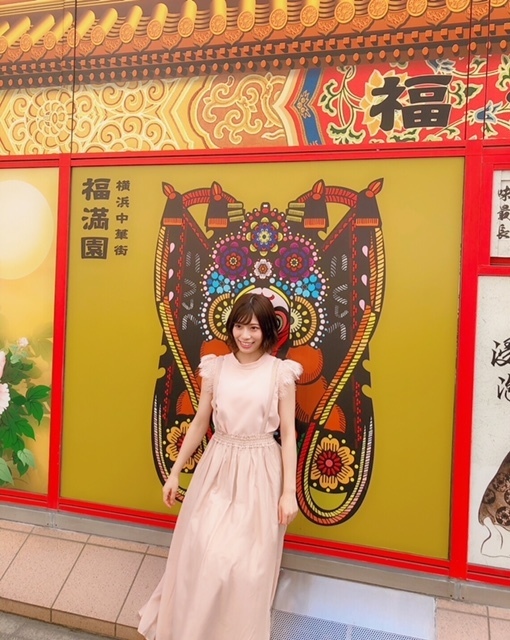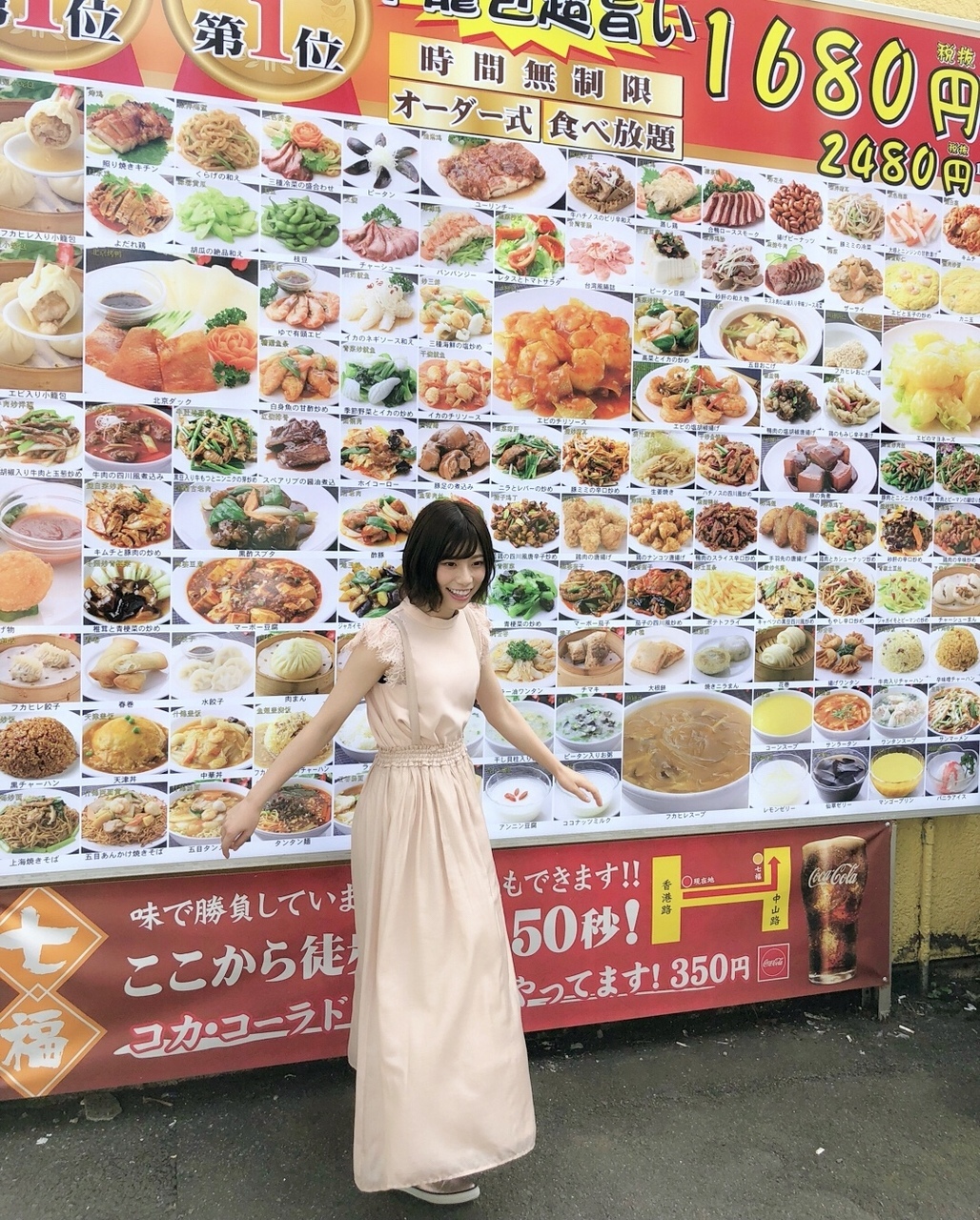 After the photoshoot had finished, we were treated to some Chinese food!
It was crazy good 🍤
I love Chinese food, so I was glad I could go there.
I want to go again〜( ・ᴗ・ )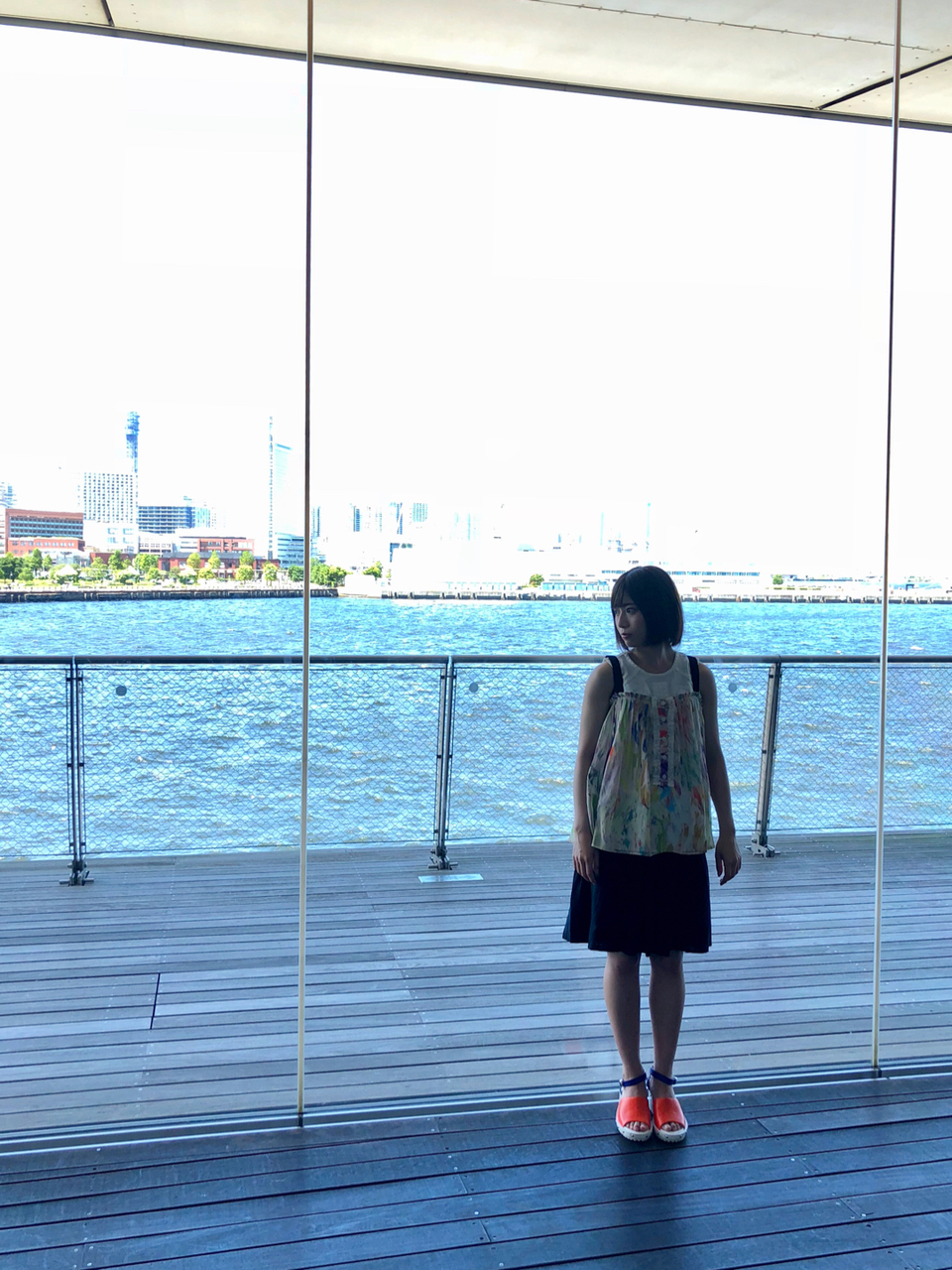 I had a lot of fun going to many different places!
Please be sure to check out EX Taishu if you haven't done it yet. 🐳
Tomorrow is the Re:Mind event!
A photo from exactly one year ago 🎃 How nostalgic...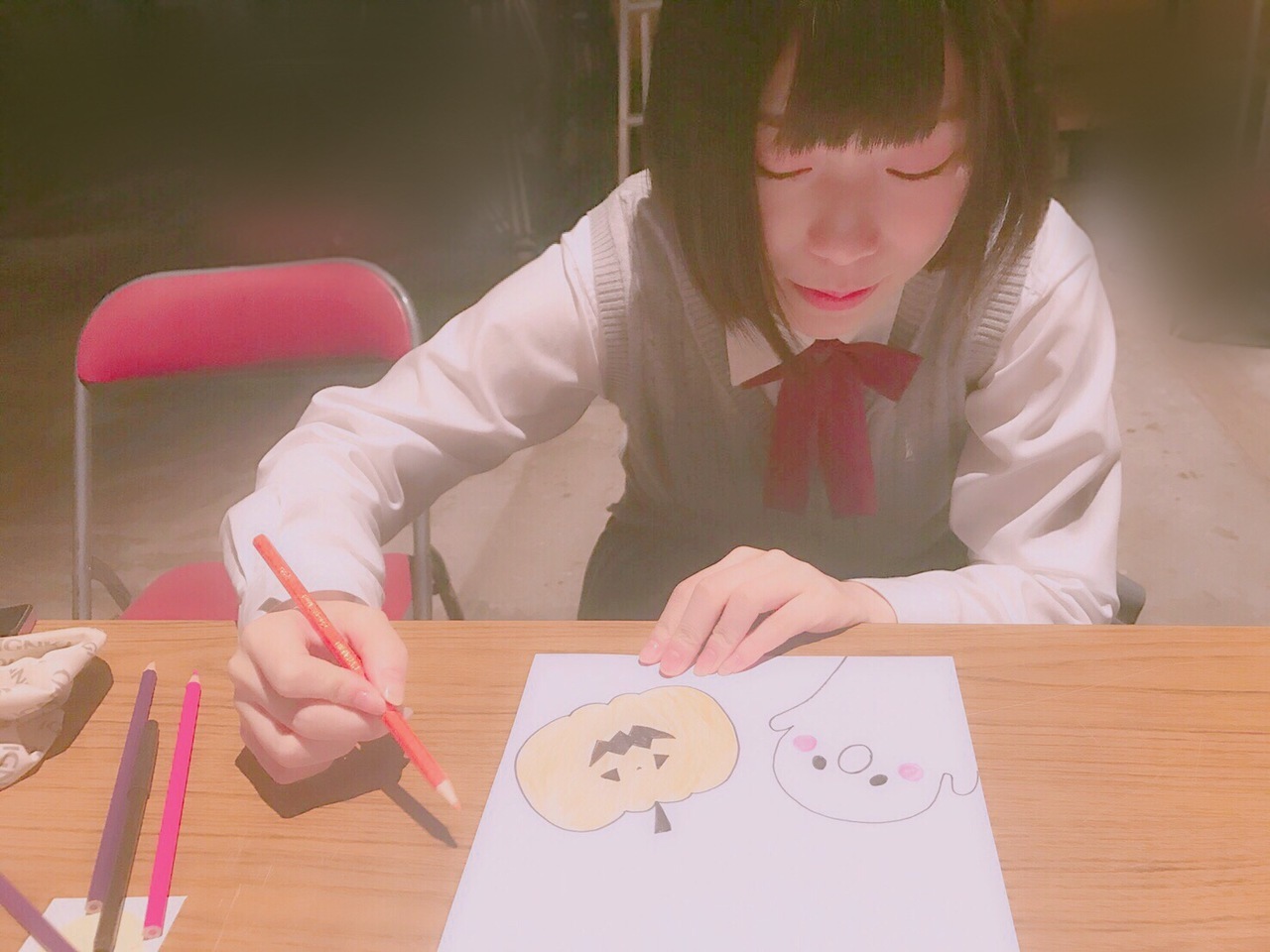 I'm looking forward to wearing this uniform for the first time in a while tomorrow!
Everyone who'll be coming, let's look forward to it ☺️
Thank you for reading my blog
❤︎ Mei Higashimura ˙˚ ᕱ⑅ᕱ ˚˙ ❤︎ 392
---
Japanese Original

こんばんは!東村芽依です!


現在発売中のEX大衆さんに載せていただいています!
見ていただけましたか?

今日はオフショットを載せたいと思います!

↑バラ園でバラのソフトクリームを食べました💗

↓芝生の上で転がりました!
天気が良くてすごい気持ち良かったです☀️


バラが可愛かったです🌹


中華街にも初めて行きました🐼


撮影終わりに中華をご馳走になりました!
めちゃくちゃ美味しかったです🍤

中華大好きなので行けて嬉しかったです!
また行きたい〜( ・ᴗ・ )

色んな所に行って楽しかったです!

EX大衆さん
まだの方はぜひチェックして下さい🐳

明日はRe:Mindのイベントがあります!
ちょうど1年前の写真🎃なつかしい、、

明日はこの制服久しぶりに着るので楽しみです!

来て下さる方楽しみましょう☺️

ブログ読んで下さってありがとうございます

❤︎ ひがしむら めい ˙˚ ᕱ⑅ᕱ ˚˙ ❤︎ 392
---