Fukuoka Day 1

   Date: 12.08.2018 16:34
Summary: Fukuoka Ramen
   Tags: 
    Url: https://www.keyakizaka46.com/s/k46o/diary/detail/16858?ima=0000&cd=member
Good morning,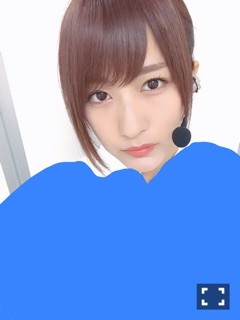 I'm hiding the outfit I'm wearing laugh
Yesterday was the first day of the Fukuoka performances.
Thank you to everyone who came.☺︎
I ate the superb shin shin ramen!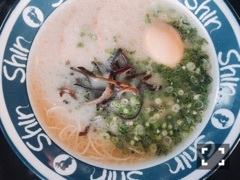 When I was little, I was really bad with green onions
and couldn't eat many of them,
but when I turned 20, I really started loving them,
so I had them put in a lot🐦♥︎
I ate my favorite part, the egg, at the end!
Please be sure to try it too
if you come to Fukuoka.👀
I'll give it my best on the second day as well✨
---
Japanese Original

おはようございます

衣装を着ているため隠してます(笑)

昨日は初日は福岡公演でした

見に来てくださった皆様ありがとう☺︎

絶品 shin shin さんのラーメンを食べたよ

私、小さい頃ずっとネギが苦手で

あまり食べてなかったんですけど

20歳になって気付いたら凄く好きになってので

沢山入れて頂きました🐦♥︎

大好物の味付け卵は最後に食べた!

皆さんも福岡へ来たら

是非召し上がって見てください 👀

今日も2日目頑張るぞ✨

---