Falling Asleep
   Date: 17.08.2018 09:40
Summary: Hustle Press Minikomi, Meeting with Members, Handshake
   Tags: 
    Url: https://www.keyakizaka46.com/s/k46o/diary/detail/16927?ima=0000&cd=member
Good afterning,
There is a car showcase here? Isn't it? But however you think about it, the car doesn't fit in from the back.
But then, are they assembling it in the back?
Or does it come through the window and they put the glass back in later?
Is that how they do it or how is it done?
This is Kumi Sasaki.
.
I had the chance to appear in the Hustle Press' Minikomi magazine, "Haaaaan!"
I'm on the cover with Mao. 😳
I'm so glad~
They have opened pre-orders, and it seems like pre-orders are already coming in, so be sure to check it out everyone.🌻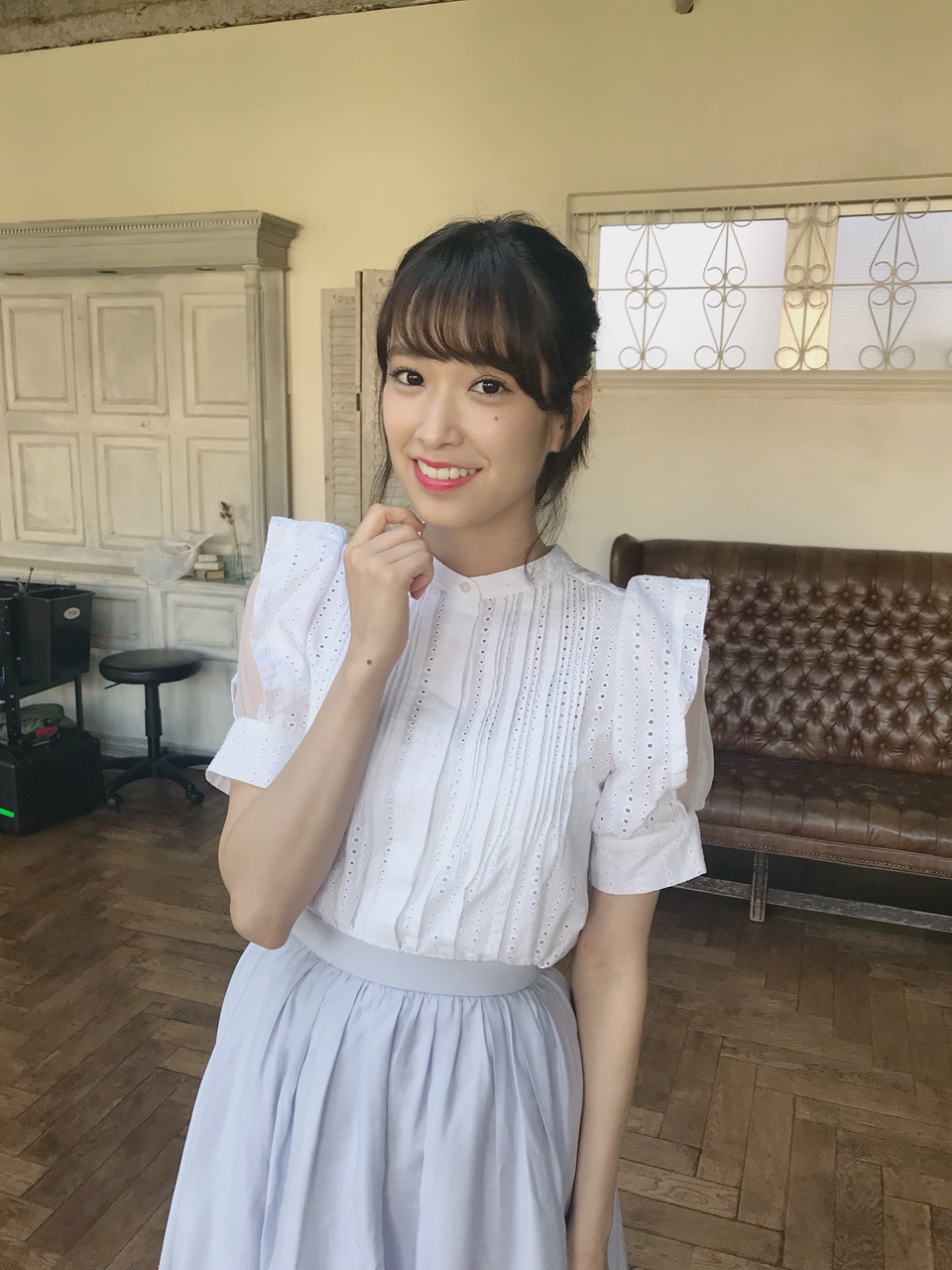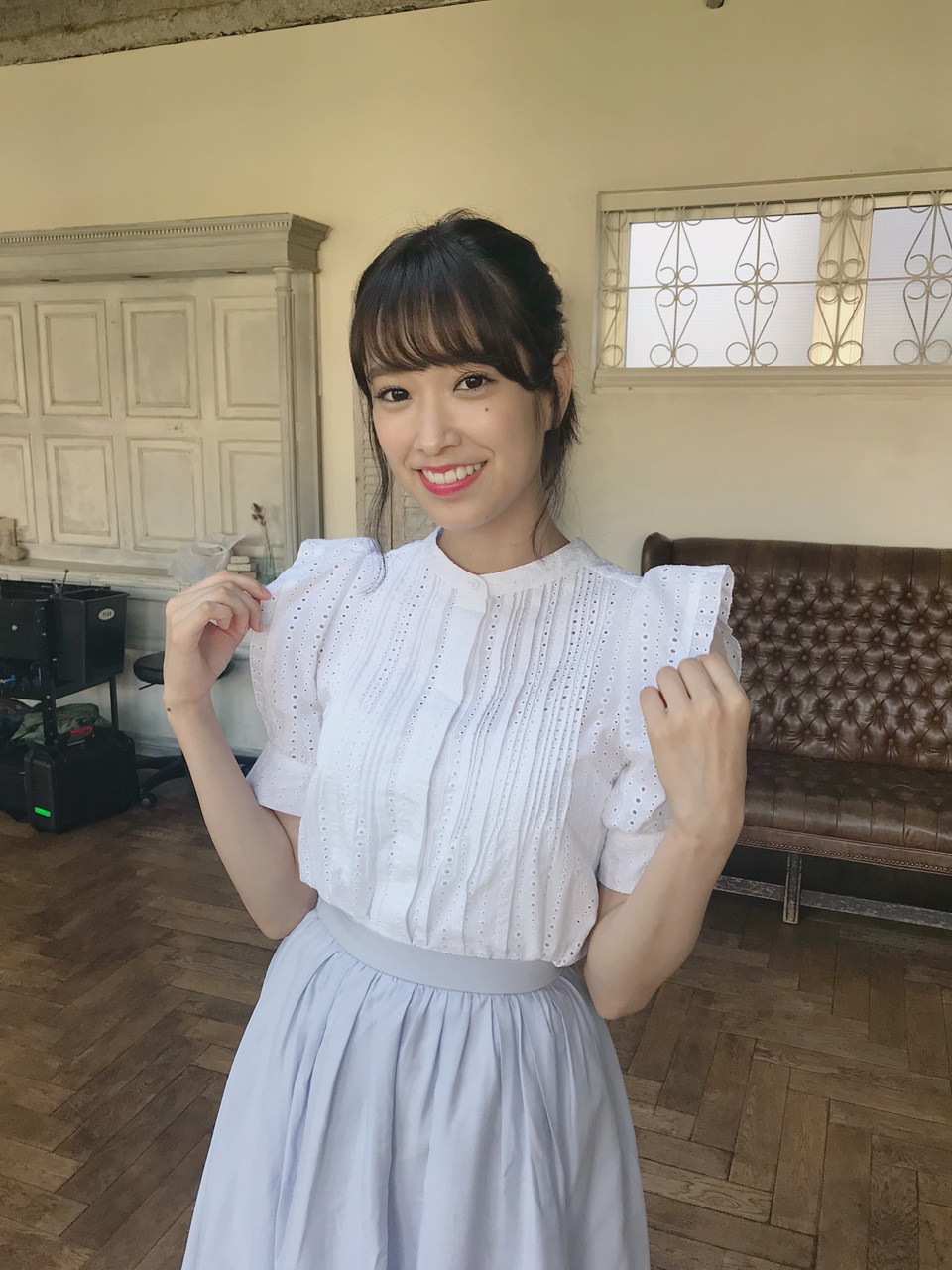 Hustle Press is publishing pictures with the outfit that I'm wearing above as Haaaaan ZERO!
Please take a look at these as well🧚‍♀️
https://hustlepress.co.jp/haaaaan_zero_64/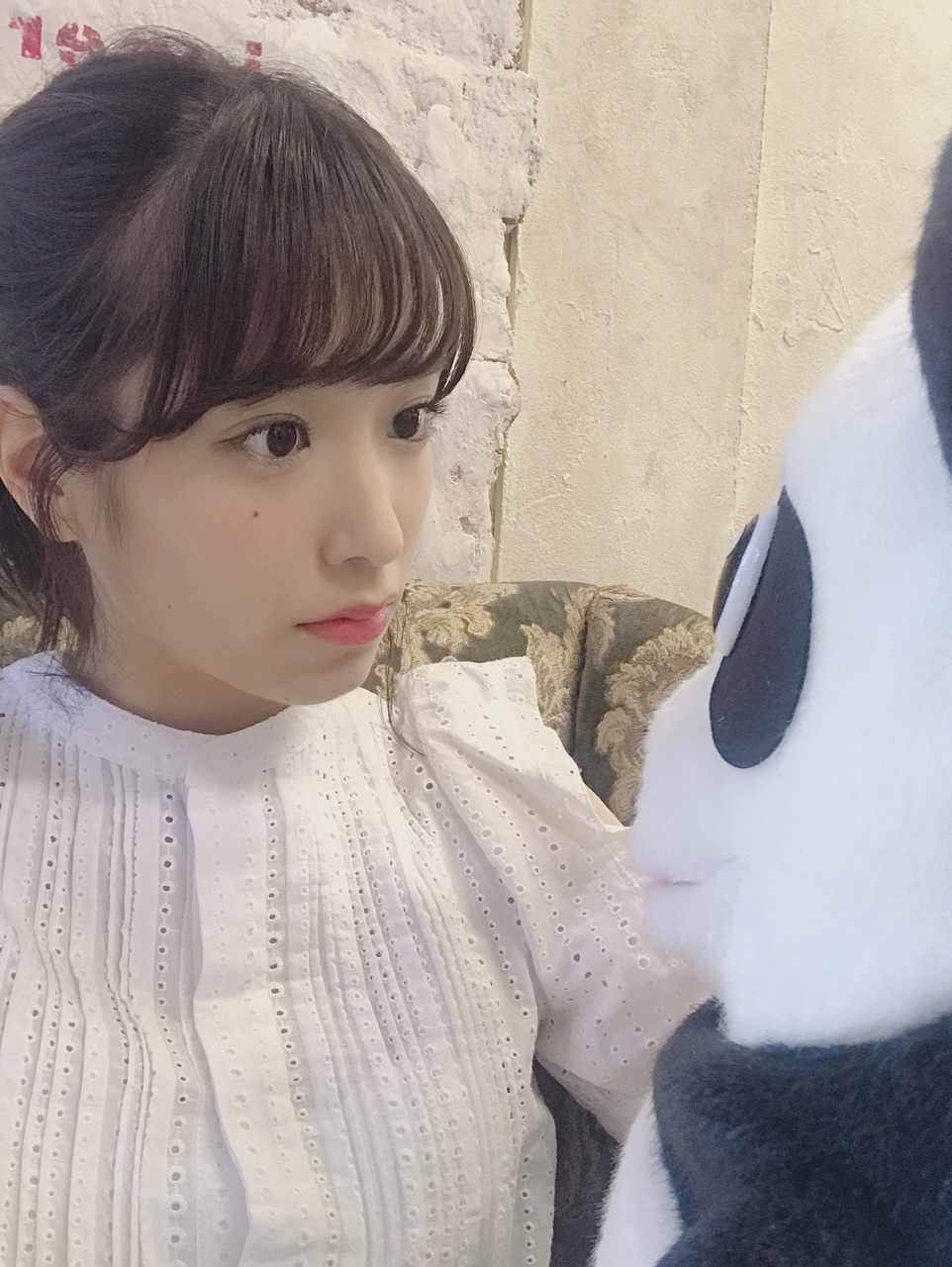 I newly encountered Hussle Press' mascot.
I wonder what its name is~~
And one more!
On the 16th, I had the chance to talk to Memi at the launch of "EX Taishu!"
Perhaps this was the first time I talked to Memi.
We talked about a lot, so please read it!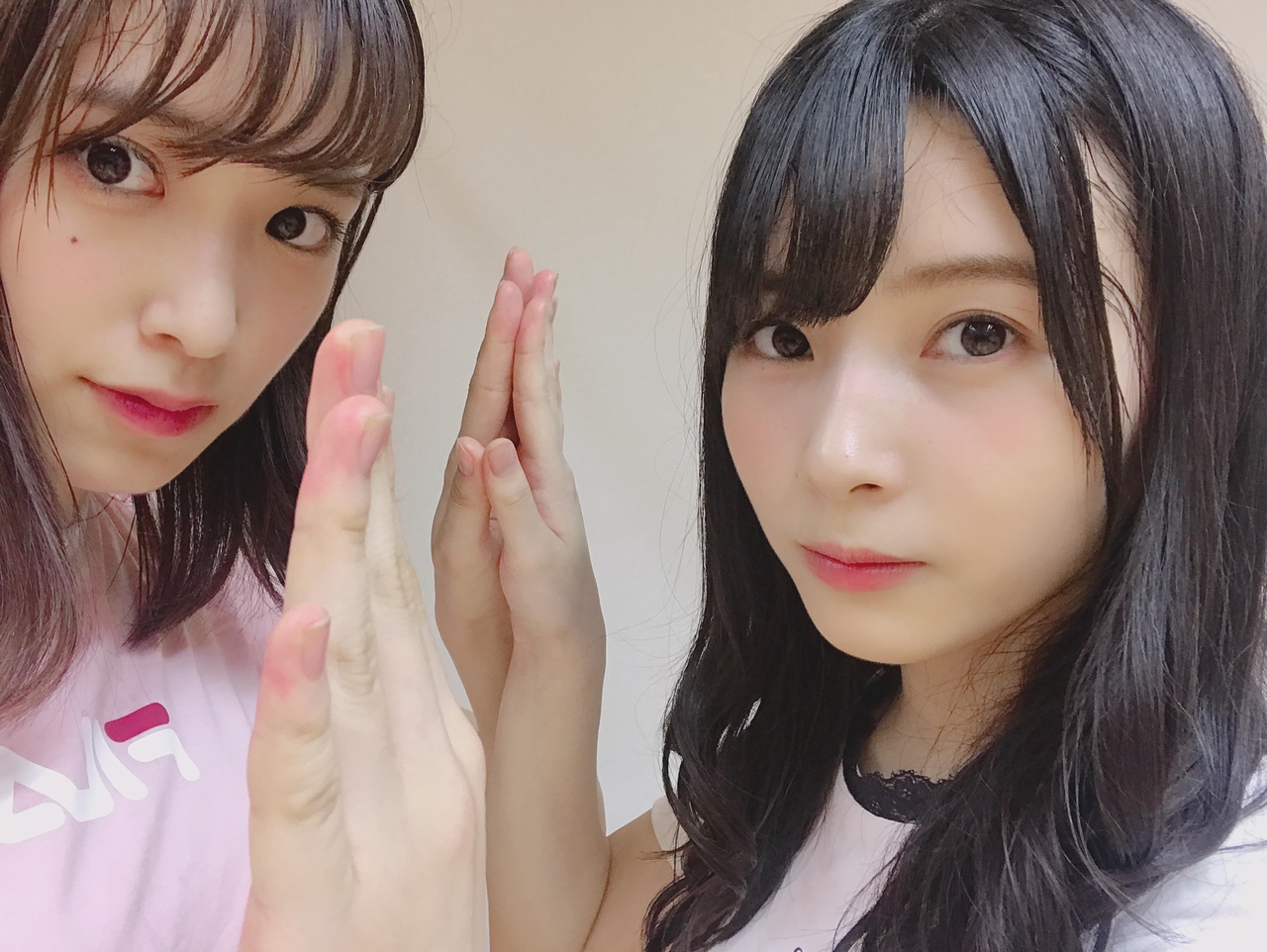 Lately, I cannot meet up with the members appearing on stage, but today I met up with Toshi after a long while.
I really want to start meeting the other members again too.
I wonder whether everyone is doing their best. We'll all do our best, right!
I think it's super important, but I can only do it if I send lots of positive energy, so I'll send you lots of it.
I'm looking forward to seeing everyone shine on stage~~🌞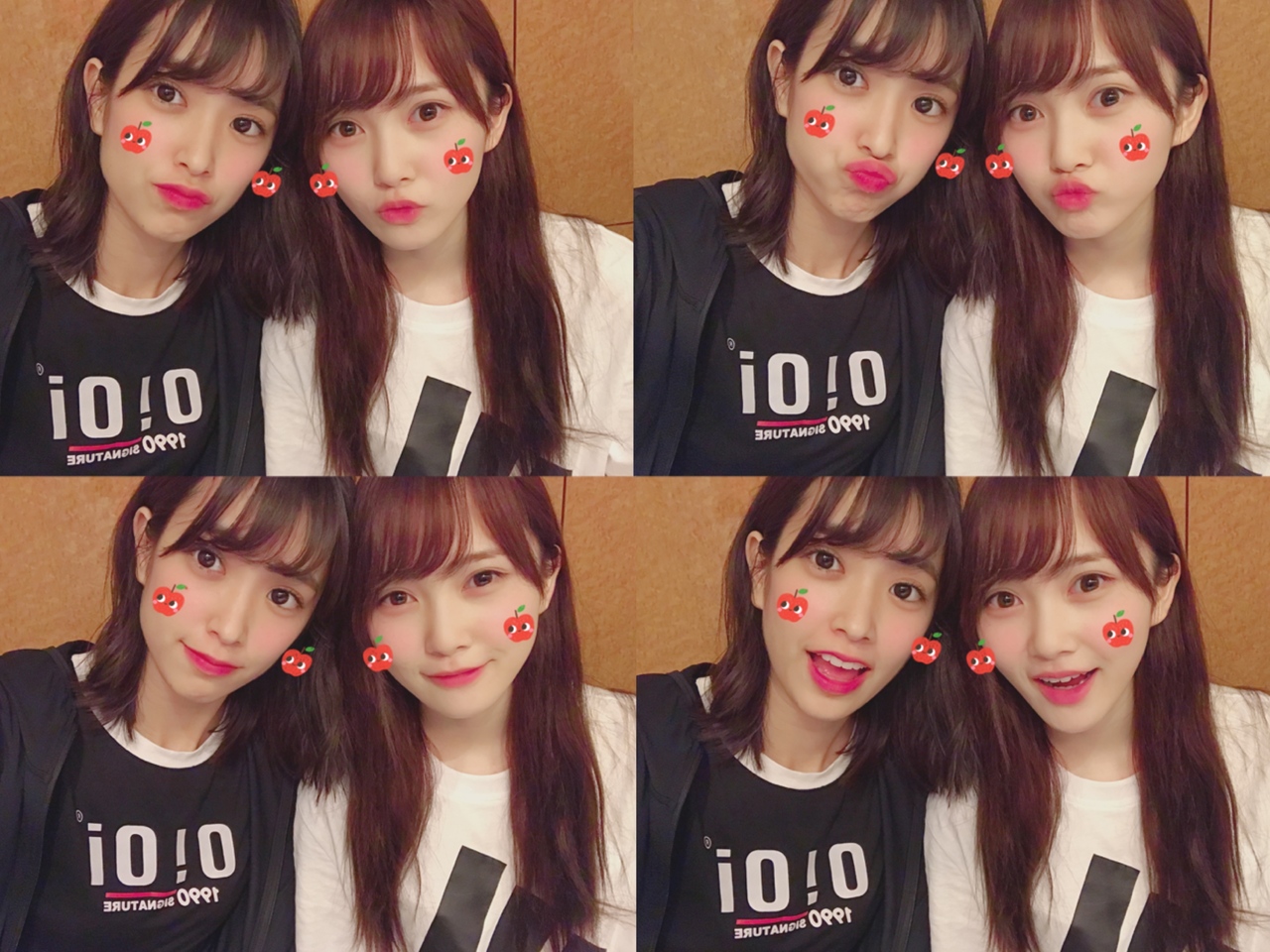 A somewhat old photo🤳
21 slots have sold out for the individual handshake event!!
I am happy. Thank you very much!
After this, there's two slots in Nagoya and one in Kyoto!
I'm looking forward to everyone👼💗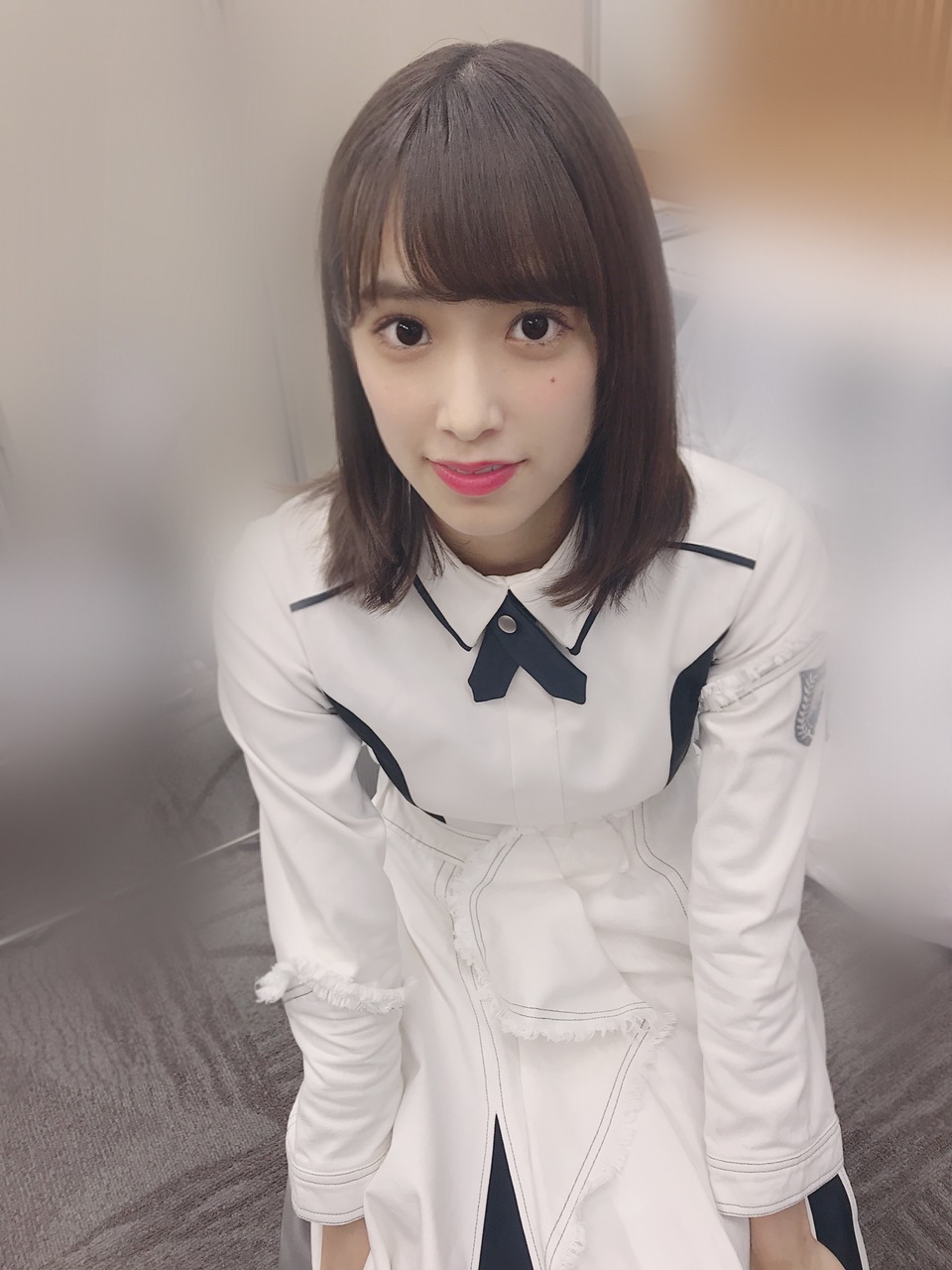 See you later ( ˙-˙ )/
Kumi Sasaki
---
Japanese Original

こんばちは

車のショーケース?ってあるじゃないですか。 あれってどう考えても車は後から入らないですよね。

じゃあ後から中で組み立てているんですかね? それとも窓から入れてガラスを その後にはめているんですかね?

真相やいかに。

佐々木久美です。

Hustle Plessさんのミニコミ誌、 「Haaaaan」に出させていただくことになりました!

なんと、眞緒とW表紙です😳

嬉しいです〜

予約販売になっていて、 もう予約は始まっているみたいなので、 是非みなさん、チェックしてみてください🌻

Haaaaan ZEROとして 上の衣装を着た写真がHustle Plessさんに 載っています! そちらも見てみてくださいね🧚‍♀️

https://hustlepress.co.jp/haaaaan_zero_64/

新しく出会ったハッスルプレスさんのキャラクター 名前はなんて言うんだろう〜〜

そしてもうひとつ! 16日発売の「EX大衆」さんで 芽実と対談させていただきました!

芽実との対談は初めてだったかもしれない

たくさんお話ししたので 読んでみてください!

最近舞台に出るメンバーと会えてなくて、 今日としちゃんに久々に会って、 他のメンバーにもとても会いたくなりました。

みんな頑張ってるかな。 頑張ってますよね。

大変だと思うけど、 パワーを送るとしかできないので、 たくさんパワーを送りたいと思います。

みんなが舞台で輝く姿を見るのが 楽しみだなあ〜〜🌞

ちょっと昔の写真🤳

個別握手会が21枠も完売しました!! 嬉しいです。ありがとうございます!

あと、名古屋の2枠と、京都の1枠です!

みなさんのことお待ちしてます👼💗

ではまたね( ˙-˙ )/

佐々木久美
---