Dissemination
   Date: 21.11.2018 02:22
Summary: CoCo Ichi Curry, Best Hit Song Festival Ambivalent performance
   Tags: 
    Url: https://www.keyakizaka46.com/s/k46o/diary/detail/18261
Good afterning,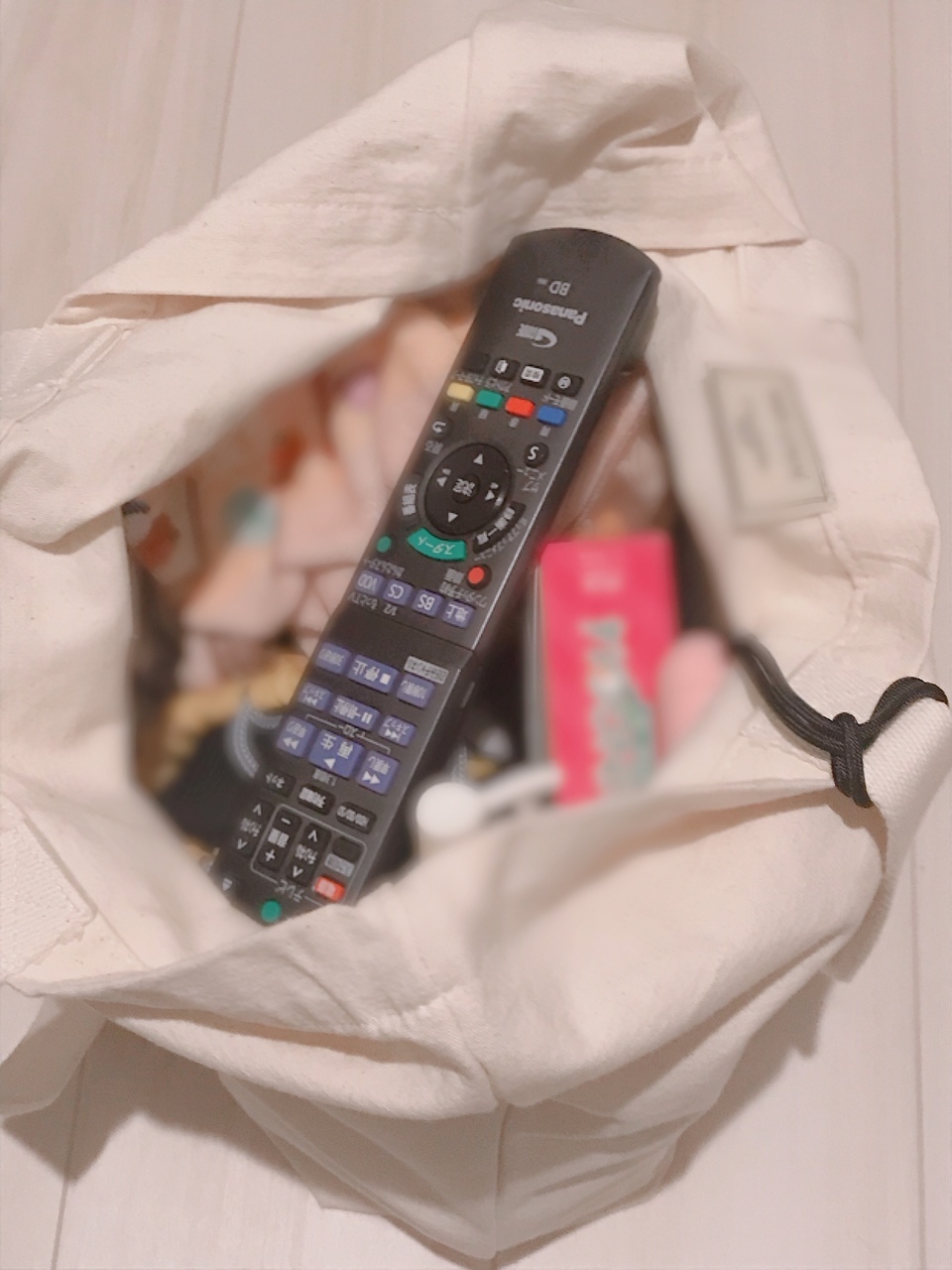 That's a scary story that actually happened.
This is Kumi Sasaki.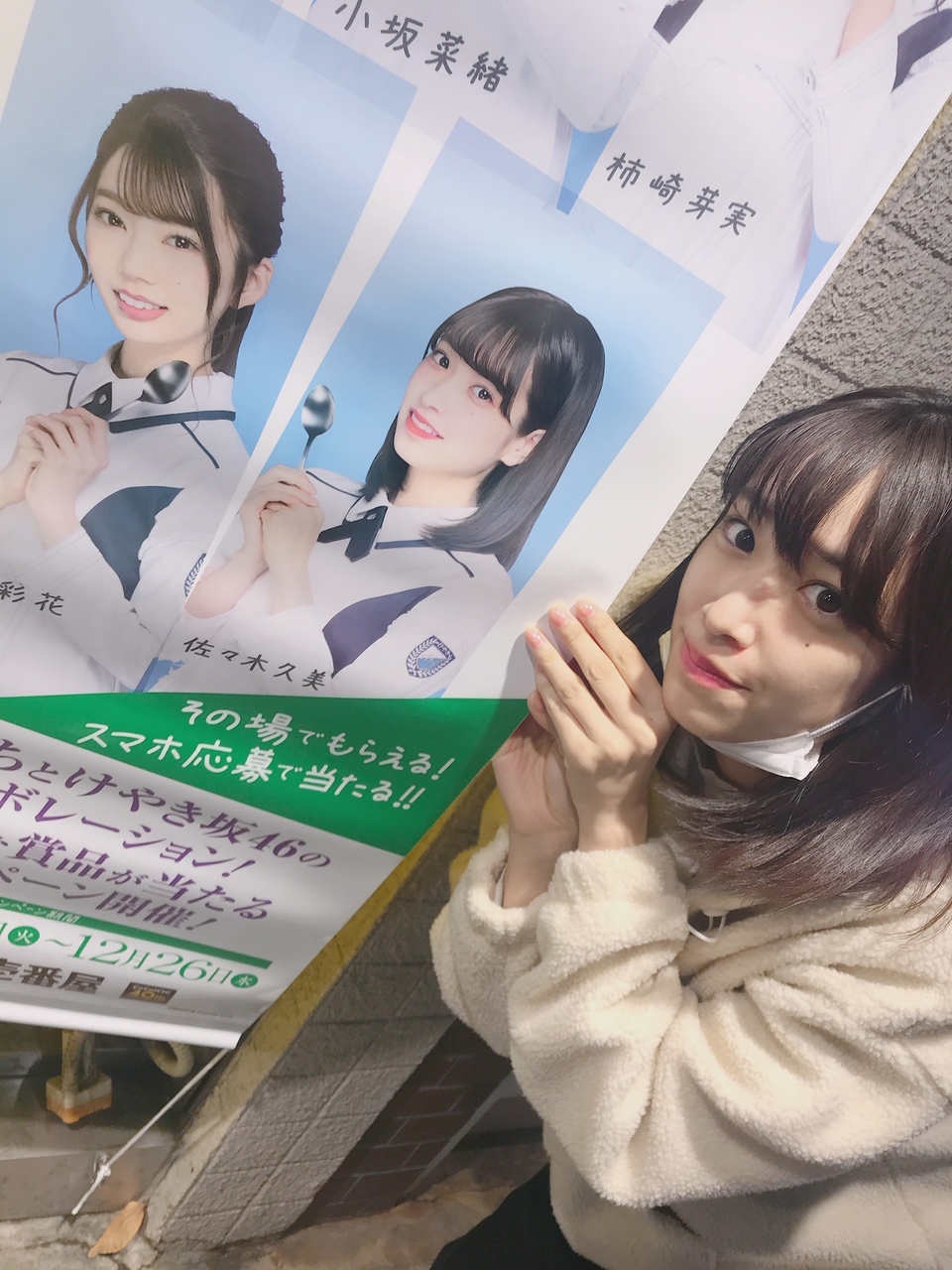 I found one! I'm so happy~~
Actually, I'm someone who didn't eat much curry at all, but eating the curry at Coco Ichi made me change my perception of it at once!!
I got totally addicted to the curry from CoCo Ichi! To say the least, it's so enjoyable and delicious every time because there are so many different combinations....
My recommended menu is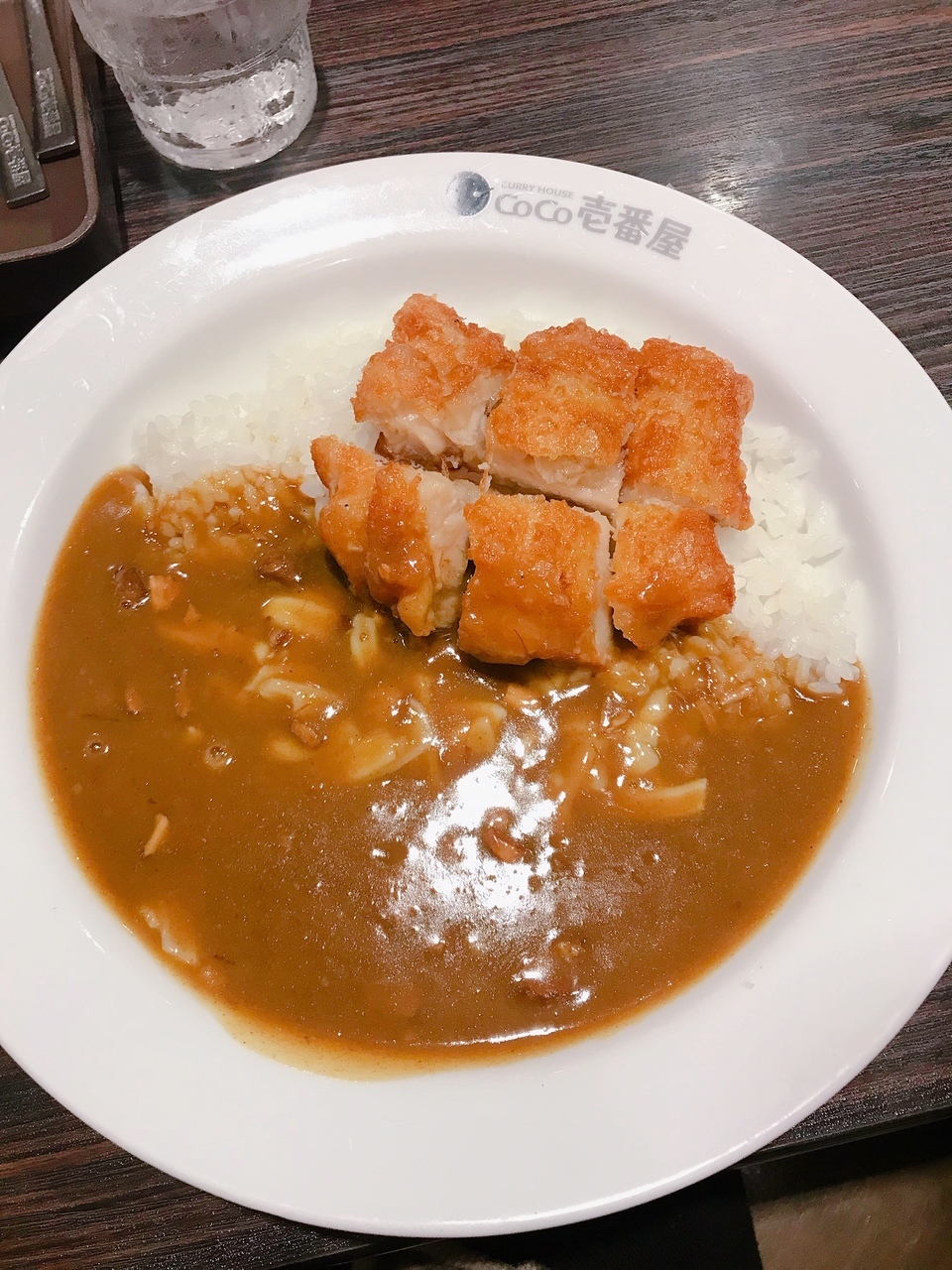 crispy chicken curry topped with cheese. 🧀
Cheese is tasty in anything. The crunchy chicken is really crunchy and simply too delicious. I just can't get enough.
I'm always split about going, but I can't help and do it~~
Honestly, it's so good. Please try it as well. 🍛
They even started playing Keyaki's songs inside the store. 💚
At last week's Best Hit Song Festival, we did a collaboration on Kanji's "Ambivalent," and I performed together with Takamoto, Higashimura, and Miho!
I cannot screw up the performance that Kanji has been continously building, so I was extremely nervous. To be honest, I don't really have any memory of the performance, but I was able to do it safely until the end. 😳
I filled Habu-san's position, so I got to watch Habu-san's dance by looking through a hole in the screen in order to get closer to her, even if just a little bit...
I never thought that I'd get the chance to do one of Kanji's performances together with them, so I was truly happy to be able to have suuuuuch a precious experience.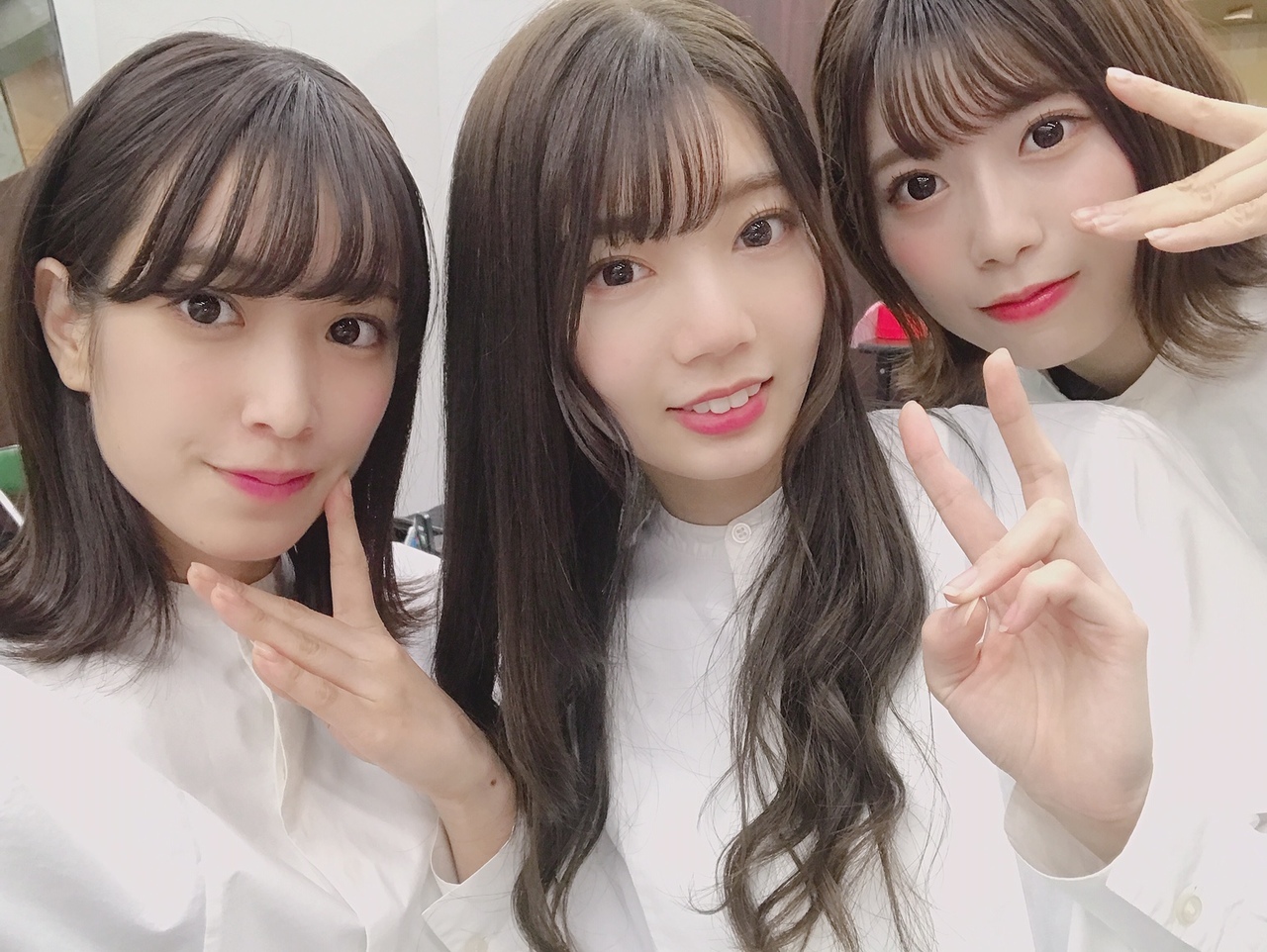 I wore the Ambivalent outfit for the first time~~
I'm sorry, but even though we looked for Miho-chan, we couldn't find her.
I was next to Suzumoto-san and saw her dance, and, like, I was once again caught off guard by her charm.
See you later( ˙-˙ )/
Kumi Sasaki
---
Japanese Original

こんばちは

本当にあった怖い話。

佐々木久美です。

見つけてしまった!嬉しい〜〜

実はカレーをあまり
食べてこなかった人生だったのですが、
CoCo壱さんのカレーを食べて
私の中のカレー概念が一気に変わりました!!

CoCo壱さんのカレーに
すっかりハマってしまいました!
なんといっても組み合わせが豊富すぎて
毎回美味しい上に楽しいんです、、、。

そんな私のおすすめメニューは

パリパリチキンカレーにチーズをトッピング🧀

チーズは何にでも美味しいです。
パリパリチキンはずっとパリパリで
美味しすぎて足りないくらいです。

いつも迷うけどこれにしてしまうんです〜〜

本当に美味しいので是非食べてみてください🍛
店内でけやき坂の曲も流れてきます💚

先週のベストヒット歌謡祭、
漢字さんの「アンビバレント 」に
コラボレーションという形で
高本、東村、美穂と私が出させていただきました!

漢字さんがずっと作り上げてきた
パフォーマンスを壊すわけにいかないし、
本当に極度の緊張で
実はの本番の記憶がないのですが、
無事終えることができました😳

土生さんのポジションを
やらせていただいたので、
土生さんに少しでも近づけるように
画面に穴があくくらい土生さんのダンスを
見させていただきました、、、

大好きな漢字さんのパフォーマンスを
ご一緒させていただく機会が来るなんて
思ってもいなかったので、
とっっっても貴重な経験をさせていただけて、
本当にうれしかったです!

初めてアンビバレントの衣装を着た〜〜
美穂ちゃん探したのにいなかったごめんなさい。

鈴本さんのお隣で踊らせていただいてからというもの、
鈴本さんの魅力に改めて気づいてしまいました。

ではまたね( ˙-˙ )/

佐々木久美
---