The Four Seasons
   Date: 17.02.2019 11:16
Summary: Ray exclusive models, Toshi
   Tags: 
    Url: https://www.keyakizaka46.com/s/k46o/diary/detail/19488 
Good afterning,
It's been a while since I last made chocolate for Valentine's. 🍬
I was up making chocolates all night on my own. But I just had way too much fun, forgot the time, and kept making them.
I planned the Gana Oshi Cooking project, and then got good at it. To be honest, lately I am cooking all the time.
However, I don't want to show it to everyone because I am still self-conscious about it. 🙃
Some day, when I got good at cooking, I'll boast about my grand results to everyone! 😊
This is Kumi Sasaki.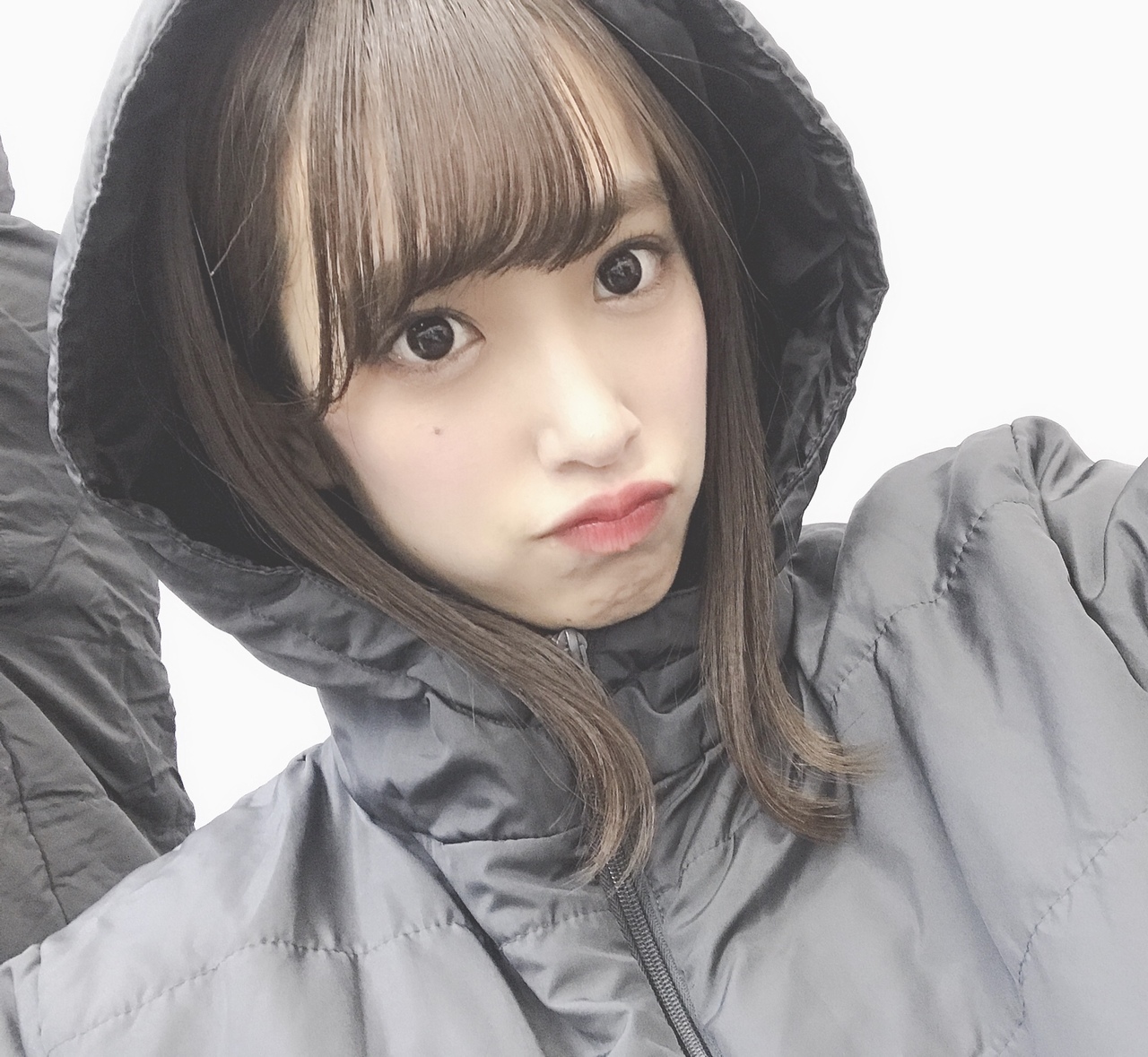 These days, my hair has always been straight, but even though I haven't curled them in a while they started to spread out~
The other day, it was announced that Kato, Mirei, Takamoto, and I became exclusive models!
Starting from next months edition, I will participate as an exclusive model for "Ray."
When I first heard about it, I couldn't grasp the meaning of it. It has always been my dream, but I didn't have the self-confidence, so I thought that there's no way someone like me could become an exclusive model this quickly.
Even our great senpai Mai Shiraishi is working as a model, and Pe-chan-senpai is also active as a model in the Ray I read every month. Is has a super lovely feel to it, it's my favorite magazine.
Me being an exclusive model for my favorite magazine like this. It makes me truly truly tru~ly happy.
I think there's surely many people who are surprised by me being a model, but I'll work hard to also be interesting in this field!!
In Ray, I want to forget about being an idol for a bit and show a different me from usual! There are so many great seniors, so I want to learn and grow a lot!
I am grateful that the four of us were chosen as models from Hinatazaka46.
I've seen the effort the other three put in, so I was as happy as if it were myself!! From here on, I will work hard with everyone to build our characters in order create a fresh breeze in the group. I'd be happy if you could support us!
Please take care of us as always. 😳
Yahoo!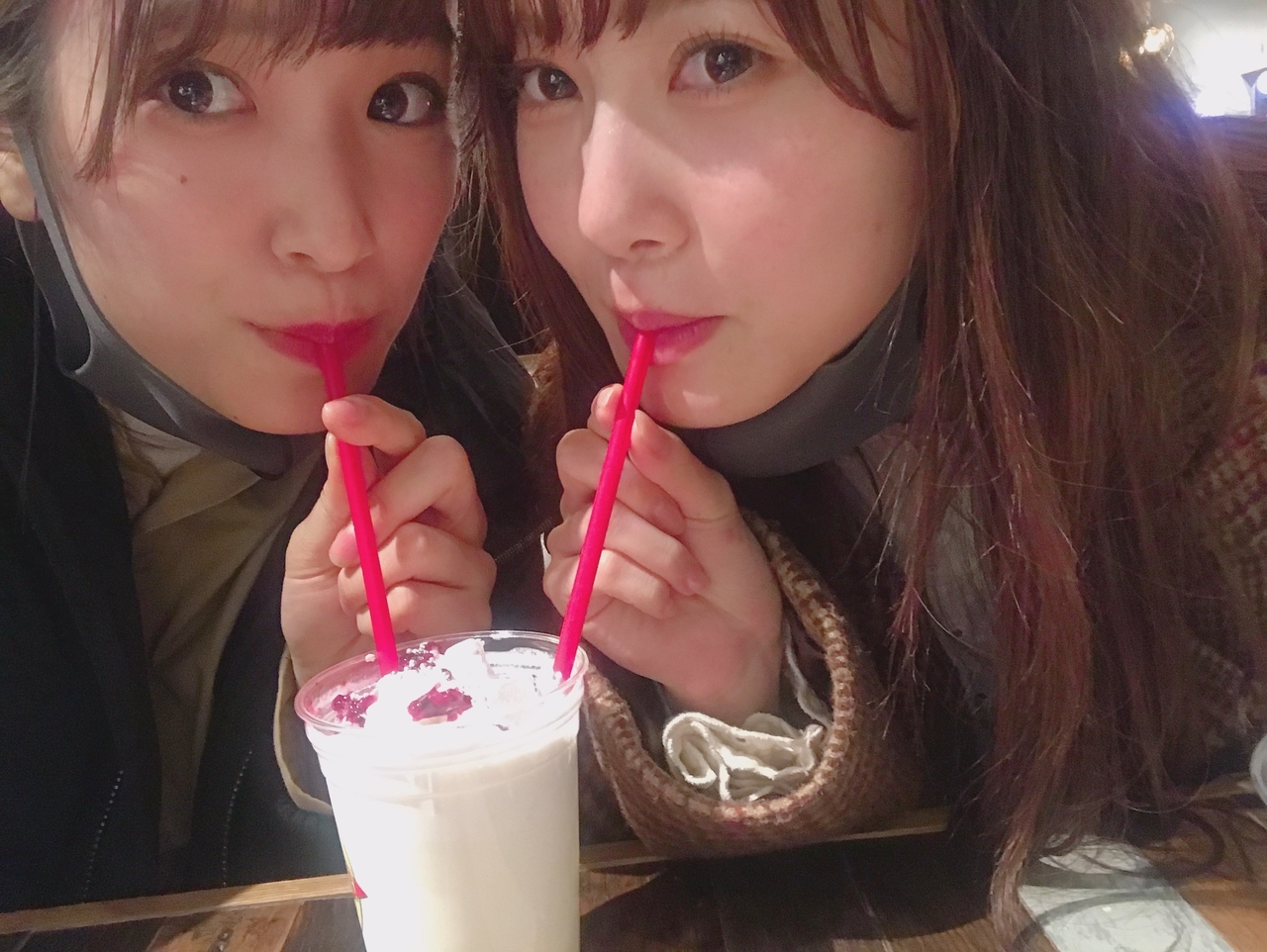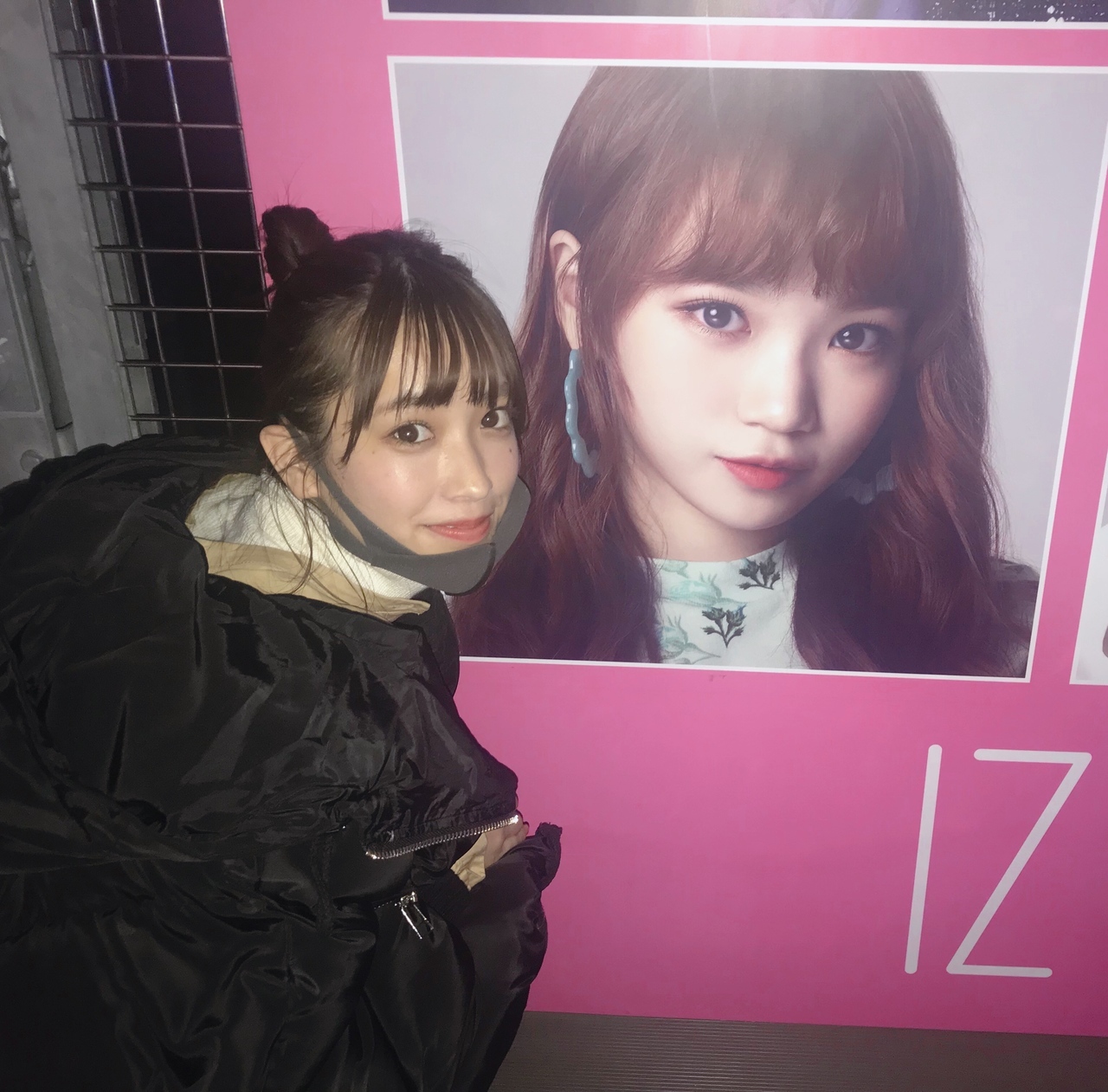 After work, I met up with Toshi and we went to that place we always go to.
🥰💗 Bye Bye good mood~~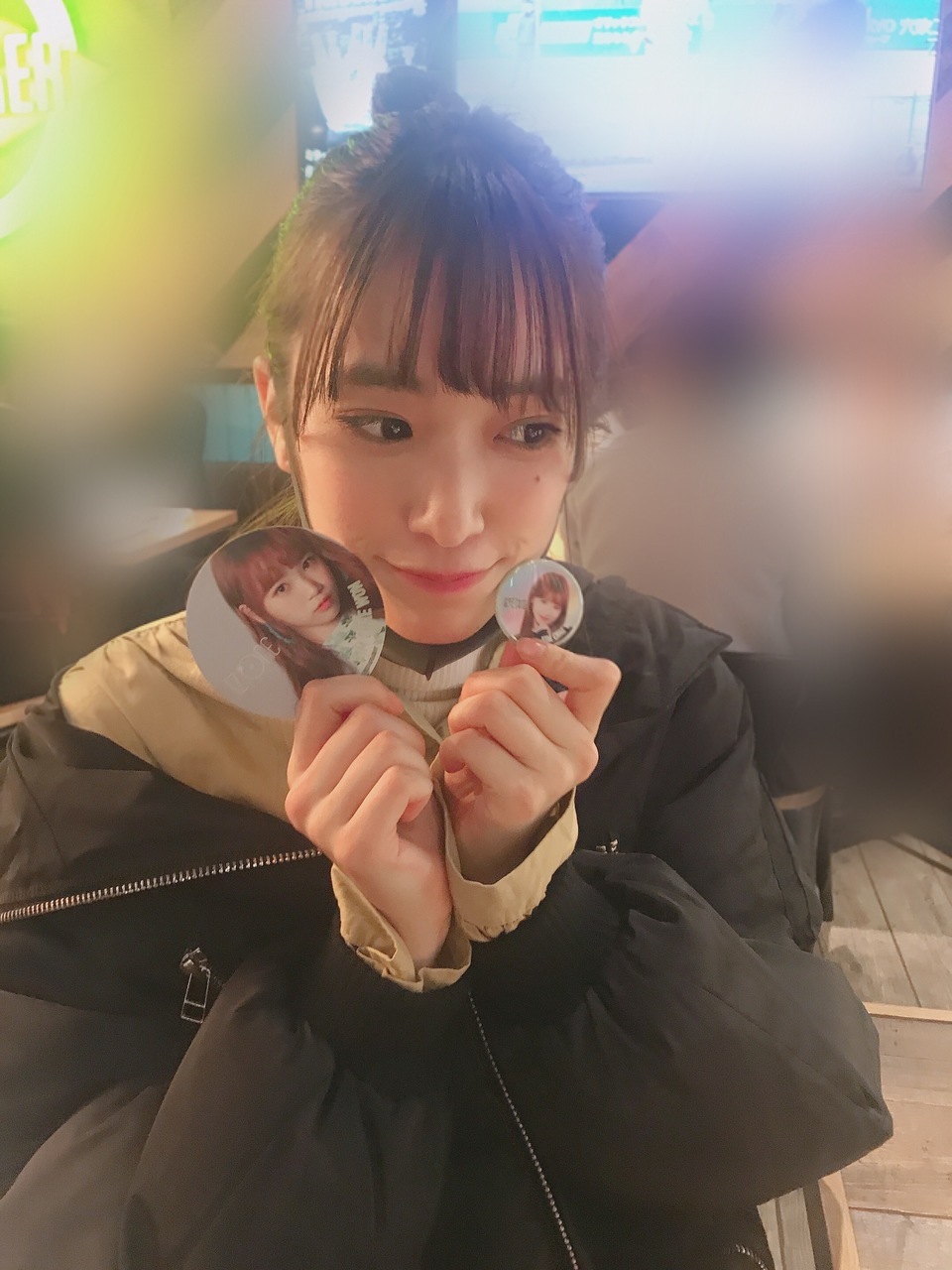 Even though they are random, I got them 🥰 Ufufu
I am in there too! I'll do my best so that I'll become someone to be happy about getting. ☺️
See you later ( ˙-˙ )/
Kumi Sasaki
---
Japanese Original

こんばちは

バレンタインのとき久し振りに
お菓子づくりをしました🍬
1人で夜な夜な作ったけれど楽しすぎて、
時間を忘れて作りました。

がな推しで料理企画をしてから、
料理欲が強まって、
最近じつはちょこちょこしてるんです。

でもまだ恥ずかしいから
皆さんにはお見せしません🙃
いつか料理上手になったら
皆さんに堂々と自慢しますね😊!

佐々木久美です。

最近ずっとストレートだったけど、
ひさびさに外ハネ😗髪伸びました〜

先日、
加藤、美玲、高本、そして私
佐々木久美が専属モデルになったことが
発表されました!

私は「Ray」の専属モデルとして
来月号から参加させていただきます。

このお話を聞いた時は
本当に訳がわからなくて、
ずっと夢だったけれど自信はなかったので
まさかこんなに早く自分が専属モデルを
させていただけるなんて思ってもいませんでした。

大先輩の白石麻衣さんも
モデルさんを務めていらっしゃったし、
ぺーちゃん先輩もモデルさんとして活躍してる
Rayは毎月読んでいたし、
とても可愛らしい雰囲気なので
大好きな雑誌でした。

そんな大好きな雑誌の専属モデルなんて、
本当に本当に本当〜に嬉しいです。

きっと私がモデルなんてって思う方も
沢山いると思うのですが、
絶対にモデルさんとしても認めていただけるように
これから頑張ります!!

Rayのなかでは
私がアイドルだっていうのを
忘れてしまうくらい
いつもと違う私をお見せしたいです!
偉大な先輩方が沢山いらっしゃるので
沢山吸収して、沢山成長したいです!

ありがたいことに日向坂から
4人もモデルとして選んでいただきました。

他の3人の努力を見てきたので
本当に本当に自分のことのように嬉しかったです!!
これからみんなで切磋琢磨して、
グループに新たな風を吹かせられるように
頑張るので、応援してくださると嬉しいです!

これからもよろしくお願いします😳

わーい

お仕事終わりにとしちゃんと
ずーっと行きたかった
あるところに行きました🥰💗ご機嫌サヨナラ〜〜

ランダムなのに当てちゃいました🥰うふふ

私も!
当たったら幸せって存在になれるように
頑張るぞ〜〜☺️

ではまたね( ˙-˙ )/

佐々木久美
---