Himune
   Date: 21.08.2018 00:14
Summary: Her bath heating thingy, SUMMER STATION live, food
   Tags: 
    Url: https://www.keyakizaka46.com/s/k46o/diary/detail/16993?ima=0000&cd=member
Good afterning,
lately, the music when heating up the bath is not playing.
Even though it announces "It will be heated up soon," the music does not ever play after that.
How long will it take? It irritates me~
But when I go to the bath to confirm it, it is heating up.
Or is it the case that I don't hear the light music? ...
This is Kumi Sasaki.
.
Yesterday, we performed at "Coca Cola SUMMER STATION Ongaku LIVE."
The place was somehow Hiragana Keyakizaka 😳
It was a very valuable experience doing the live at the same place as our name!
It was a little cold, but we were still sweating a lot at the end.
That's proof that we had a hot time with everyone who came, isn't that right? 😍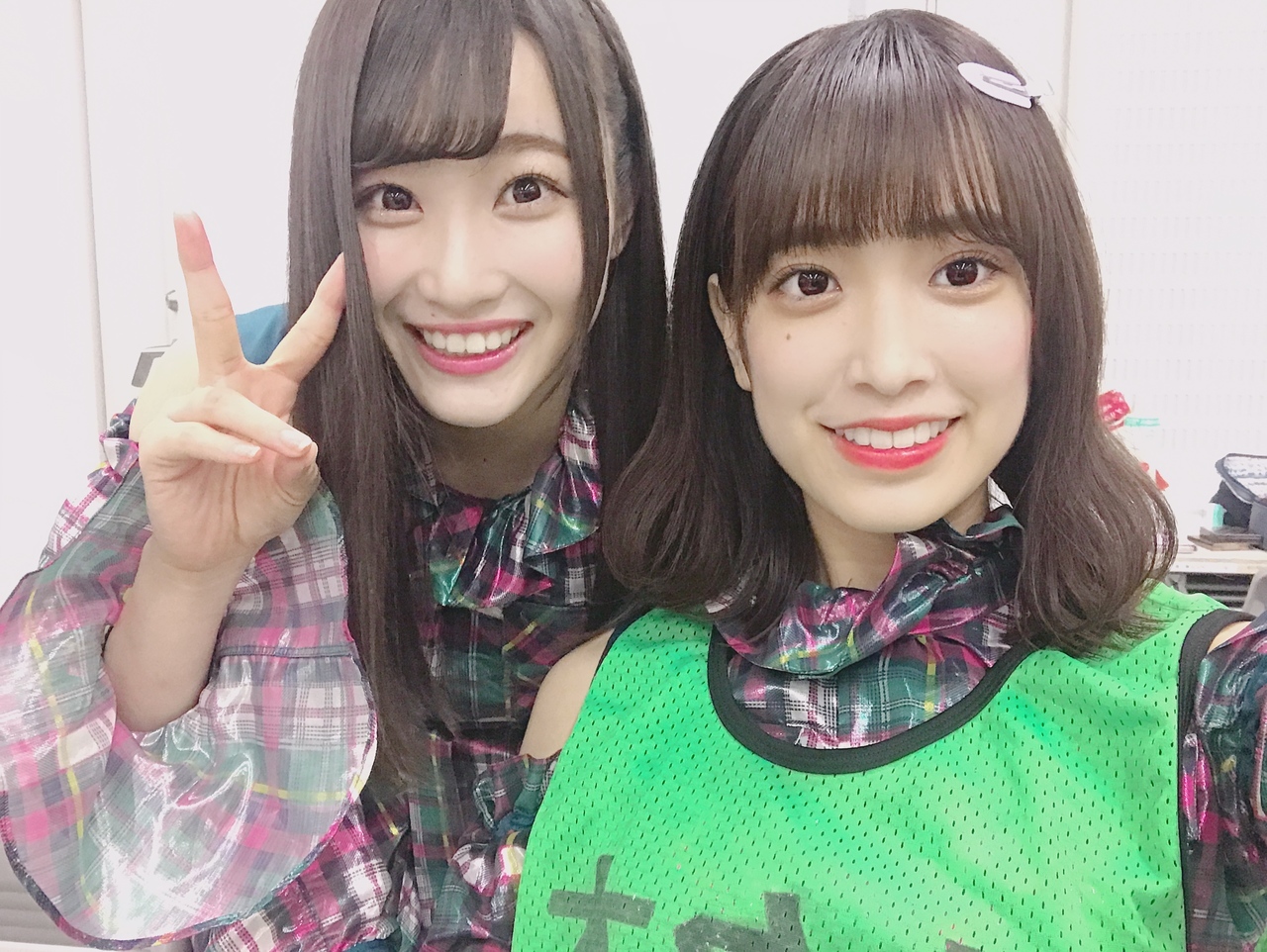 We wore our tour outfits!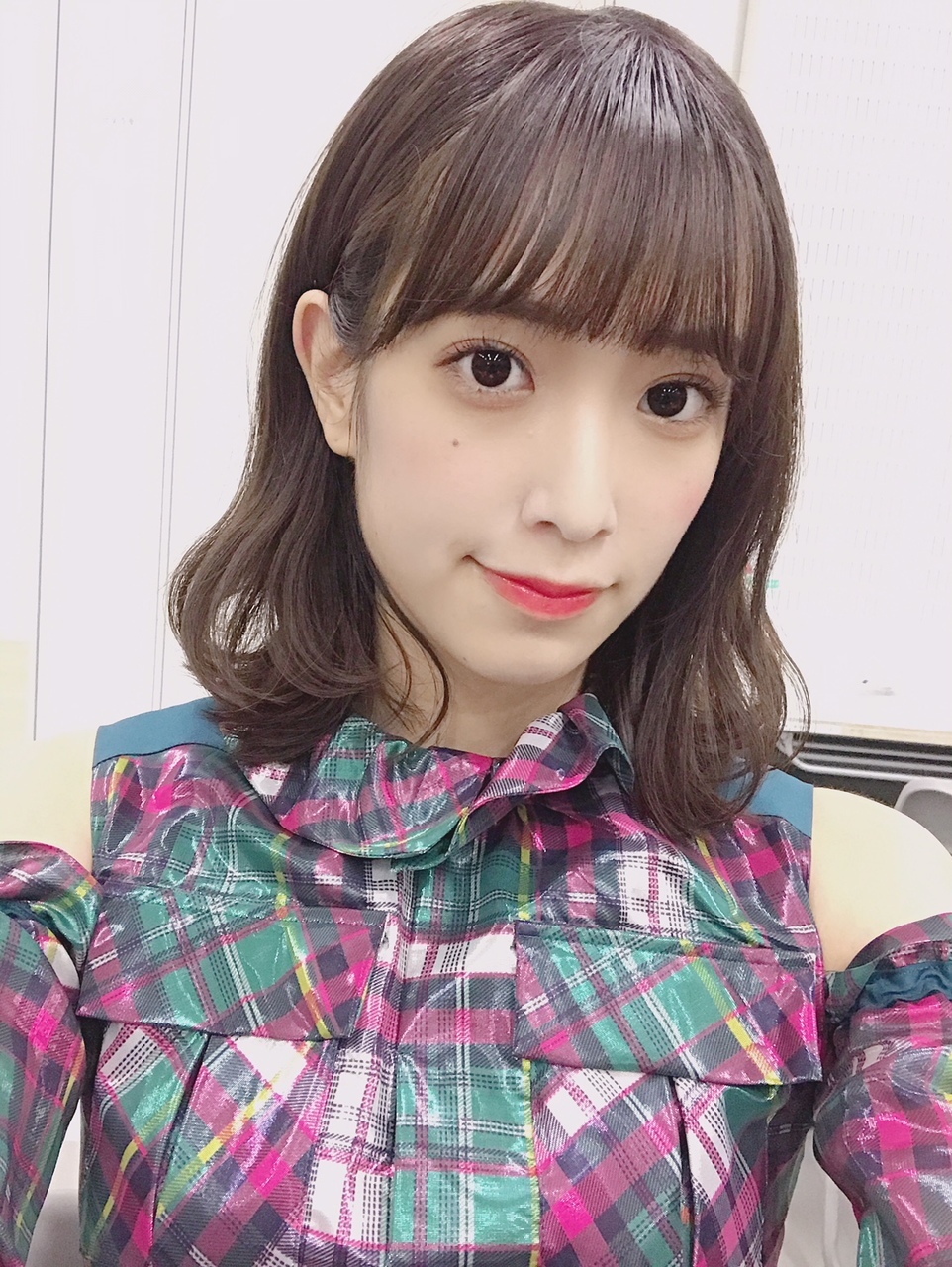 It's a magical outfit that raises your spirits when wearing it.🧚‍♀️
We went to a lot of events this summer!
Every time you rush somewhere for our sake, that is a truly happy thing! 💞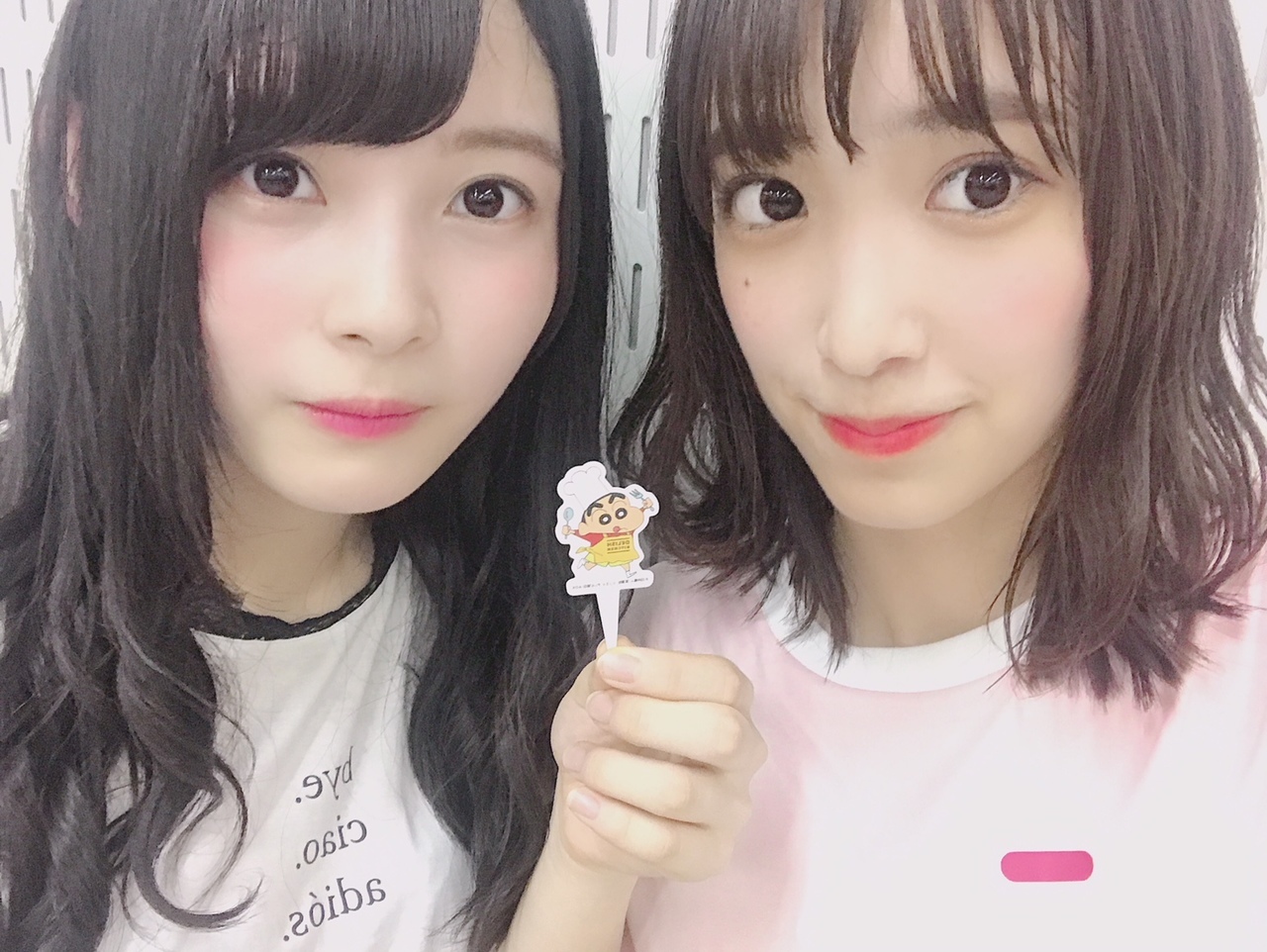 I got food from Crayon-shin-chan's food cart 🍚💗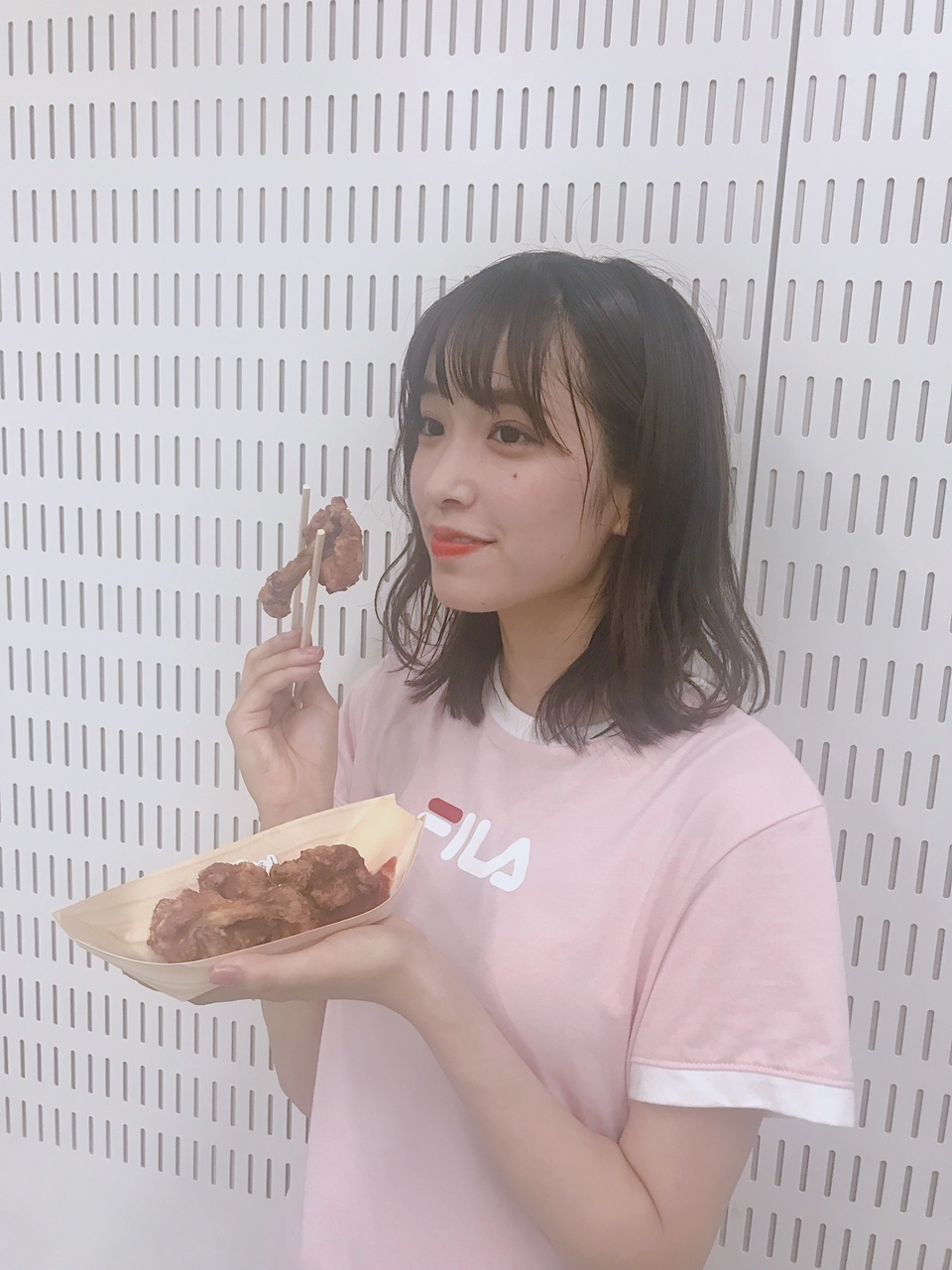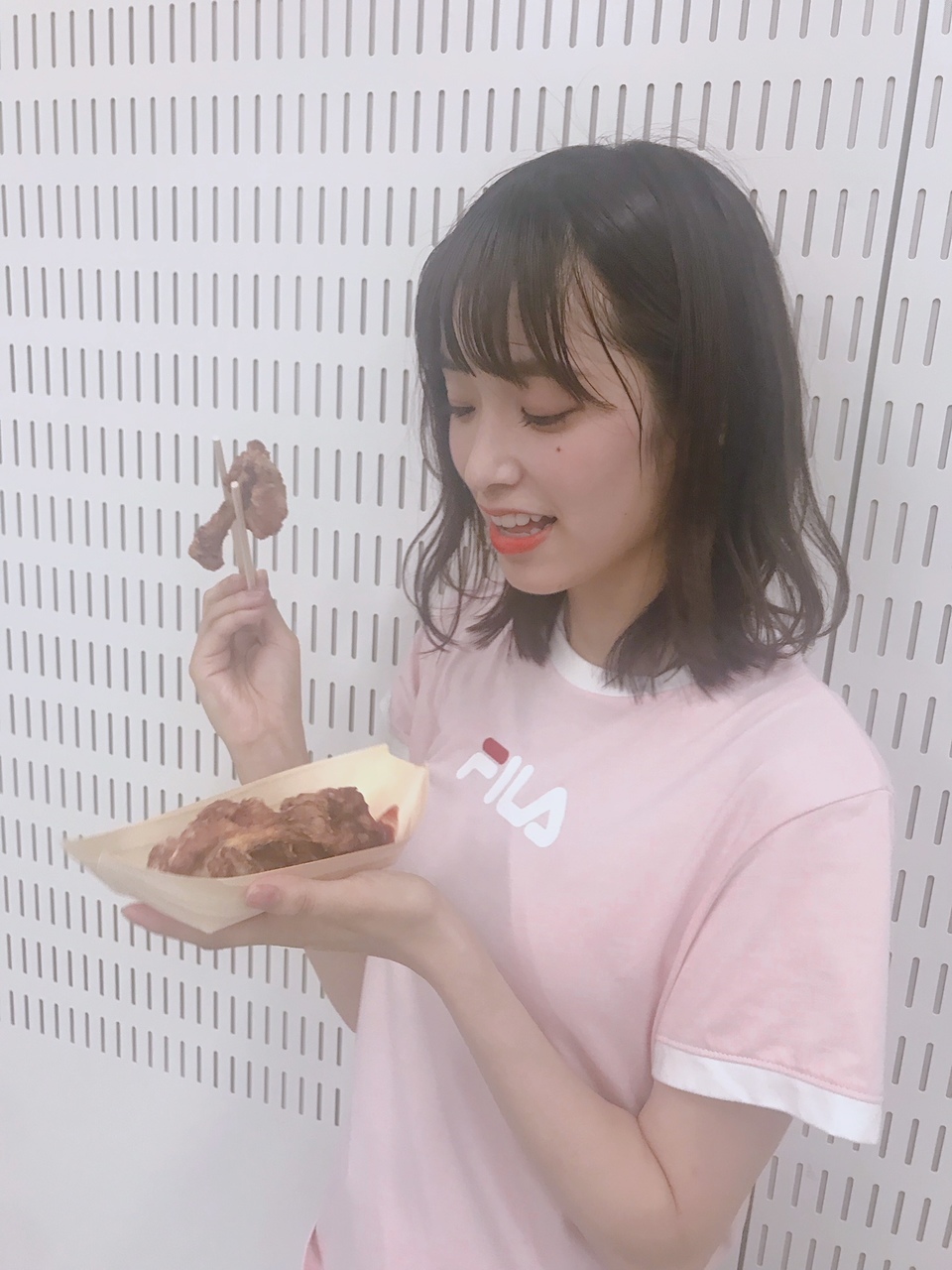 Looks so good~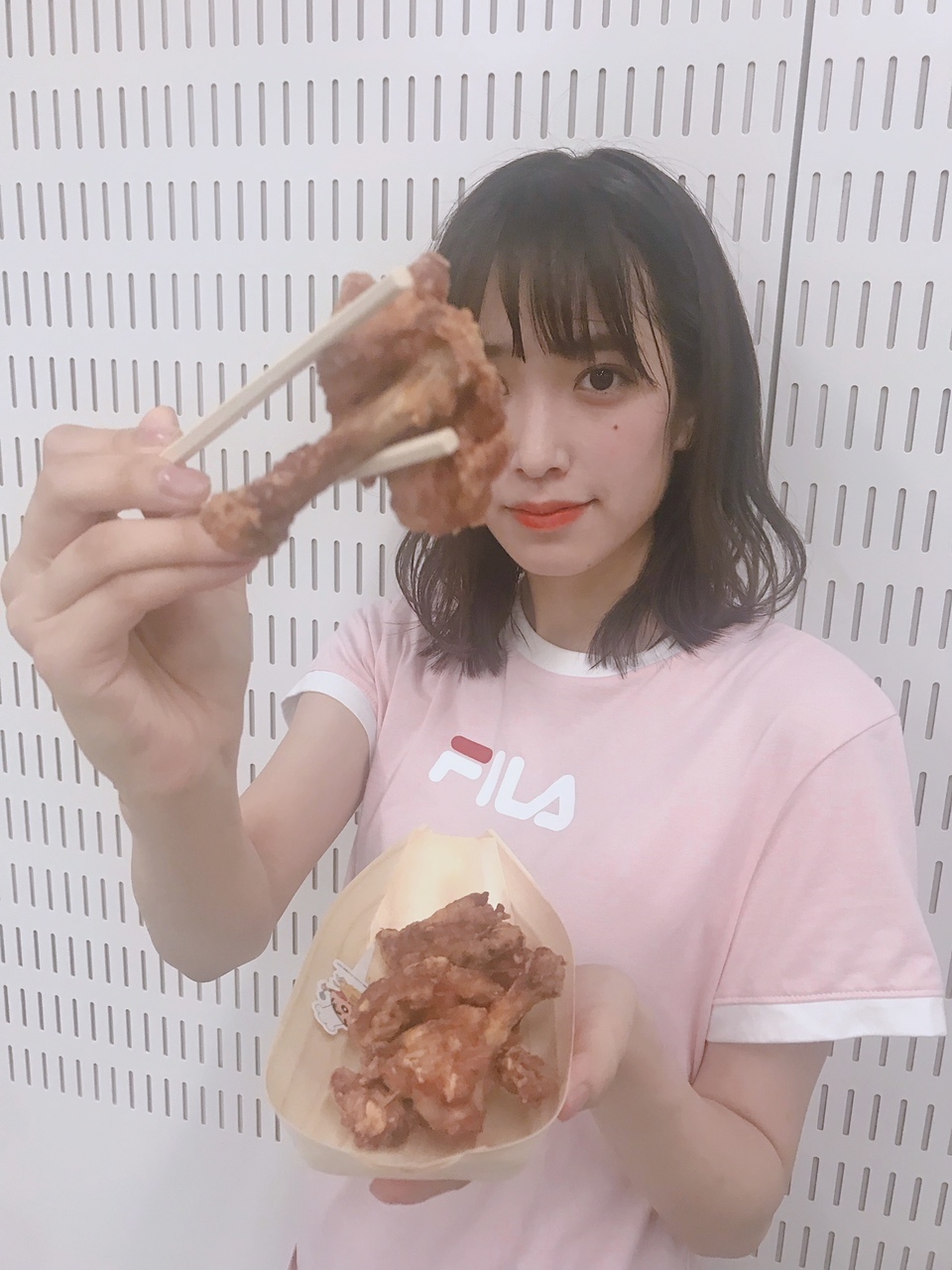 Want to have some?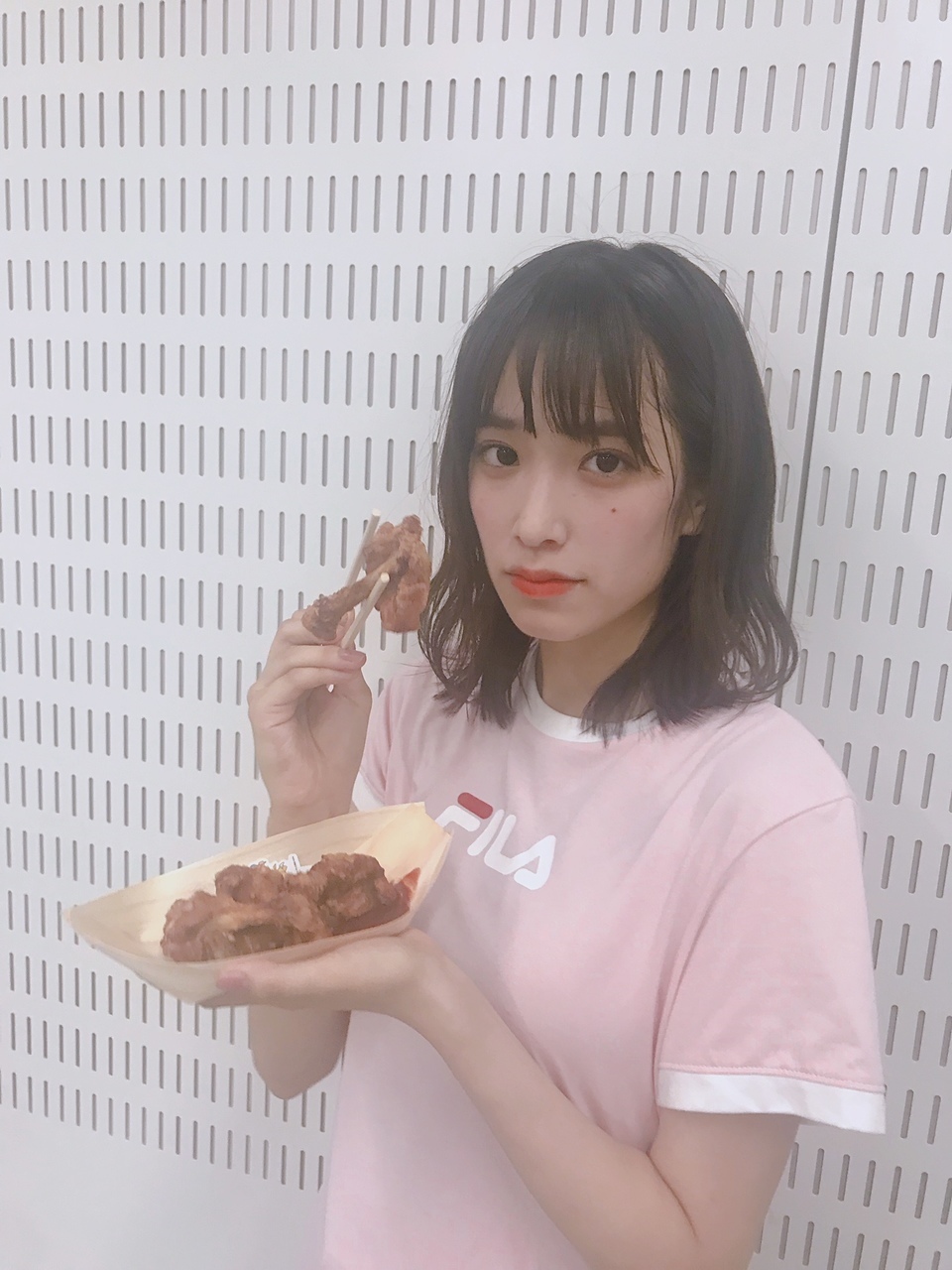 You're not getting any. I already split 50/50 with Toshi-chan.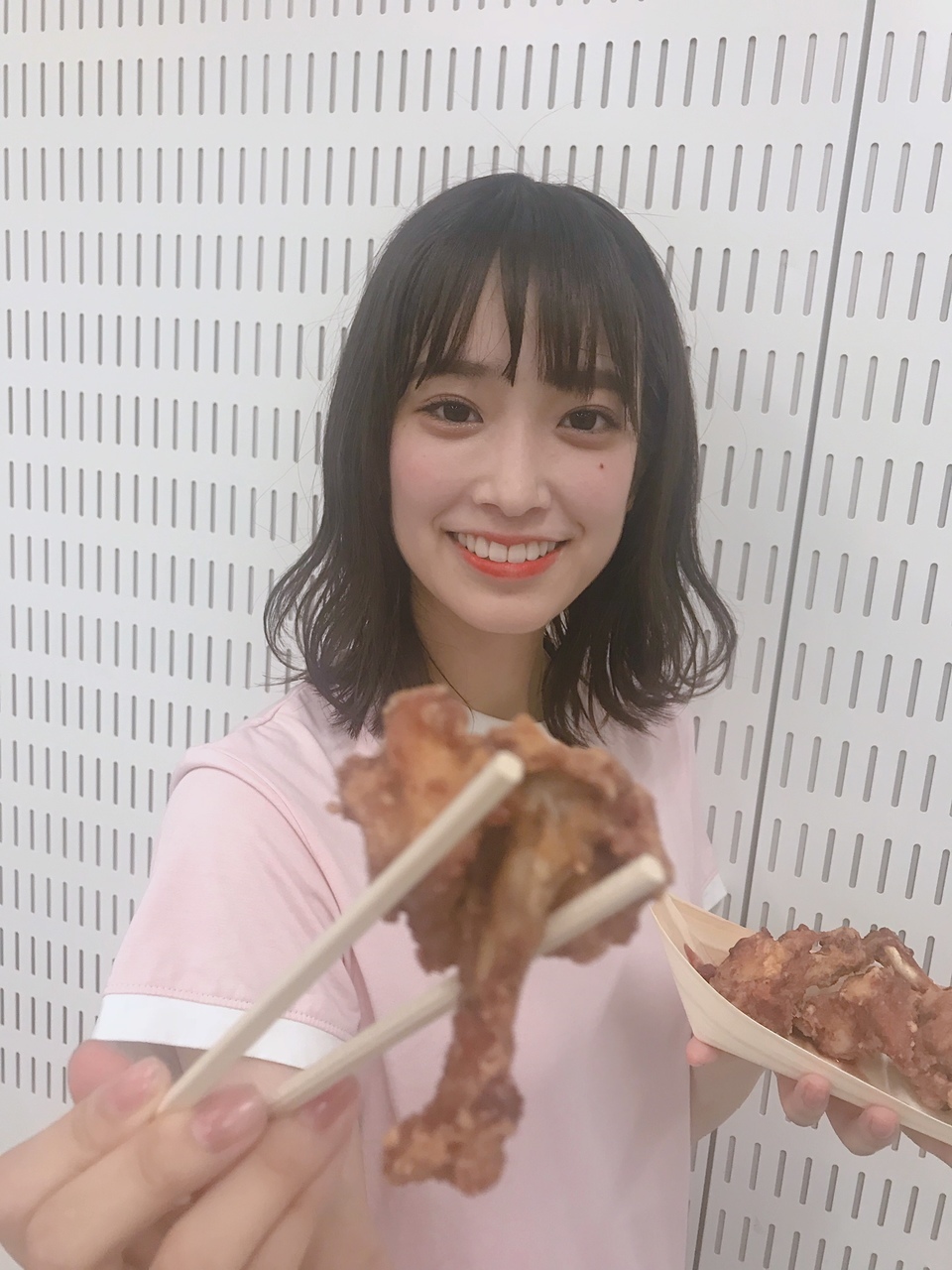 Just kidding~
That was so yummy! Thank you!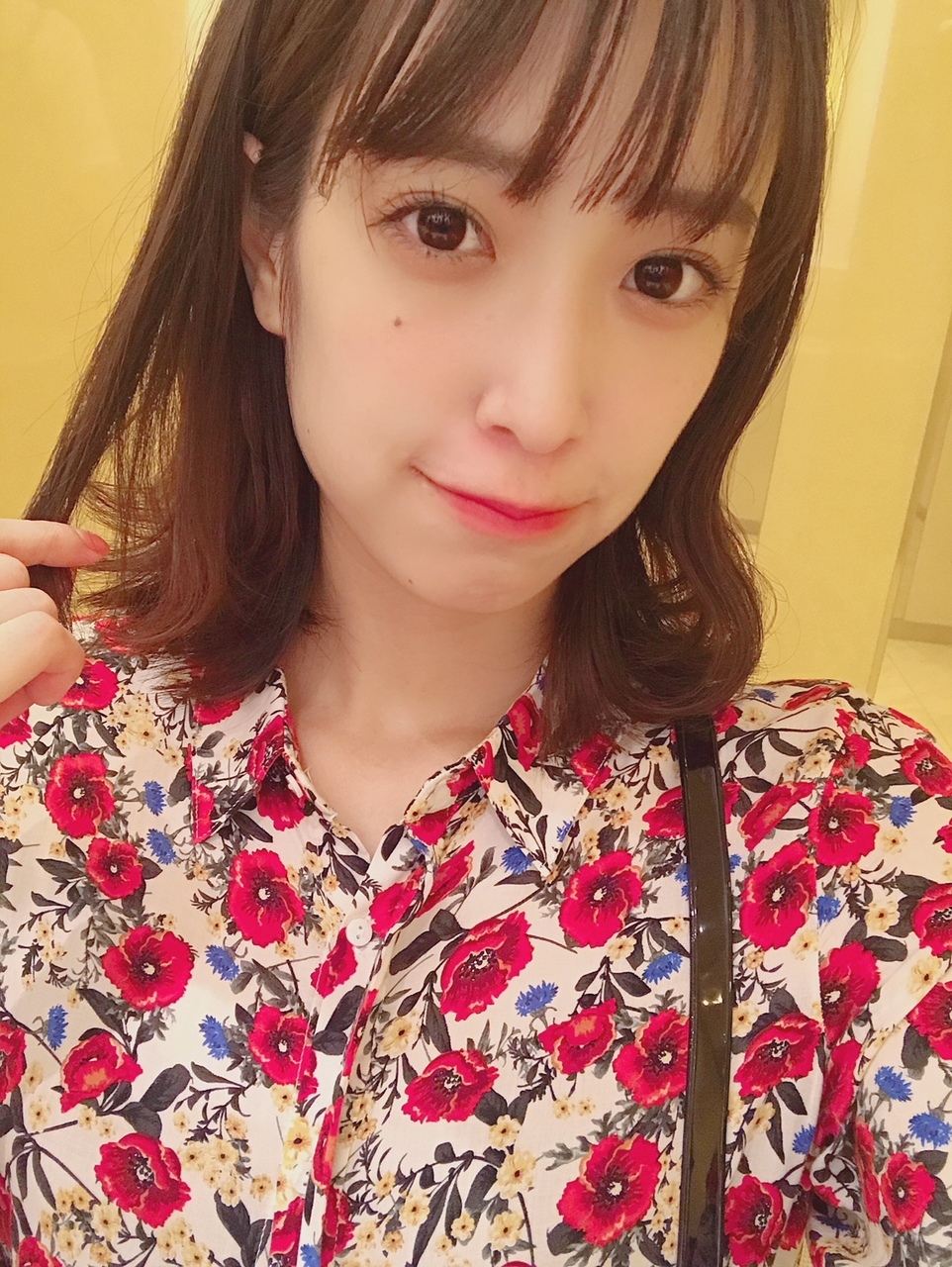 The hairdo I've really been getting into lately ~ yeey✌️
See you later ( ˙-˙ )/
Kumi Sasaki
---
Japanese Original

こんばちは

最近お風呂が沸いた時のあの音楽が鳴りません。
「もう直ぐ沸きます」はお知らせしてくれるのに、
それから一向にあの音楽がならないんです。

いつまで焦らすの〜と思って
でもお風呂場に確認しに行ってみると、
しれーっと沸いているんです。

私があの軽快な音楽を耳にすることは
ないのですかね、、、

佐々木久美です。

昨日は
「コカ・コーラ SUMMER STATION 音楽LIVE」に
出演させていただきました!

場所はなんと、けやき坂😳
自分たちの名前と同じ場所でライブなんて
とても貴重な経験でした!

気温が少し涼しかったのですが、
終わった後は汗たくさんかいてました。
来てくださった皆さんと、
暑い時間を過ごせた証拠ですね😍

衣装はツアーの時の衣装!

この衣装を着るとテンションが上がる
魔法の衣装です🧚‍♀️

この夏は沢山のイベントに
出させていただきました!
その度に私たちのために駆けつけてくださる
皆さんがいて、本当に幸せものです💞

クレヨンしんちゃんの屋台の
ご飯をいただきました🍚💗

美味しそうだ〜

食べますか?

あげないよ。としちゃんと半分こするんだから

うそぴょんきち〜

とても美味しくいただきました!
ありがとうございました!

最近ハマってる髪型〜イエーィ✌️

ではまたね( ˙-˙ )/

佐々木久美
---