Thriller
   Date: 24.02.2019 23:44
Summary: Exclusive model for Ray, Zambi ~Theater's end~, Kimi ni Hanashite Okitai Koto (Kuroi Hitsuji)
   Tags: 
    Url: https://www.keyakizaka46.com/s/k46o/diary/detail/19593
Good afterning,
Only the makeup on my days off works well. This, of course, is something Kumi Sasaki said, but how about everyone else?
If it was somehow possible, I'd like to take that back~
This is Kumi Sasaki.
I am being featured as an exclusive model in Ray's April edition which went on sale on the 23rd! It has Airi Suzuki on the cover. 😍
Now that I'm able to actually see myself featured on the page, I finally start to realize it...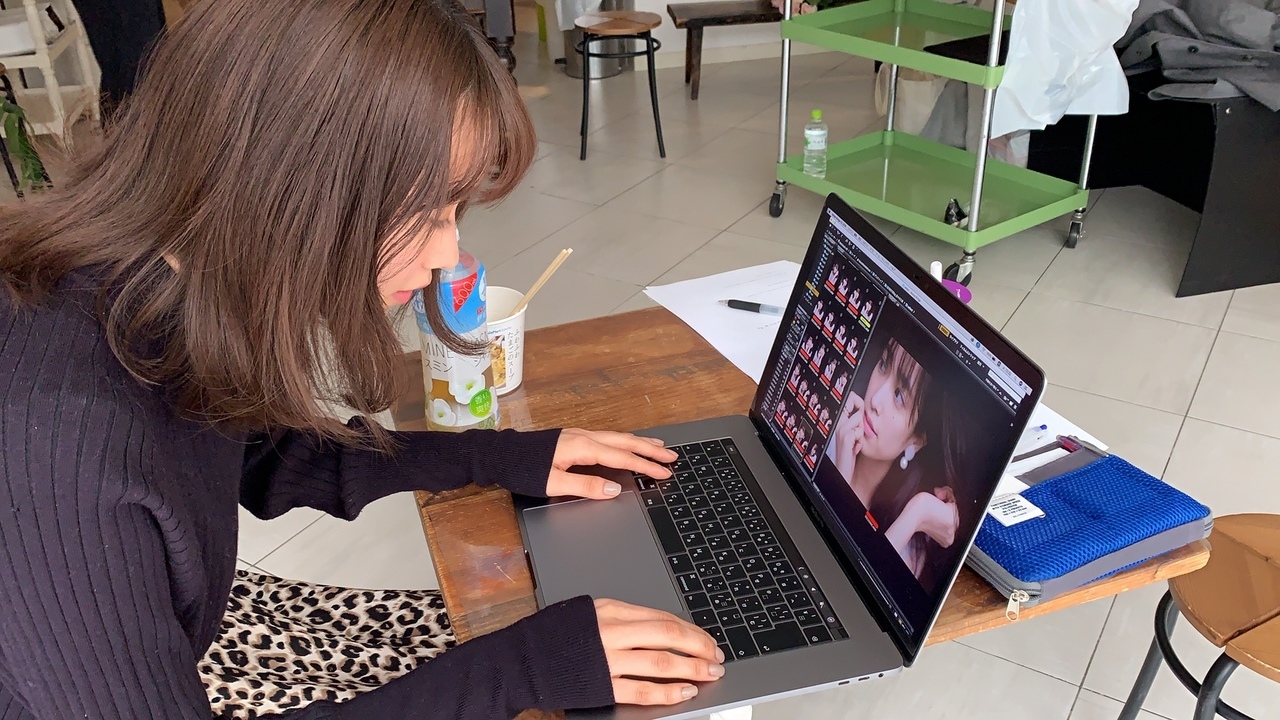 These are the polaroid photos I got to choose myself. 🧚‍♀️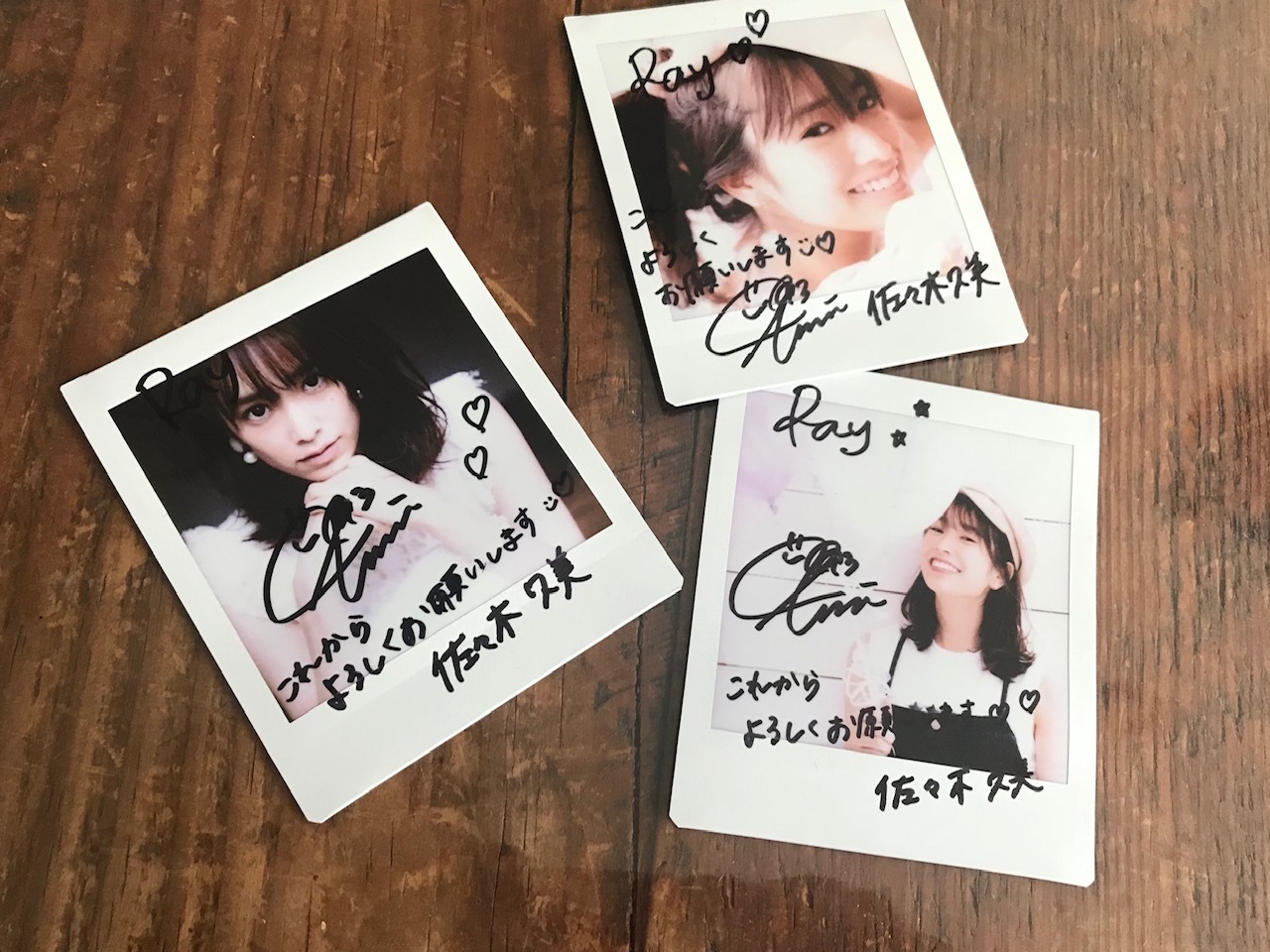 It'd make me super happy if you got them! The one on the bottom right with the cap and balloon is my favorite. 🎈
I still have a lot to learn when it comes to being a model, but I will give my best so that I can grow up more and more!
And a little while ago we had the final performance of Zambi ~Theater's end~.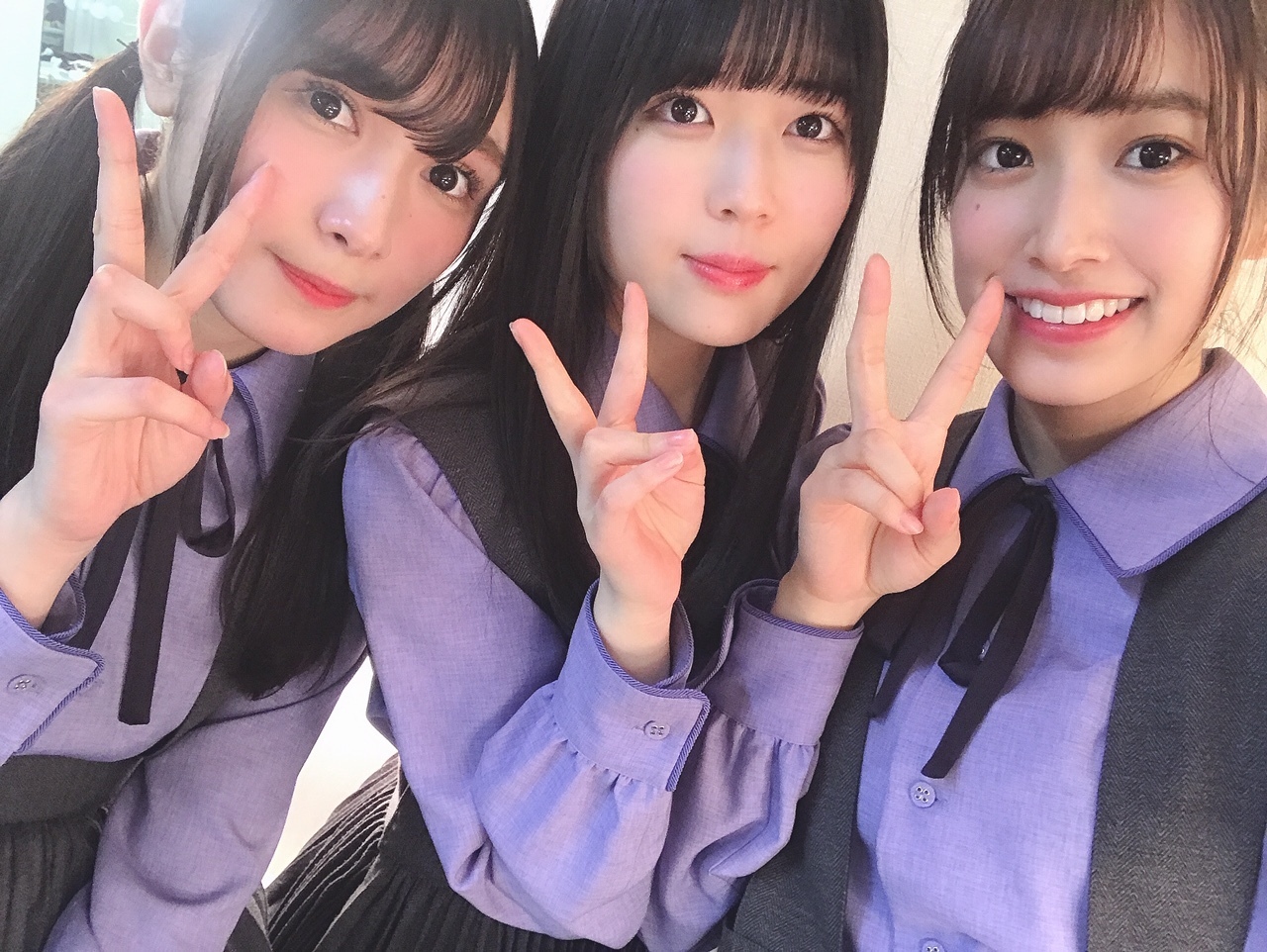 I'm so glad that I was able to perform together with these two as Team Green! I have wonderful memories of even practicing our now established "Yaaa!" cheer before the performance. 🥰
It's been quite a while since I did a stage play for the last time, so I felt like I had to study theater again from the beginning. But I think I managed to grow a lot.
People often say that Green is not well known; laugh There were many scary and big new things, but thanks to the many different people who came, we were able to run through to the end!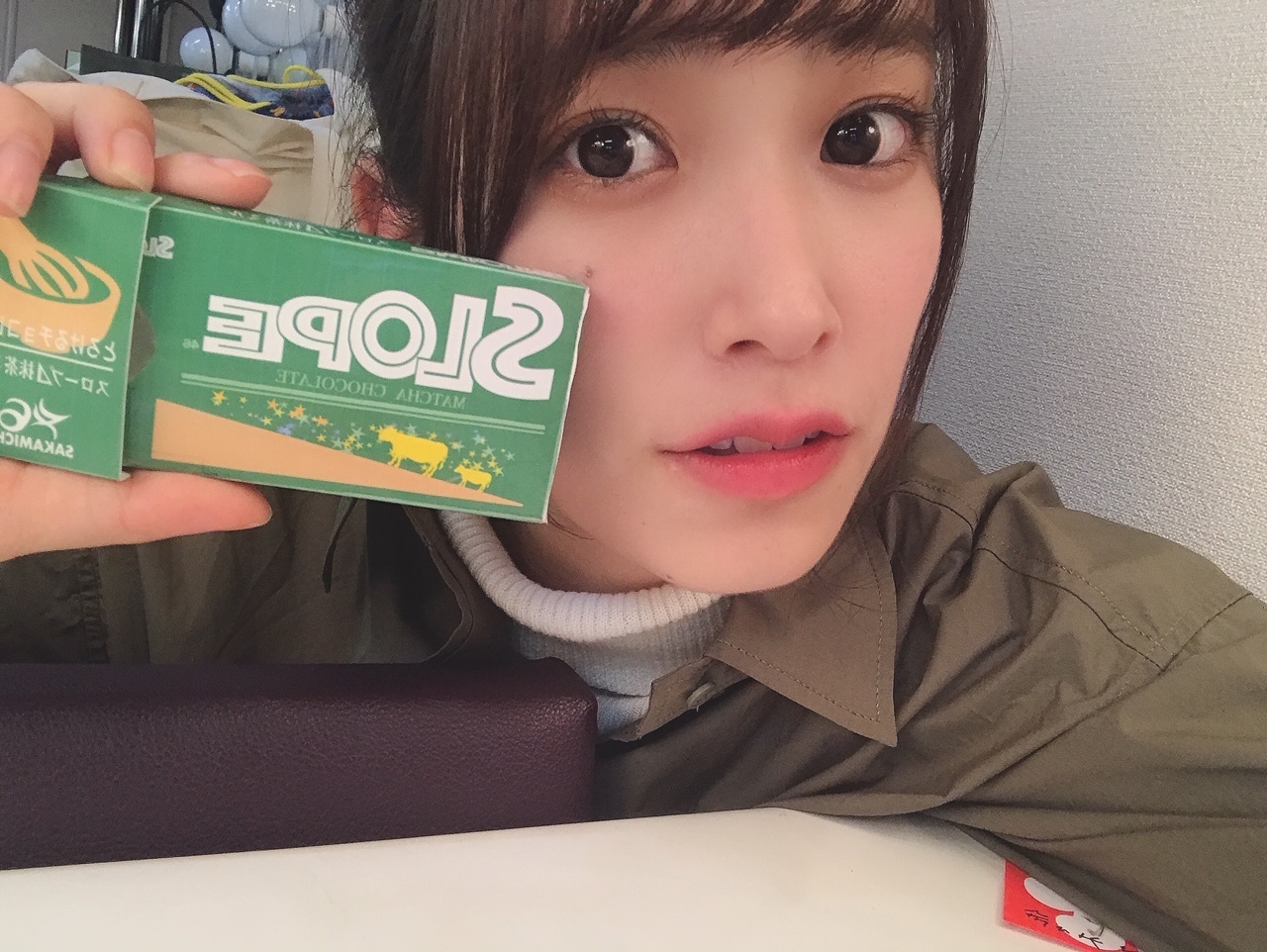 We had a chocolate eating scene where each team got to make a different original box! 😳
We were surrounded by truly loving staff...
Also thank you very much to the many members who came to watch us. 🥰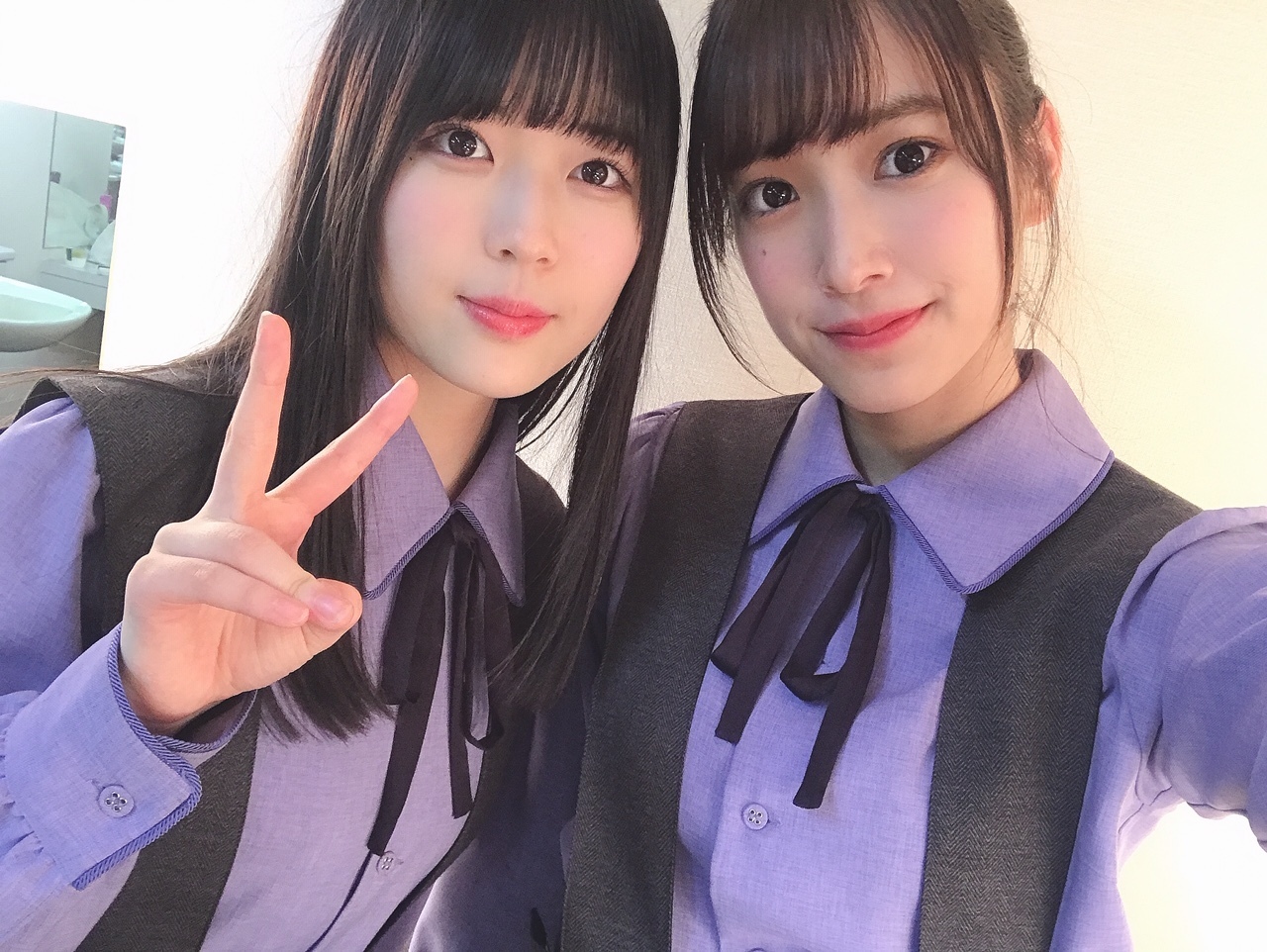 I decided to call her Rentamu 2 days before the end.
Even though Rentamu is only 15, she's really reliable and pushed Team Green forward! But, as expected, there's also many times when her Junior-High-ness shows and she laughs a lot. Being together with her was a lot of fun! I am truly happy that I was able to make friends with such a cute child. 🥰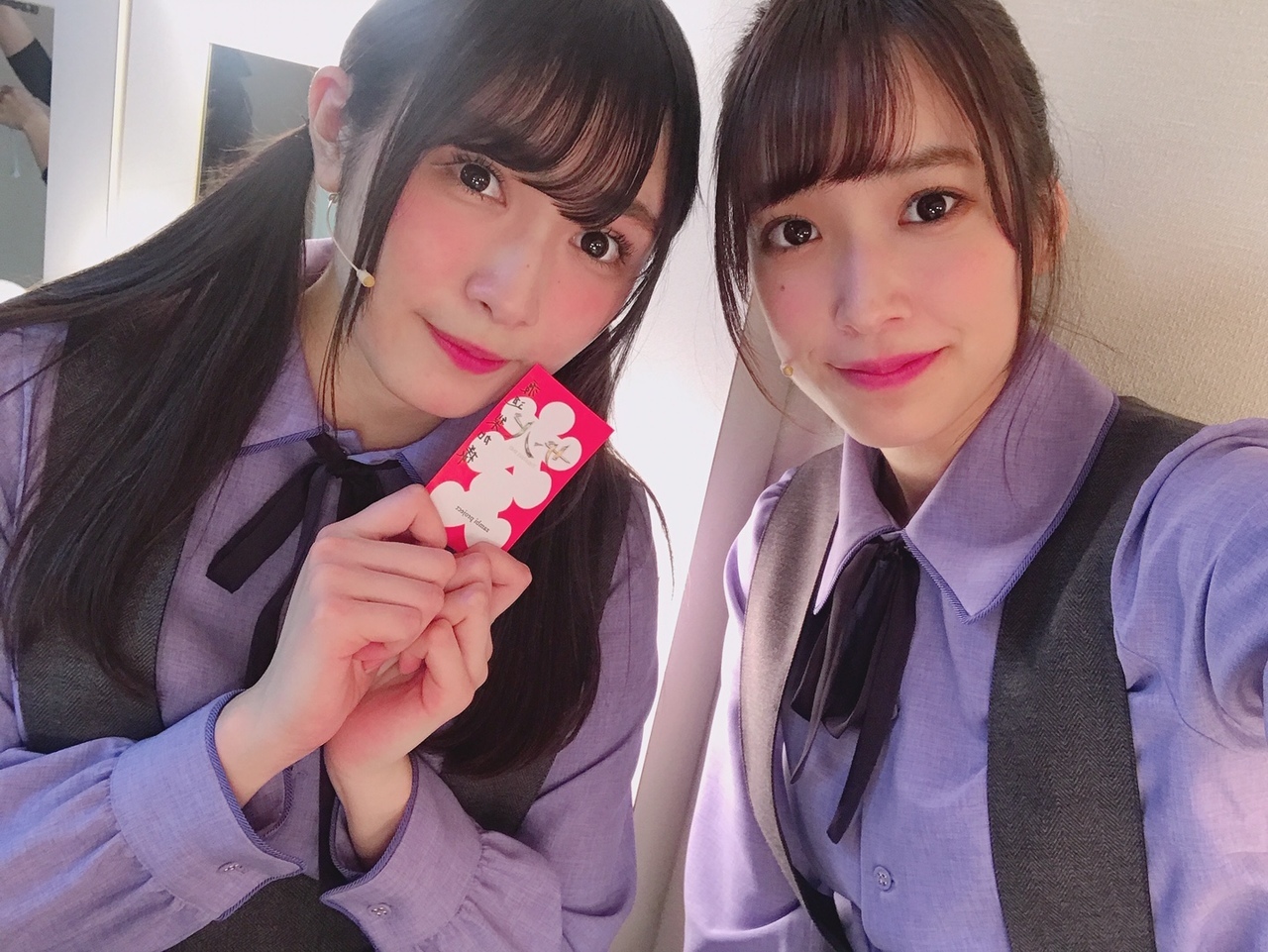 I was also able to talk to Pe-chan a lot. We laughed together every day,
I love her even more now than before. 🍞 Pe-chan-senpai sure studies very hard. She even taught me a lot about yummy bakeries~ ☺️
I love my constantly talking -- even backstage -- Team "Yaa!", formerly called My-Pace-Team-Green. 💗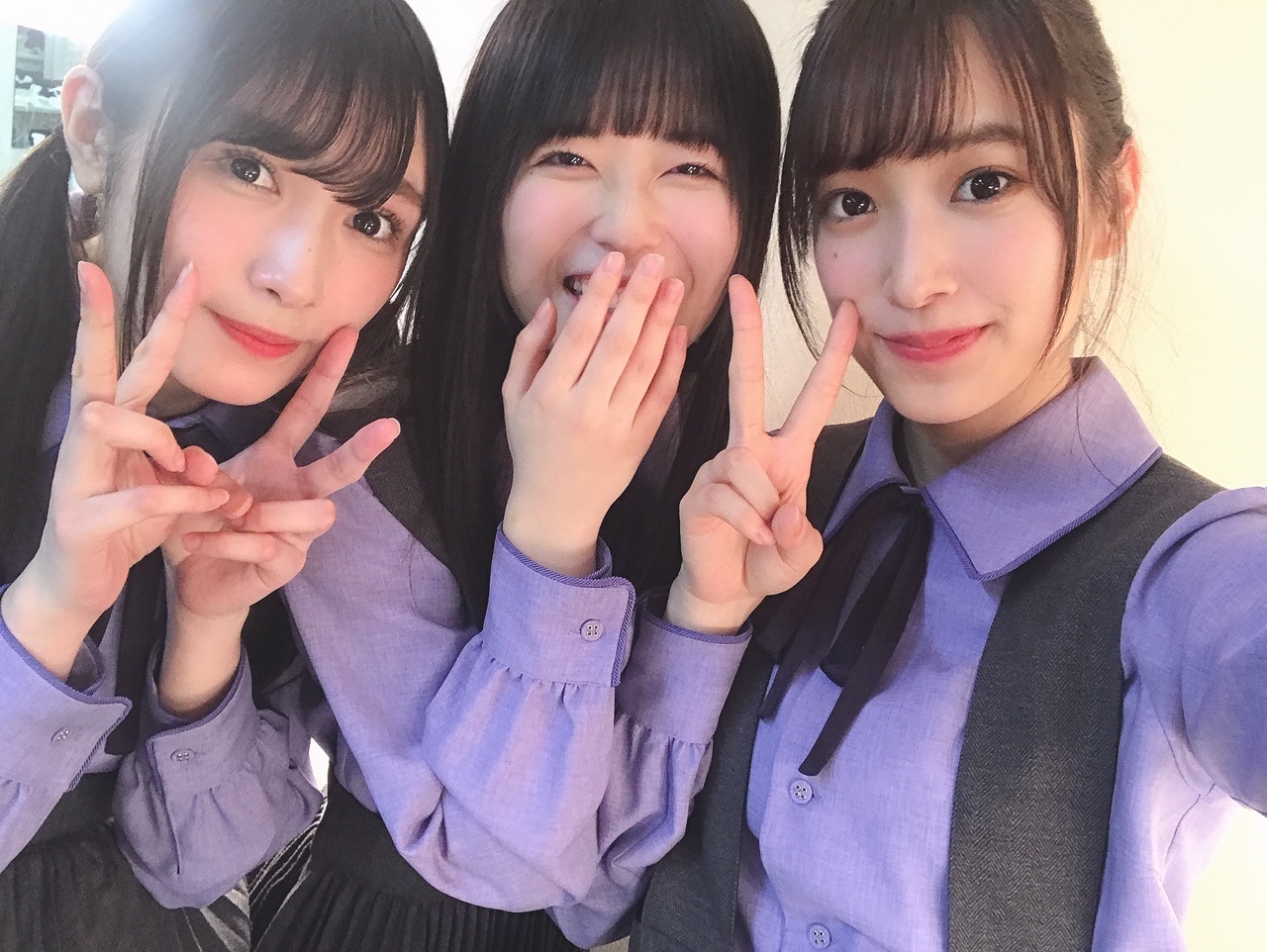 I had so much fun~~
The other day, the MV of "Kimi ni Hanashite Okitai Koto" from the 8th single "Kuroi Hitsuji" has been released.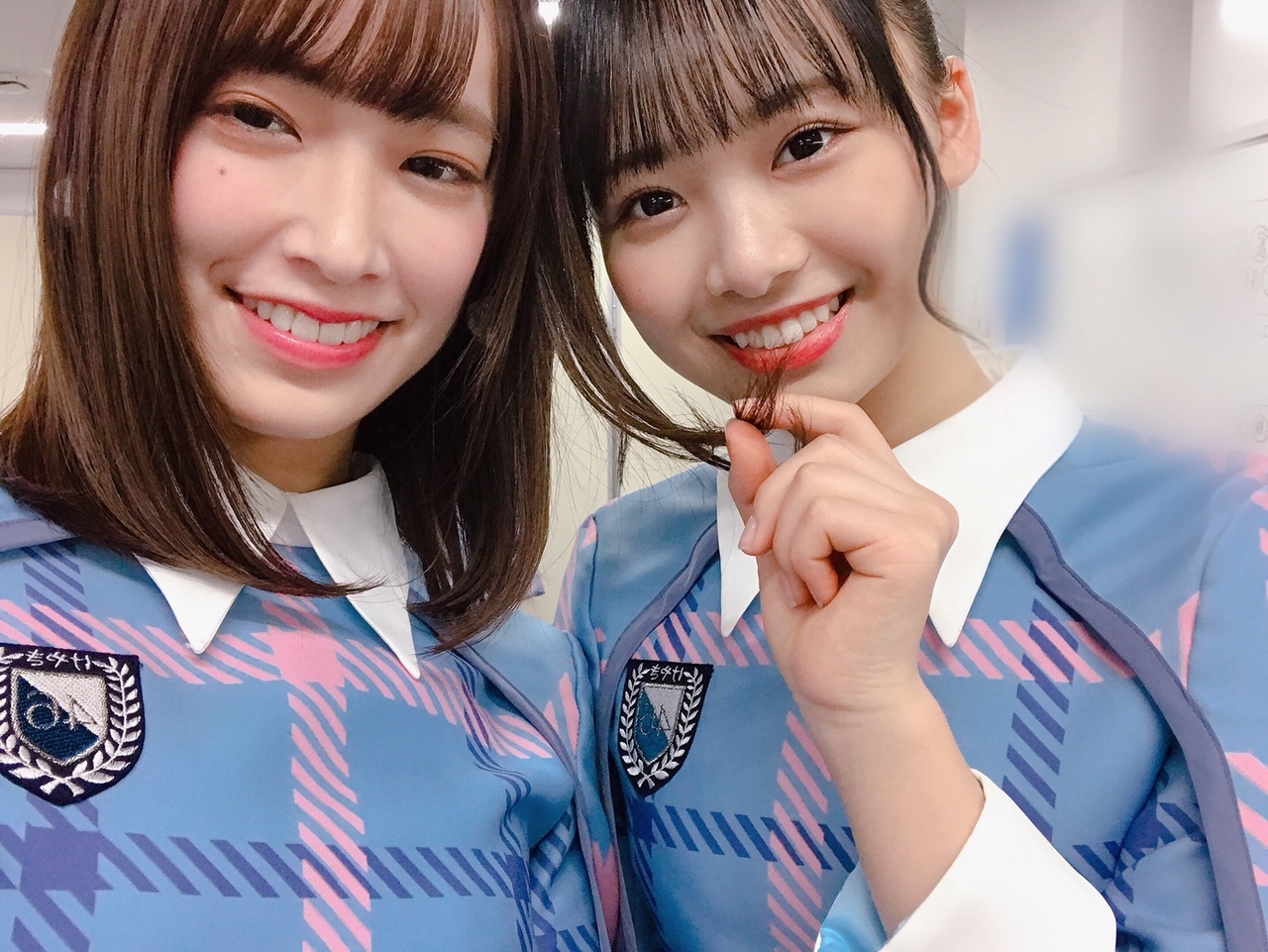 Pivotal point -- check〜〜
See you later ( ˙-˙ )/
Kumi Sasaki
---
Japanese Original

こんばちは

お休みの日に限ってメイクがうまくいく。
これ、佐々木久美あるあるなんですけど、
皆さんはどうですか?

できることなら逆にしたいんです〜

佐々木久美です。

23日に発売されましたRay4月号から
専属モデルとして載せていただいています!
鈴木愛理さんの表紙が目印です😍

誌面に載ってる自分を見て
やっと実感が湧いてきました、、、




ポラになる写真は自分で
選ばせていただきました🧚‍♀️

ぜひゲットしてくださると嬉しいです!
右下の帽子と風船のやつがお気に入りです🎈

モデルとしてはまだまだですが、
これからもっともっと成長できるように頑張ります!

そして、少し前ですが、
ザンビ〜Theater's end〜が千秋楽を迎えました。

2人とチームグリーンとして
舞台ができて、本当に良かったです!
本番前恒例の発声練習「やー!」も
とってもいい思い出です🥰

久しぶりの舞台は
また一からお芝居を学ぶような
そんな感覚で、
たくさん成長することができたと思います。

グリーンは未知数と言われ、(笑)
不安なことや大変なこともたっくさんありましたが
様々な方のおかげで千秋楽まで
走り抜くことができました!

チョコを食べるシーンがあったのですが、
チームごとに違うオリジナルの箱を
作ってくださりました😳!
本当に愛あるスタッフさん方に囲まれていました、、

たくさん観に来てくれたメンバーも
本当にありがとうございました🥰

れんたむと最終日2日前から呼ぶことになりました。

れんたむは15歳なのに
本当にしっかりしているし、
チームグリーンを引っ張ってくれました!
でもやっぱり中学生らしいところも
沢山あってよく笑うし、
一緒にいてとっても楽しかったです!
こんなに可愛い子と仲良くなれて
幸せです🥰

ぺーちゃんとも
本当に沢山お話できて、
毎日沢山笑わせて、
笑わせてもらって、
前よりもっと大好きになりました🍞
ぺーちゃん先輩に学ぶことが
本当にたくさんありました。
美味しいパン屋さんも沢山教えてくれたよ〜☺️

楽屋でもずーっとお話ししてた
マイペースなチームグリーン
改めチーム「やー!」が大好きです💗

絶対遊ぼうね〜〜

先日、8thシングル「黒い羊」に
収録される「君に話しておきたいこと」の
ミュージックビデオが公開されました!

要チェックです〜〜

ではまたね( ˙-˙ )/

佐々木久美
---