"Good afterning" is a convenient way of saying "Good morning" and "Good afternoon" at the same time
   Date: 11.02.2019 02:13
Summary: Hinata SHOWROOM announcement, Zambi, Gana Oshi
   Tags: todo
    Url: https://www.keyakizaka46.com/s/k46o/diary/detail/19369
Good afterning,
it' been a long time since I last craved white bread and actually bought it, but when I took it out of the packaging, it was unbelievably thick. But when I examined it closer, I noticed that there were 4 slices.
There was a customer with 8 slices. I was impressed that one person would buy that much by themselves. 🥺
This is Kumi Sasaki.
Today, February 11th, Kakizaki, Kato, Saito, Miho, Kosaka and I will do the "An Announcement from Hiragana" SHOWROOM starting at 14:00!
We have a super important update, so it's going to be a packed time. I want many people to see it! 🥺
I'm looking forward to it!
We finished performance 2 of 6 of the Zambi play! I'm glad everything went without problems on the first day. 🧚‍♀️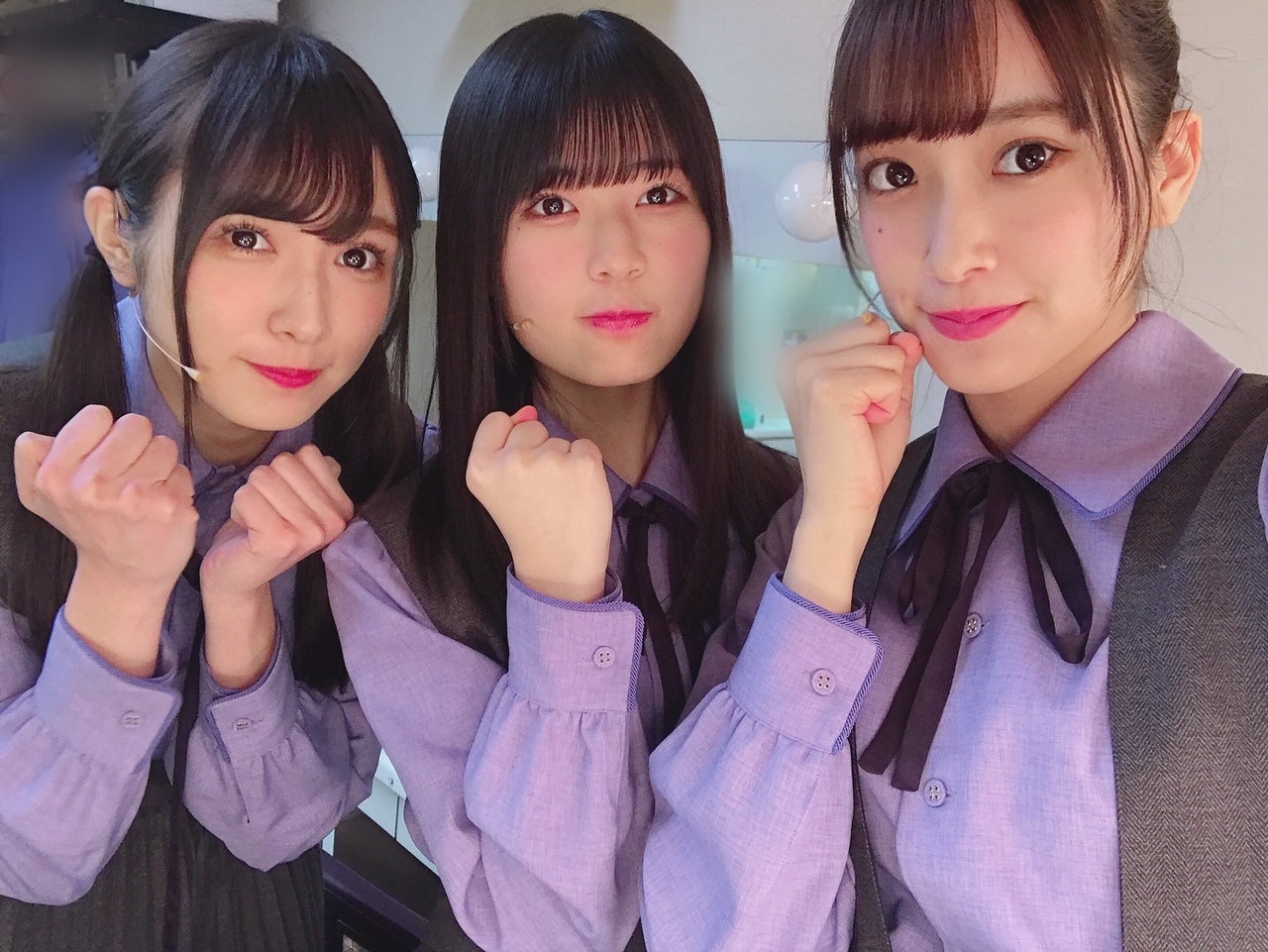 Pony-tails get me into the fighting spirit. 🦒
I will do my best to improve until the end!
Oh, did you watch yesterday's Hiragana Oshi?
女房を質に入れてでも
見てくださってたと信じてます☺️💪ふふ
Again, happy birthday Kasuga-san! We met up with Audrey-san, who always cares about us. Hiragana Keyaki sure is blessed!
From keep watching over us in the future as well. 🥰
I like manga, so I want to read Kinnikuman-chan. 💪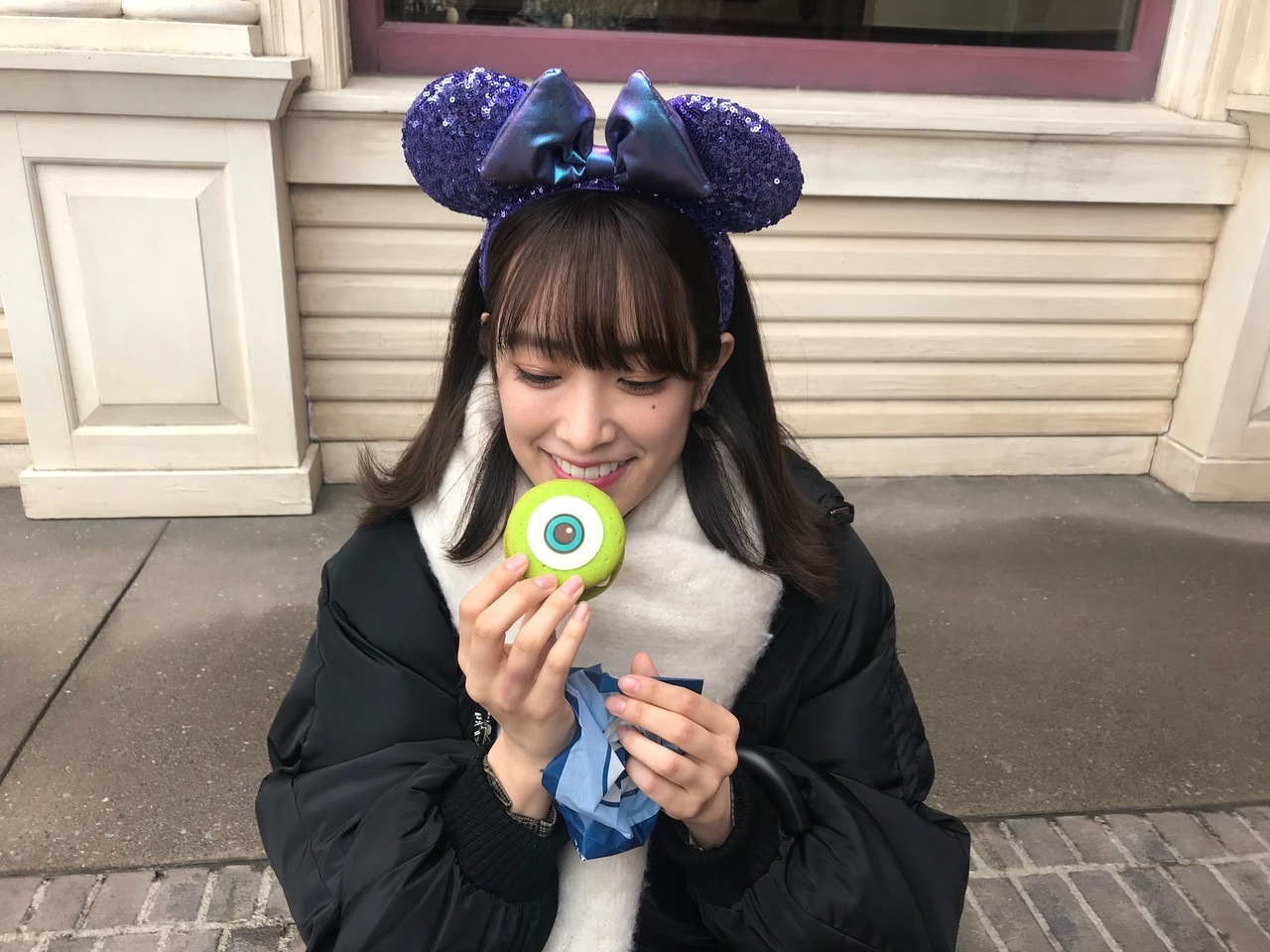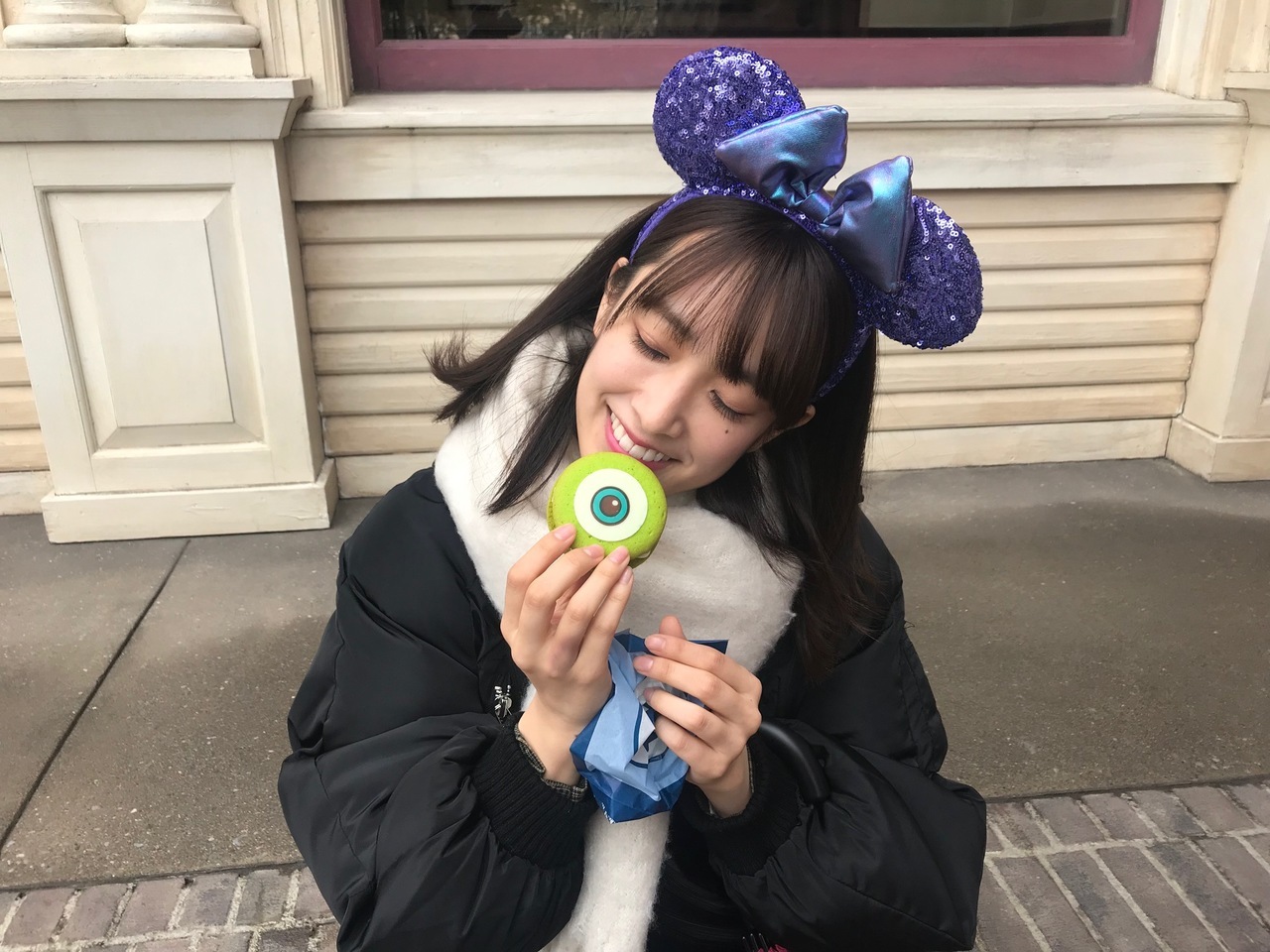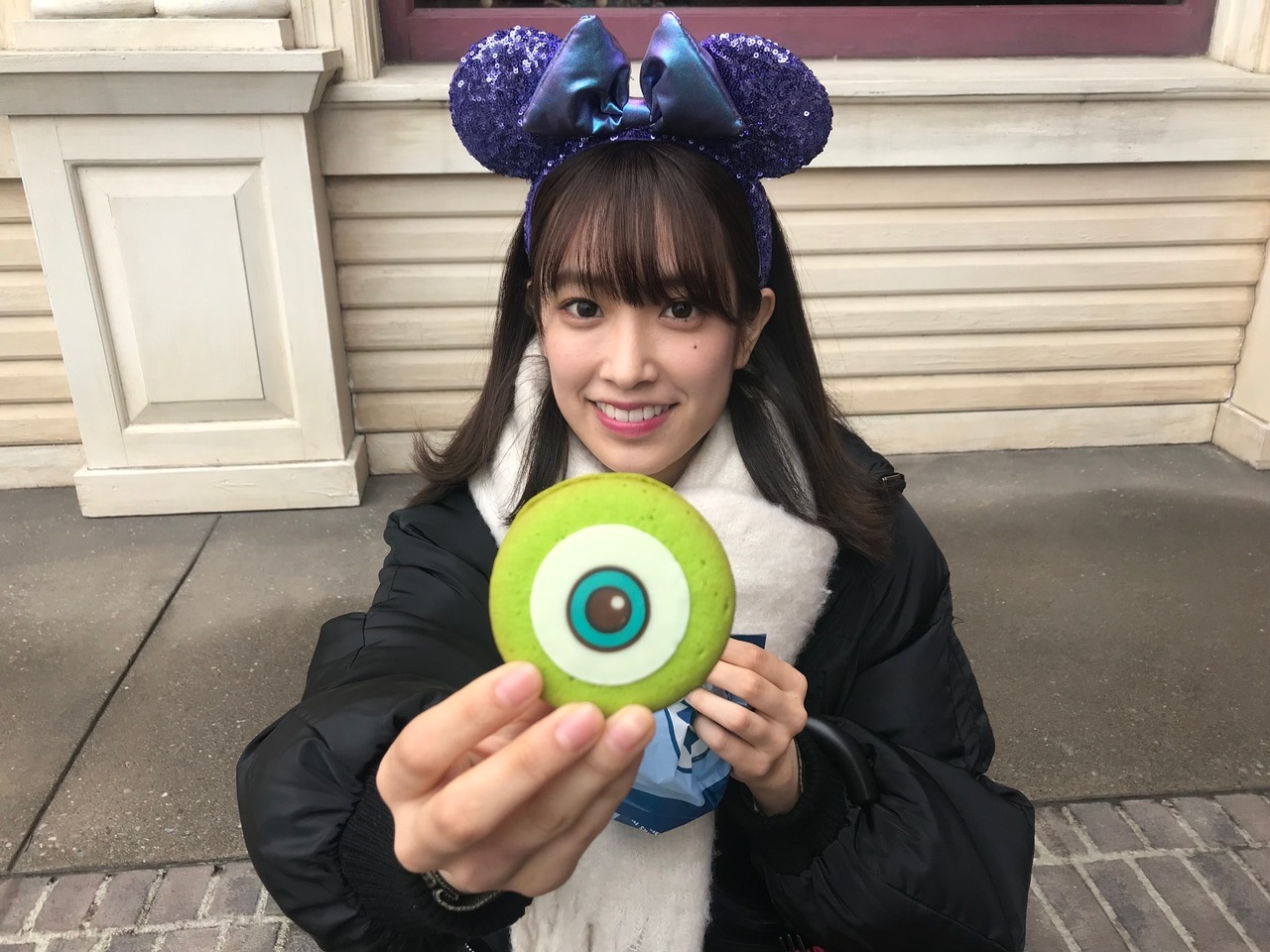 Want some?
See you later ( ˙-˙ )/
Kumi Sasaki
---
Japanese Original

こんばちは

久々に食パンを食べたくて
購入したのですが、
開けてみたらとてつもなく分厚くて
調べてみたら4枚切りでした。

8枚切りユーザーだったので、
初めて出会う分厚さに
1人で感動してました🥺

佐々木久美です。

本日2月11日14時より、
柿崎、加藤、齊藤、美玲、小坂と一緒に
「ひらがなからのおしらせ」
SHOWROOMをさせていただきます!

とっても大事なお知らせがあるので、
お忙しい時間だとは思うのですがか、
たくさんの方に見ていただきたいです🥺!

よろしくお願いします!

ザンビの舞台、6公演中2公演が終わりました!
無事に初日を迎えられて良かったです🧚‍♀️

ポニーテールすると気合が入ります🦒

千秋楽まで成長し続けられるように
頑張ります!

あ、昨日のがな推し見ていただけましたか?

女房を質に入れてでも
見てくださってたと信じてます☺️💪ふふ

改めて春日さん、
お誕生日おめでとうございます!
私たちのことをたくさん気にかけてくださって
オードリーさんに出会えて
ひらがなけやきは幸せです!

これからもよろしくお願いします🥰

漫画が好きなので、
キン肉マンちゃんと読みたいと思います💪





食べる?

ではまたね( ˙-˙ )/

佐々木久美
---