Truth
   Date: 17.09.2018 00:06
Summary: GirlsAward, TGC
   Tags: 
    Url: https://www.keyakizaka46.com/s/k46o/diary/detail/17396?ima=0000&cd=member
Good afterning,
Falling anysleep everywhere used to be quite troublesome,
but lately I came to think that it is a good thing to be able to fall asleep anywhere.
This is Kumi Sasaki.
Today, I walked as a model on the GirlsAward runway!
Even though it was the second time on the runway, I still got super nervous.
I think that, even when walking on it for the hundredth time, I can't help it but get nervous...
I was able to walk on REDYAZEL's stage while wearing clothing I wear regularly. It made me super happy.🌷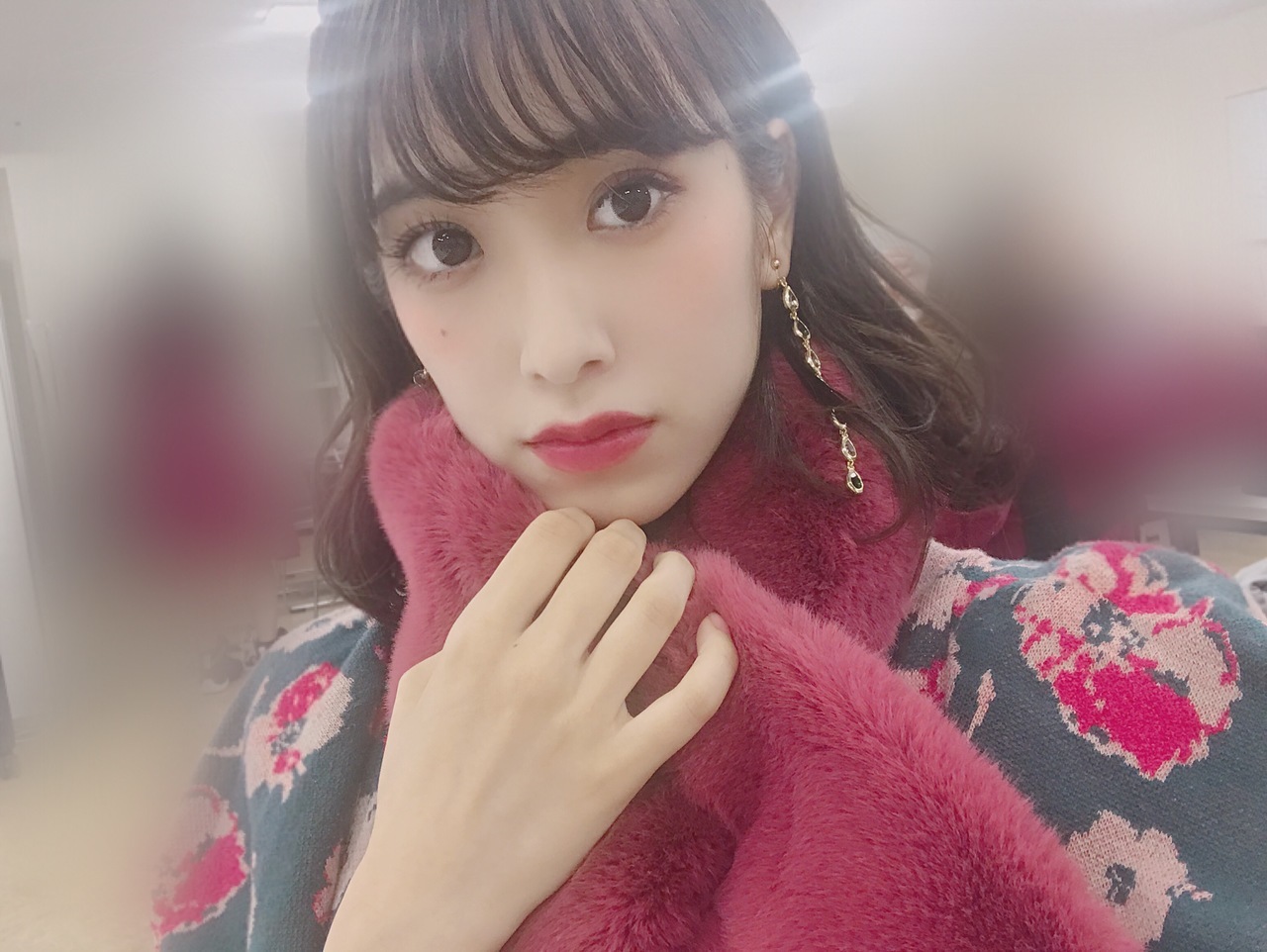 These were truly cute western clothes. 😭😭😭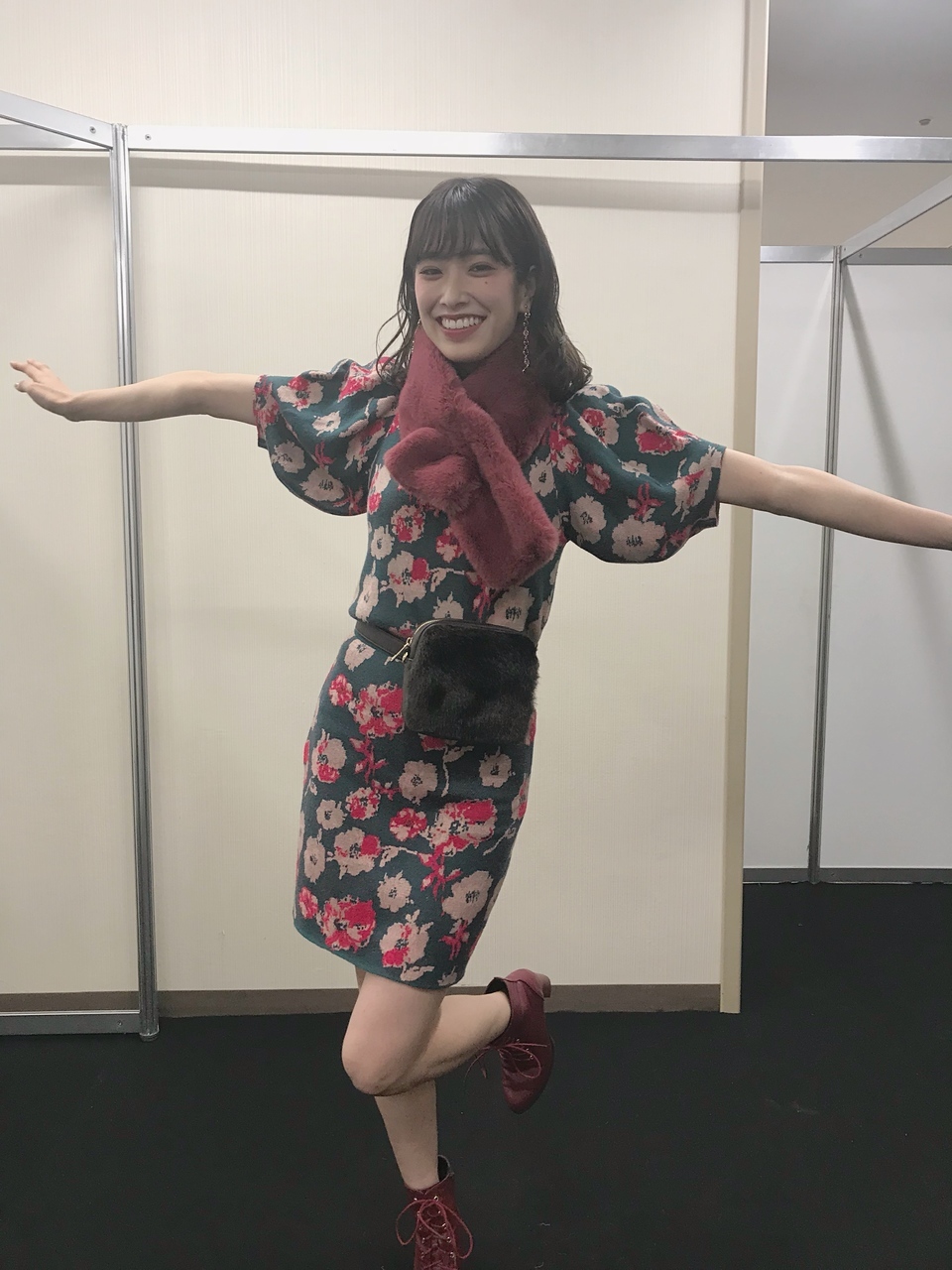 The performance is over and I'm calming down.
Although I stressed about it this time, I clearly heard all of your voices and I had a lot of fun!
At yesterday's handshake meeting, I said "Let's go somewhere starting in the morning!" a lot.
But when I was walking for the last category, everyone was super worried.....
Won't my legs get tired?😭 Is everything all right?😭
For waiting until the end,
for calling out my name many times,
thank you so much! 😭💞
When you called my name, I couldn't help but be overjoyed!!!
There will be a next TGC Kitakyushu, and I want to do even more than this time! That being said, I achieved my goal!
I will do my best in order to sparkle even more next time. 👼
Honestly, thank you so much for today!
I could only really go and see Toshi-chan's performance, and it was just so unbelievably cute. Toshi-chan = Bear-chan 🐻
Otake and Kosakana were also watching on the smartphones, that's so cweet [combination of cool an cute/sweet].
The aura around Kanji's runway was also truly amazing.
There I felt for another time what a wonderful group we somehow were able to become part of, and how much happiness this brings me. 😭💞
See you later ( ˙-˙ )/
Kumi Sasaki
---
Japanese Original

こんばちは

どこでも寝てしまうのが悩みだったのですが、
最近は何処でも寝れるのがいいことだと
思ってきました。

佐々木久美です。

今日はGirlsAwardのランウェイを
モデルとして歩かせていただきました!

ランウェイは2回目だったのですが、
やっぱりとても緊張してしまいました。
きっと何百回歩いても
緊張して仕方ないんだろうな、、、と、思います!

REDYAZELさんのステージで
歩かせていただいたのですが、
普段からよく着させていただいてるので、
とても嬉しかったです🌷

本当に可愛いお洋服でした😭😭😭

本番が終わって緊張が解けてます。

今回は緊張はしたものの、
みなさんの声もとてもよく聞こえて、
本当に楽しかったです!

昨日の握手会で
朝から見に行くよ!
とたくさん言っていただきました。
でも、私が歩かせていただいたのが、
最後の部だったので皆さんのことが
とても心配でした、、、。
足疲れてませんか😭?大丈夫ですか😭?

最後まで待っててくださって、
たくさん名前を呼んでくださって
本当にありがとうございました😭💞
名前呼ばれた時、
嬉しくて仕方なかったです!!!

次回はTGC北九州なのですが、
初めてのときよりもっとこうしたい!
という目標ができました!

次はもっとキラキラできるように
頑張りますね👼

今日は本当にありがとうございました!

としちゃんのステージだけ、
ちゃんと見に行けたのですが、
感動してしまいました可愛すぎて。
としちゃんもくまちゃんも🐻

おたけとこさかなも携帯で見てたのですが、
かっこかわいかった、、、

漢字さんのランウェイも本当にオーラがすごくて、
なんだかこんなに素敵なグループにいれて
幸せだなと改めて思いました😭💞

ではまたね( ˙-˙ )/

佐々木久美
---