Kikutoshi
   Date: 02.02.2019 08:33
Summary: Toshi-chan ❤️
   Tags: +
    Url: https://www.keyakizaka46.com/s/k46o/diary/detail/19224
Good afterning,
I like scent of conditioner, but there's so many that I can't choose and always have to buy three kinds.
I want to hold back~
This is Kumi Sasaki.
Today is my companion, Toshi-chan's birthday!
Congratulations on becoming 21~~
Happy birthday to Toshi-chan 🧸💗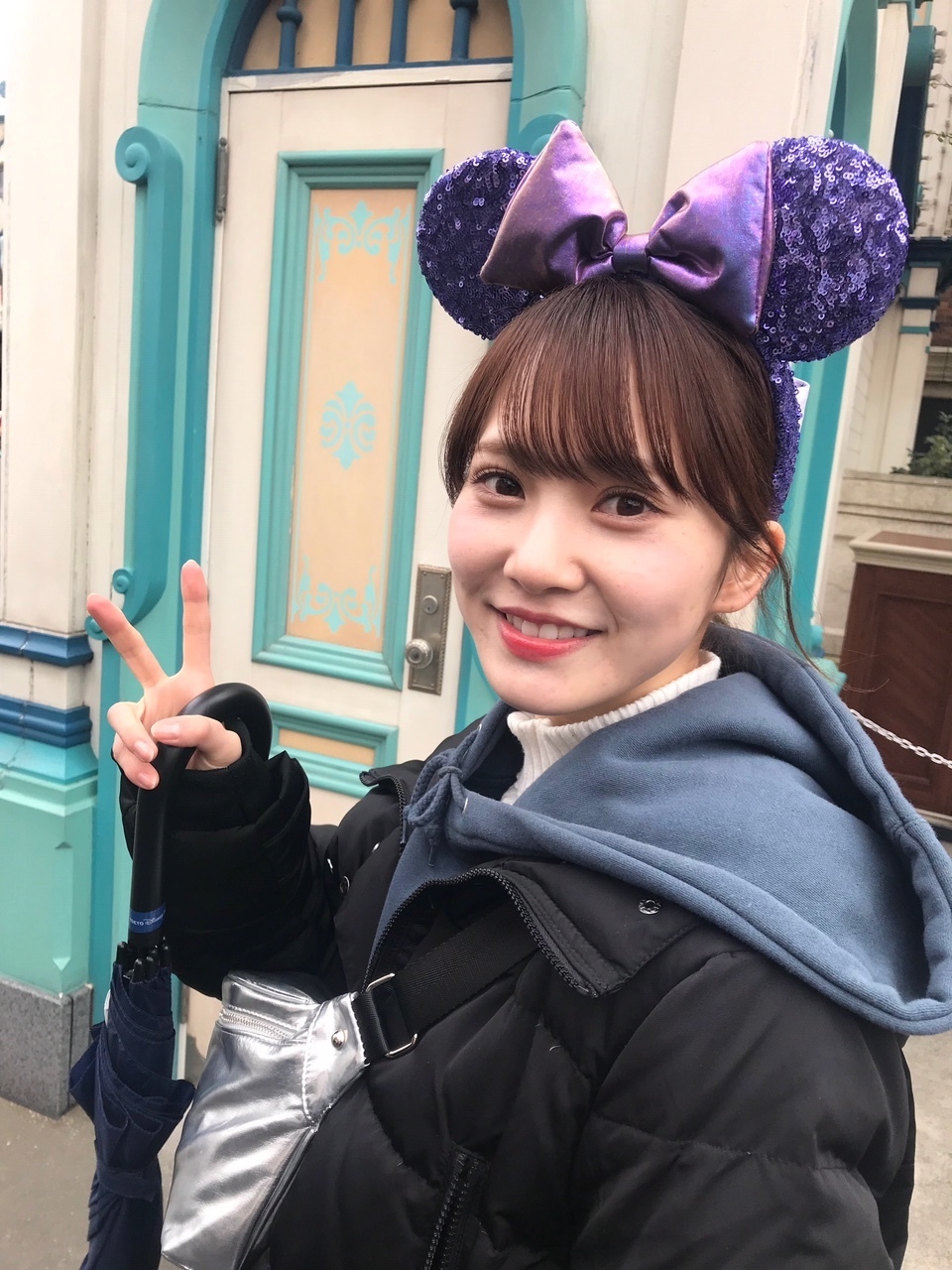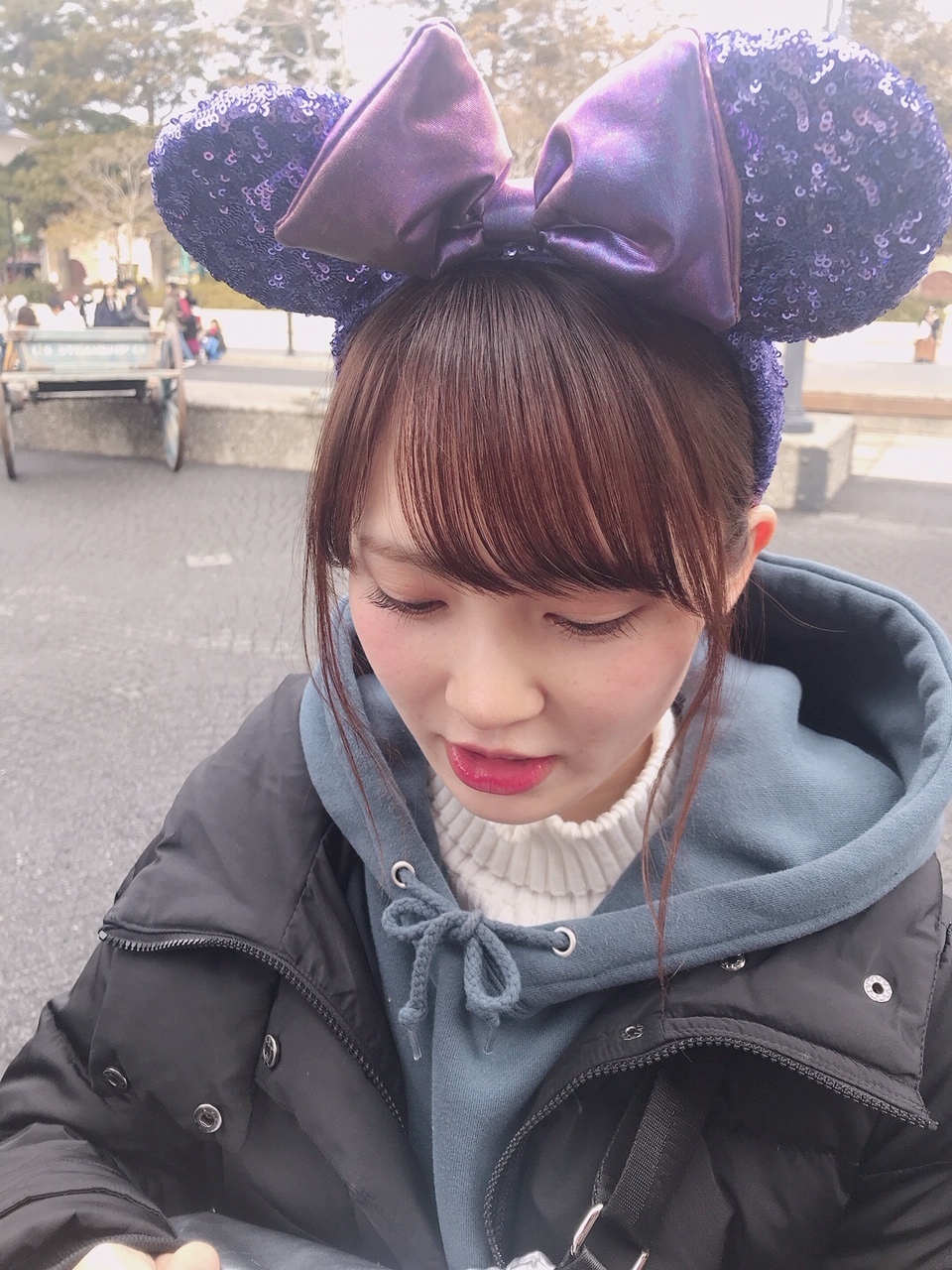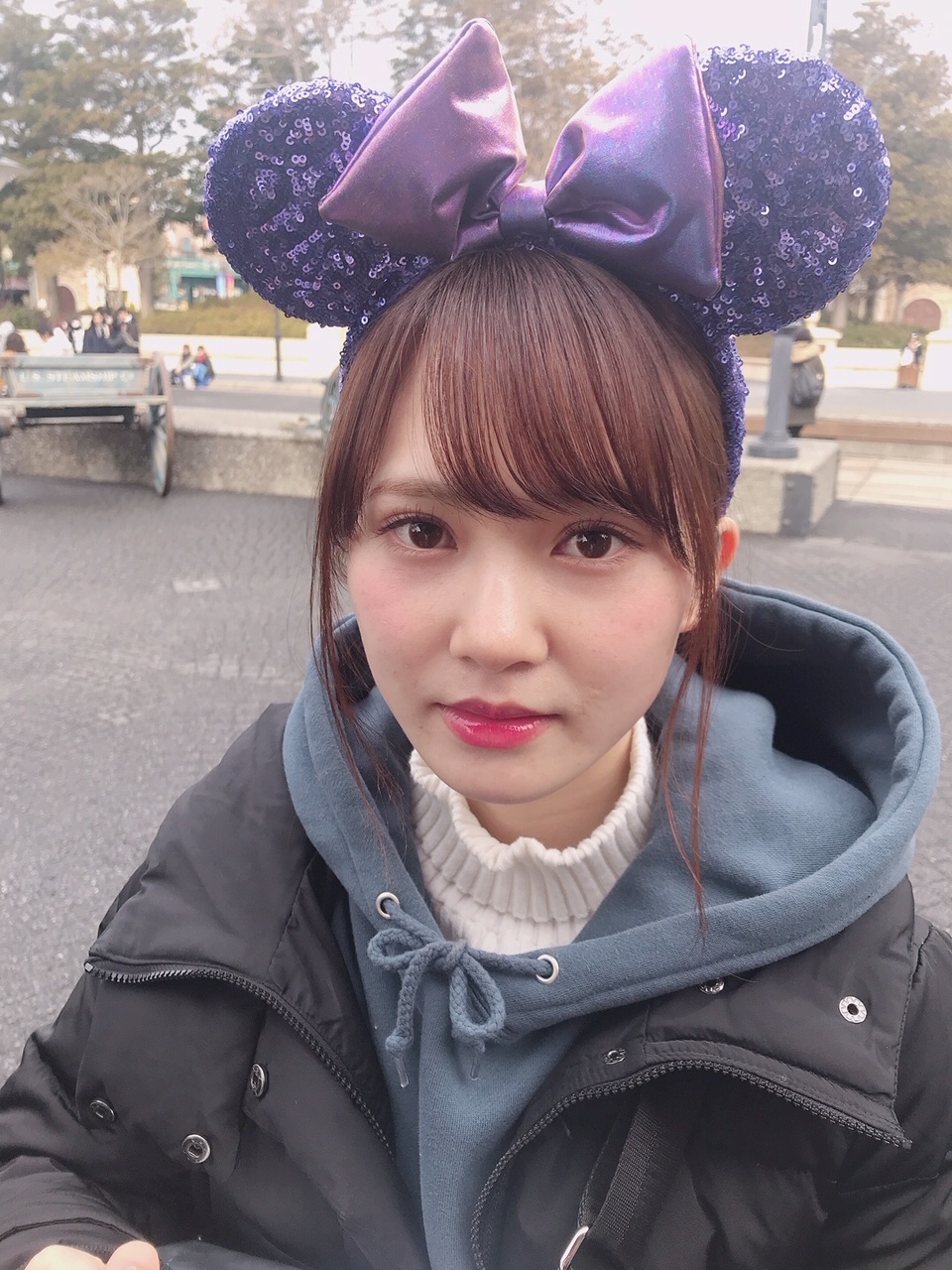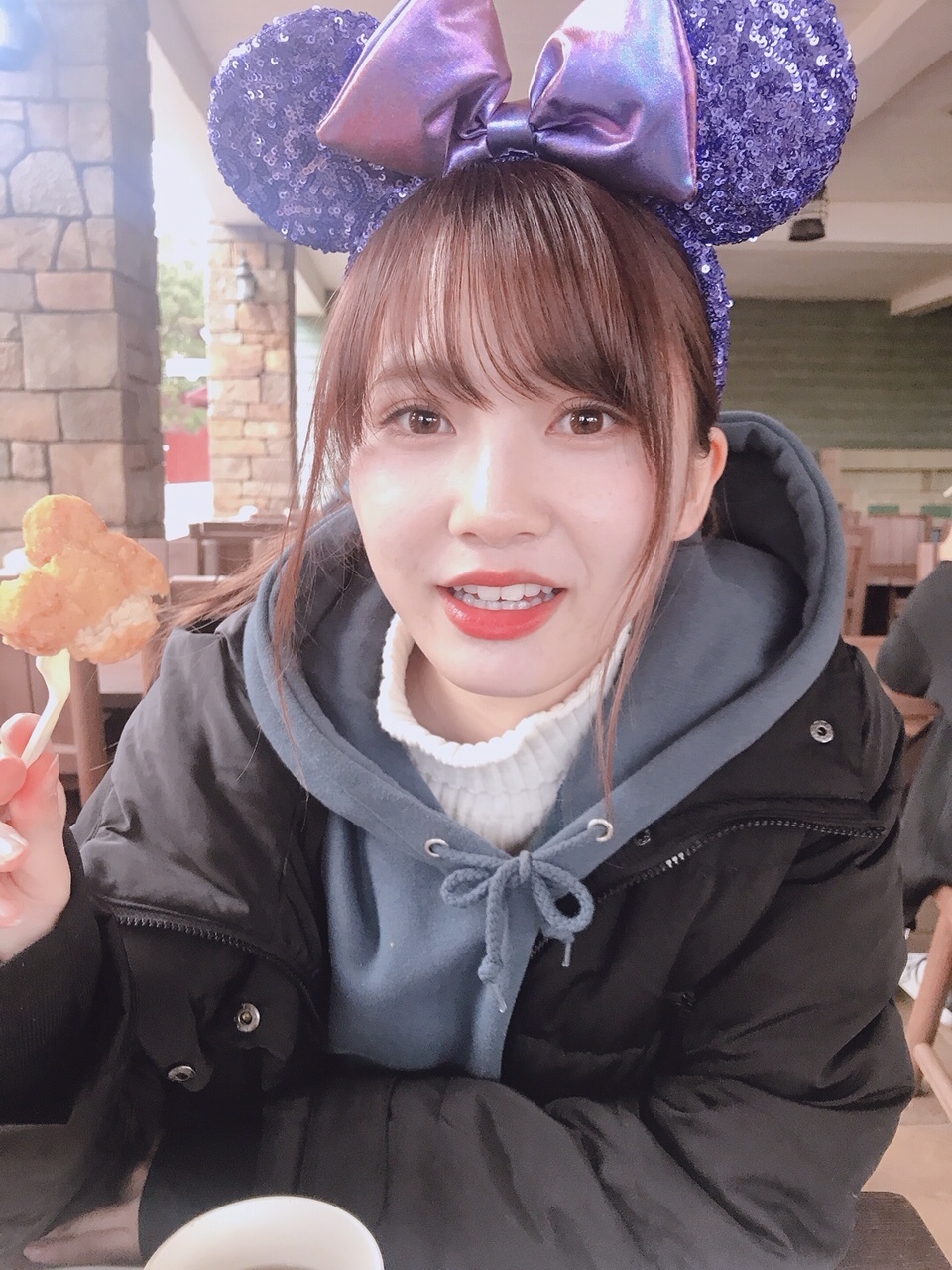 My folder is full of cute Toshi-chans.
This is wonderful, don't you agree~~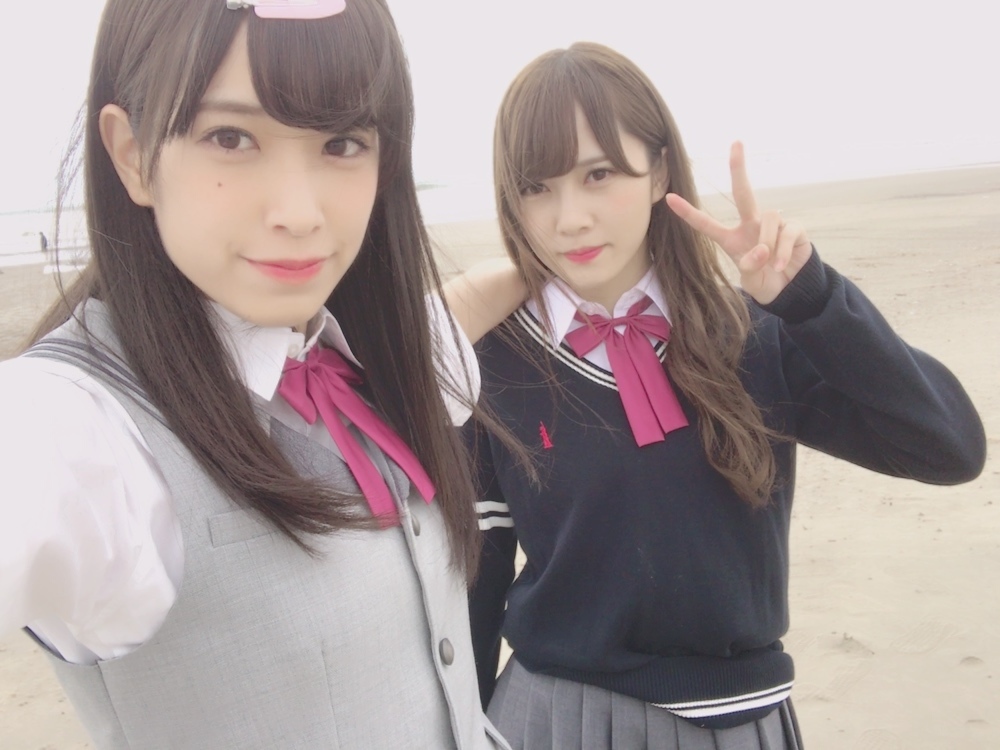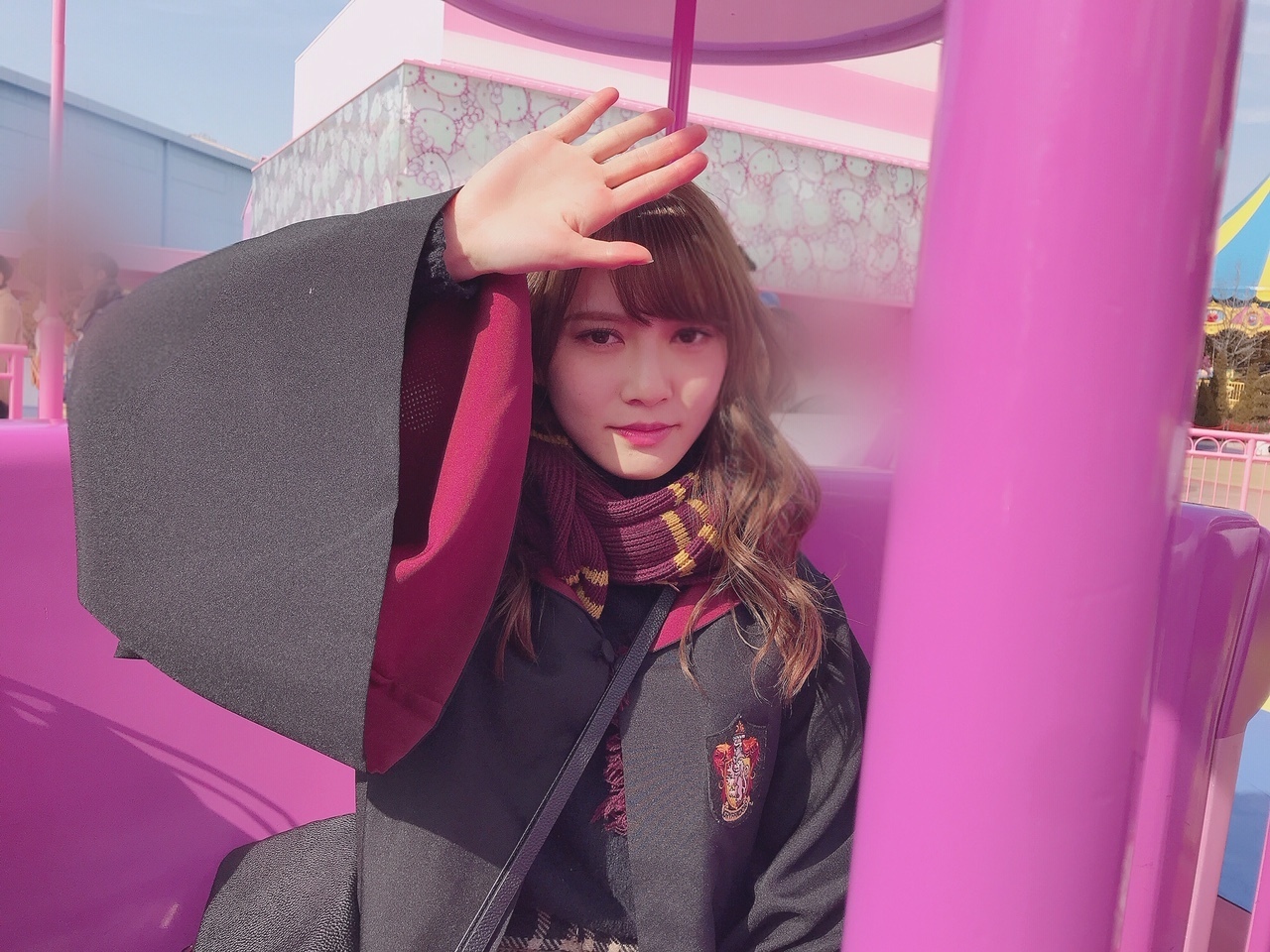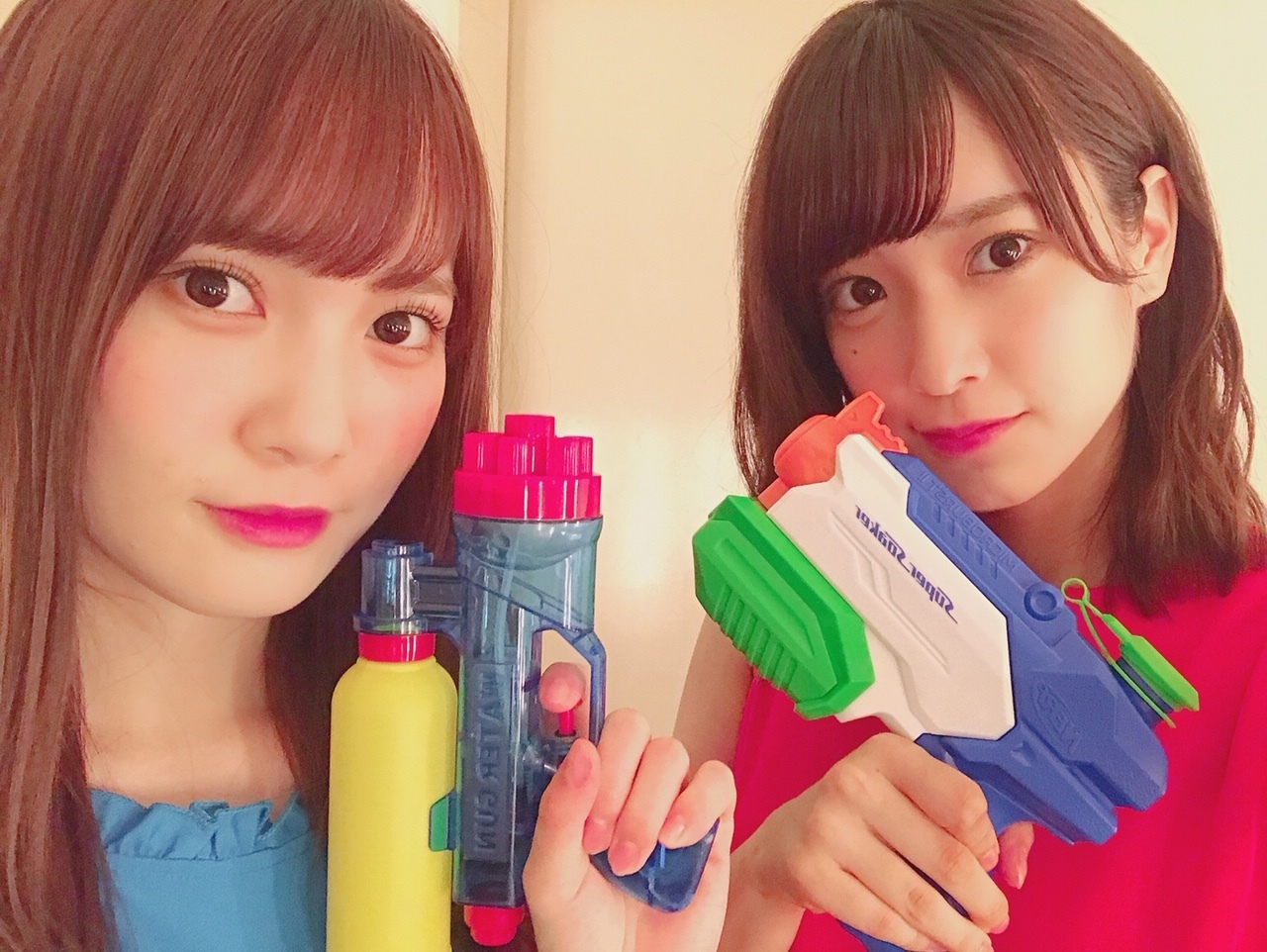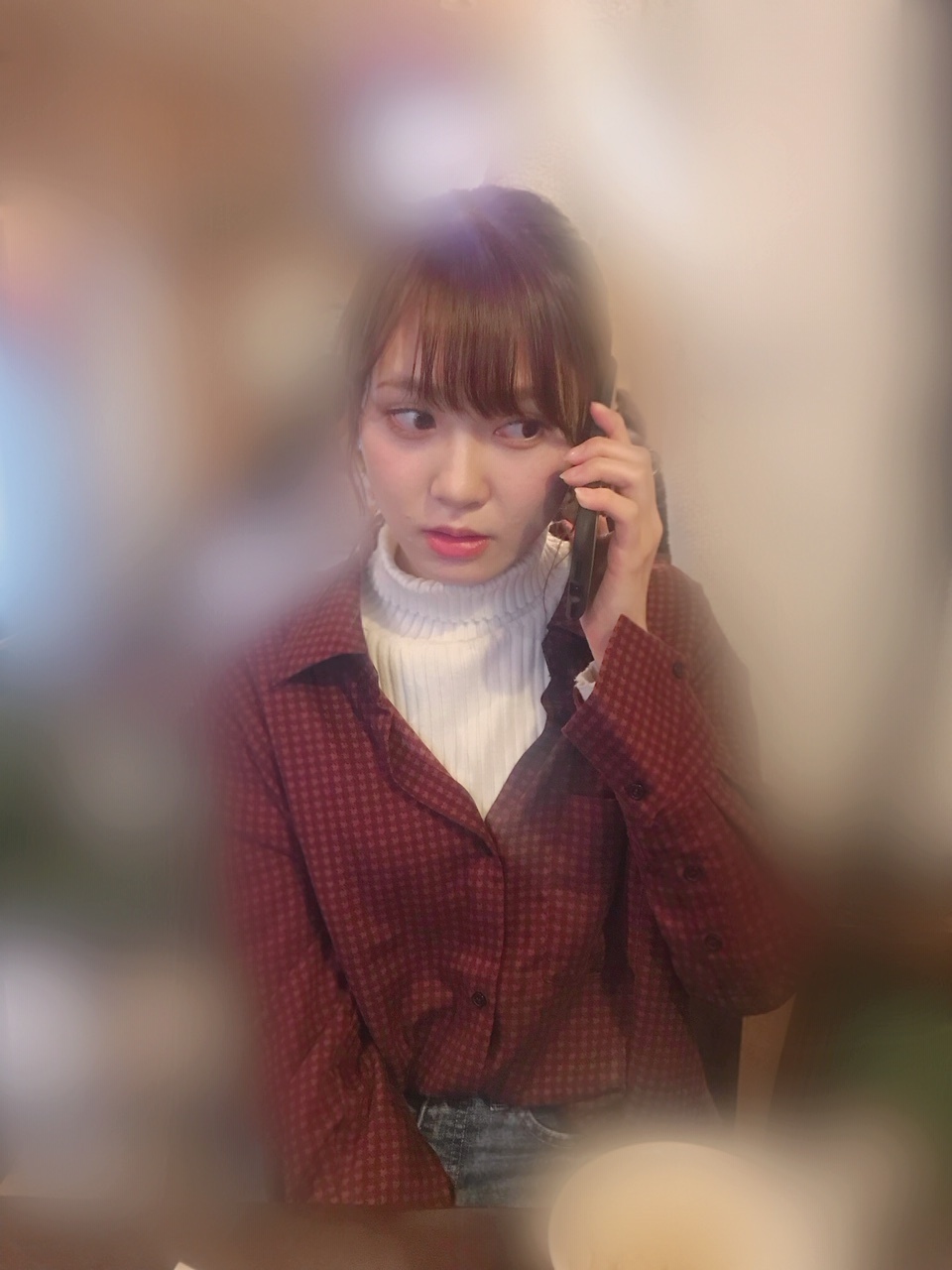 I want to share them with you~ 🥰
Toshi-chan is a truly good person.
She's kind to everyone, she's interesting,
she's super quick,
when you praise her by saying that she's cute, she immediately gets embarassed,
she always tells me that I'm cute,
she loves bears,
she immediately offers to take photos,
she never fails to tell funny stories from her family,
she cheers me up whenever I feel down,
she's always with me. I am truly, truly thankful to her!
I think that, if it weren't for Toshi-chan, Hiragana Keyaki wouldn't have made it to the top.
When it comes to that, she's such an important being!
Let's keep rising higher and higher together in the future! 🥰
I hope this blog won't be read by Toshi-chan~~ 'Cause it's so embarassing! (laugh)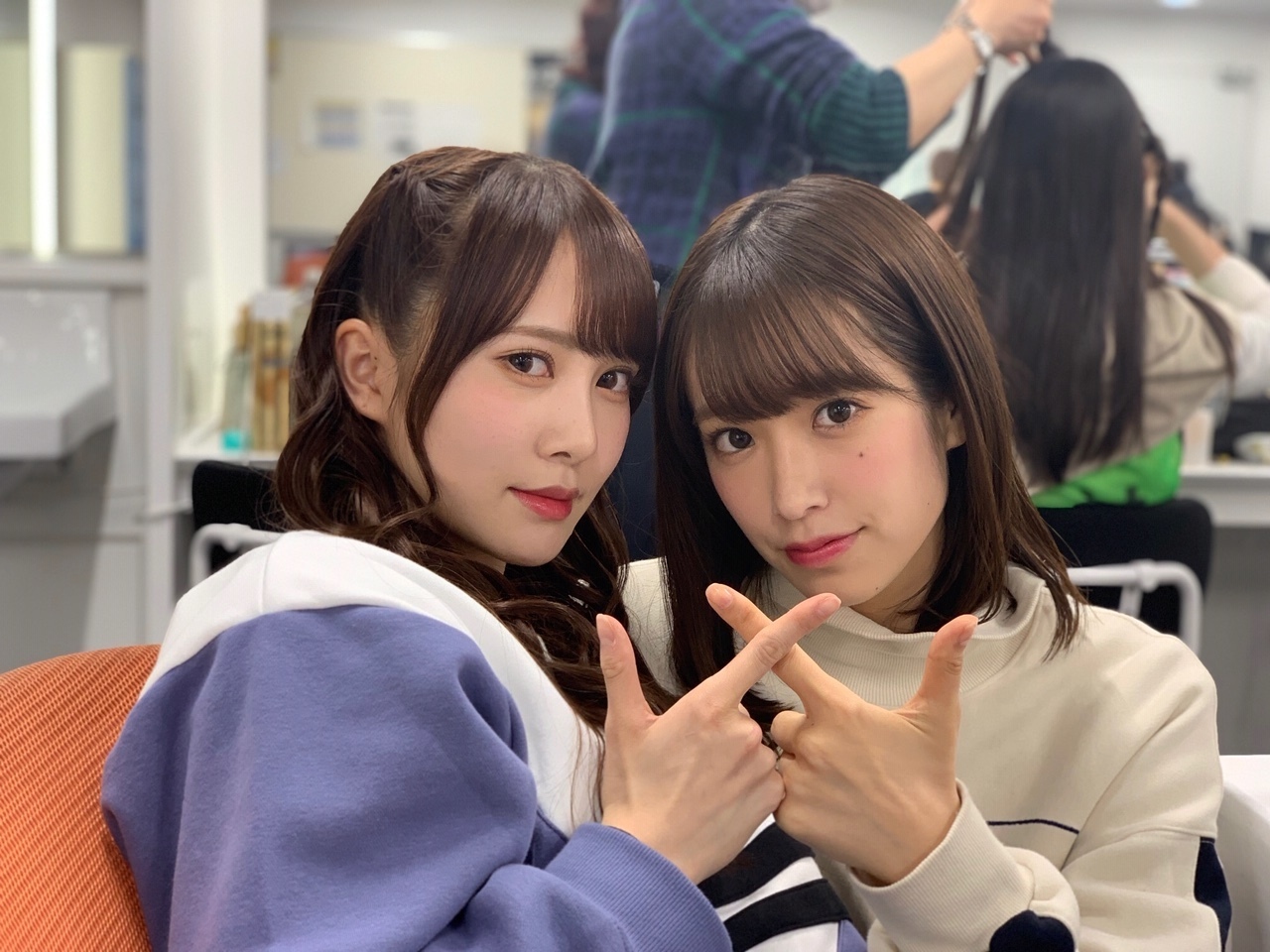 My companion.
I'm planning to take her and realize project car trip! It's my dream to cross Irabu Bridge while driving myself. 🥺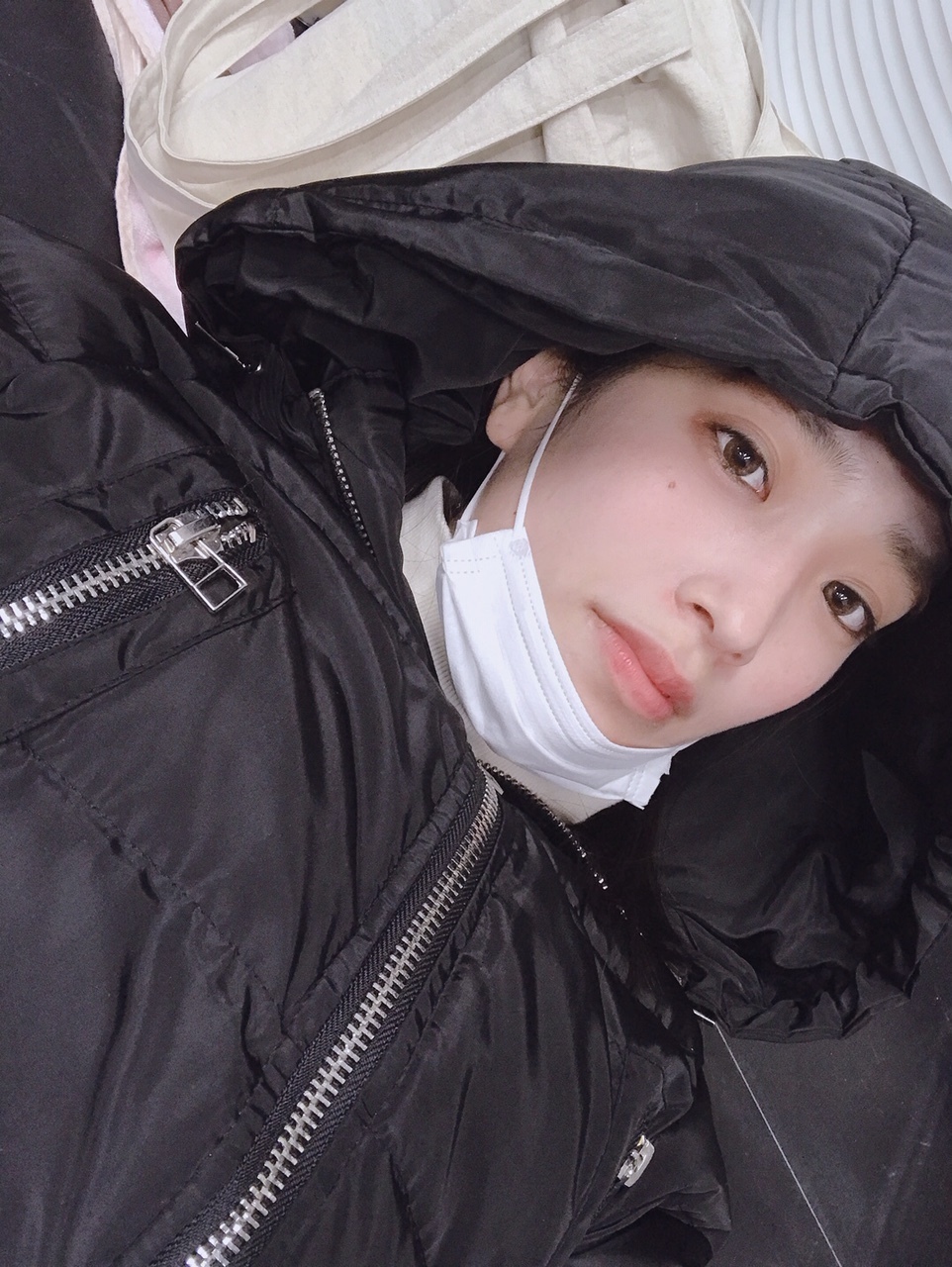 When I put all my hair into the hood, I look like a boy~ 👶 (laugh)
I wonder how Kumiya and Kumizou are...
See you later ( ˙-˙ )/
Kumi Sasaki
---
Japanese Original

こんばちは

柔軟剤の匂いが好きなのが
ありすぎて選べなくて
いつも3種類くらい買っちゃいます。

固定させたいな〜

佐々木久美です。

今日は相方としちゃんの誕生日です!
おめでとう21歳〜〜
ハッピバースデートゥートシチャーン🧸💗

私のフォルダには
可愛いとしちゃんがたくさんいます。
いいでしょ〜〜

おすそ分け〜🥰

としちゃんは本当に素直だし
誰にでも優しくて、面白くて
足がめちゃくちゃ速くて
可愛いって褒めるとすぐ照れちゃうし
ささくは可愛いよっていつも褒めてくれるし
くまさんが大好きだし
すぐポートレートで写真撮ってくれるし
家族の面白い話は欠かさずしてくれるし
私が落ち込んでると絶対励ましてくれて
いつも一緒にいてくれて
本当に本当にいつも感謝してます!

としちゃんがいなかったら
ひらがなけやきが乗り越えられなかったことって
たくさんあったと思うんです。

それくらい大切な存在です!

これからも一緒に乗り越えていこうね🥰

このブログとしちゃんに絶対読まれたくないな〜〜
恥ずかしいから!(笑)

相方〜

相方を連れて
ドライブ企画実現させたいな!
伊良部大橋を自分の運転で渡るのが夢です🥺

髪の毛全部フードに入れたら
男の子みたいになった〜👶(笑)
くみやと久美蔵元気かな?

ではまたね( ˙-˙ )/

佐々木久美
---