Year of the Boar
   Date: 10.01.2019 10:11
Summary: Happy New Year! Breakthrough file
   Tags: 
    Url: https://www.keyakizaka46.com/s/k46o/diary/detail/18910
Good afterning,
I couldn't help but put on my new lipstick only for the knitted sweater I just bought. Did I want to make even the sweater fashionable?
This is Kumi Sasaki.
Happy New Year! 🤗
Sorry for the late New Year's greeting...
Let's have a great time again this year!
I wish you happiness and health for the coming year.
I want to spend the year so that I'll be able to become a brightly sparkling personality.
I'd be glad if you could read this blog. 🤗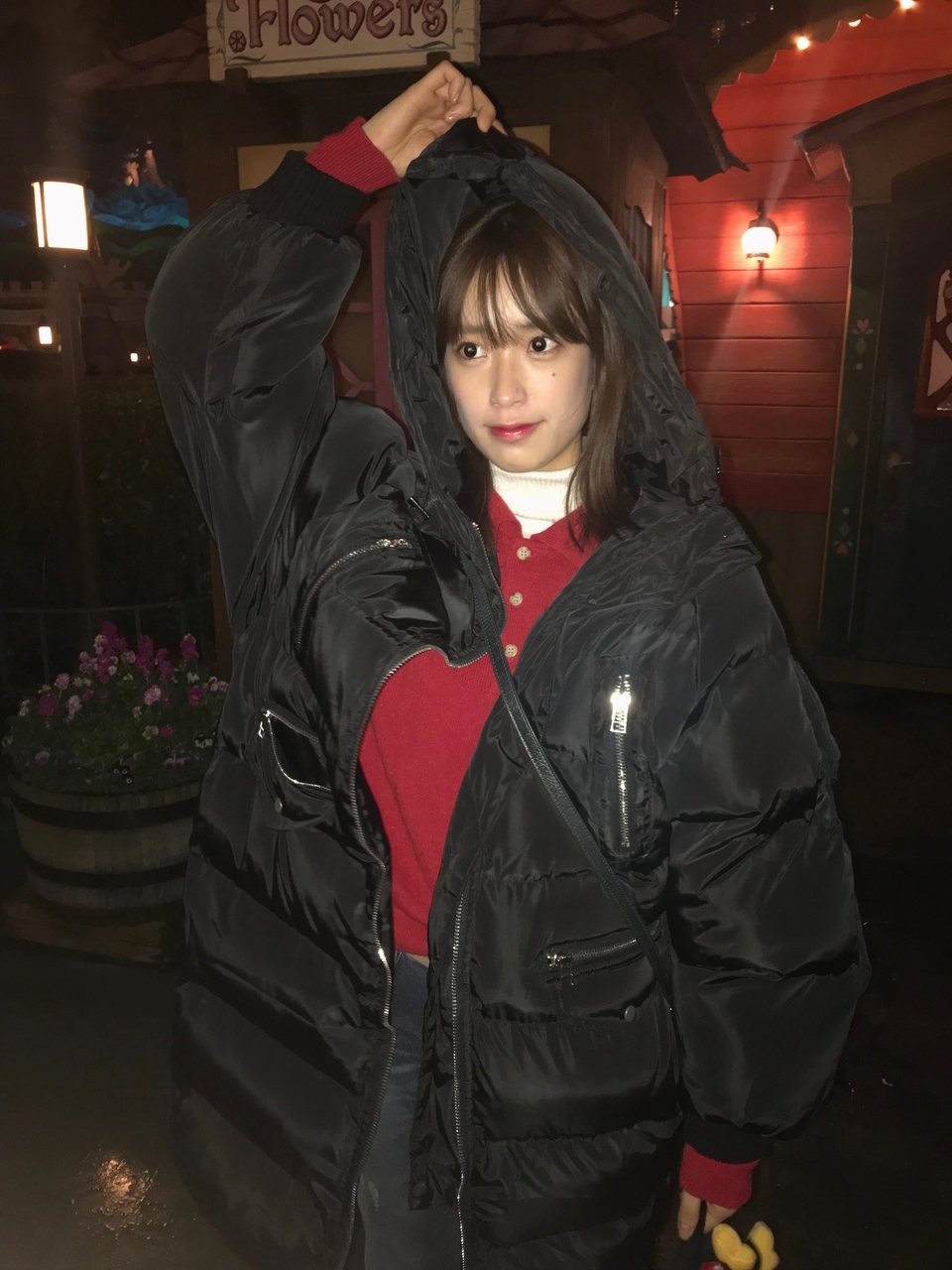 Let's grow up little by little~ 🐘🐘🐘
Today, on the 10th, I have the opportunity to appear on Nippon TV's "The Breakthrough File" 2-hour special. 🏹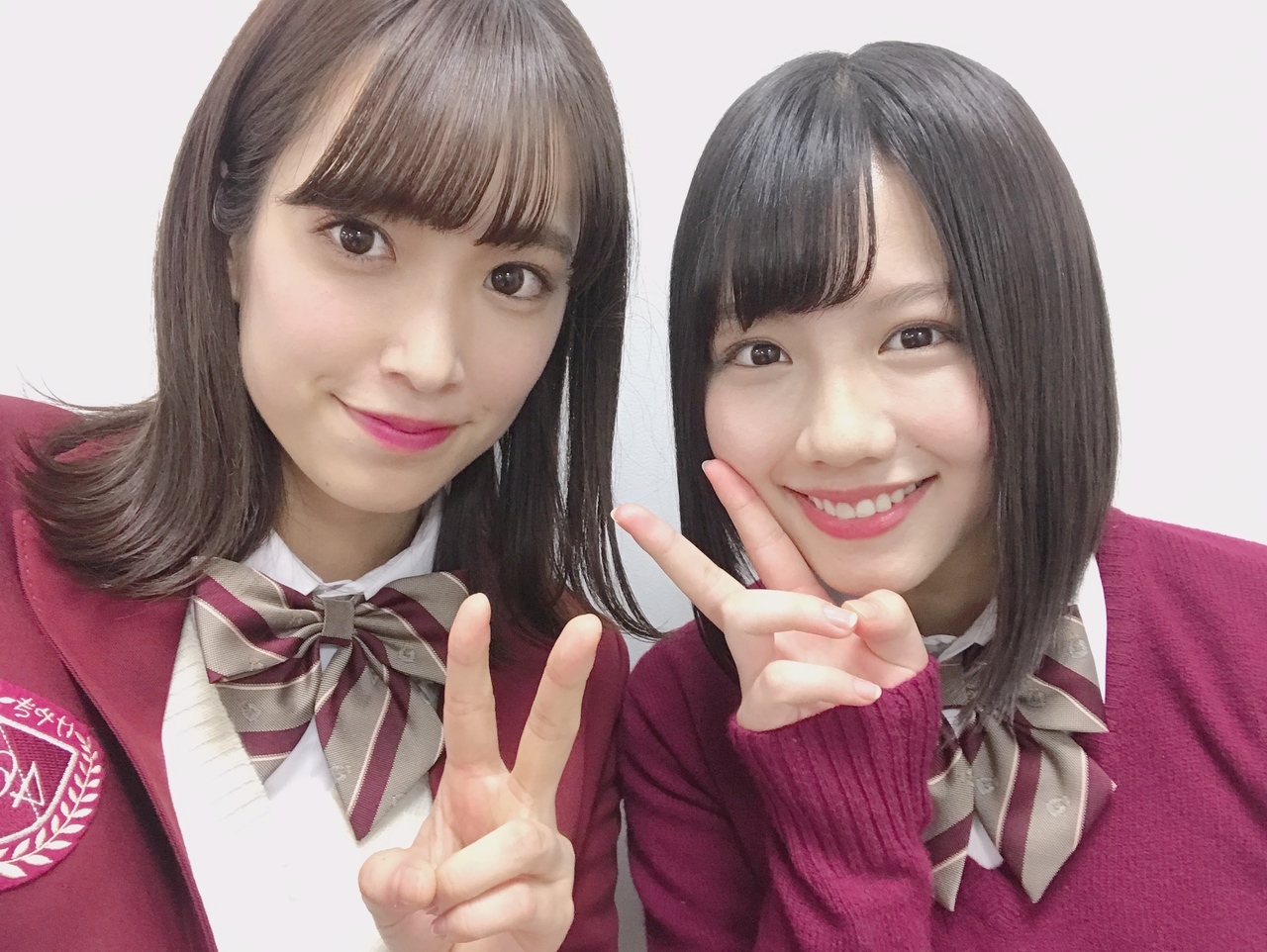 I will keep giving it my best together with Miho!
I am truly happy that Hiragana Keyakizaka is invited as guests every time. 🔥
Will we be able to break through this time~?
Please be sure to watch it!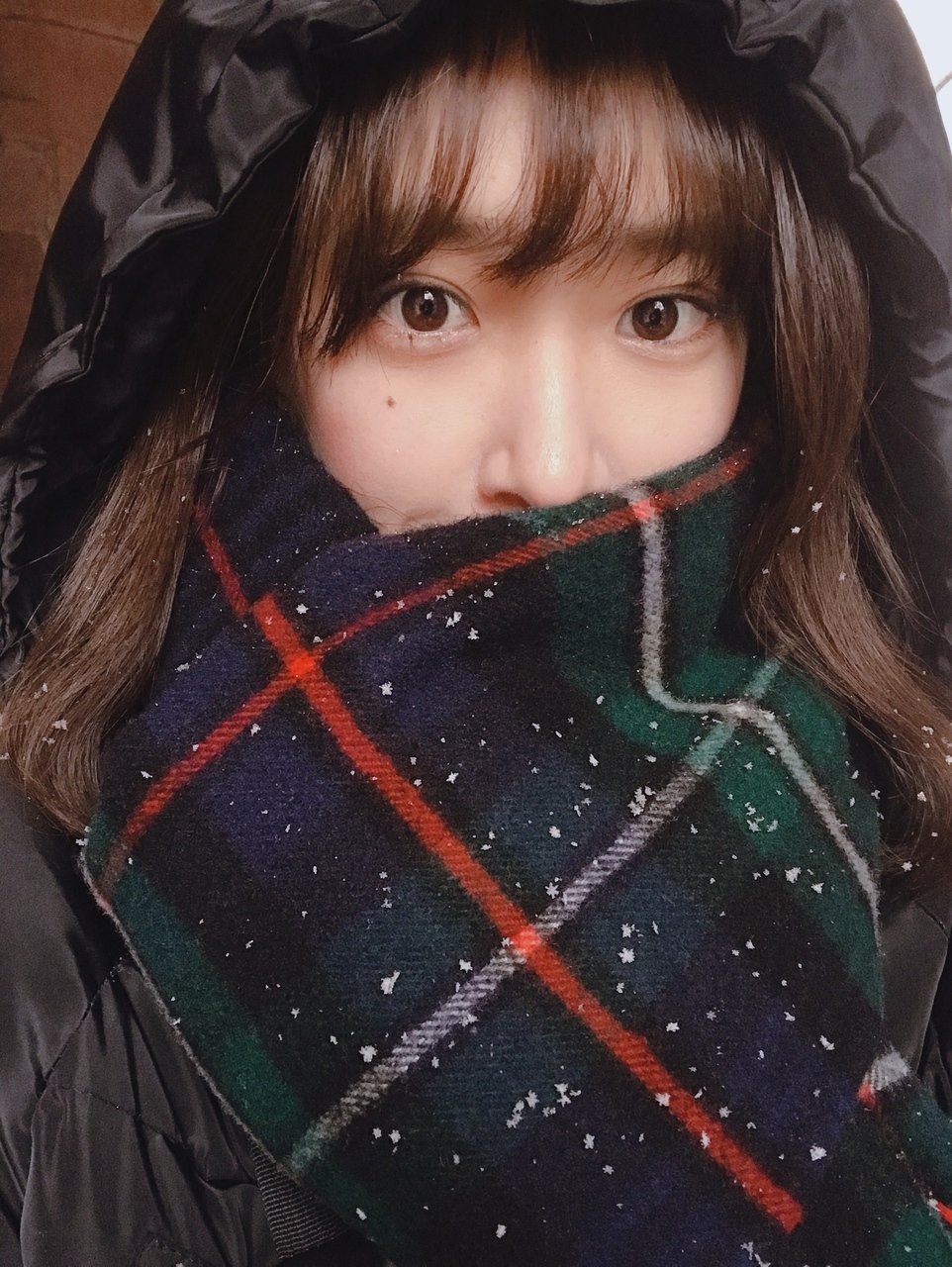 It's really cold lately, isn't it? ❄️
Let's try to not catch a cold~~
See you later ( ˙-˙ )/
Kumi Sasaki
---
Japanese Original

こんばちは

買ったばかりのニットに
買ったばかりのリップをつけてしまいました。
ニットもオシャレしたかったのかな。

佐々木久美です。

あけましておめでとうございます🐖

新年のご挨拶が遅くなってしまい、
すみません、、、。

今年もよろしくお願いします!
健康に幸せな一年を過ごせるように、
そして、キラキラ輝きを放てる存在に
なれるよう向上心を持った一年を過ごしたいです!

ブログも読んでくださると嬉しいです🤗

ぐーんと成長するぞ〜🐘🐘🐘

そんな本日10日、
日本テレビさんの「THE突破ファイル」の
2時間スペシャルに出演させていただきます🏹

美穂と頑張ってきました!
毎回けやき坂をゲストとして呼んでくださって
本当に嬉しいです🔥
私たちは今回は突破できたのでしょうか〜?

是非見てください!

最近ぐっと寒いですね❄️
風邪引かないようにしましょう〜〜

ではまたね( ˙-˙ )/

佐々木久美
---