Pivotal Point - Check
   Date: 25.10.2018 16:44
Summary: Nippon TV Breakthrough File, Hot Stuff MASAKA
   Tags: 
    Url: https://www.keyakizaka46.com/s/k46o/diary/detail/17895?ima=0000&cd=member
Good afterning,
I personally really like it when a story is interesting. I often think that I also want to become like that, but I recently worry that, even if there were more interesting things, I would just forget that episode as soon as I go to bed.
This is Kumi Sasaki.
Tonight, on October 25th at 19:00, I will appear as a guest for the first time on Nippon TV's "The Breakthrough File" with Kyoko Saito!
It's a two-hour special. 😳😳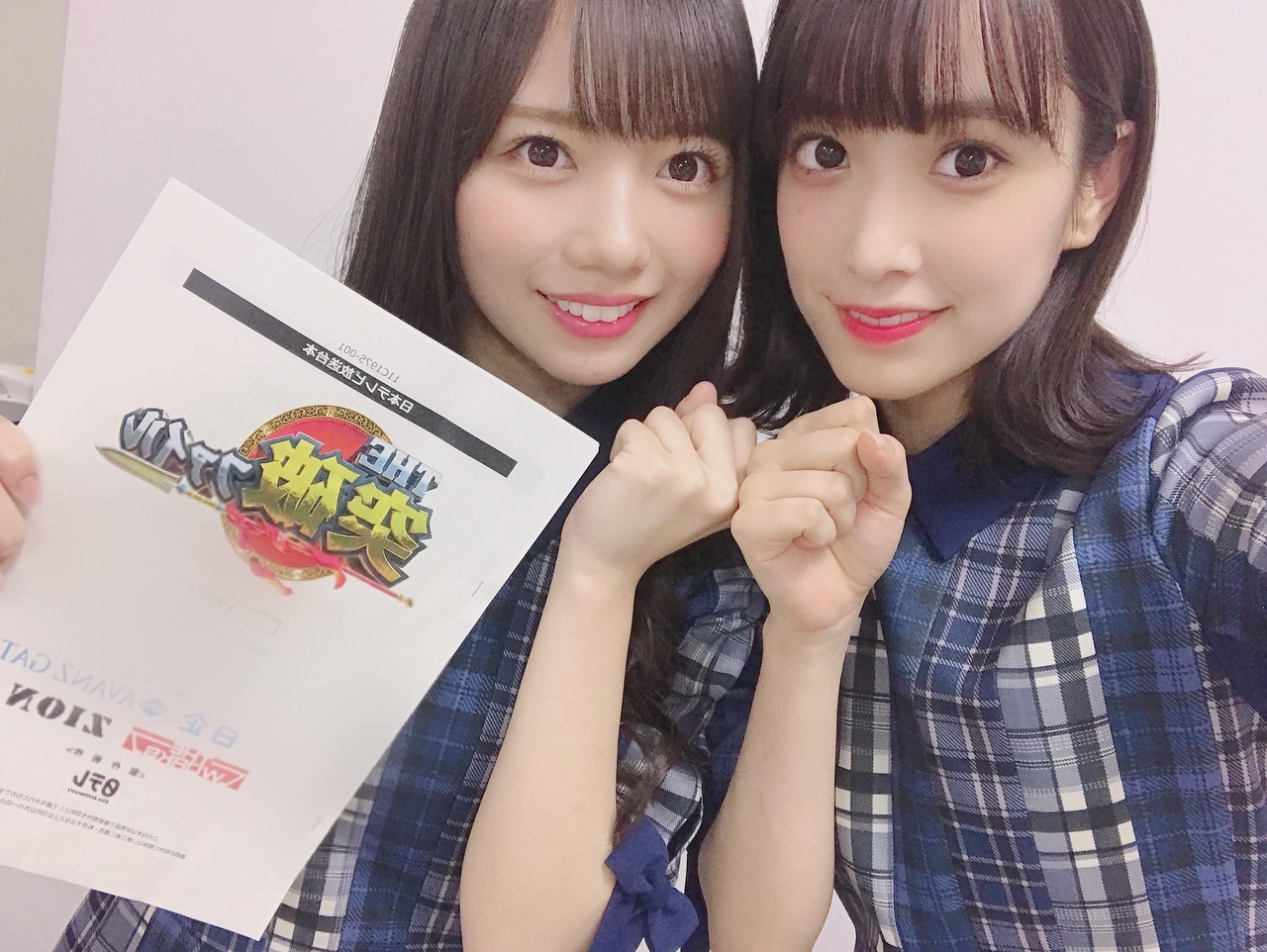 It was such a surprising program, and I was truly happy about the wonderful chance to be the first guests on the show.
Both the host Uchimura-san and sandwich man, who I hadn't been able to meet in a while, were super kind, and so Kyoko and I were able to give it our best!
We really were able to help sandwich man a lot.😭
I came to love him even more... 😍
I couldn't break away from the screen because all the episodes were super interesting.
By all means, please watch it as well. It's airing starting at 19:00 tonight.❣️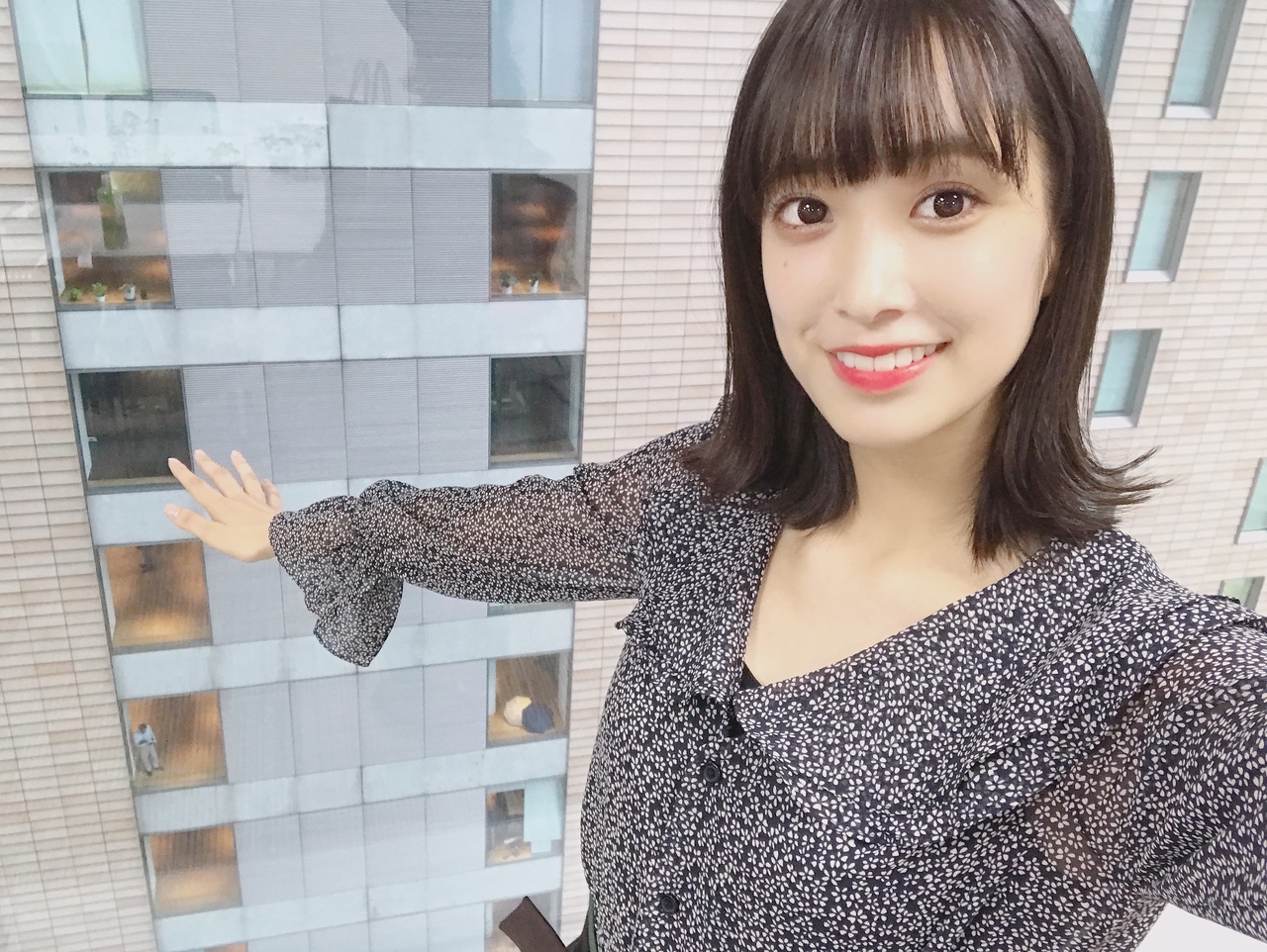 And then, tomorrow on the 26th, finally "Hot Stuff Promotion 40th Anniversary MASAKA" will be presented at Budokan Japan.🍭
It seems like there's also a same-day-ticket sale starting at 15:30. 😳
Standing on the same stage with the admired Kyari Pamyupamyu-san seems like a dream to us.
Let's spend this dreamy time together~!
GhoOoOoOst
See you later ( ˙-˙ )/
Kumi Sasaki
---
Japanese Original

こんばちは

お話が面白い方って
私にとってとても魅力的なのです。
私もそんな風になりたいなーとよく思うのですが、
面白いことがあっても
すーぐに一晩寝るとそのエピソードを忘れてしまうのが
私のここ最近の悩みです。

佐々木久美です。

今夜!10月25日の19時から始まる
日本テレビ「THE突破ファイル」さんに
齊藤京子とゲストとして出演させていただきます!
2時間スペシャルです😳😳

このような自分たち以外の番組で
その上初回のゲストとして、
こんな素敵な機会をいただけるなんて
本当に嬉しかったです。

司会の内村さんも、
お久しぶりにお会いできたサンドウィッチマンさんも
とってもお優しくて、
収録も京子と頑張ることができました!

サンドウィッチマンさんに本当にたくさん
助けていただきました😭
もっと大好きになってしまいました、、😍

全部のエピソードが本当に面白くて、
見入ってしまいました!

是非みなさんも今夜19時から
見ていただけると嬉しいです❣️

そして明日26日はついに!!
日本武道館で
「Hot Stuff Promotion 40th Anniversary MASAKA」です🍭

なんと15時半から当日券の販売もあるそうです😳

憧れのきゃりーぱみゅぱみゅさんと
同じ舞台に立たせていただけるなんて
私たちにとっても夢のような時間です!

是非夢の時間を一緒に過ごしましょう〜!

おーばーけー

ではまたね( ˙-˙ )/

佐々木久美
---