The First Month
   Date: 27.09.2018 21:12
Summary: Ray, HaaaaaN, and OVERTURE. Also, lipgloss.
   Tags: 
    Url: https://www.keyakizaka46.com/s/k46o/diary/detail/17517?ima=0000&cd=member
Good afterning,
it got pretty cold, didn't it?
My favorite winter is coming around~☃️
Even after the new Year's holidays, I keep listening to Christmas songs and I am preparing for the next winter.
This is Kumi Sasaki.
I am featured along with Kato in the "Ray" from the 23rd. ❣️
This is about project "Insufficient-fall-coat-outer!"
This time I wore many western style clothes.
I'm suuuuuper happy as this was my first time changing into clothes like this...
Please be sure to check it out! 🎃
I also took on this hair style for the first time in my life. hehehe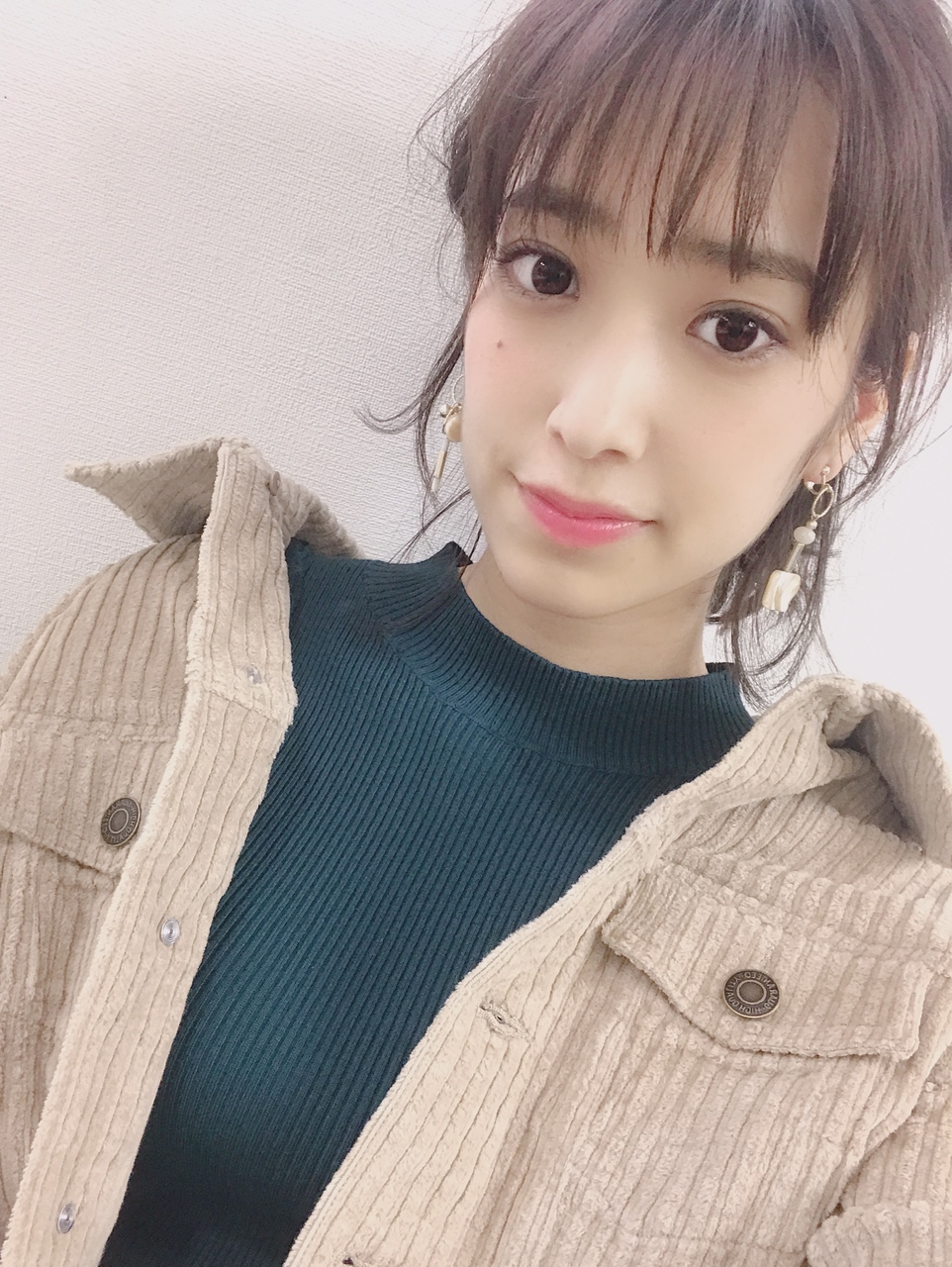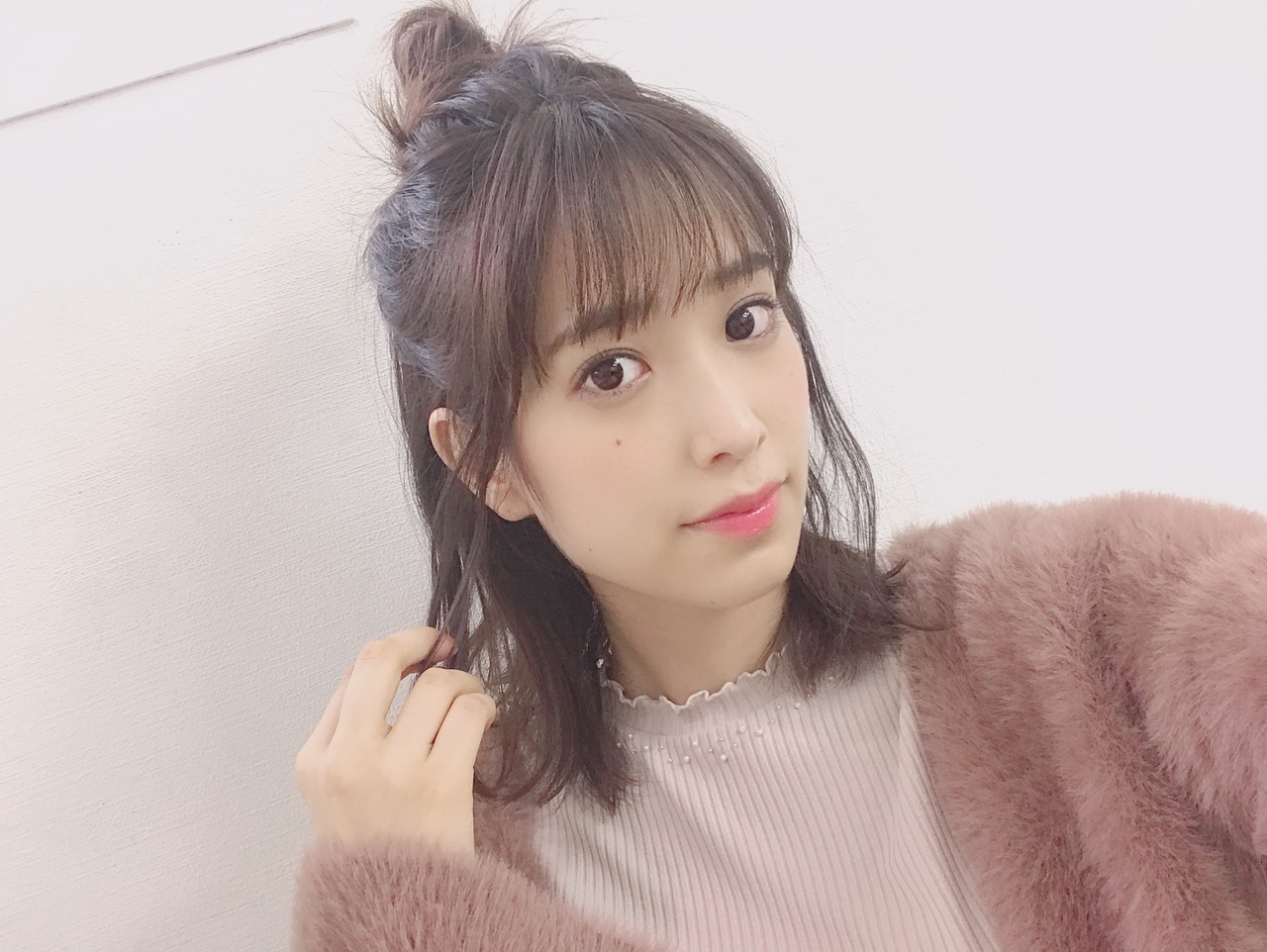 I have a different hairstyle in these pictures~ 👾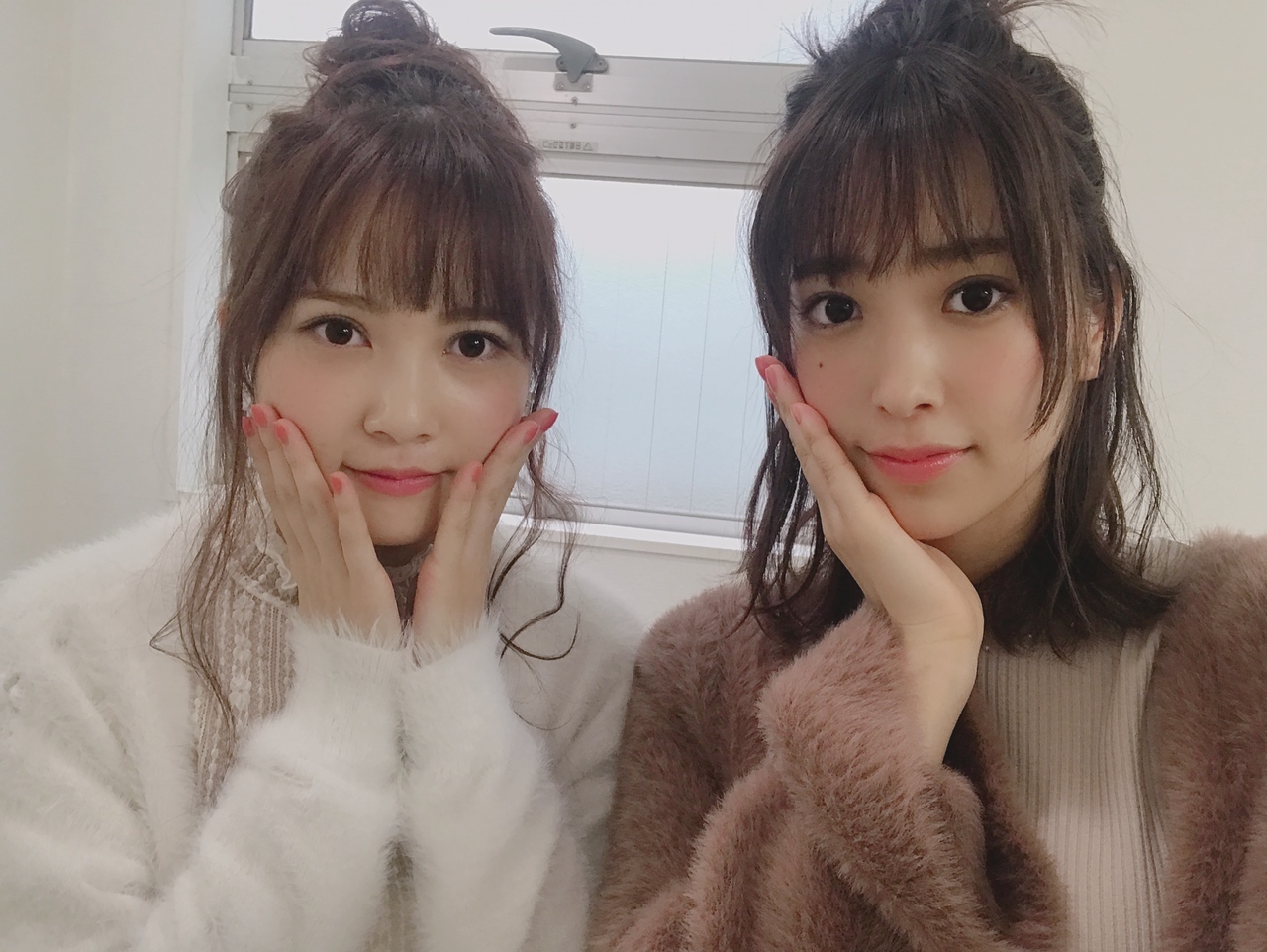 A somewhat cold Kikutoshi.
And another one!
HaaaaaN with Mao-chan and me on the cover page has been released!
Did you all get your hands on it already😚?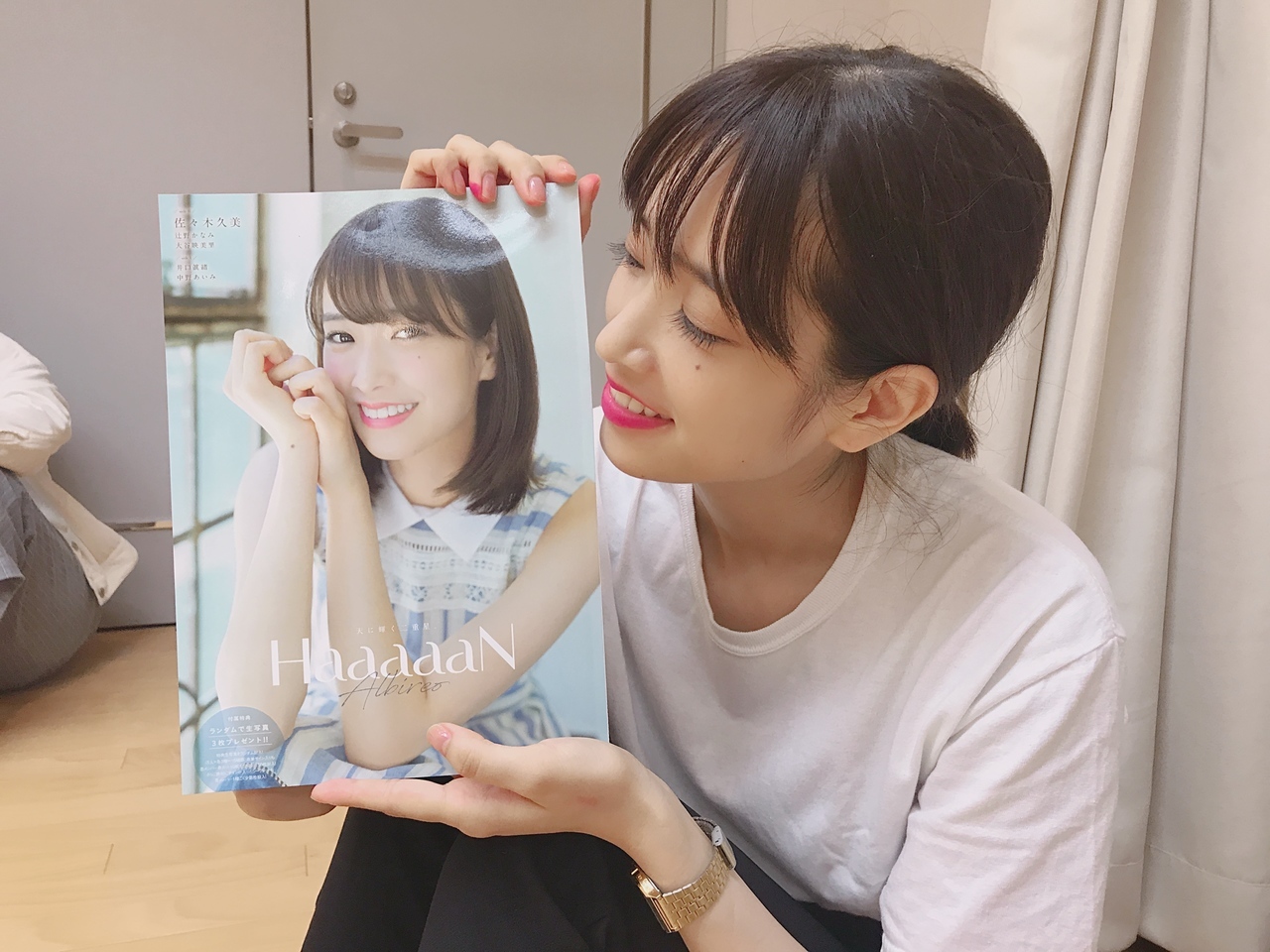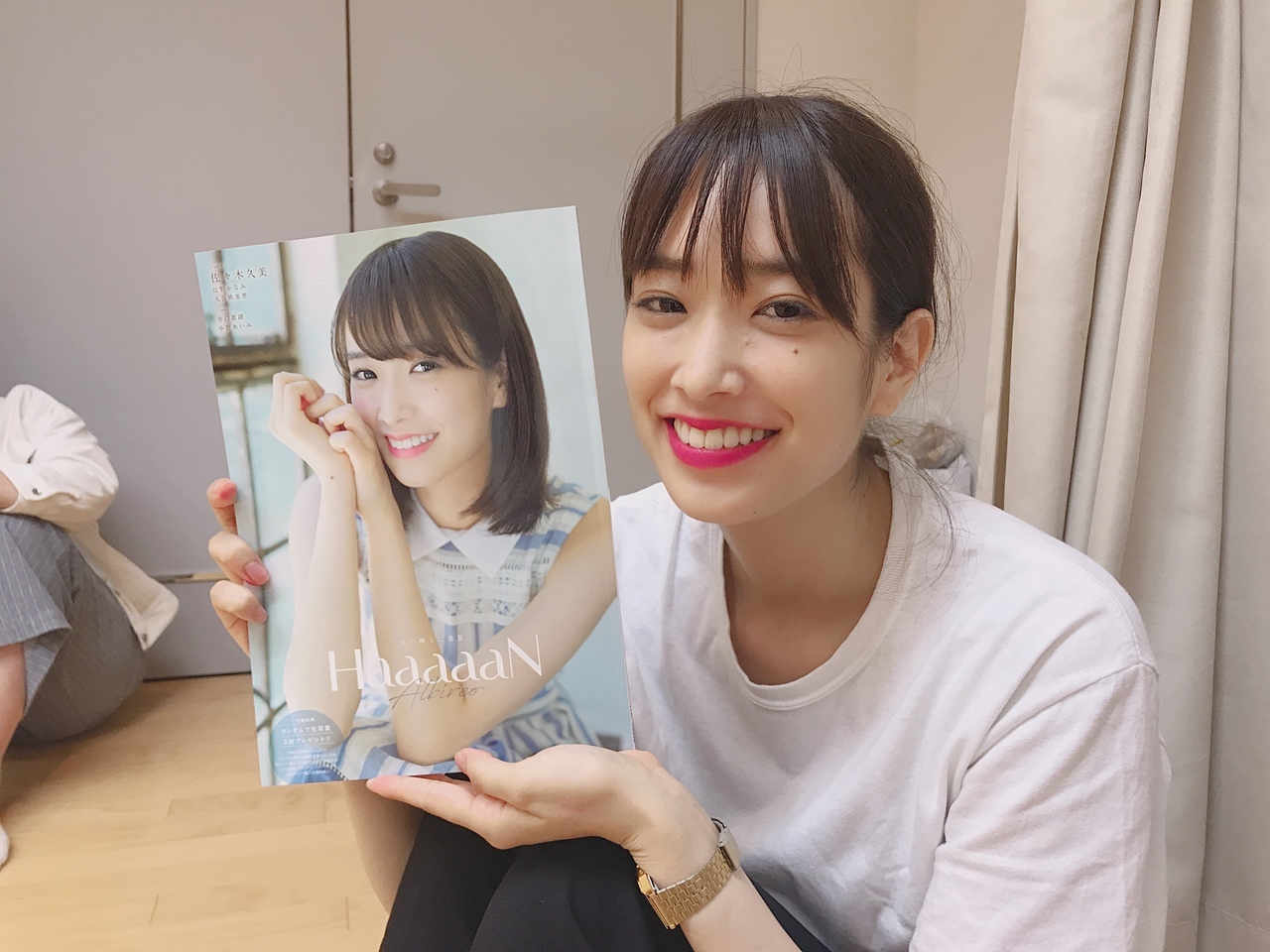 Sooo happy, sooo happy~
Same face😊?
Same face😚?
I have taken a photo for you which has a somewhat different feel to it from usual. And then, Bau-chan is cute when doing nonsense.
If you haven't done so, please be sure to check it out!
It also includes the raw images~👼
And then, yet another one!
I got to interview to captain Yukari in the "OVERTURE" from the 28th!
It was my first interview.
Please be sure to read it!
I took a commemorative photo in front of the panel which I found during the Re:Mind event.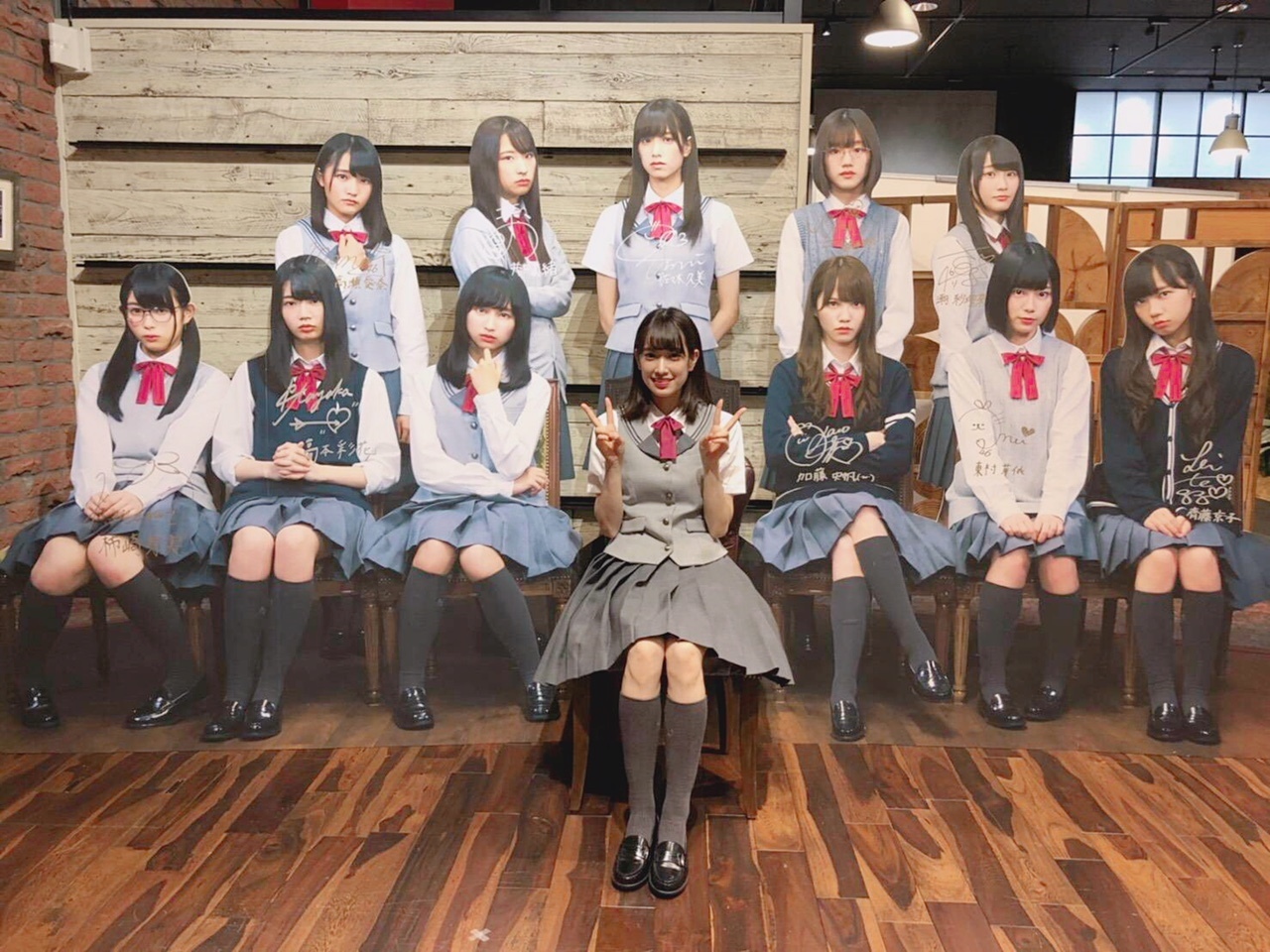 It's rare for me to sit here, right!
Which reminds me, Aya-chan recently gave me the lip gloss I've always wanted as a present.💄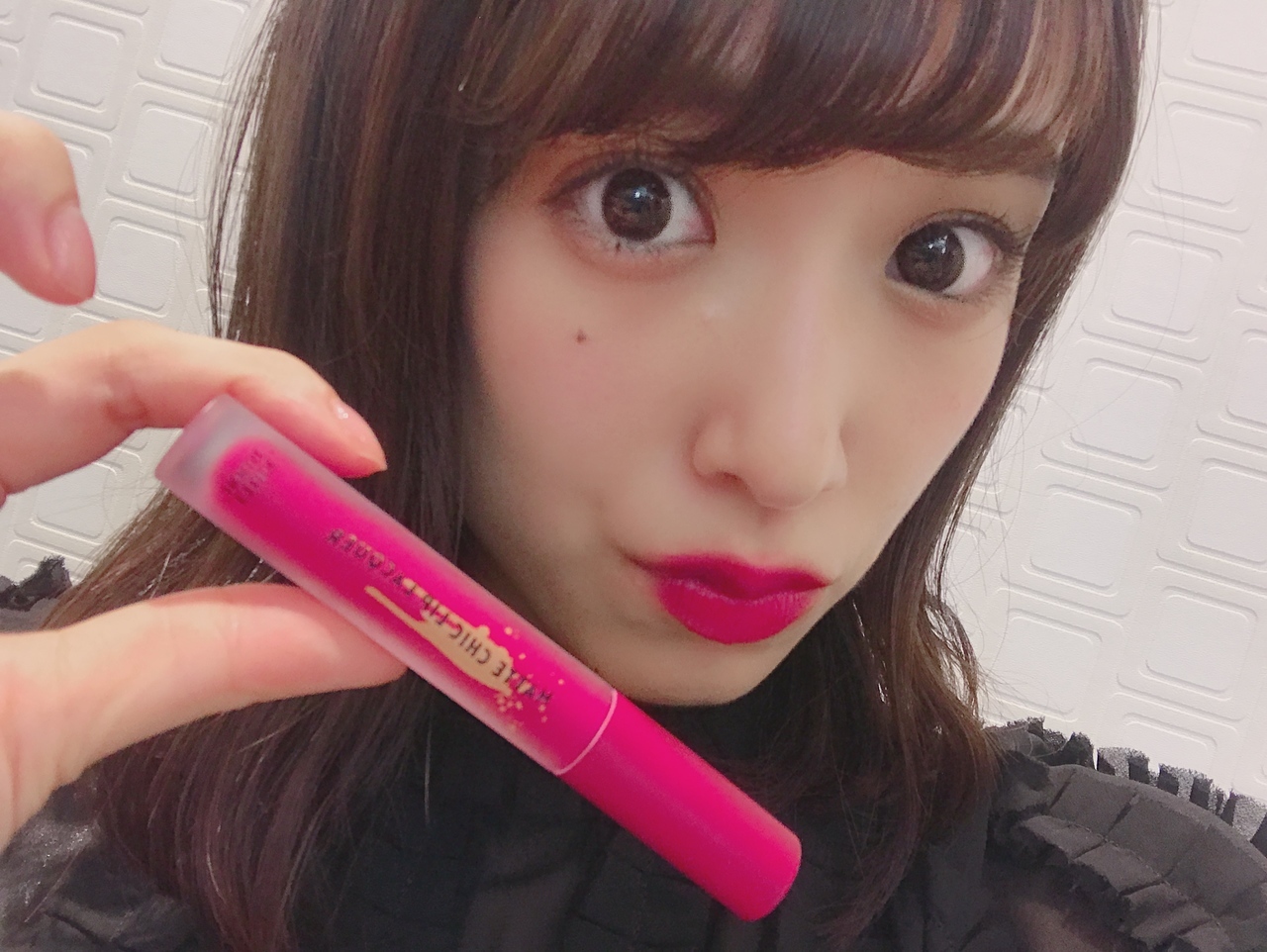 Because it's the one from the collab with my favorite Red Velvet!
Will I get closer to Irene-sama with this?~😍
Really, this lipgloss will never fade!
Also the color is absolutely great! I clearly recommend it!
Thank you, Aya-chan.
See you later ( ˙-˙ )/
Kumi Sasaki
---
Japanese Original

こんばちは

めっきり寒くなりましたね。
私の大好きな冬がやってくる〜☃️

お正月が終わった頃から
クリスマスソングを聴き続けて
次の冬の準備をしています。

佐々木久美です。

23日に発売された「Ray」さんに
加藤と載せていただいています❣️

"コート未満の秋アウター"という企画です!
今回たくさんのお洋服を着させていただきました。
こんなに着替えをしたのは初めてだったので、
とーーーっても嬉しかったです、、。

ぜひチェックしてください🎃

私史上初めてのヘアアレンジにも
挑戦してますふふふ

写真の髪型は違うよ〜👾

なぜかよそよそしいきくとし

そしてもう一つ!
眞緒ちゃんと私が両面表紙をさせていただいた
HaaaaaNさんが発売されました!

皆さんのお手元にもう届きましたか😚?




嬉しいなー嬉しいなー

同じ顔😊?

同じ顔😚?

いつもの私とは少し違う雰囲気で
撮っていただいたきました!
そして、ばうちゃんがはちゃめちゃに可愛いです。

まだの方は是非チェックしてくださいね!

生写真も入ってますよ〜👼

そしてそしてもう一つ!
28日に発売される「OVERTURE」さんで
ゆかりキャプテンと対談させていただきました!

初めての対談でした。
是非読んでください!

「Re:Mind」のイベントの時にあった
パネルの前で記念撮影しました。

ここに座れるのレアですよね。

そう言えば最近あやちゃんが
ずっと欲しかったリップを
プレゼントしてくれました💄

大好きなRed Velvetさんと
コラボしたリップなのです!
これで私もアイリーンさまに近づけるかな〜😍

このリップ、本当に落ちないし!
発色もとても良いのでおススメです!

あやちゃんありがとう。

ではまたね( ˙-˙ )/

佐々木久美
---