Danbarumori
   Date: 23.03.2019 20:21
Summary: Sakamichi TV, Ray, last nation-wide handshake with Kanji 😭️
   Tags: 
    Url: https://www.keyakizaka46.com/s/k46o/diary/detail/19963
Good afterning,
Halfway through the song "Hiragana de koi shitai," the choreography includes a part where the members line up in groups of two and spin round and round. I am paired with Kawada-san.
How much I'm spinning Kawada-san depends on my current mood, so lately I've been spinning her as if to make the shot put. Kawada-san immediately gets dizzy when dancing, yet, this experience secretely made me come up with the theory that she has the strongest semicircular canals of all of us.
This is Kumi Sasaki.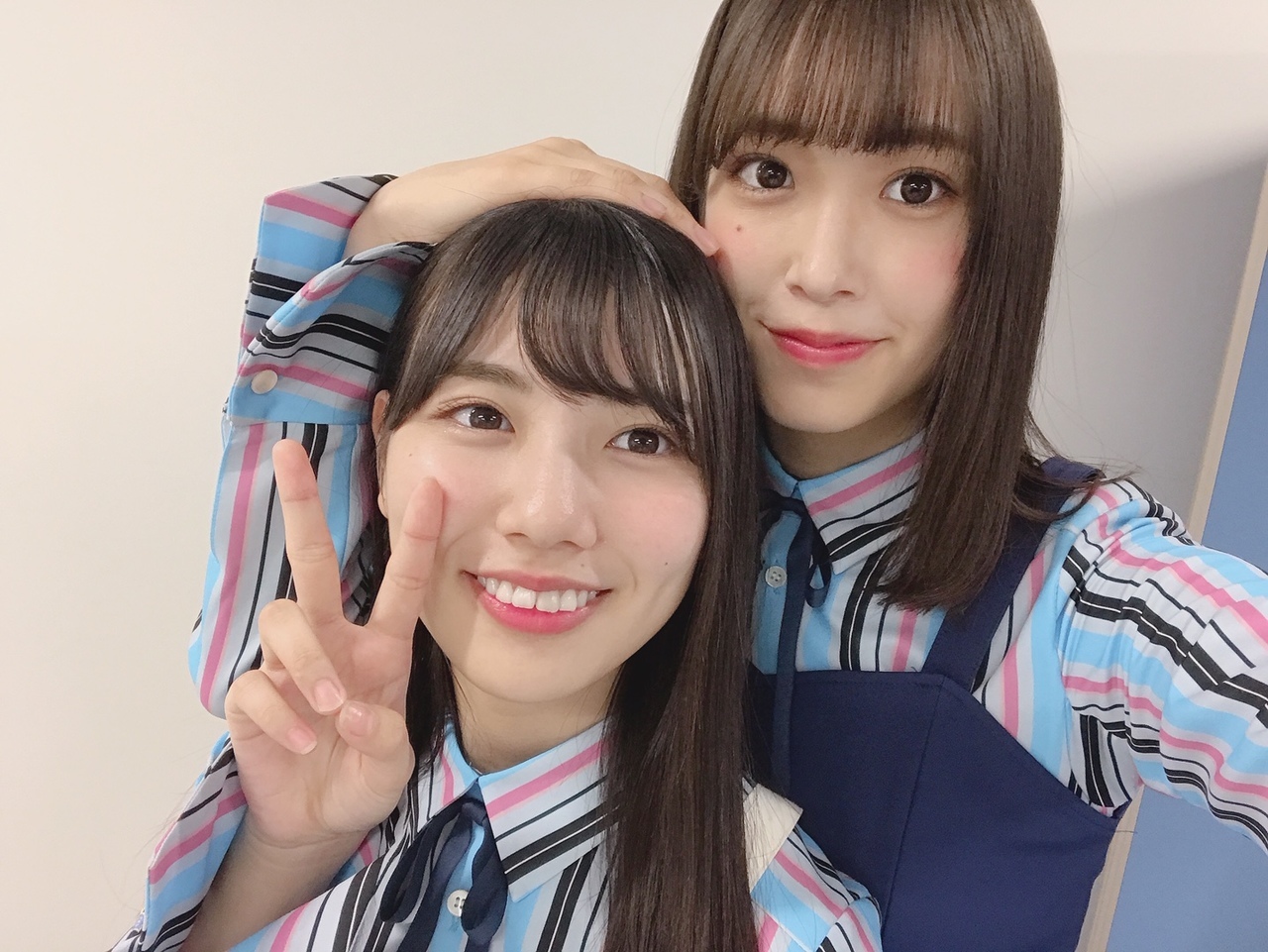 Kawada 🐾
Today at 23:00, "Sakamichi TV" will air on NHK!! We will show off our debut track "Kyun" in full length!
Also, there was the captain talk with Nogizaka46's Reika Sakurai and Keyakizaka46's Yuuka Sugai. The three of talked a lot. 😳
It was a dreamy time..! I am beyond happy!
We talked a lot, also about our worries. I received a lot of advice from the two, which really gave me courage!
I had a wonderful time, so, everyone, please be sure to check it out. 🌸
And then, today on the 23rd, the April issue of Ray goes on sale. 💗
Oh... my beloved Red velvet-san is on the cover 😳😳
I'd be really happy if you could check it out because it's the first issue that I am part of as a real model!
My first location shoot with Pe-chan was also a lot of fun~~ 🍞💗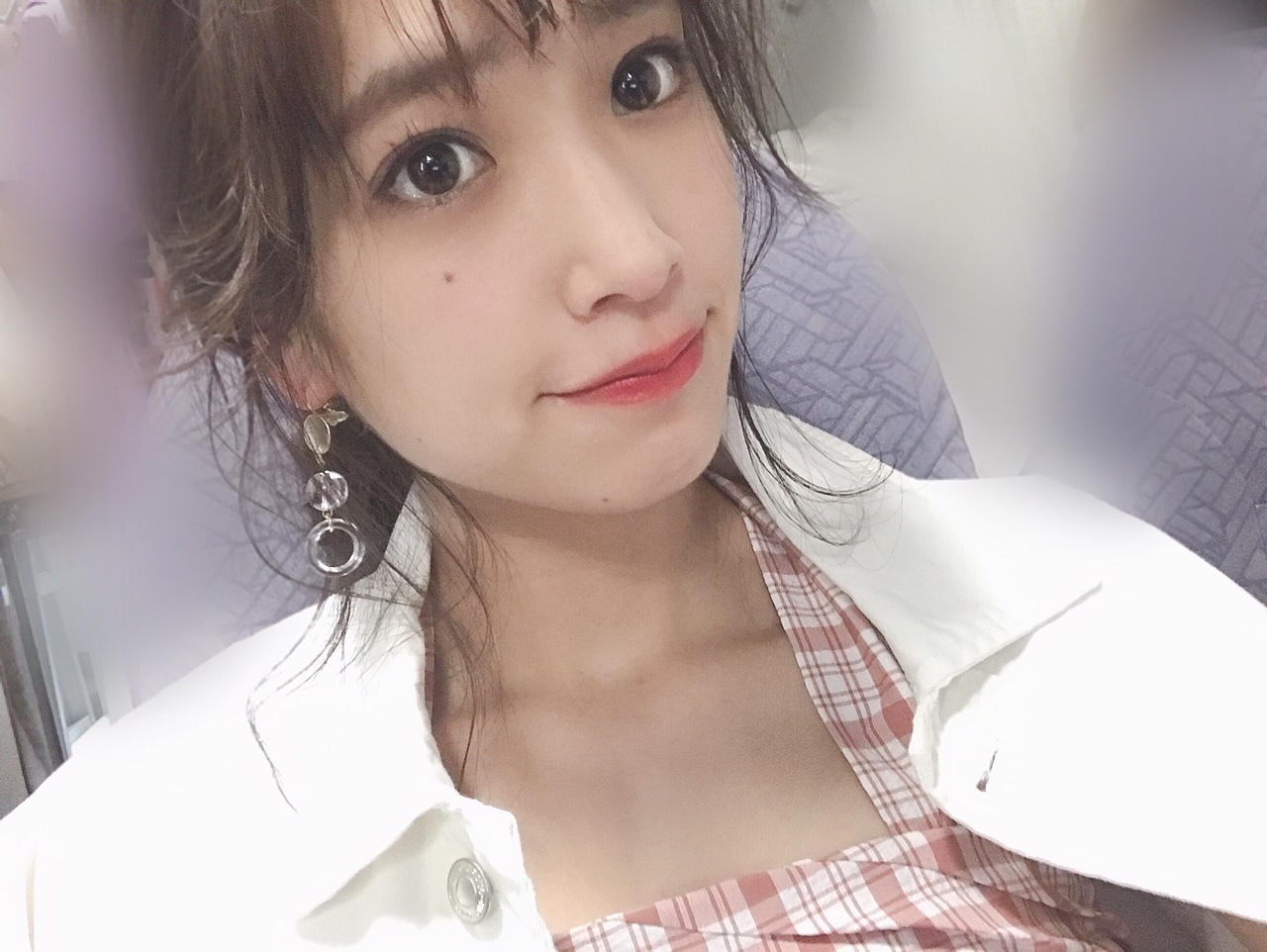 Also, Hinatazaka46's Kato, Mirei, Takamoto and Kosaka are being featured as well. 🥰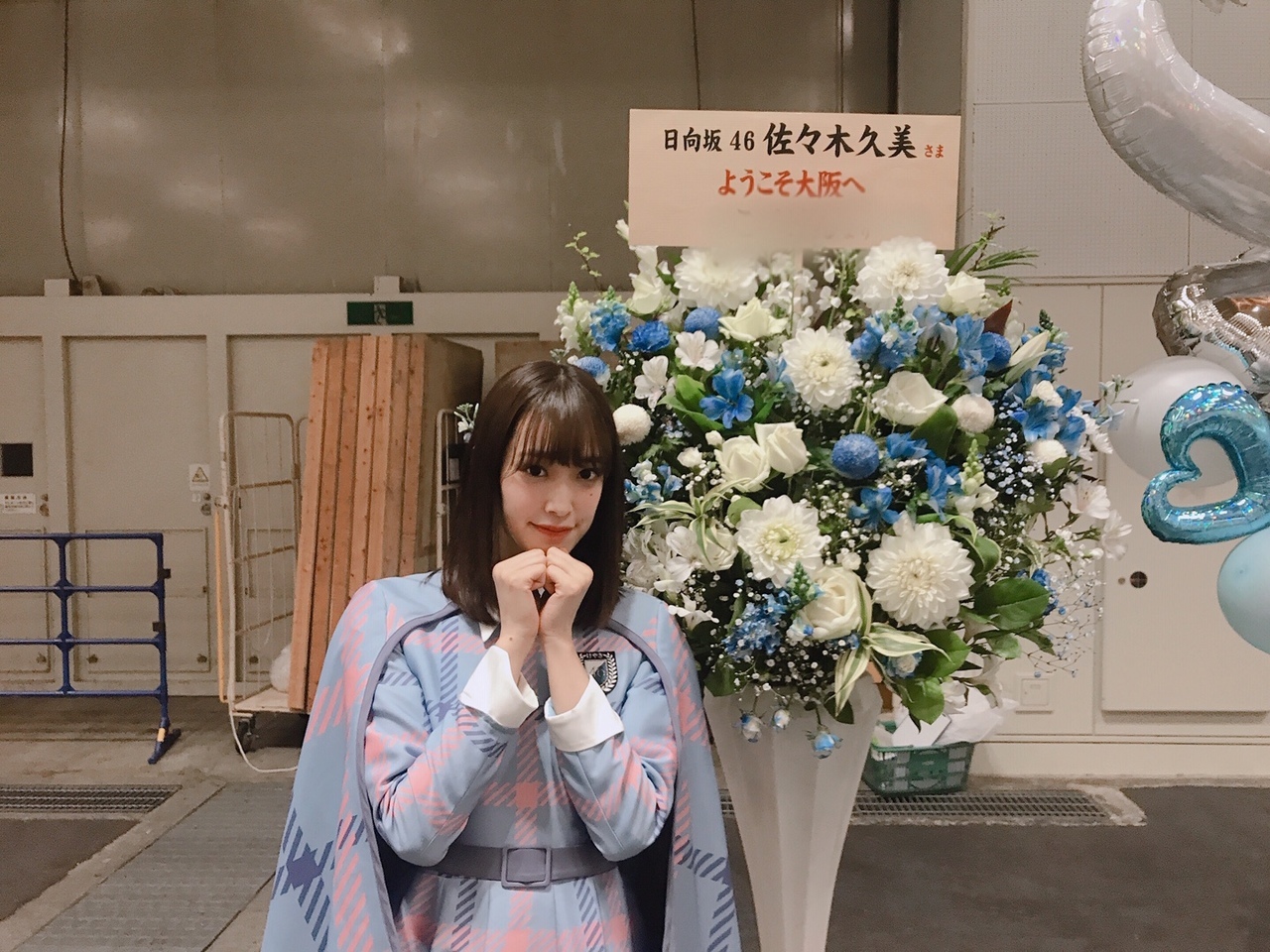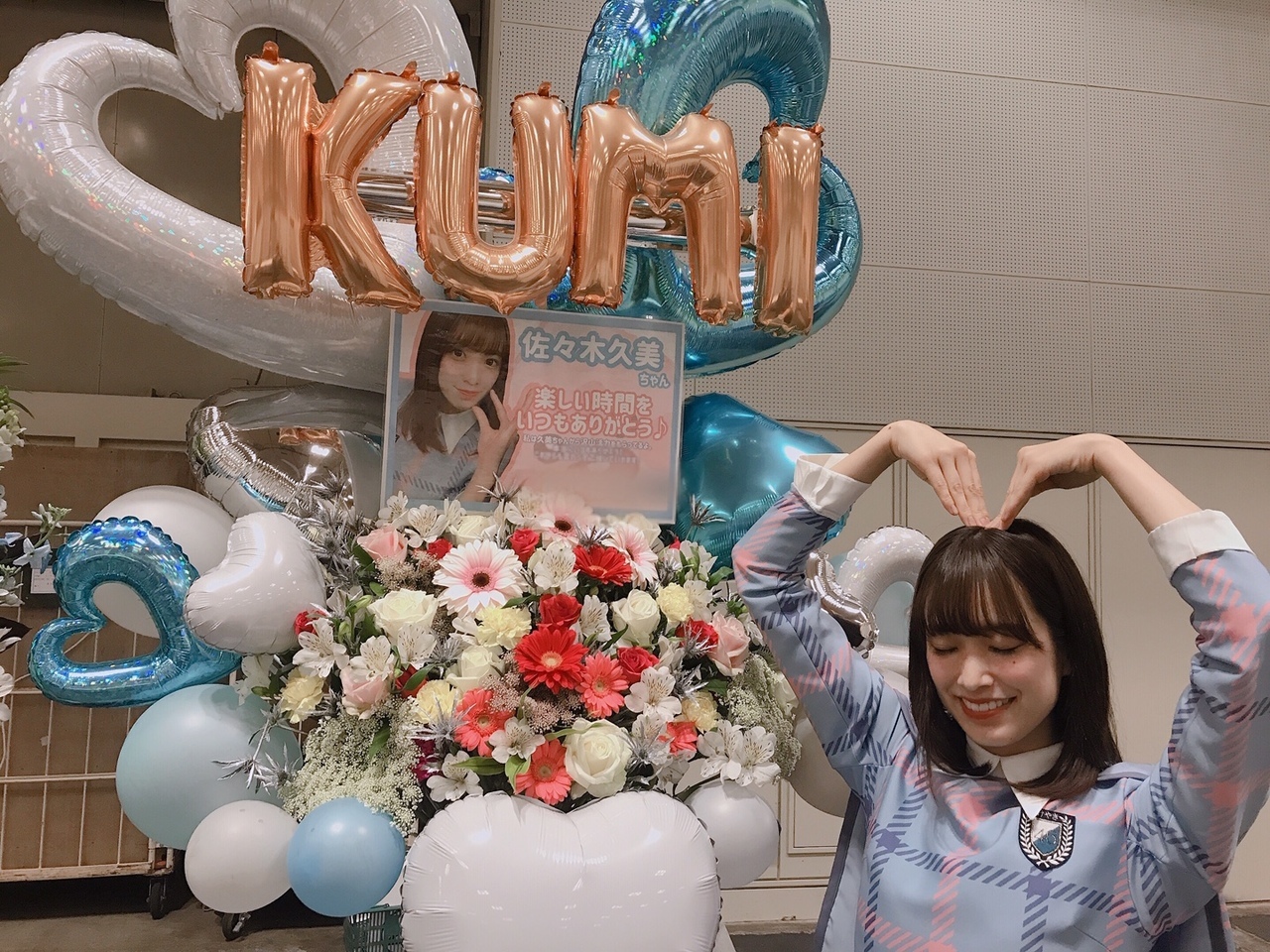 The 21st in Osaka was the last nation-wide handshake event together with Kanji-san.
"The last~" ...
We made so many memories since the 2nd single "Sekai ni ha Ai Shika Nai."
"Will I really not be able to watch my beloved Kanji-san's performances anymore through the cracks in the stage so soon? ~" ...
These thoughts make me sad...
But we'll do our best to become even stronger, so that, one day, we'll stand on the same stage with Kanji-san again!!
Tomorrow, the individual handshake for the 8th single will start. There are only 2 parts, so let's have fun together! 😊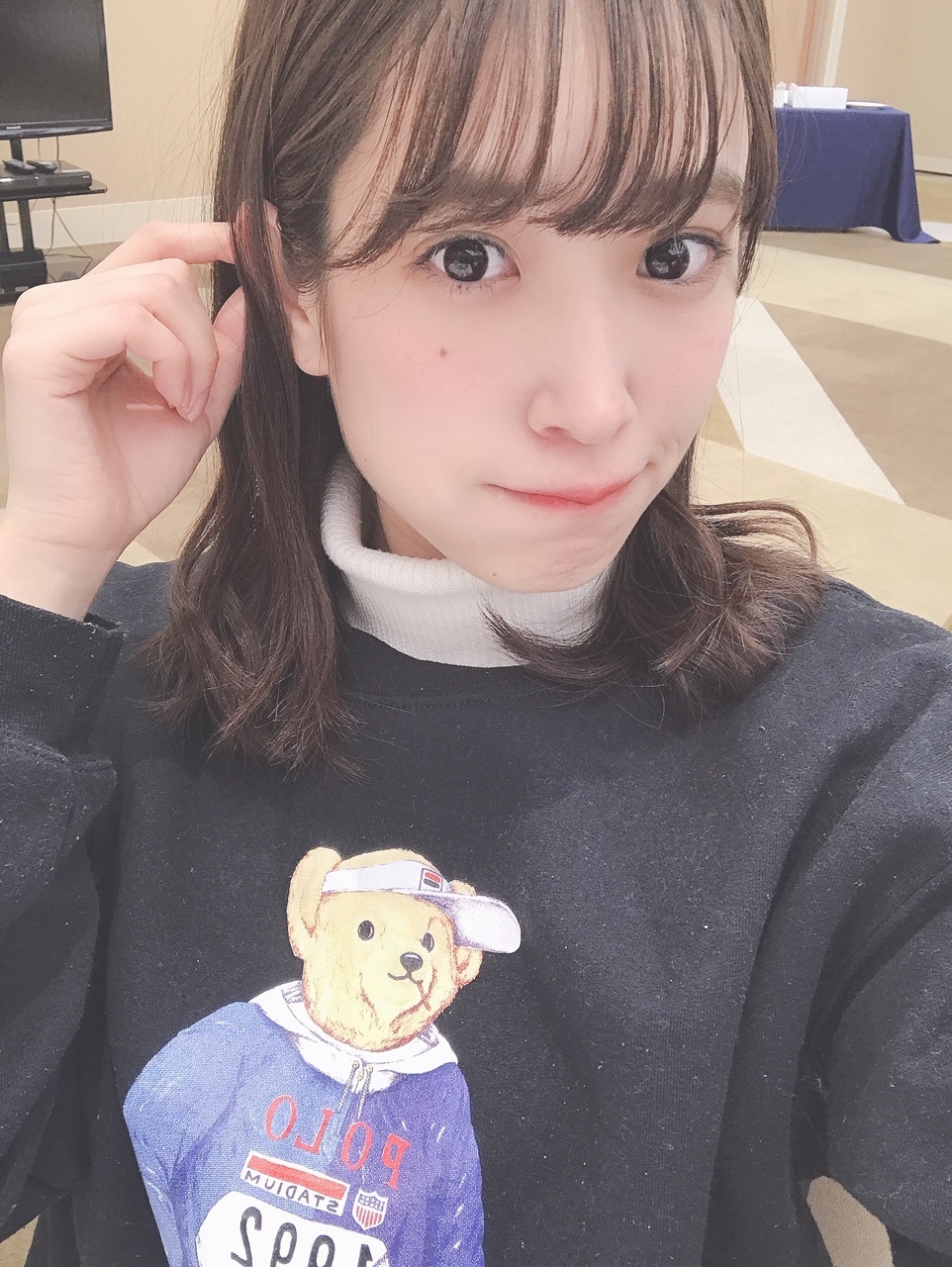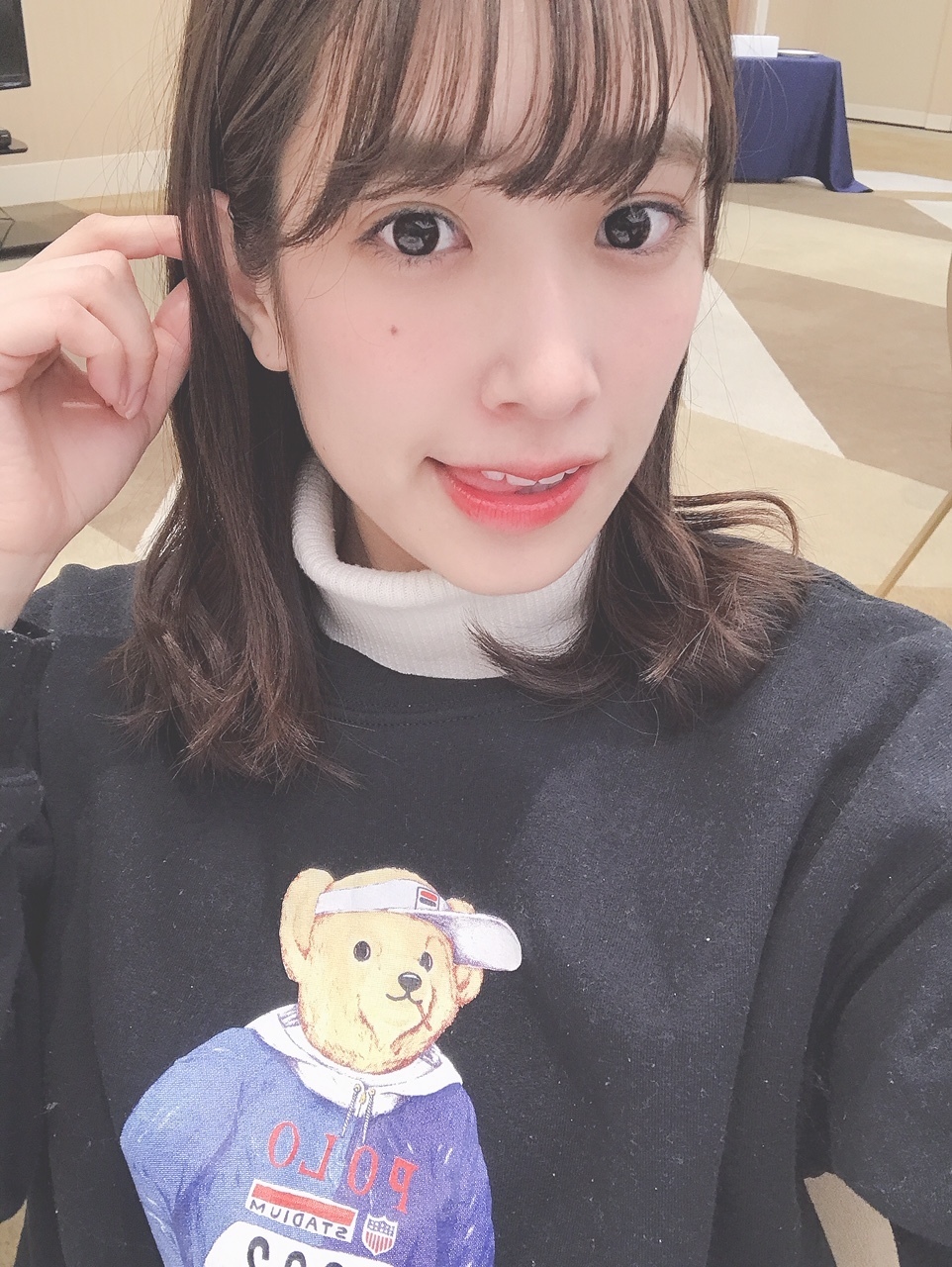 See you later ( ˙-˙ )/
Kumi Sasaki
[TL Note: The title "Danbarumori" refers to a kind of Korean hairstyle (more commonly called "Tanbarumori").]
---
Japanese Original

こんばちは

ひらがなで恋したいという曲の途中に
メンバーが2人一組になって
ぐるぐるする振り付けがあるのですが、
私のペアは河田さんなんですね。

河田さんを回す加減は
私の気分なのですが、
最近は砲丸投げように回しています。
それでも目が回らずにすぐ踊れる河田さんって
最強の三半規管の持ち主説
というのが私の中で密かに浮上している説です。

佐々木久美です。

かわだ🐾

本日23時からNHK総合で、
「坂道TV」が放送されます!!
デビュー曲の「キュン」をフルで
披露させていただきます!

そしてキャプテン対談という形で
乃木坂46の桜井玲香さんと
欅坂46の菅井友香さんと
3人でお話しさせていただきました😳

夢の時間でした、、!
とーーっても幸せでした。

たくさんお話しさせていただいて、
悩んでいたこととかも、
お二人からお優しいアドバイスをいただき、
勇気が出ました!

素敵な時間でしたので、
是非みなさんもチェックしてください🌸

そして今日は23日!
Ray4月号の発売日です💗

なんと、、だいすきなRed velvetさんが
表紙なんです😳😳

本格的にモデルとして
初めて参加させていただいた号なので
チェックしてくださると嬉しいです!

ぺーちゃんとはじめてのロケもできて
とっても楽しい撮影でした〜〜🍞💗

そして、日向坂46の
加藤、美玲、高本、小坂とも
載せていただいてます🥰




21日は大阪で
漢字さんと最後の全国握手会でした!

最後か〜と思うと
2ndシングル「世界には愛しかない」からのことを
たくさん思い出して
もう袖からだいすきな漢字さんのパフォーマンスを
見ることはできないのか〜って思って
悲しくなってしまいました、、。

もっと私たちが力をつけて、
漢字さんとまた同じステージに
立たせていただけるように、
頑張りたいです!!

明日から8thの個別握手会が始まります。
2部しかないのですが、
来てくださる方楽しみましょう😊




ではまたね( ˙-˙ )/

佐々木久美
---