Solar Panel
   Date: 21.03.2019 11:27
Summary: SHIBUYA109 collab, debut single hit prayer marathon, nation-wide handshake
   Tags: 
    Url: https://www.keyakizaka46.com/s/k46o/diary/detail/19938
Good afterning,
the other day, Toshi-chan and I had plans to hang out. Then, when the day came, I received a message from Toshi-chan saying: "Kumi, how are you doing?"
Seems like she was worrying whether I'd be in the condition to hang out.
I'm already being treated like an old hag... 🤯
This is Kumi Sasaki.
We are happy to anounce that Hinatazaka46 will collaborate with SHIBUYA109 during their current student discount campaign!!!
And they're even selling original goods in their POPUP STOREs until April 8th. 😳
This has been my dream foooorever! I even wrote "I want to become famous like that!" into the notebook with everyone's goals. I am sooooo happy that I even snuck into a POPUP STORE together with Toshi-chan~~
Only after watching the Kyun and JOYFUL LOVE MVs did we go home. 🐸 (laugh)
It's only until April 8th, so those who are still thinking about it, please be sure to go there and take a look! There was also a corner where you could take photos in the uniforms and jackets, which was a ton of fun. 💕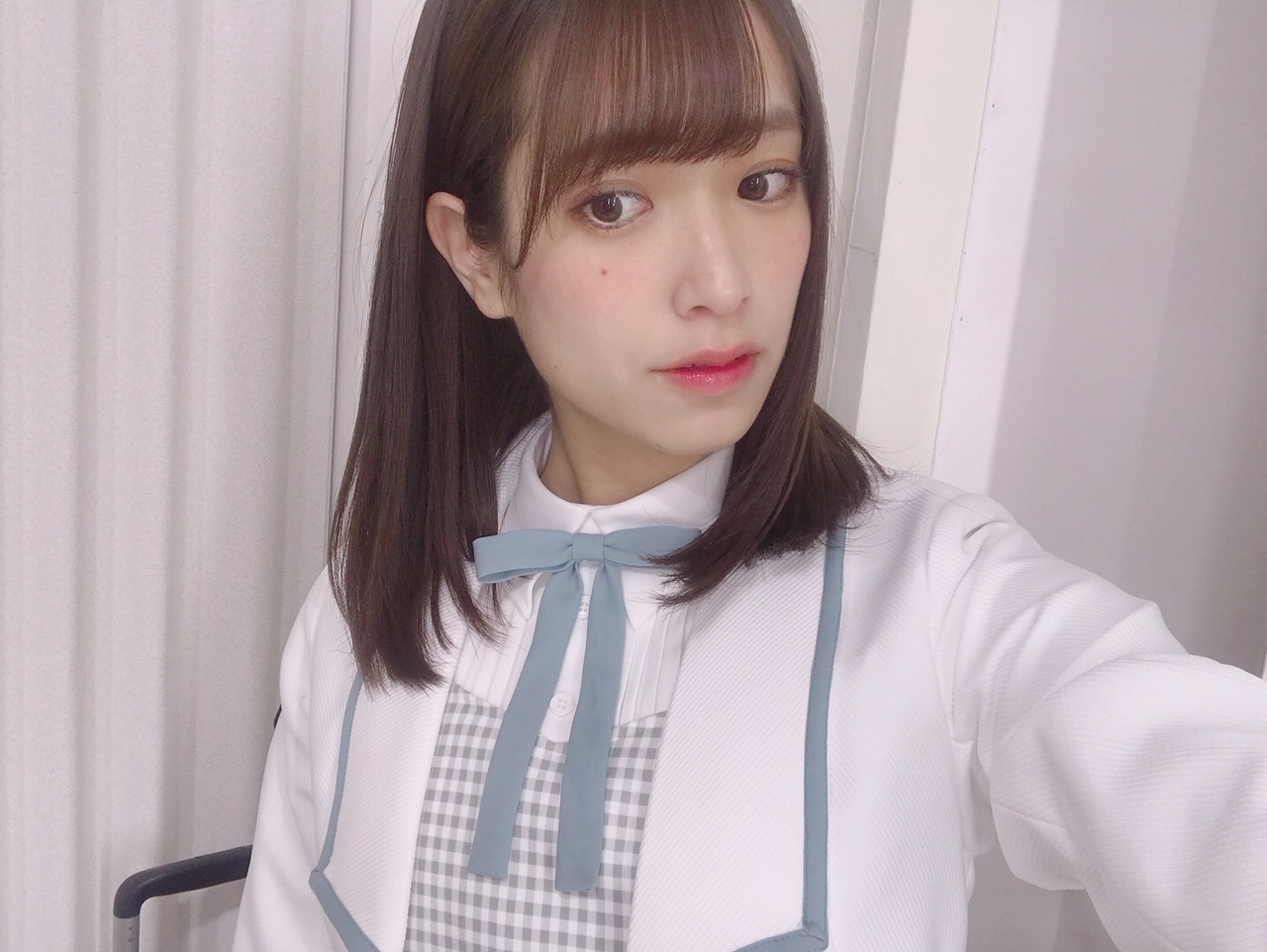 This uniform, it's my favorite.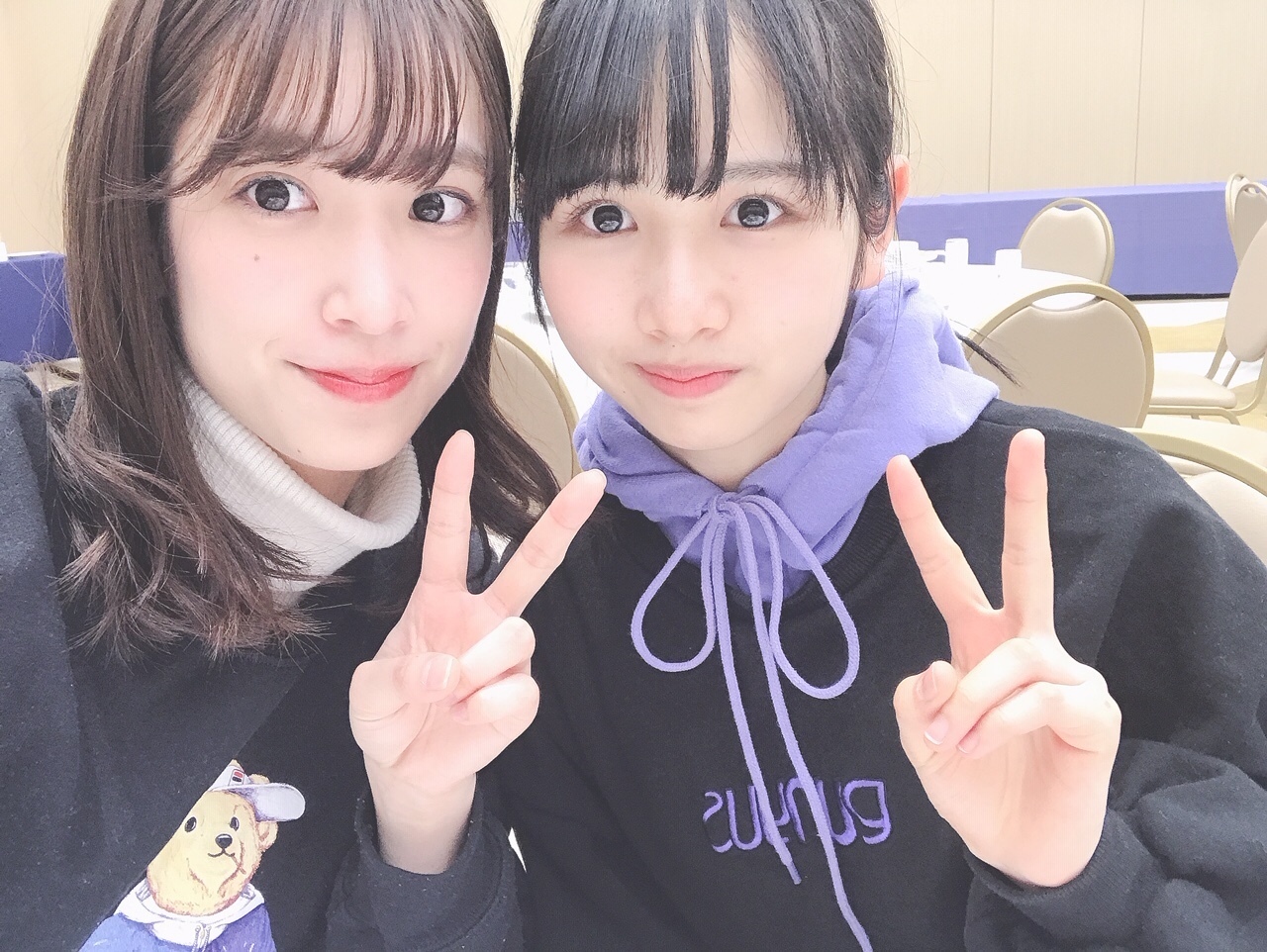 Did you watch Hiragana Oshi?
Finally, our marathon for the debut single's hit prayer has started. 🏃‍♂️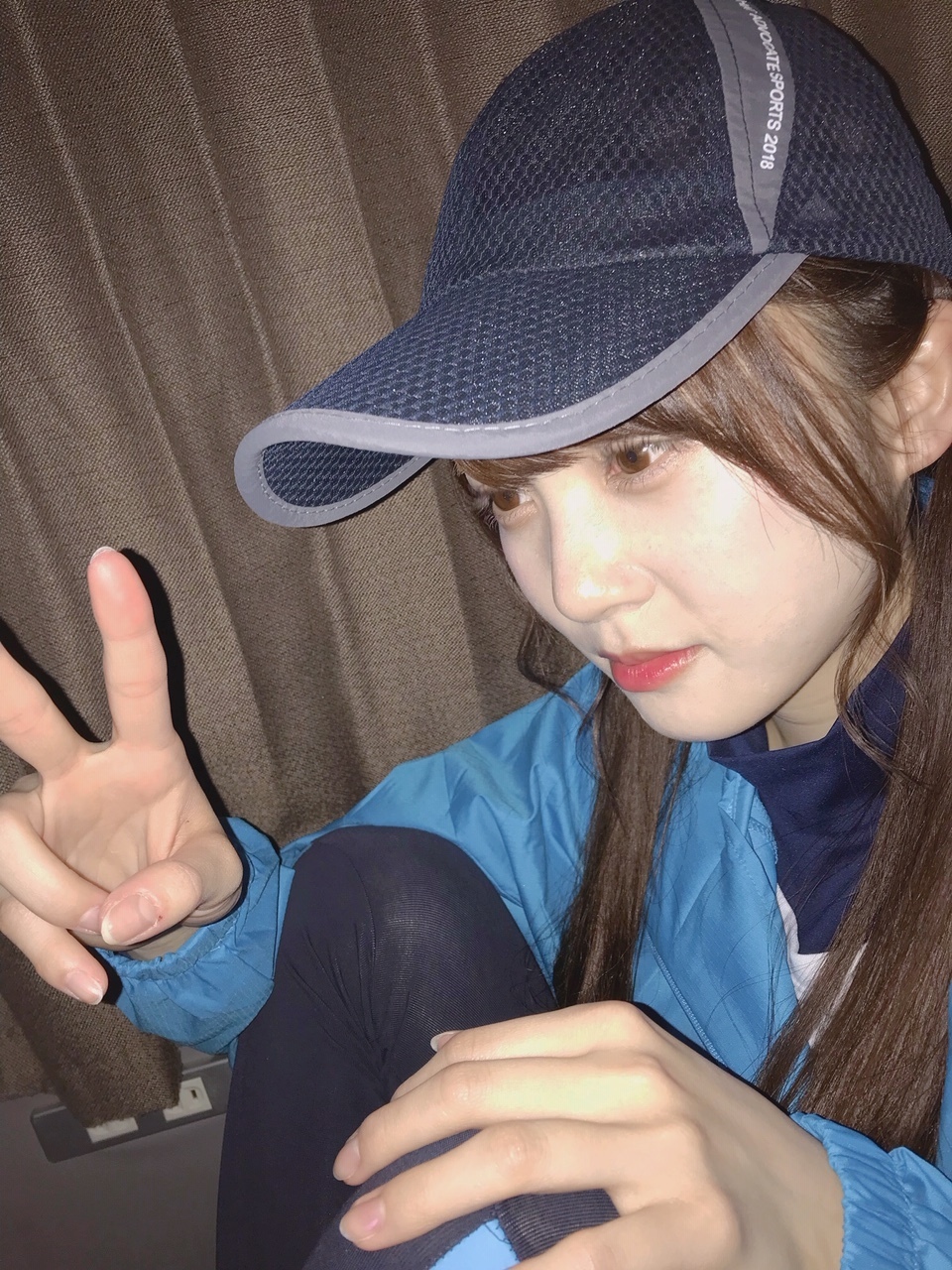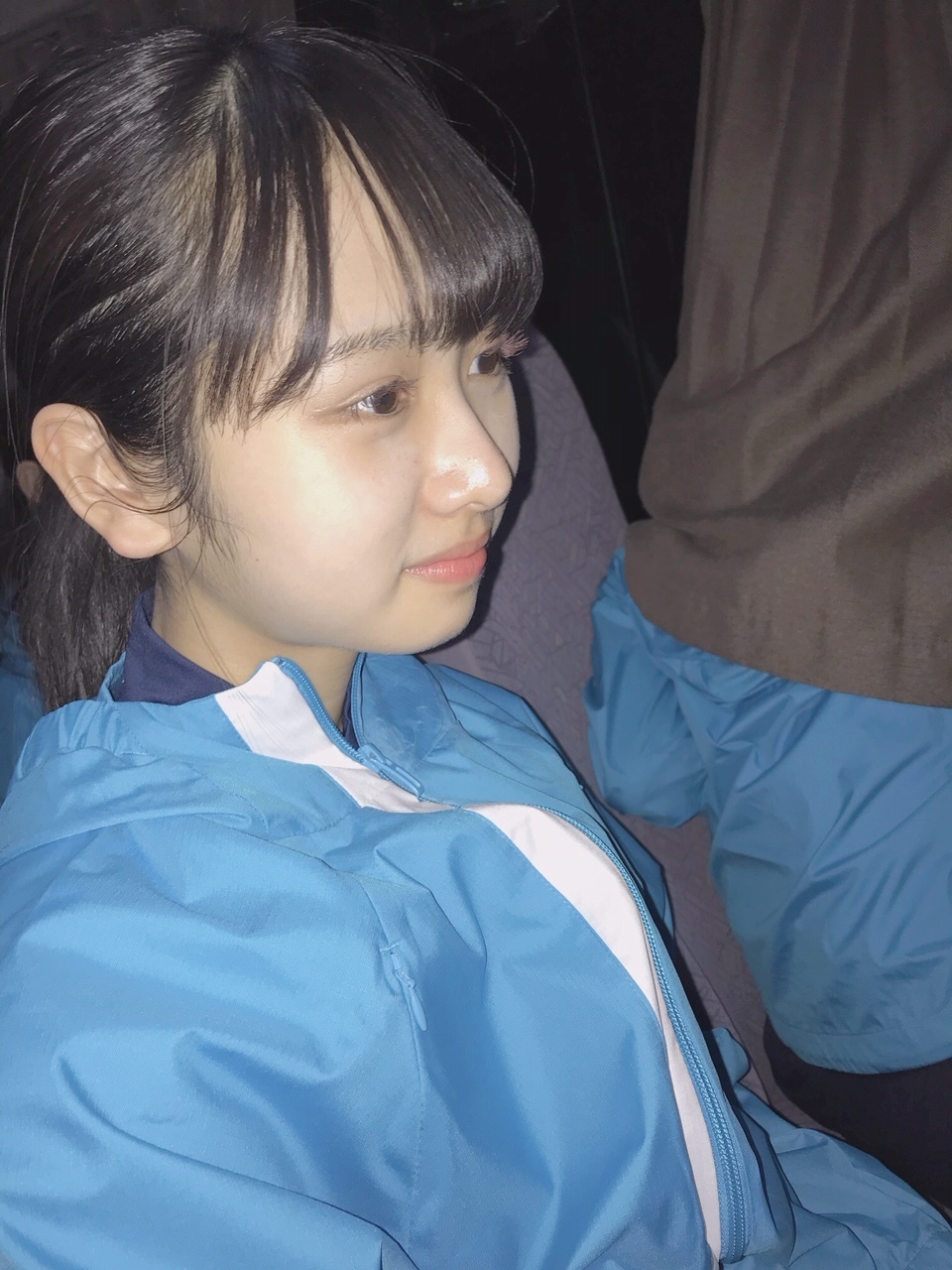 My camera caught some nice shots of the precious Toshihina before they went out to run.
I couldn't see all the scenes of everyone running and passing the Tasuki etc. in person, so I tears welled up in my eyes many times when we watched it in the studio...
His 6-year old son won't be there. 😢
I also want to watch all the shining suns until the end for sure!
I was paired with Memi in last week's nation-wide handshake event in Nagoya~~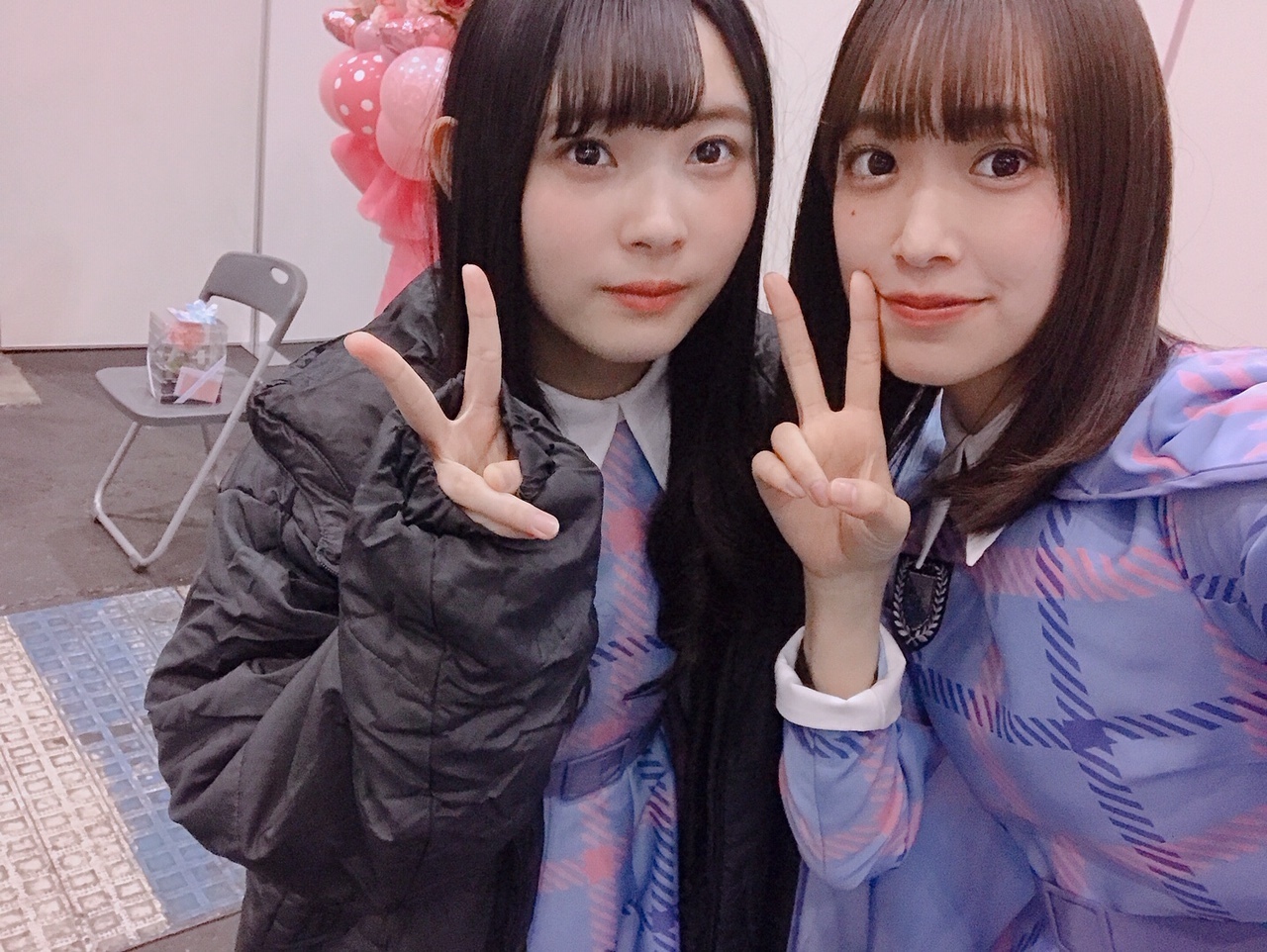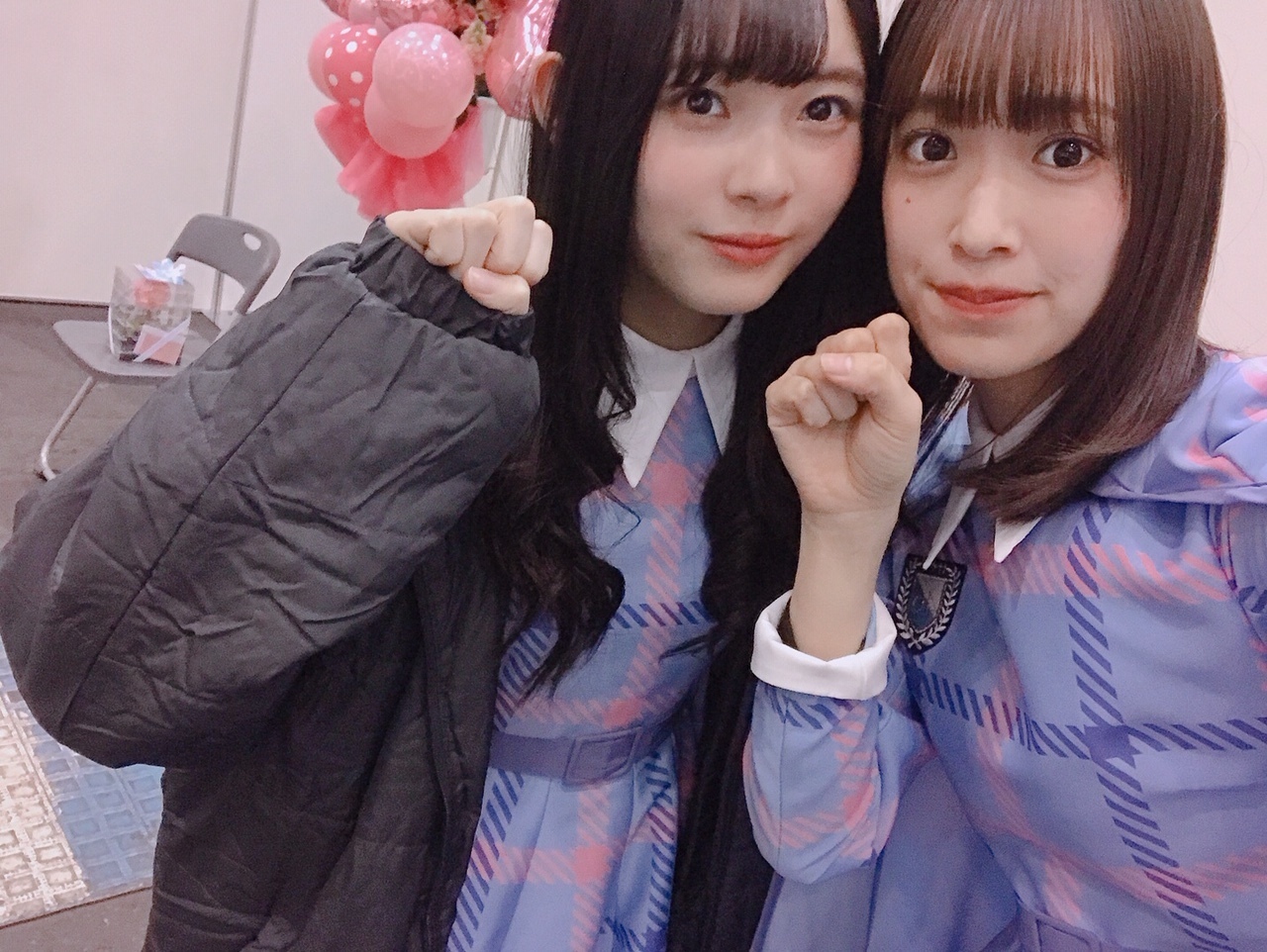 Memi bewitched her fans in absolute silence, and I was super concerned about what she was doing. However, I could not see into her lane.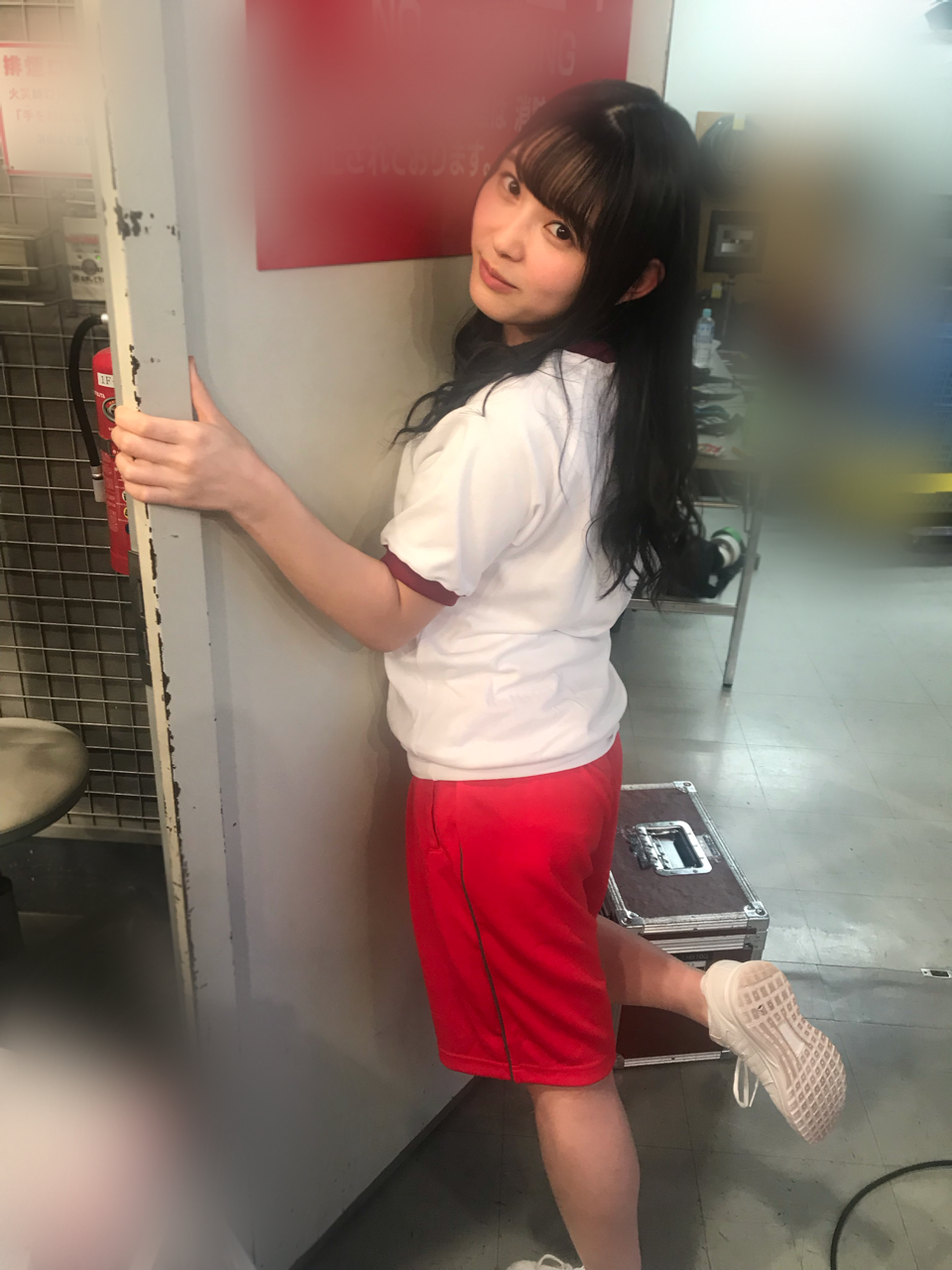 Here, Memi is cooling her foot after she hit it on the iron door. She didn't even stop being a Burikko while being treated.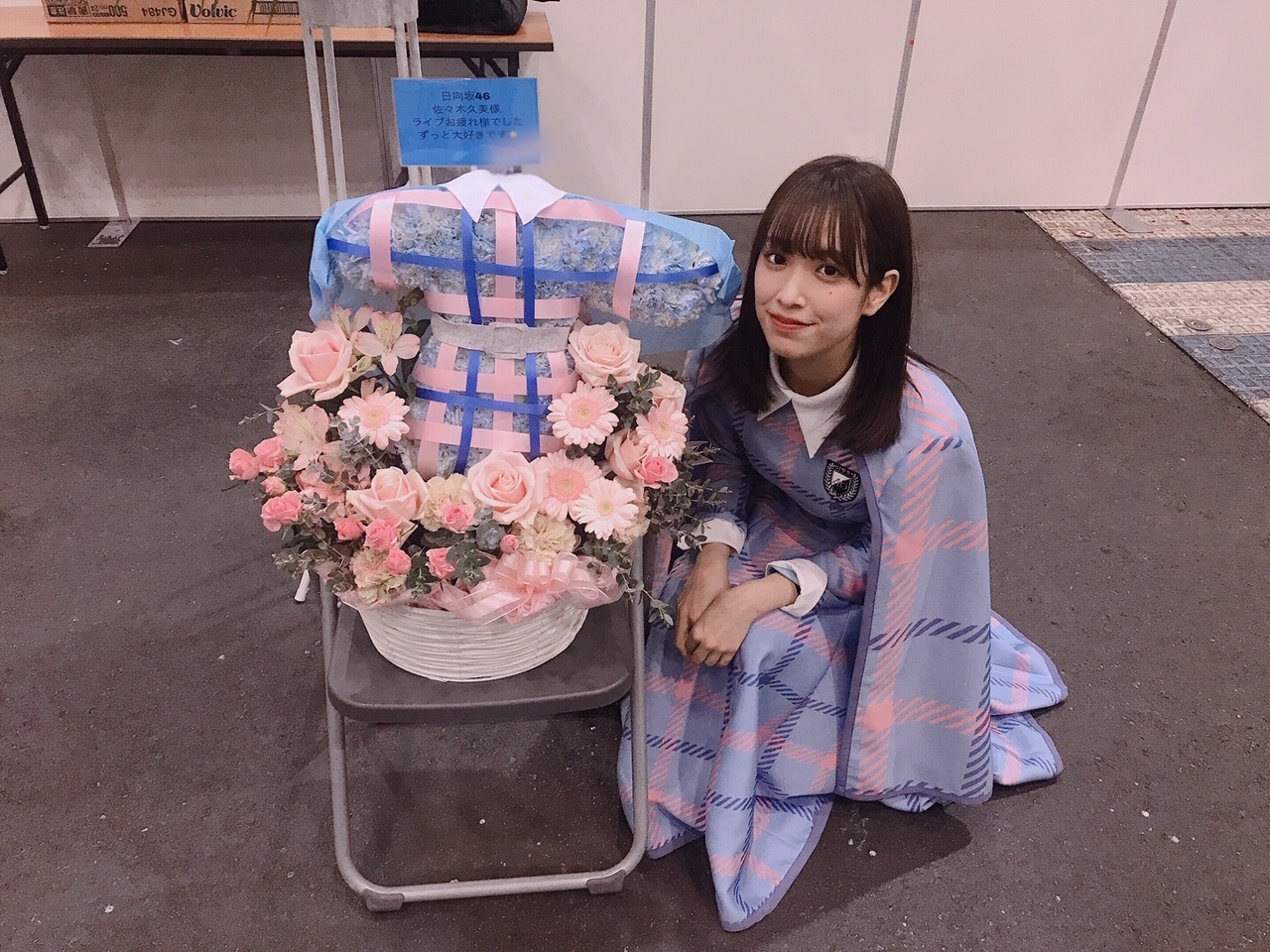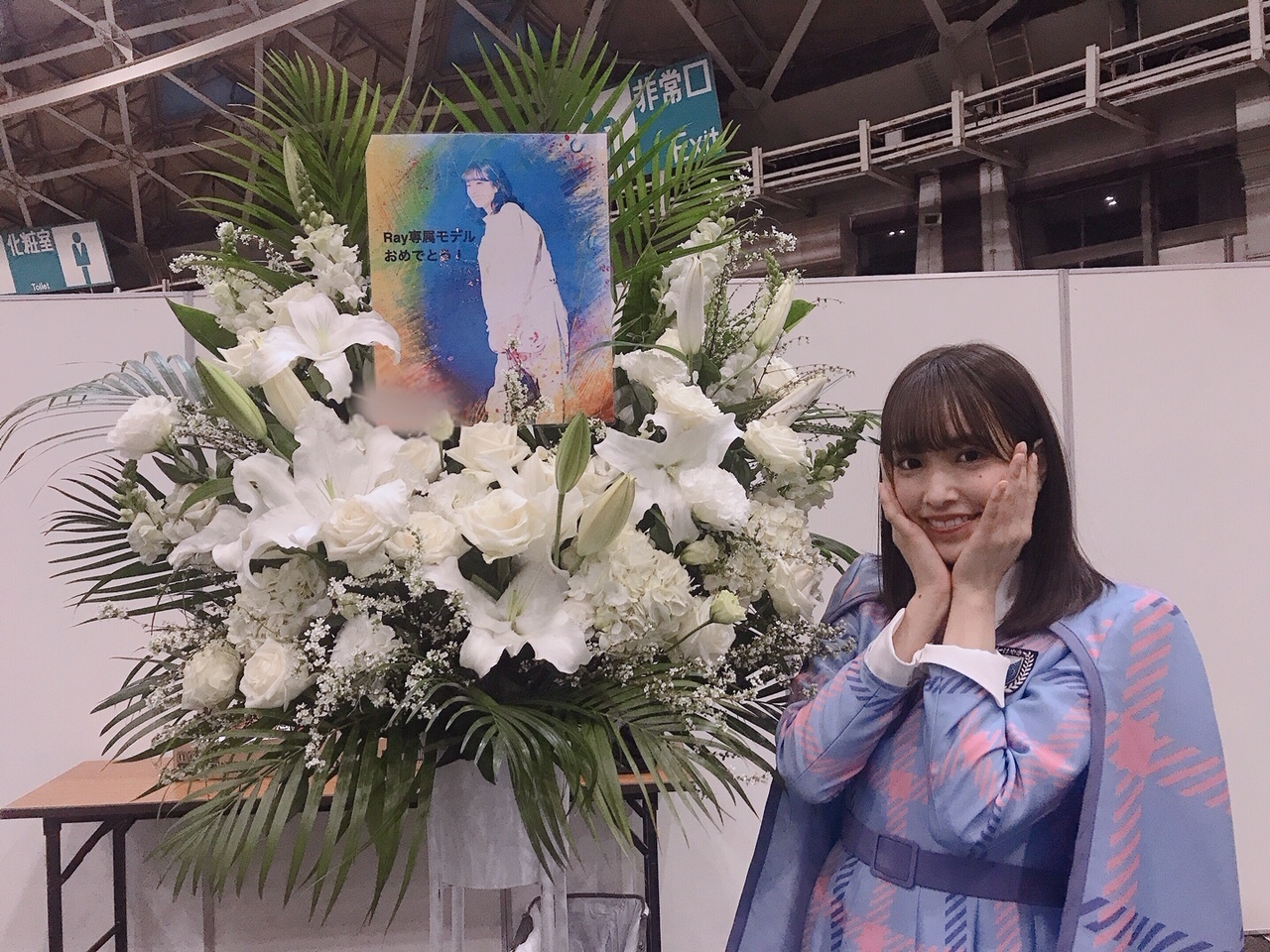 Thank you so much for the wonderful flowers!
Today is the last nation-wide handshake event for the 8th single in Osaka. 😭
I'm being paired with Mao Iguchi and Hiyo-tan!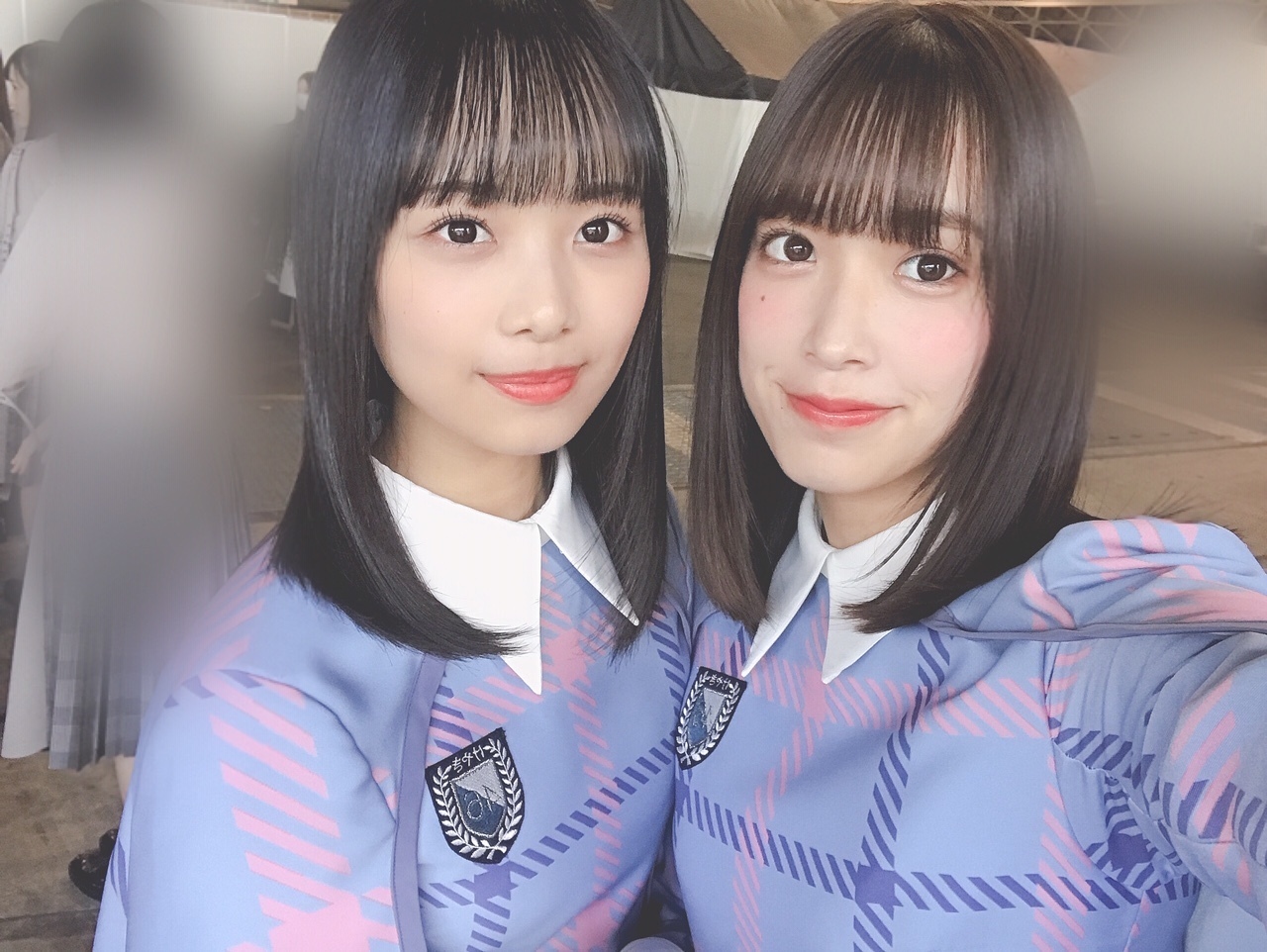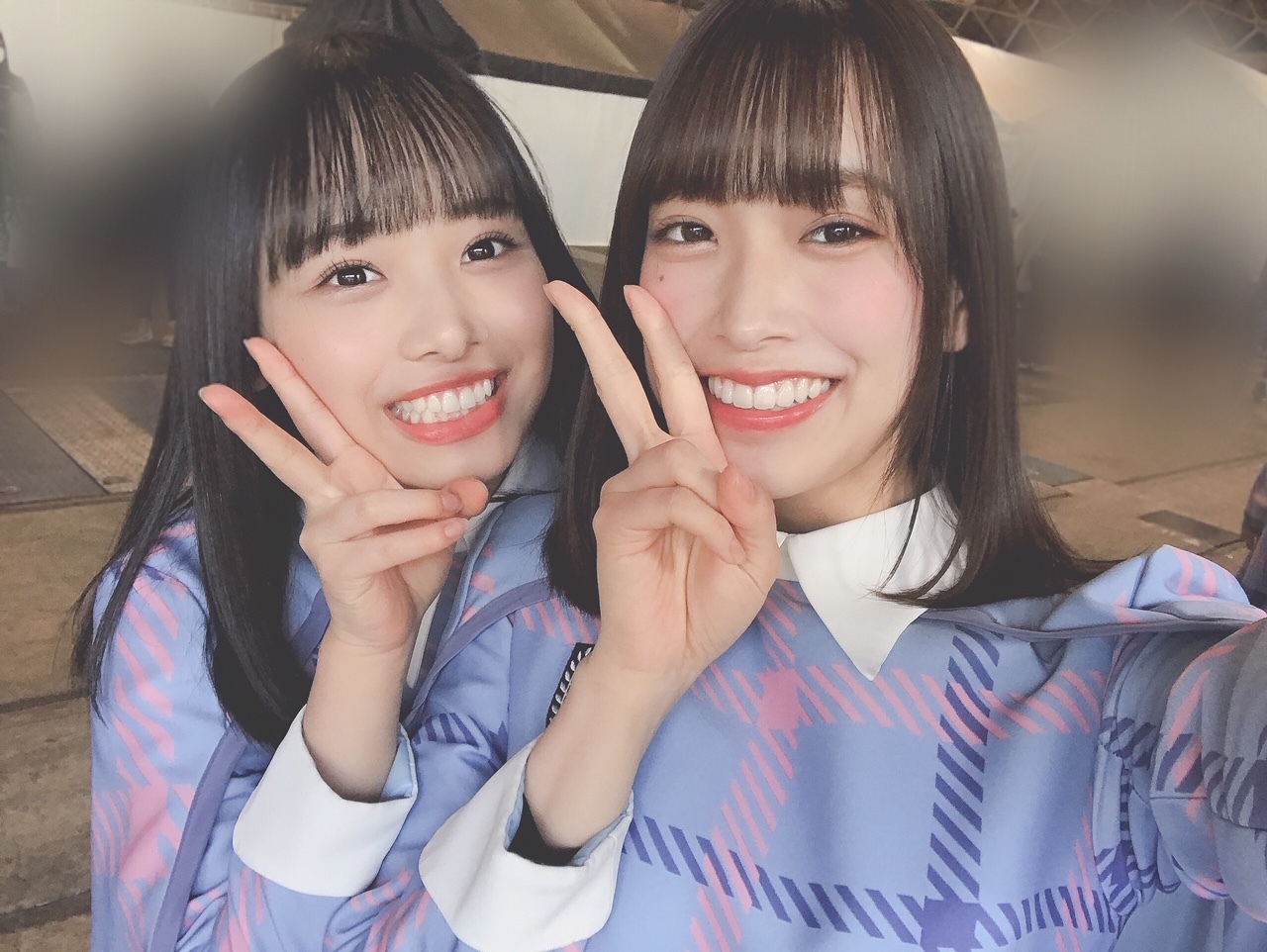 Please drop by~~~~
See you later ( ˙-˙ )/
Kumi Sasaki
---
Japanese Original

こんばちは

この間としちゃんと遊ぶ約束をしてたんですね。
その日の朝になったらとしちゃんから
「久美元気?」って連絡が来ました。

私が遊べる体調が気になったみたいです。

早くもおばあちゃん扱い、、🤯

佐々木久美です。

この度、SHIBUYA109さんの学割キャンペーンで
日向坂46がコラボさせていただくことになりました!!!

そして、4月8日までPOPUP STOREにて、
オリジナルグッズも販売中です😳

ずーっと夢だったんです!
それくらい有名になろうって
みんなで目標を書くノートにも買いていたんです!
とーっても嬉しくて、
私もこっそりとしちゃんとPOPUP STOREに
お邪魔しました〜〜

キュンとJOYFUL LOVEのMVを
しっかりフルで見てから帰りました🐸(笑)

4月8日までなので、
まだの方は是非遊びに行ってみてください!
衣装やジャケット写真をイメージした
コーナーもあってとても楽しかったです💕

この制服、お気に入りです。

ひらがな推しは見てくださったでしょうか?

ついにデビューシングルのヒット祈願ということで
駅伝がスタートしましたよ🏃‍♂️

走り出す前の貴重なとしひなを
私のカメラはおさめていました。

みんなの走っている姿や
襷を渡す場面を全部
直接見ることができなかったので、
スタジオで見ている時、
何度もウルウルと来てしまいました、、。

6歳の息子はいないのですが😢

ぜひおひさまの皆さんにも
最後まで見届けていただきたいです!

先週の名古屋の全国握手会は
芽実がペアでしたよ〜〜

芽実って無言でファンの方を悩殺してて、
なにをしてるのがすごく気になりました。
でも隣を見ることはできなかったです。

これは足をぶつけてから
鉄の扉で冷やす芽実。
治療中もぶりっ子を怠らない。

いつも素敵なお花をありがとうございます!

今日は大阪で
8th最後の全国握手会😭

ペアは井口眞緒とひよたんです!

遊びに来てね〜〜〜〜

ではまたね( ˙-˙ )/

佐々木久美
---