Citric Acid
   Date: 04.02.2019 17:39
Summary: Zambi, Photos with Meimei
   Tags: 
    Url: https://www.keyakizaka46.com/s/k46o/diary/detail/19244
Good afterning,
lately, I'm being addicted to protein, so I make a boiled egg almost every morning. But as I'm still half asleep, I first just boil the water.
I regret doing that every morning though because if I make the boiled egg from just the hot water, the egg yolk won't fully harden for some reason and I have no choice but make an Onsen-tamago.
Tomorrow, I'll succeed for sure!
This is Kumi Sasaki.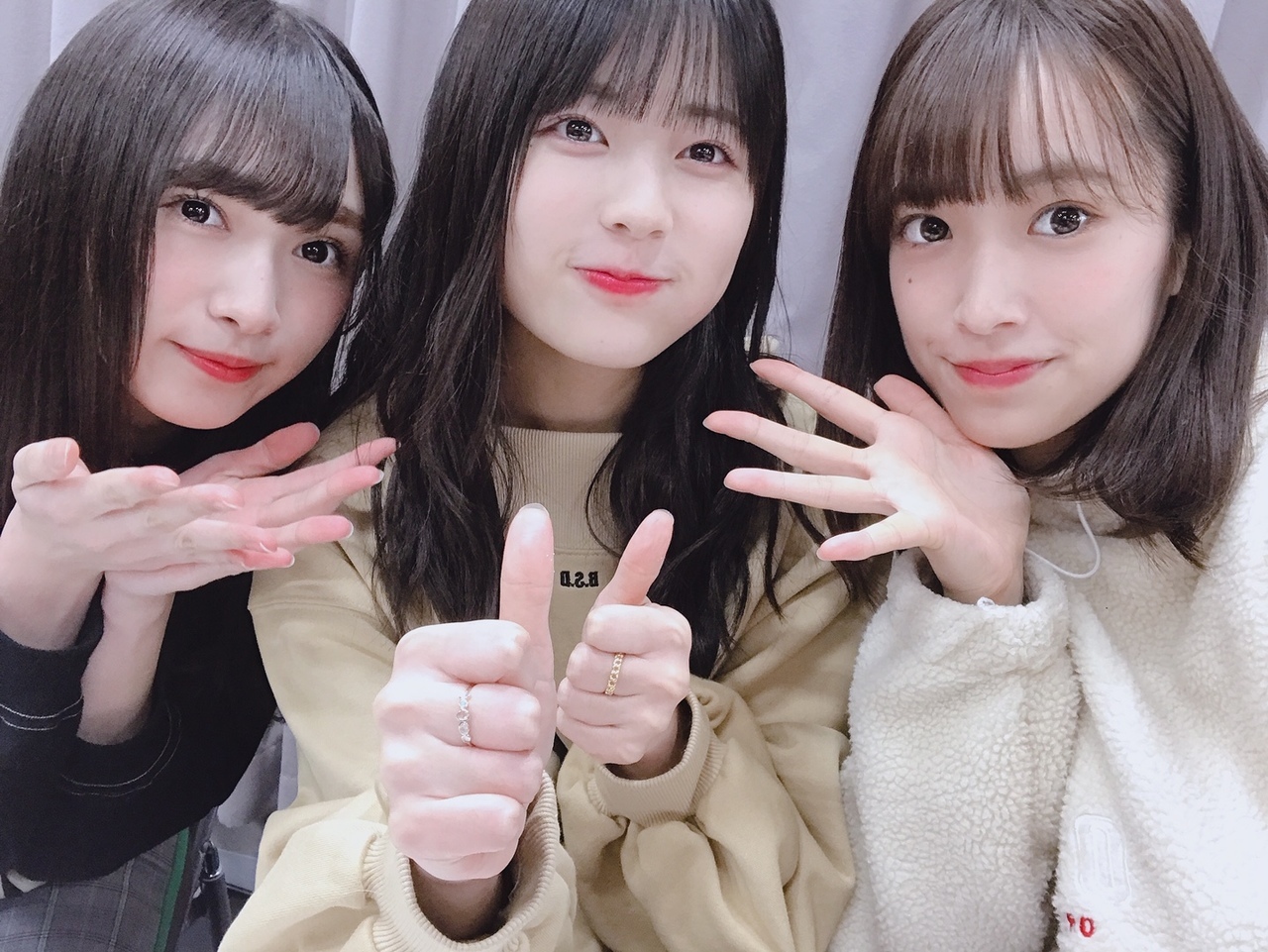 It's Zambi Team Green. 🥦
Everyone is super kind and we do our best when working together even during practice!
The other day, the three of us were talking about school lunches. When it came to Pe-chan, she said she totally misses them becauese they were cheap so far. The two of us were totally shocked. (laugh)
I'm soo glad to be in this fresh team with two 23-year-olds and a 15 year old. 👼
The performance is right around the corner!
Please come to watch us!
It's my recommendation to watch all three teams because each team's atmosphere, black, yellow, and green, is entirely different! 🤔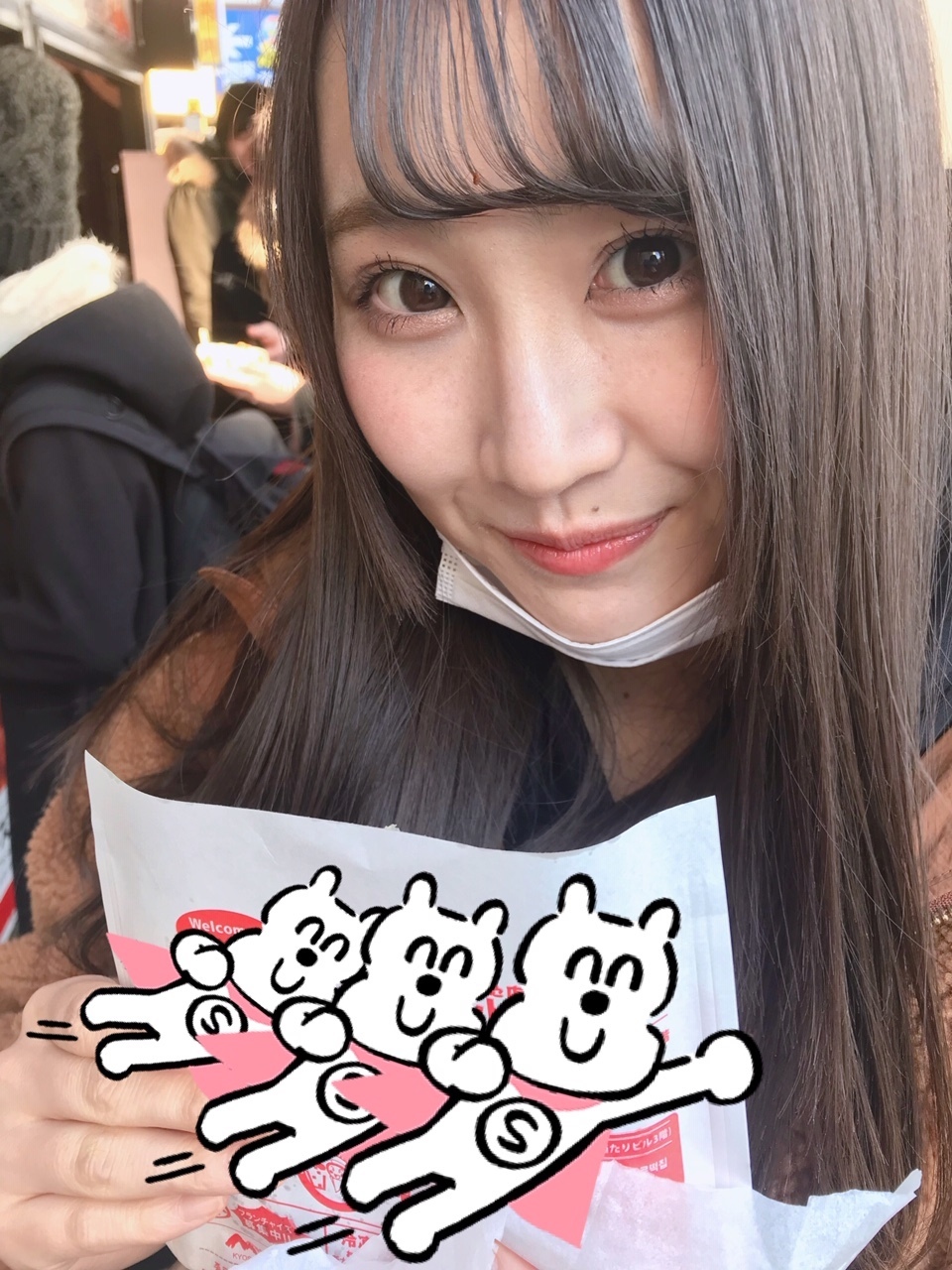 Everyday, Naccho is getting better. 🍀
Oh, February 2nd was twin-tails day, so I did twin-tails with Mei-chan.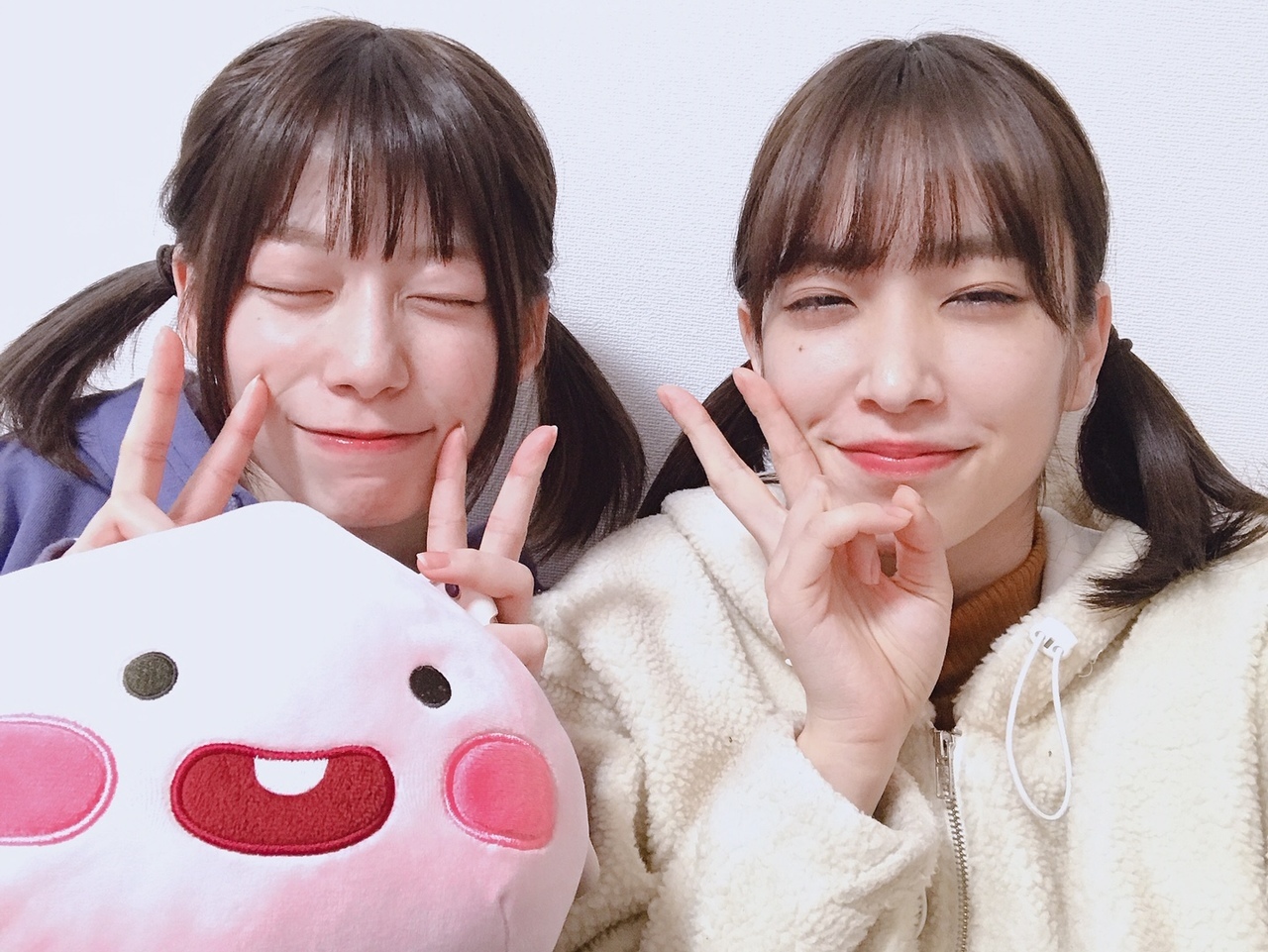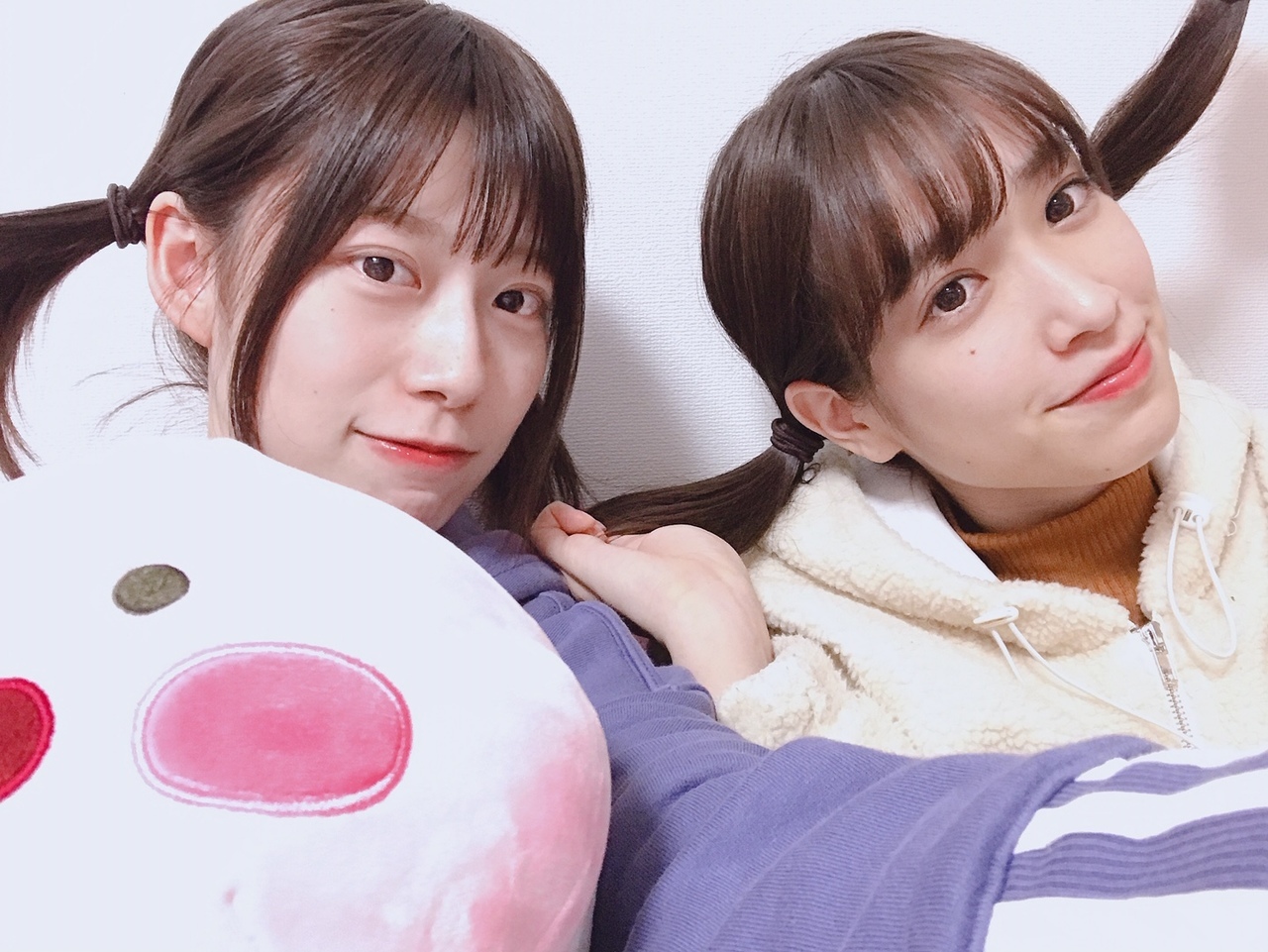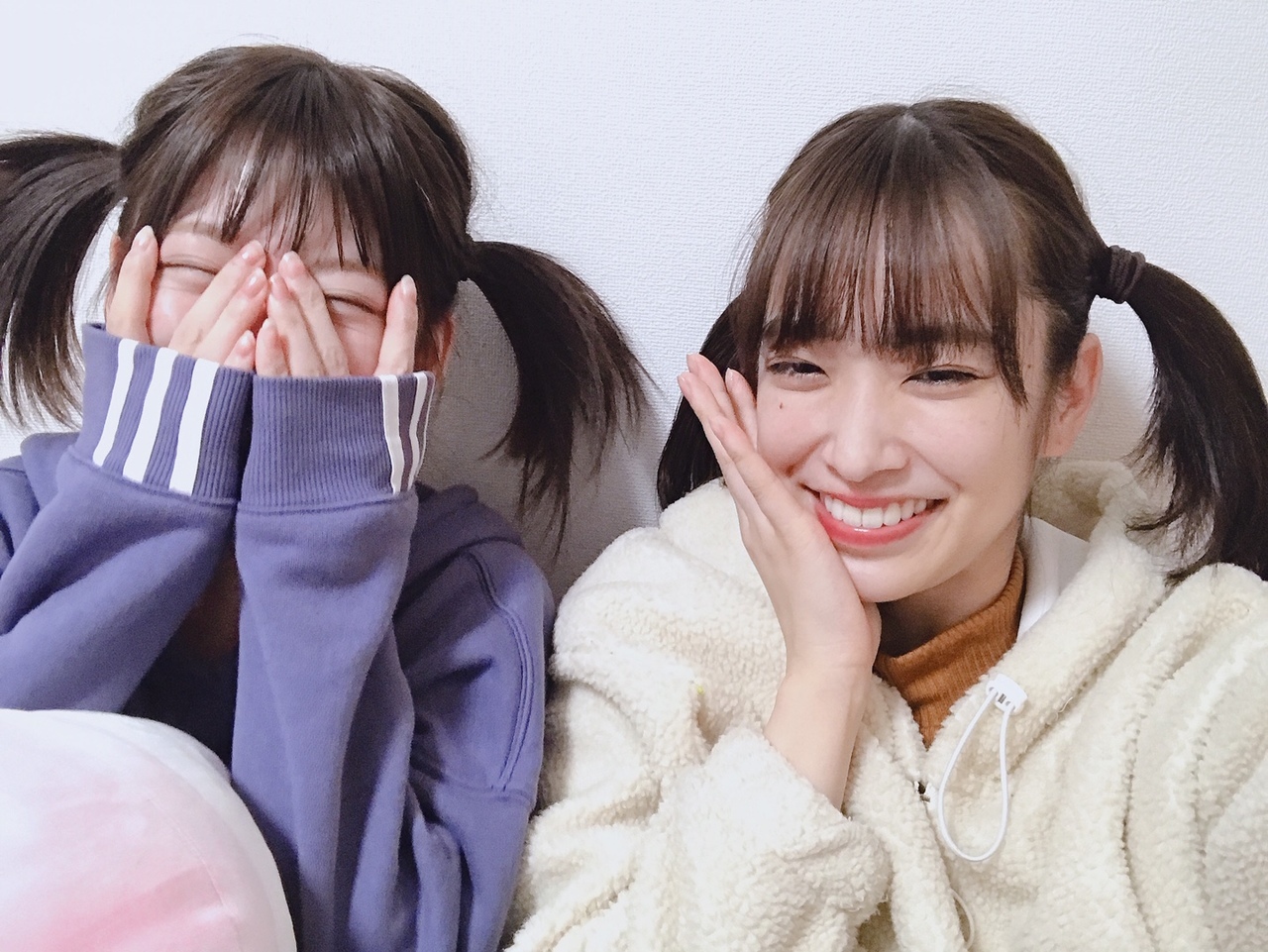 A place with constantly growing pig-tails. (laugh)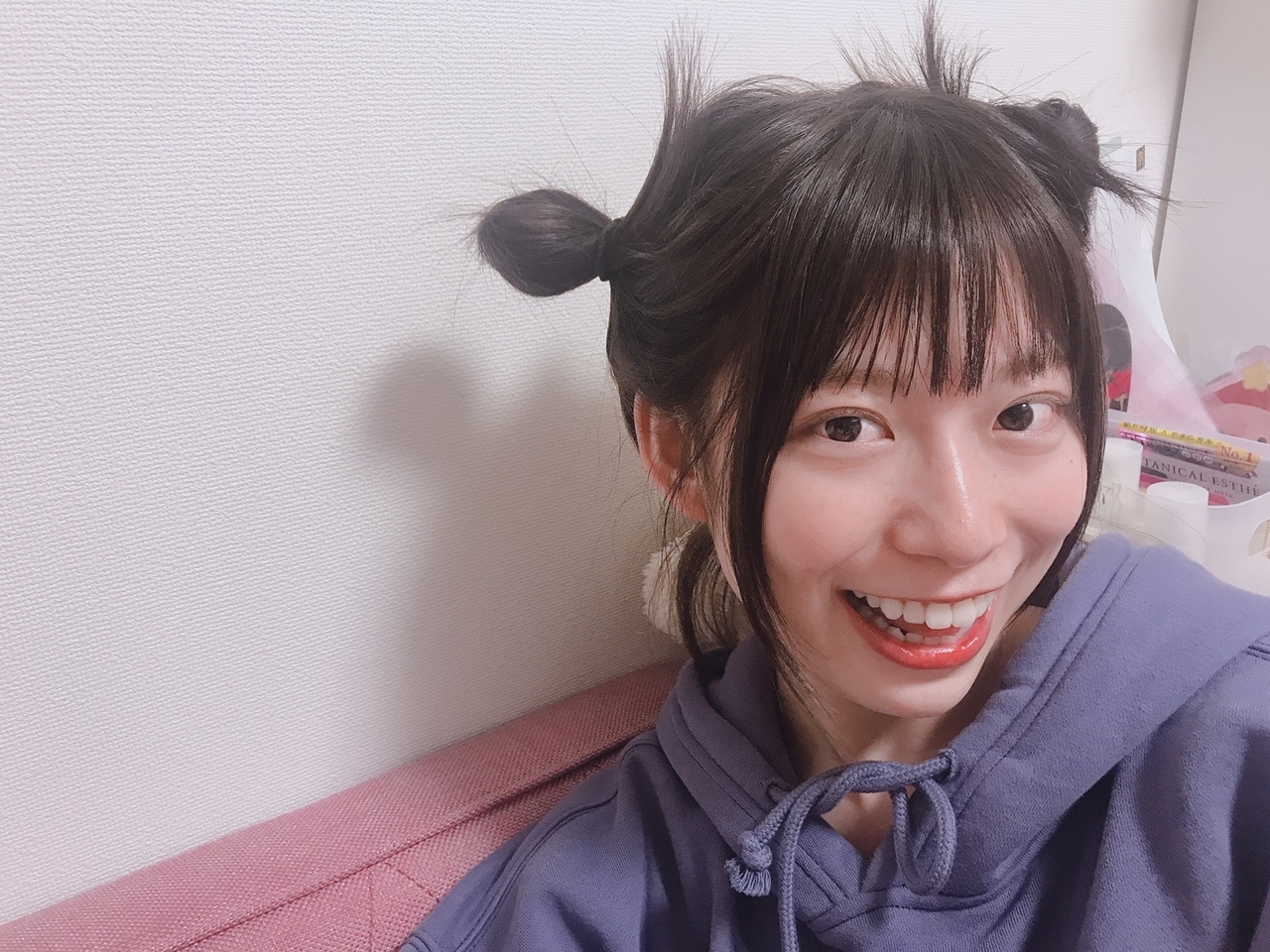 Mei-chan's final style. 🥰🥰
But a great thing happened! For some reason, Mei-chan set my picture as her phone wallpaper.
It made me truly happy~~ 🎈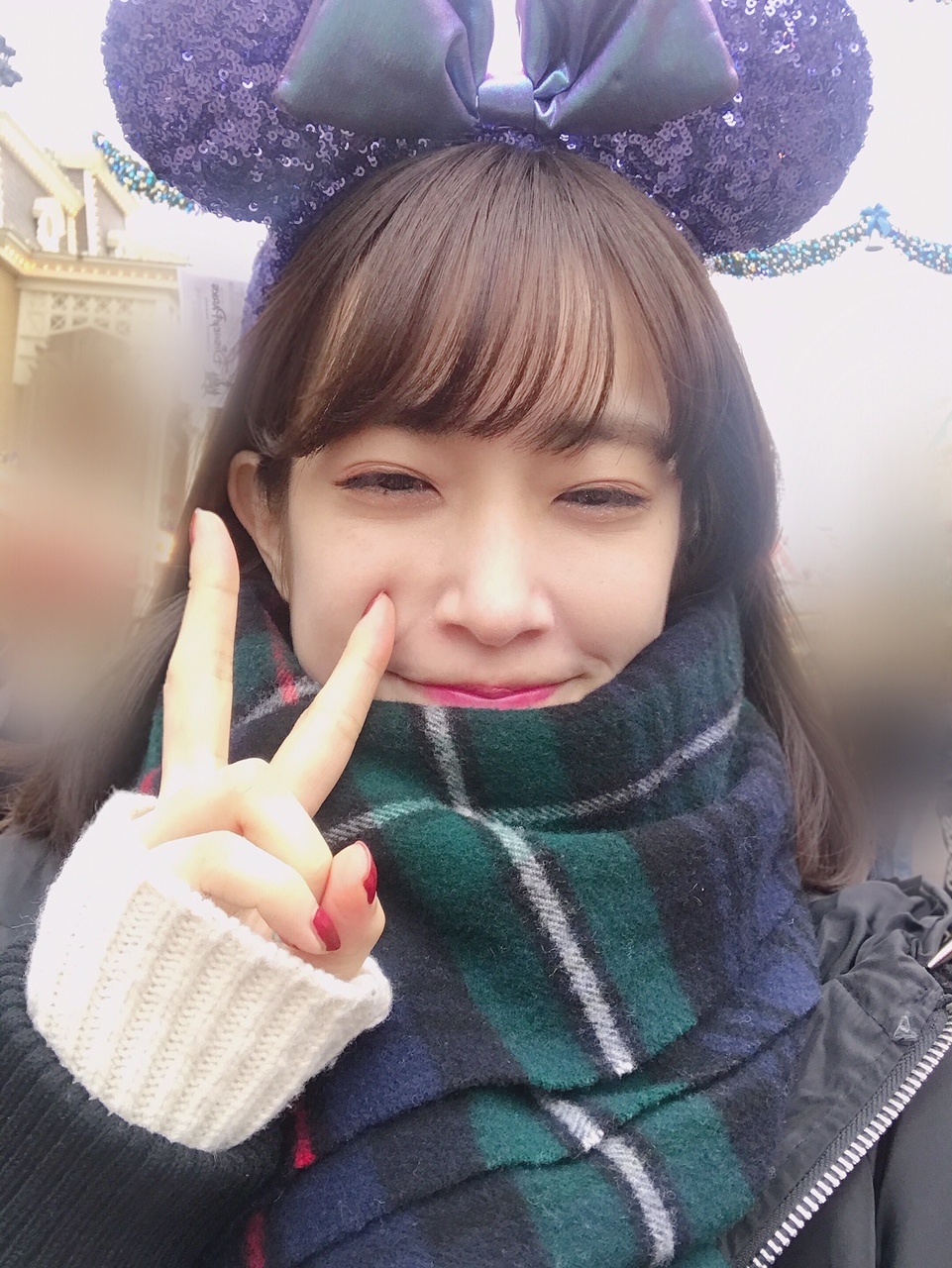 I am so happy~
See you later ( ˙-˙ )/
Kumi Sasaki
---
Japanese Original

こんばちは

最近たんぱく質にはまってるので
ゆで卵をほぼ毎朝作るんですね。
でも毎朝寝ぼけてて、
まずお湯沸かしちゃうんですよ。

お湯からゆで卵作ると
どうやっても黄身が固まらなくて
温泉卵にしかならないから
毎朝やっちまった〜て言ってます。

明日こそ成功するといいなあ

佐々木久美です。

ザンビチームグリーンです🥦
みんなとっても優しくて、
お稽古も力を合わせて頑張ってます!

この間三人で給食の話ししてて、
ぺーちゃんと懐かしいね〜〜って言ってたら
れんかまだ給食だよって言われて
2人でショックを受けました。(笑)

23歳2人と15歳なりたてほやほやのチーム
とっても楽しいです👼

もうすぐ本番!
是非観に来てください!

ブラックもイエローもグリーンも
全然チームの雰囲気が違うので、
3チーム全部見るのがおススメです🤔!

毎日なっちょに癒されてる🍀

あ、2月2日がツインテールの日だったから
めいちゃんとツインテールしました。

どんどん高くなるツインテールの位置(笑)

めいちゃんの最終形態🥰🥰

嬉しいことがあってね!
めいちゃんが形態のホーム画面を
なぜか私の写真にしてくれててね!

本当に嬉しかったんだ〜〜🎈

嬉しいなあ〜

ではまたね( ˙-˙ )/

佐々木久美
---