Wind Chime
   Date: 13.09.2018 21:25
Summary: Utacon live broadcast, Magi Reco, Tokyo Girls Collection
   Tags: 
    Url: https://www.keyakizaka46.com/s/k46o/diary/detail/17338
Good afterning,
When it comes to socks without a design,
there is no way to identify which is which, so
before you know it you are wearing the same kind on the left and right each and each time,
and then there's no space for the big toe.
Why is that? It's strange.
It's a mystery!
This is Kumi Sasaki.
It became suuuuuuper long since the last time, I'm so sorry.
On the 11th, we were able to perform at "Utacon!"
Appearing on a live broadcast stage was something new for us, but it was suuuuper fun!
We performed Happy Aura, and then(!)
we also participated in "choochootrain!" and Hiroshi Itsuki's "VIVA LA VIDA!~ Ikiterutte Iine!"
It was an absolutely precious experience.
As always when meeting new people, we got their contact details. It makes me happy each time again. 😳
Thank you very much.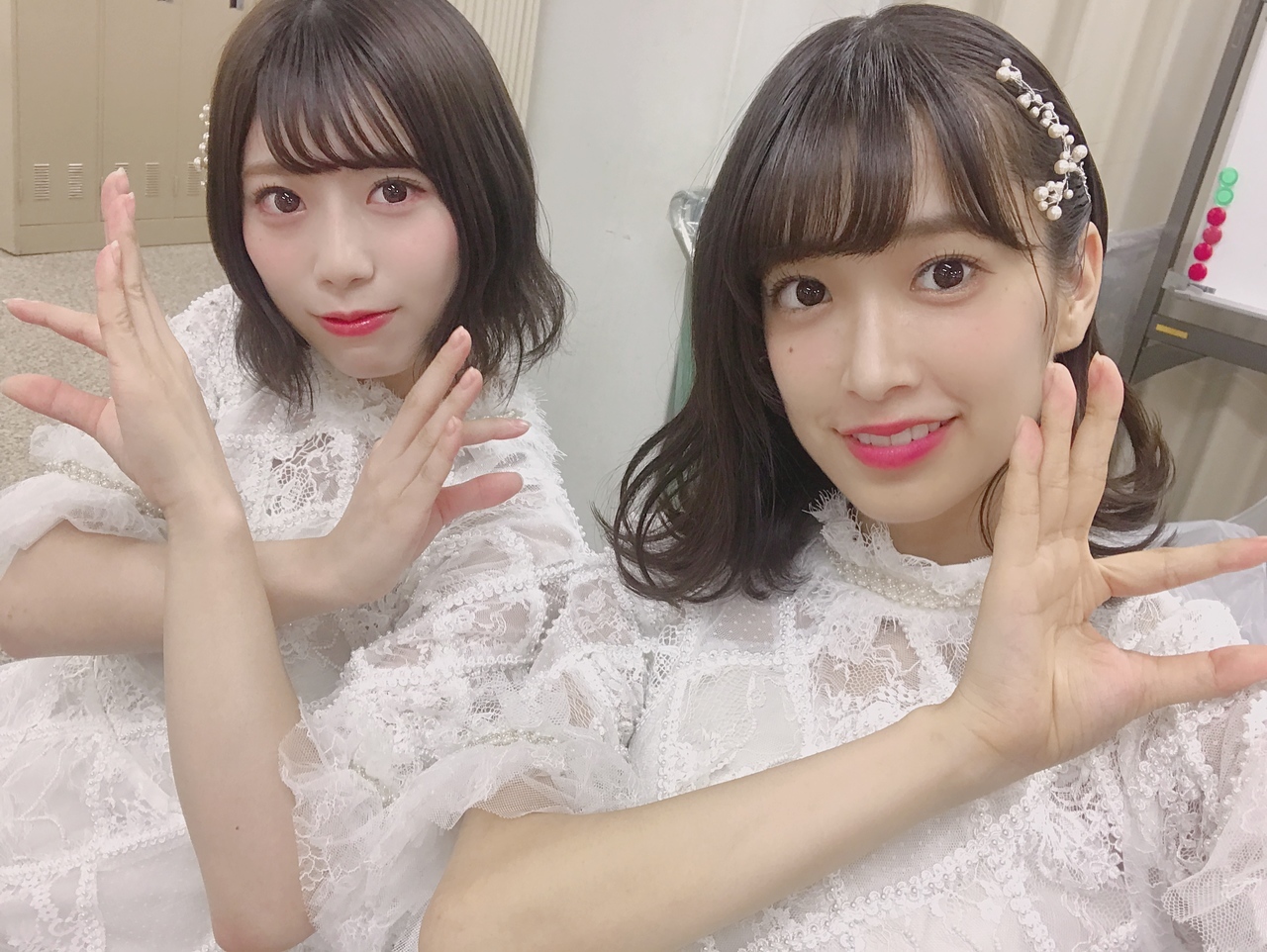 Mei-chan was the choochootrain's first car.
meimeitrain🚇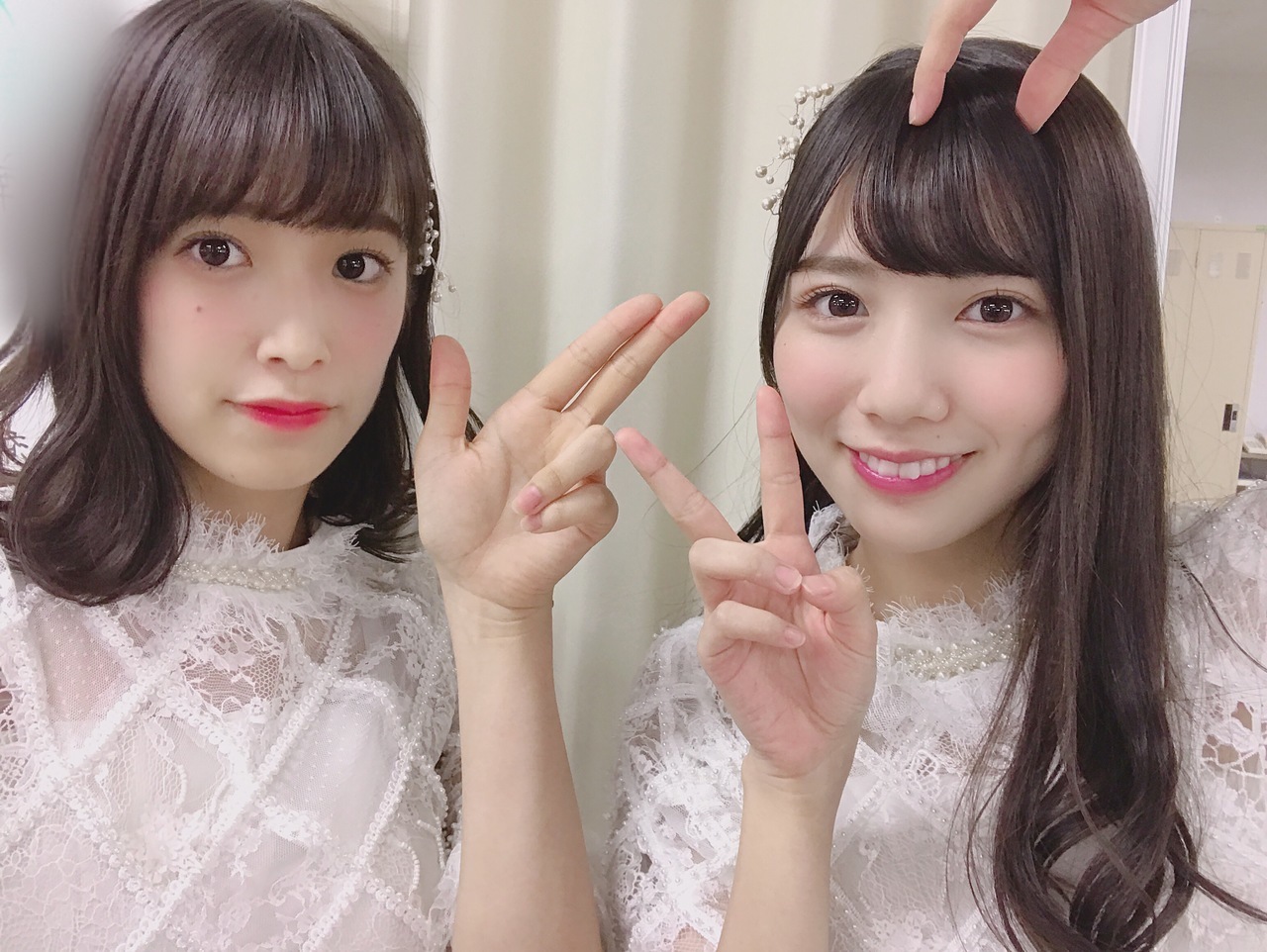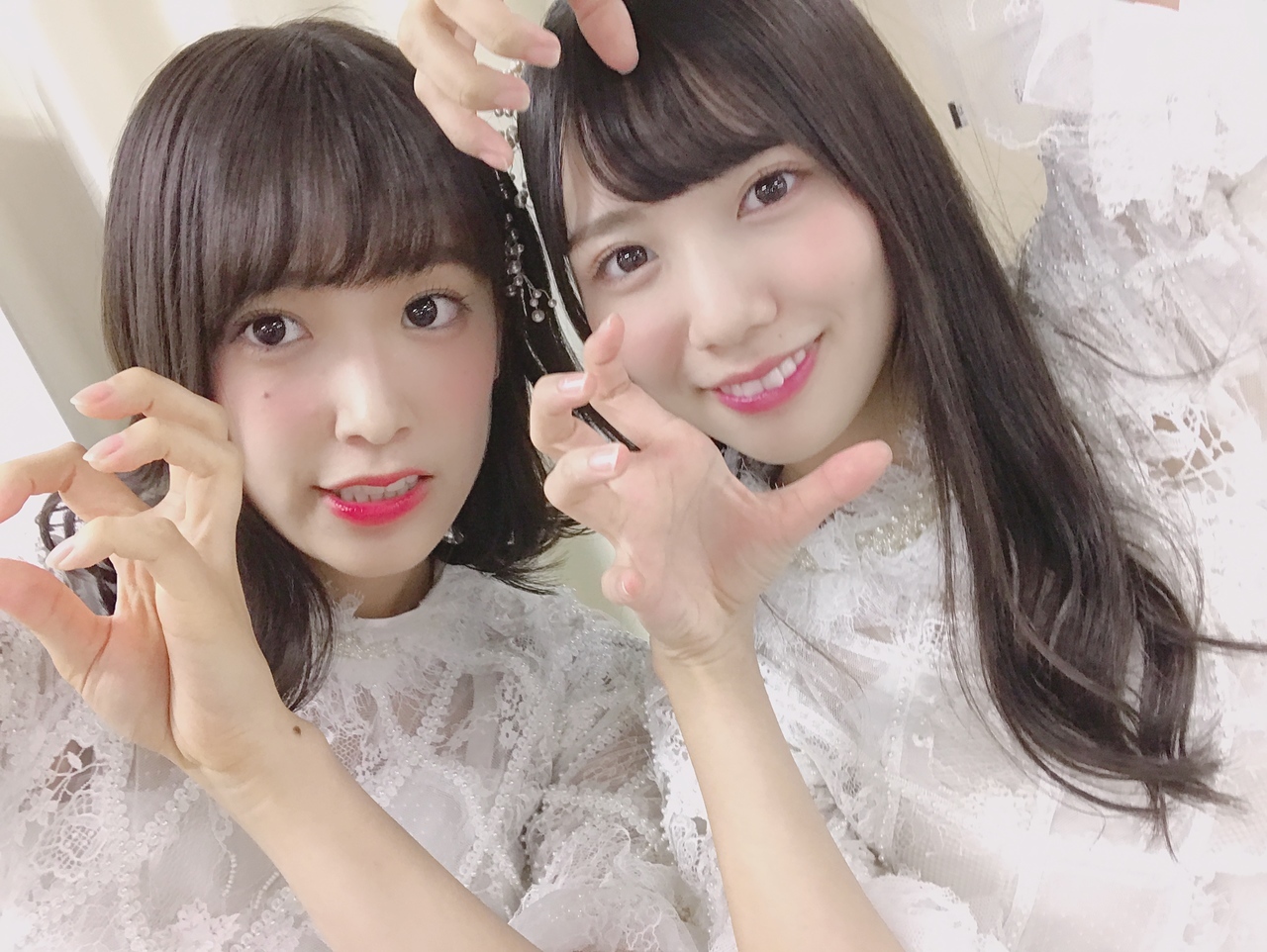 Hinako was in great shape on that day as well, wasn't she?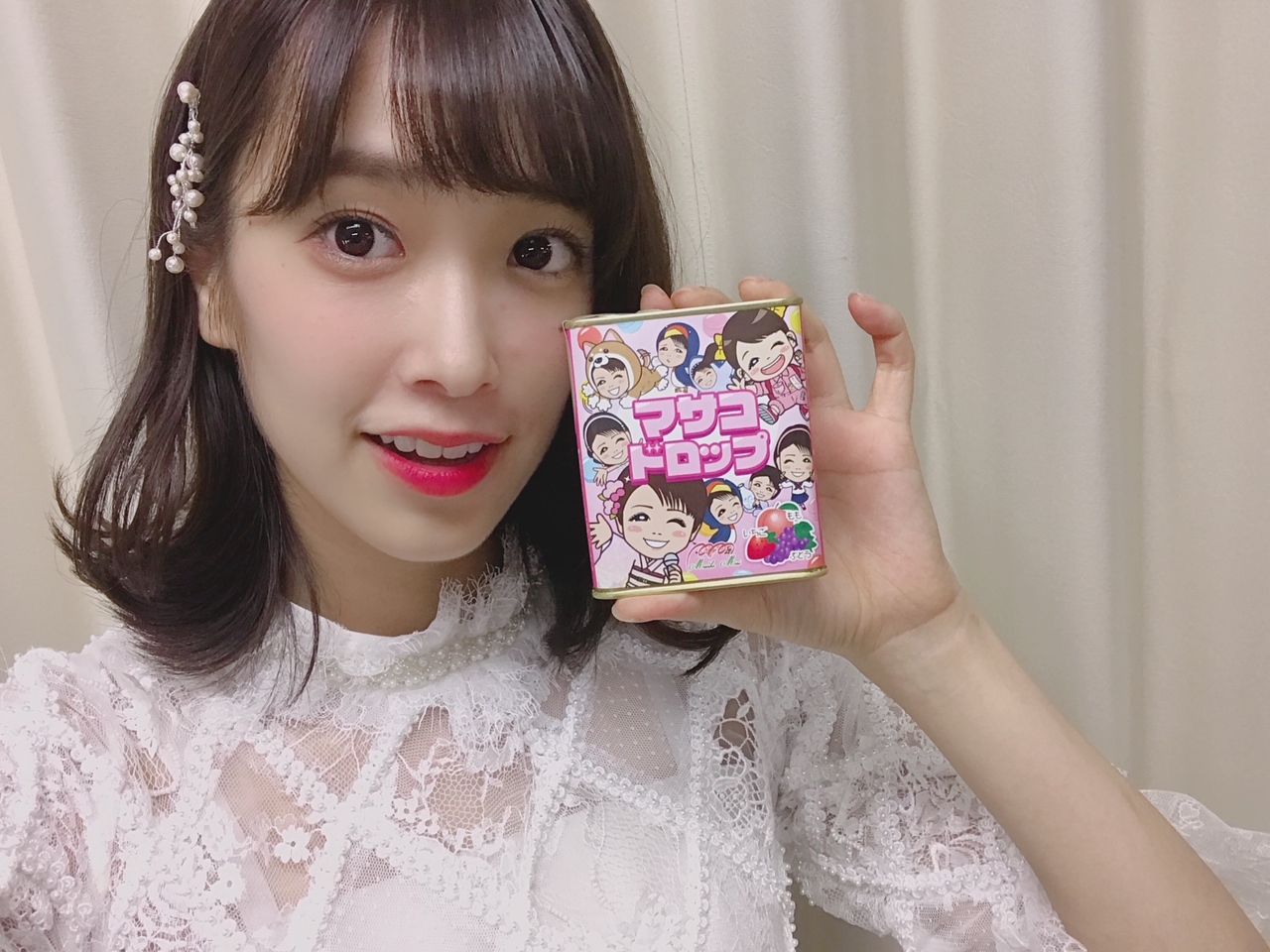 Look!
Masako Mori gave us something.
I was really happy. Thank you very much.
Everyone was truly kind to us, I was really moved.
By the way, ever since watching the Magi Reco play, the recent me got completely addicted to the anime. Right now, I'm in the middle of watching the movie!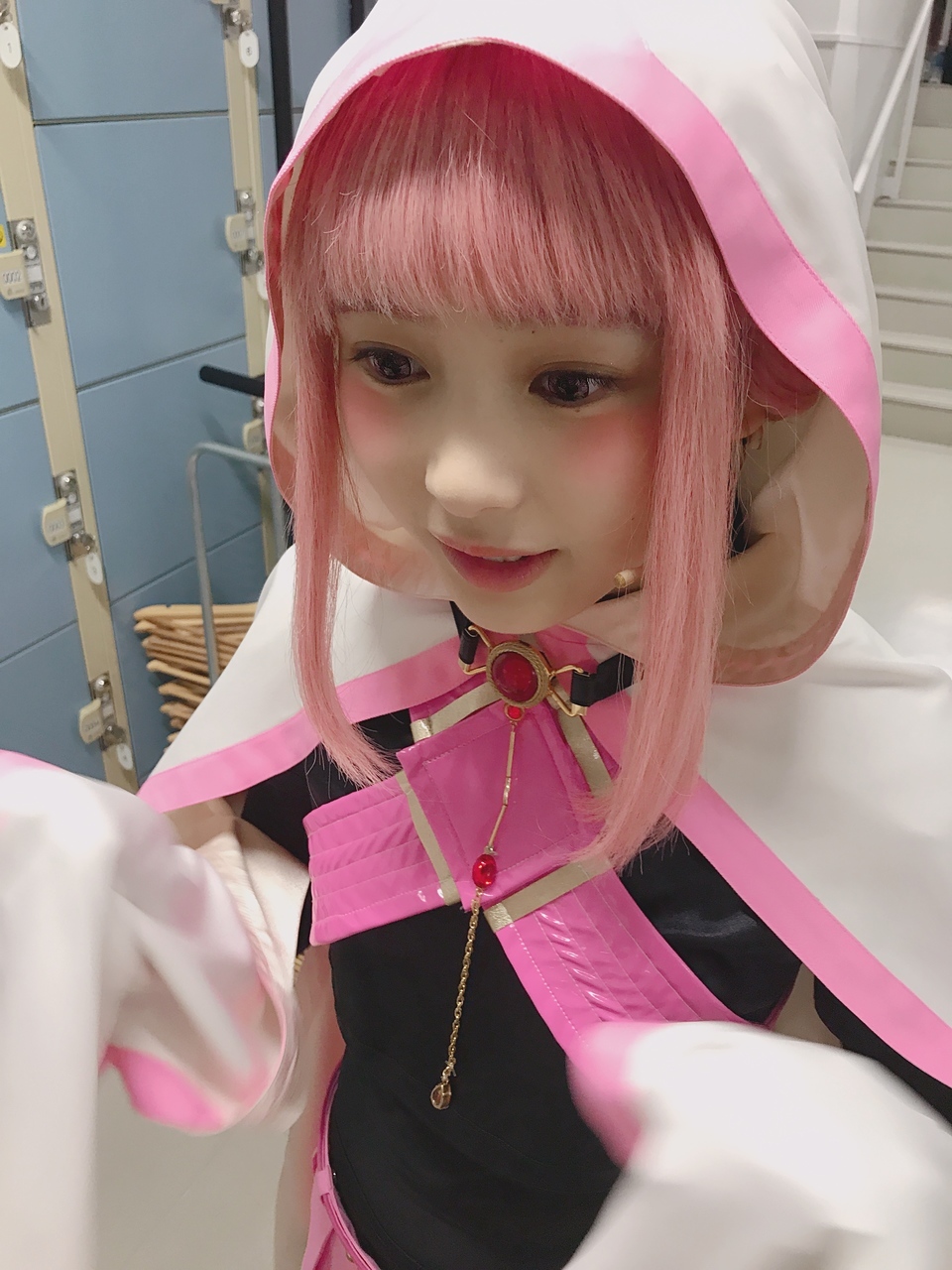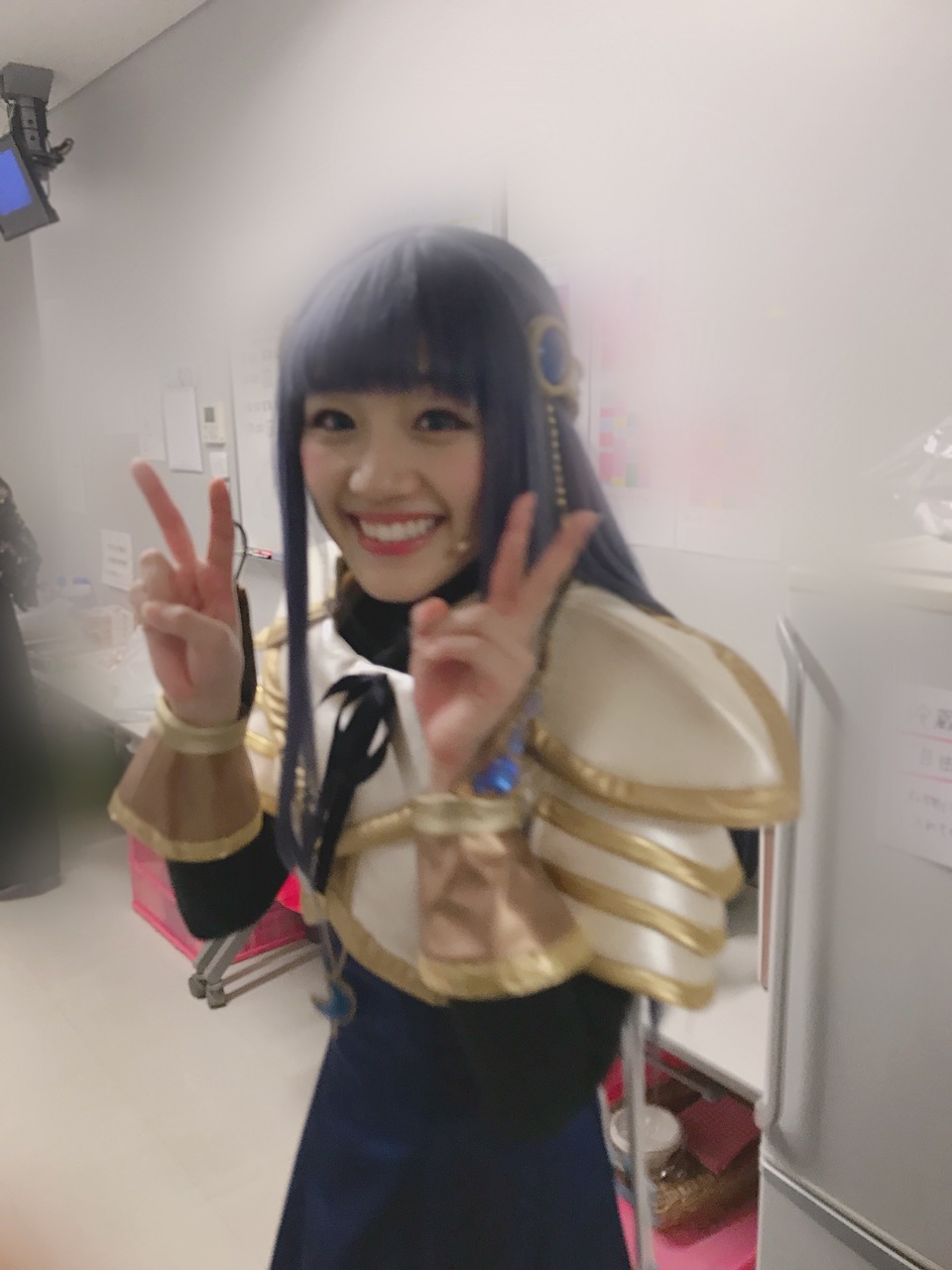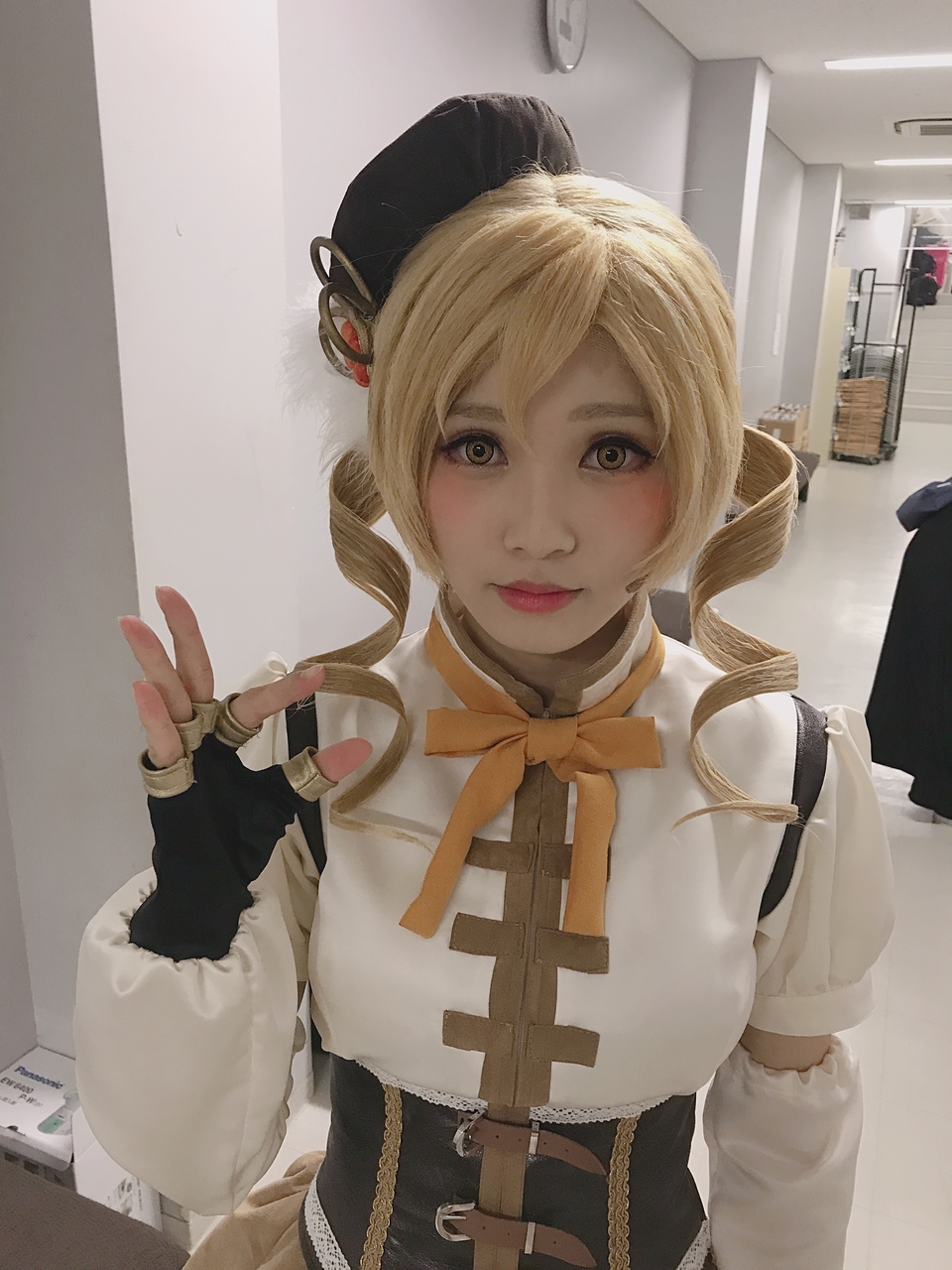 I want to see them again~~
I'll meet them in my dreams~
And just like that, the end of the third day of GirlsAward is drawing near.
I was too nervous at the last installment of TGC, I can't remember a lot, and...
This time, I will walk properly with my own legs!
I will give my best so that I can make the most out of what I learned from last time.
On October 6th, I will walk on the Tokyo Girls Collection Kitakyushu Runway.
Now that I've got a chance like this, I will give it everything I have in order to absolutely connect [with everyone] the next time.👼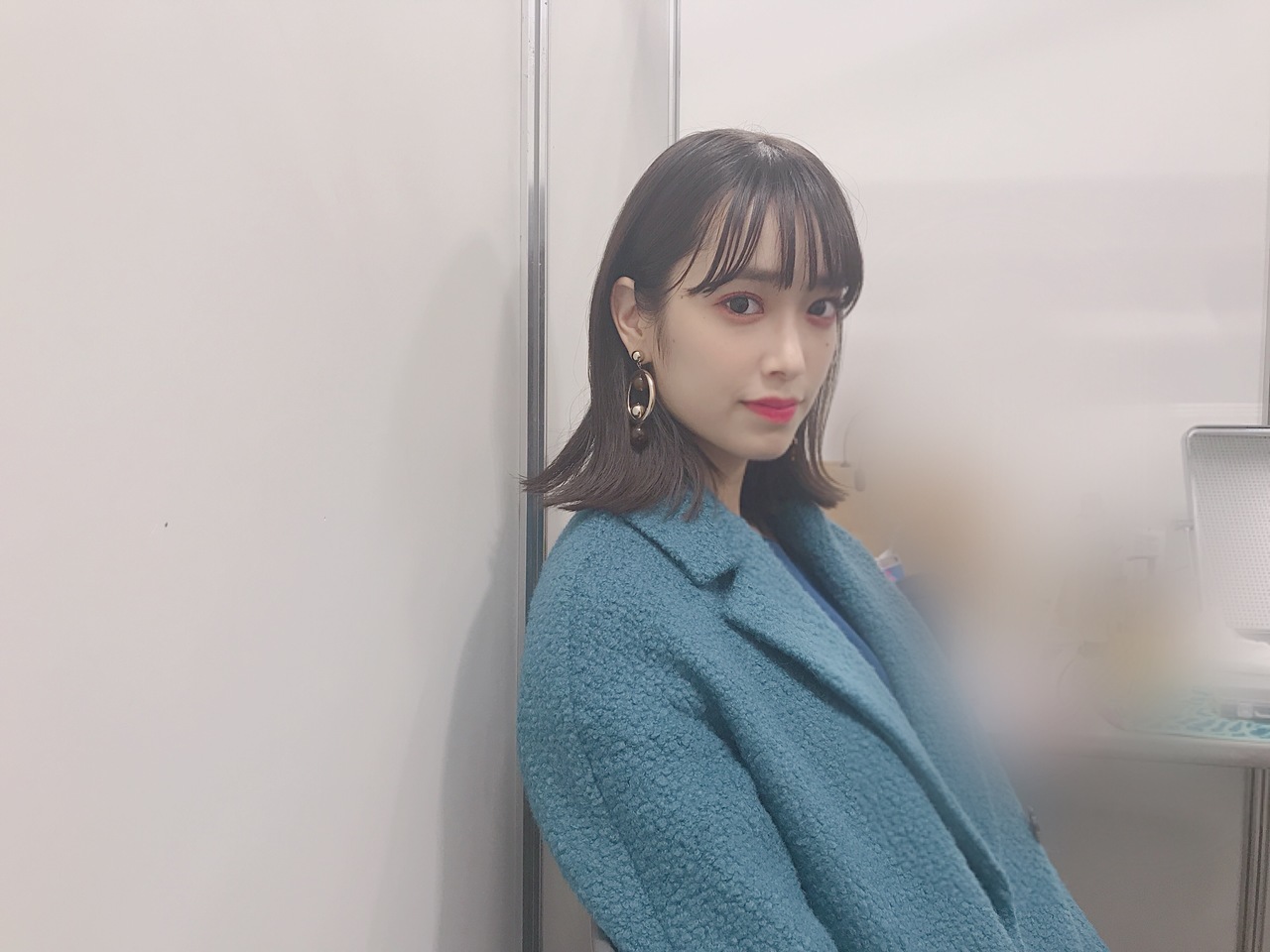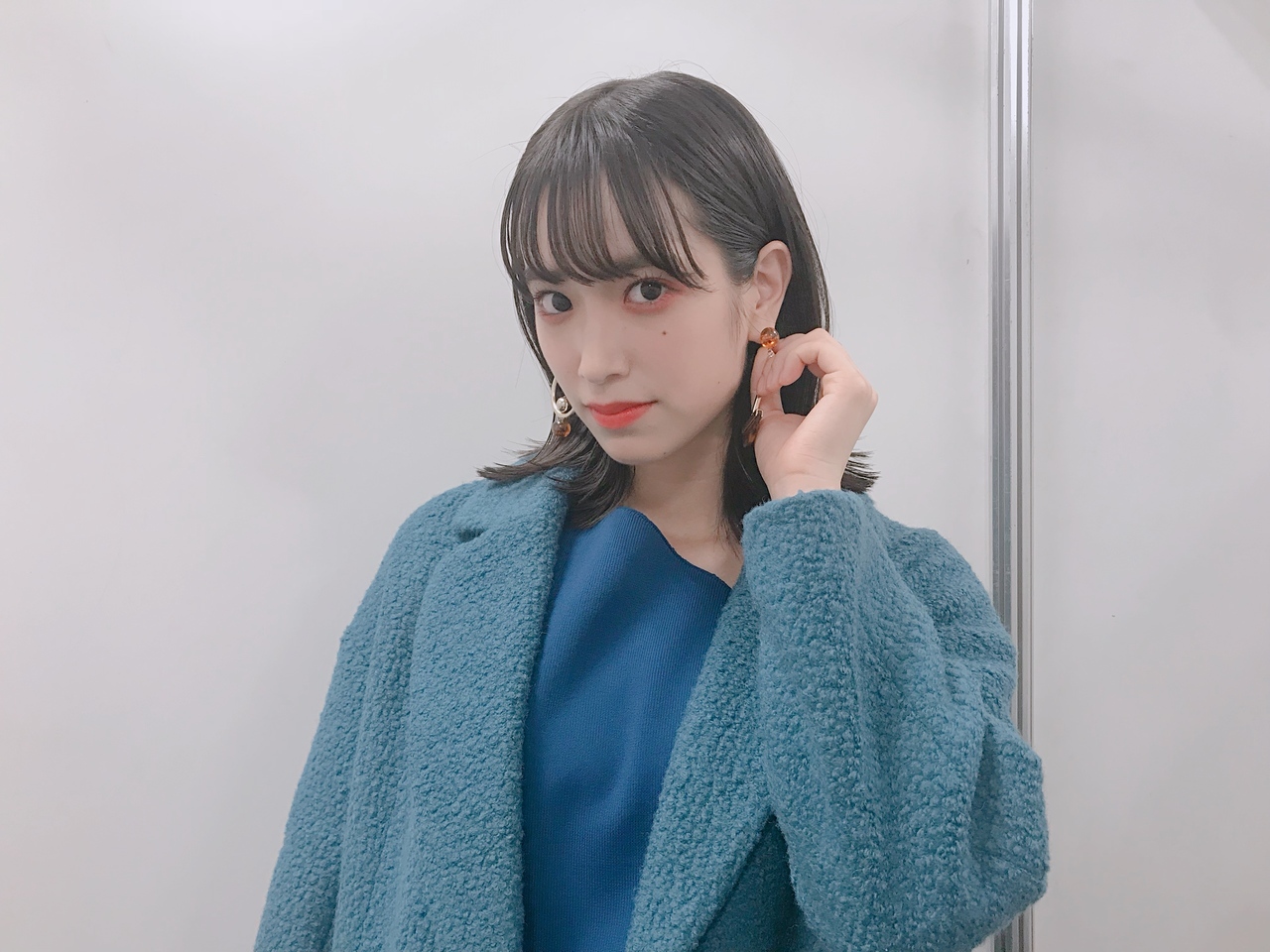 See you later( ˙-˙ )/
Kumi Sasaki
---
Japanese Original

こんばちは

靴下って別に柄も何もなくて
決め手なんてないのに
いつのまにか左右毎回同じの履いてて、
親指に穴開いてきますよね。

なんでだろう。不思議ダ。

フシギダネ。

佐々木久美です。

とーーってもお久しぶりになってしまいました
ごめんなさい。

11日、「うたコン」に出演させていただきました!
生放送のステージ形式のものは
初めてだったのですが、
とーーっても楽しかったです!

ハッピーオーラ 、そして!
「choochootrain」と、
五木ひろしさんの
「VIVA・LA・VIDA!~生きてるっていいね!~」にも
参加させていただきました!

とっても貴重な体験をさせていただきました。

いつもと違う方から見たよと連絡をいただいて、
改めて凄いことだったんだなと思います😳

ありがとうございました。

めいちゃんはchoochootrainの先頭でした。
meimeitrain🚇




ひなこはこの日も絶好調でしたね。

見てください!
森昌子さんが、差し入れでくださりました。
本当に嬉しかったです。ありがとうございました。

皆さん本当にお優しくて感動しました。

そういえば、最近の私は
まぎレコの舞台を見てからと言うもの、
アニメにハマってしまいました。
今は映画を見ている途中です!

もう一度会いたいな〜〜
夢で逢いましょう〜

GirlsAwardがあっという間に
3日後に迫っています。

前回のTGCでは緊張しすぎて
あまり記憶がないので、、、
今回はちゃんと自分の足で歩いて!
前回の反省を活かせるように頑張ります。

10月6日にはTokyo Girls Collection北九州の
ランウェイも歩かせていただきます!

こんなにチャンスを頂いたからには、
絶対に次につなげることができるように
精一杯努力します!👼

ではまたね( ˙-˙ )/

佐々木久美
---