Join In
   Date: 19.08.2018 02:09
Summary: Phone face recognition, crying all the time, fireworks
   Tags: 
    Url: https://www.keyakizaka46.com/s/k46o/diary/detail/16946?ima=0000&cd=member
Good afterning,
my phone is truly great,
it sorts the people on the photos into albums on its own using the face recognition system.
Therefore, there's an album for almost every member.
Of course, an album for my own face exists as well, but there was one face I was not familiar with.
I thought "Huh? Who is this?"
And even though I went like "Scary! Scary!"
I still opened that album.
...
That album was the album with the woman drawn on a T-Shirt that I often wear.
This is Kumi Sasaki.
ScaAaAry~, aren't I👻?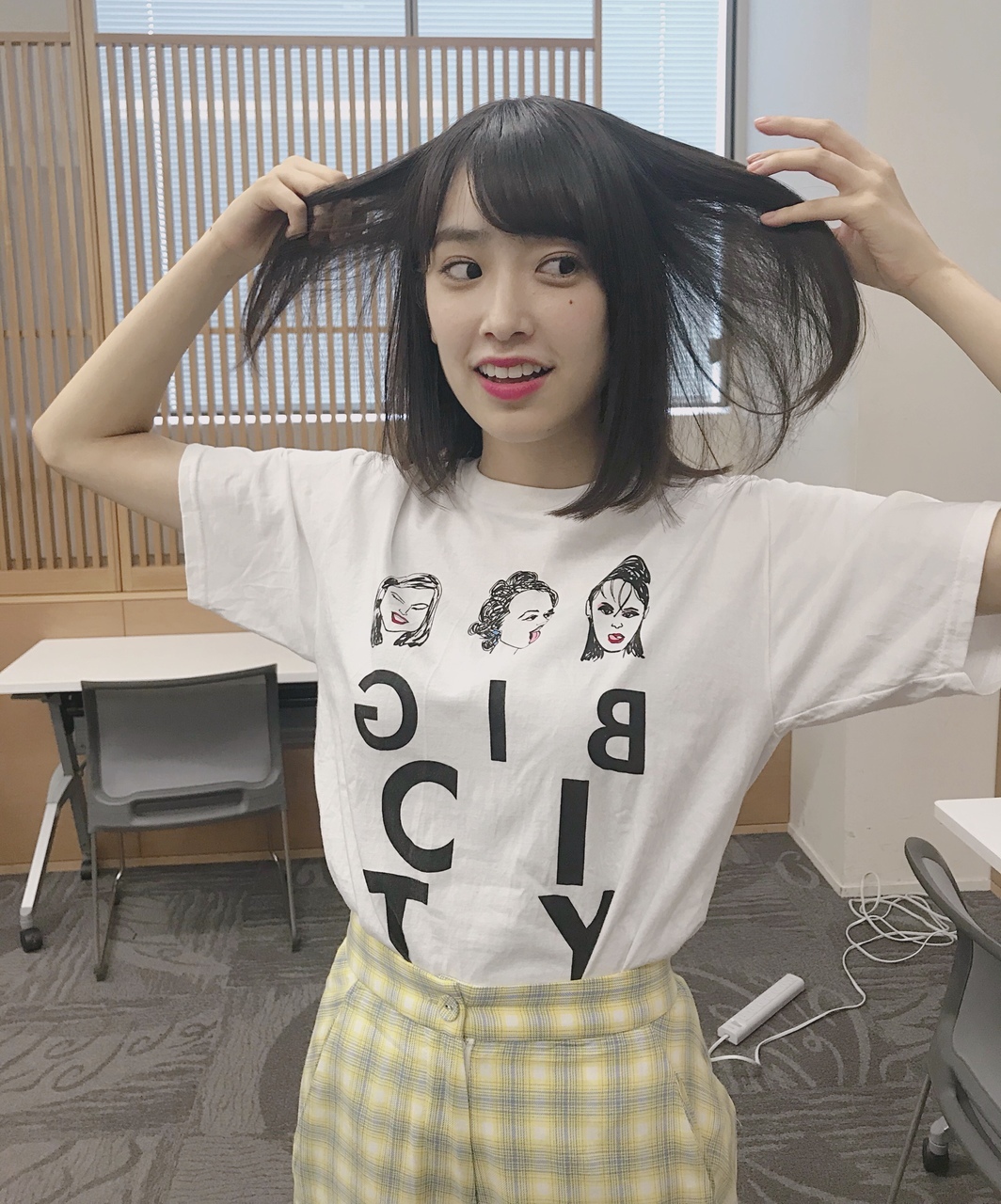 By the way, only the leftmost person is added by my phone.
While it should do it for two people, it seems like it is not easy for that or even more.
.
There's been something on my mind lately. Do the tear glands become weaker as you grow older?? [TL Note: rhetorical]
Seriously, my tear glands have been becoming weaker year by year.
Lately, I've been crying daily here.
I don't mean that I was never sad or that I never cried,
it just seems like it's easier for me now to be emotional.
I cried while watching Code Blue.
I cried for every team when watching Produce48's performance.
I cried while watching Netto Koshien.
Additionally, when I feel like shedding tears about things I never cried about earlier, it causes me to worry.
But because there are many crybabies within Hiragana Keyakizaka, I started to be like "eh whatever."
Actually, right here and now, I'm being so deeply moved that I want to cry.
What do you think that is?
To immediately give the right answer, it's fireworks. 🎆
I want to go to see fireworks that I have not yet seen in the best scenery. [TL Note: Pretty sure this translation is wrong...]
Thus, if I win at Janken (Rock–paper–scissors), let's go together from now on.
Janken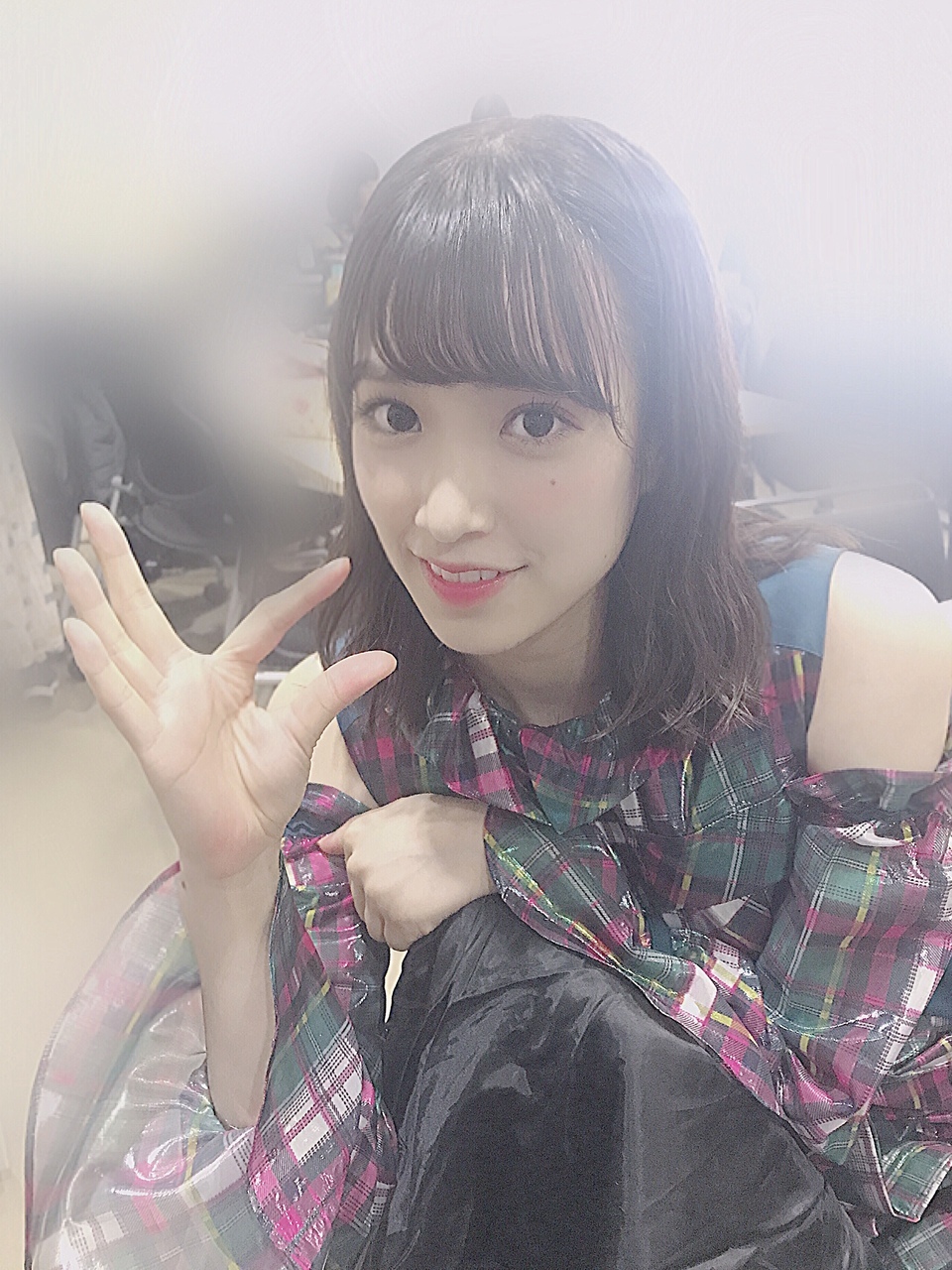 It's a draw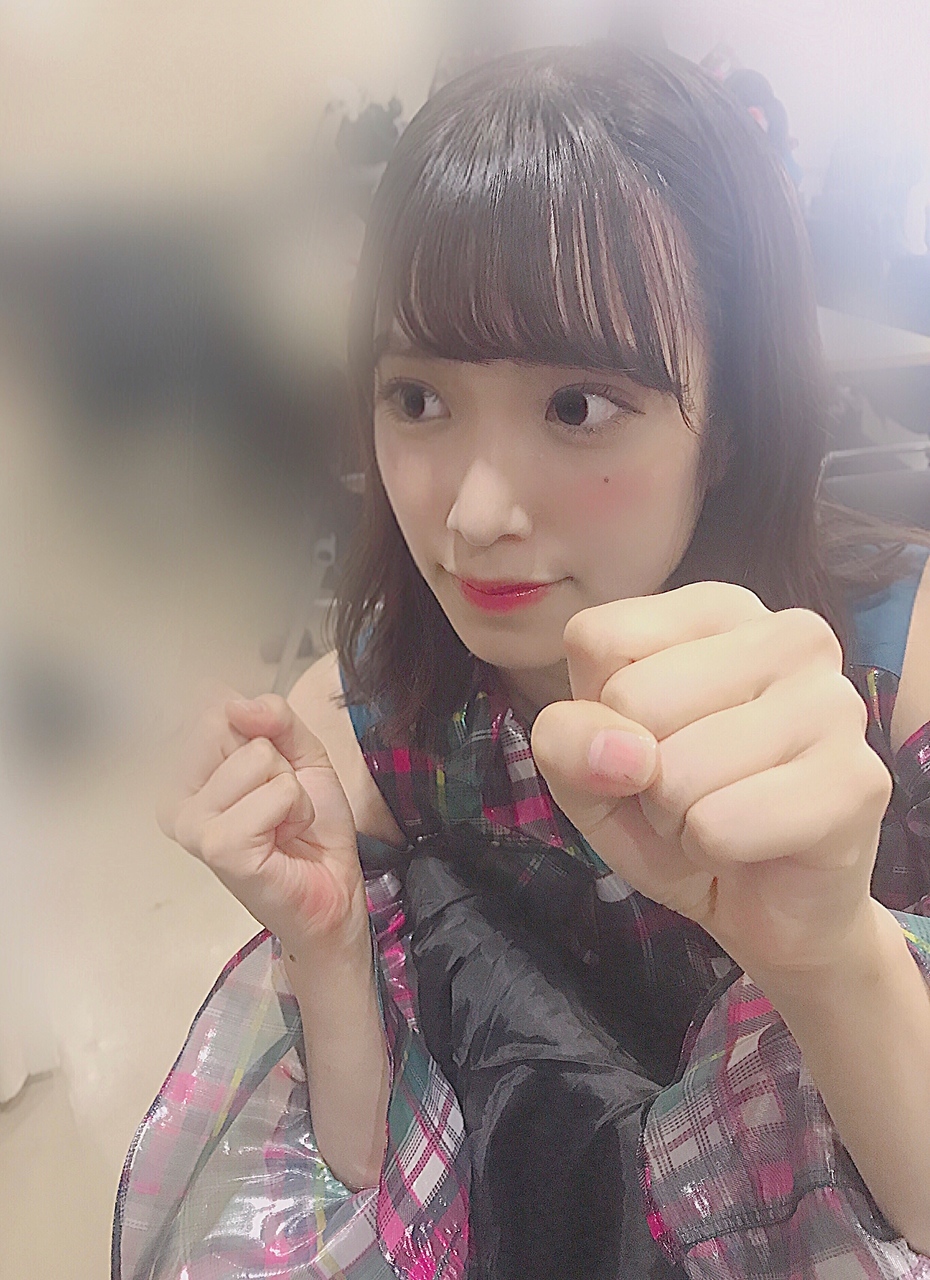 Let's look forward to it. 🧚‍♀️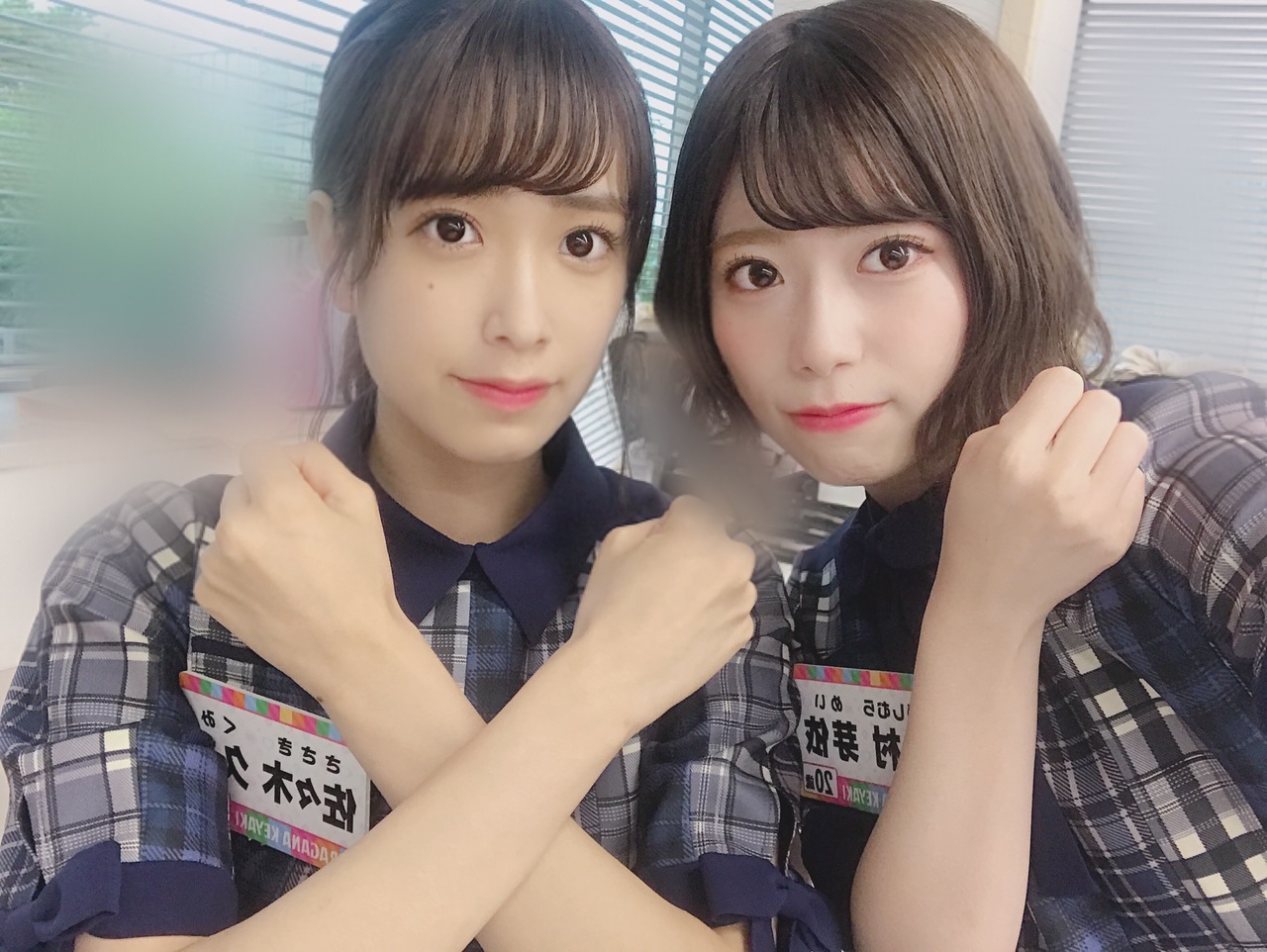 See you later ( ˙-˙ )/
Kumi Sasaki
---
Japanese Original

こんばちは

私の携帯は結構優秀で、
顔認証システムを使って同じ人が写っている
アルバムを勝手に作ってくれるんです。

だからほとんどのメンバーのアルバムがあったり、
もちろん自分の顔のアルバムもあるんですけど、
そこに見慣れない顔が一つあったんですね。

え、誰だろうと思って、
こわいなーこわいなーった思いながらも
そのアルバムを開いてみました。

、、、、

そのアルバムは私のよく着ている
Tシャツに描いてある女の人のイラストでした。

佐々木久美です。

ヒヤッとしたかな👻?

ちなみにこの一番左の方のアルバムだけ
私の携帯は作ってました。

どうせなら
あと二人も作ってあげればいいのに
そう簡単にはいかないようです。

最近気になることがあるんですけど、
年取るとともに涙腺って弱くなるものですか?

私本当に年々涙腺が弱くなっていて、
ここ最近毎日泣いています。

決して悲しくて泣いているわけではないです。
ただ感動しやすくなってしまったみたいで。

コードブルーを見て号泣しました。
Produce48のパフォーマンスをみて
全部のチームで泣きました。
熱闘甲子園を見て泣きました。

他にも前だったら絶対泣かないようなことで
涙を流している気がして、
心配になってくるんです。

でもけやき坂には泣き虫がたくさんいるので
まあいいかって気持ちになります。

実はいまこれで感動して
泣きたいっていうのがあって、
それはなんだと思いますか?

早速正解を言うと、それは、花火です🎆
景色いっぱいの目に入りきらないくらいの
花火を見に行きたいです。

だから、今から私がじゃんけんで勝ったら
一緒に行ってください。

じゃんけん

あいこで

楽しみにしてますね🧚‍♀️

ではまたね( ˙-˙ )/

佐々木久美
---