Cooperation
   Date: 22.11.2018 16:23
Summary: Breakthrough File, Camera app, UP TO BOY
   Tags: 
    Url: https://www.keyakizaka46.com/s/k46o/diary/detail/18275
Good afterning,
I want to eat something~
But I don't know what I want~
It is time for it, right??
At times like that, I eat cheese, sushi or gyoza. After I ate that, I will calm down. 😶
This is Kumi Sasaki.
I will appear in today's (22nd) "The Breakthrough File" on Nippon Television starting at 19:00!
What else... Today's even a two-hour special. 😳
I feel so honoured to be able to appear two times in a row for this special.😭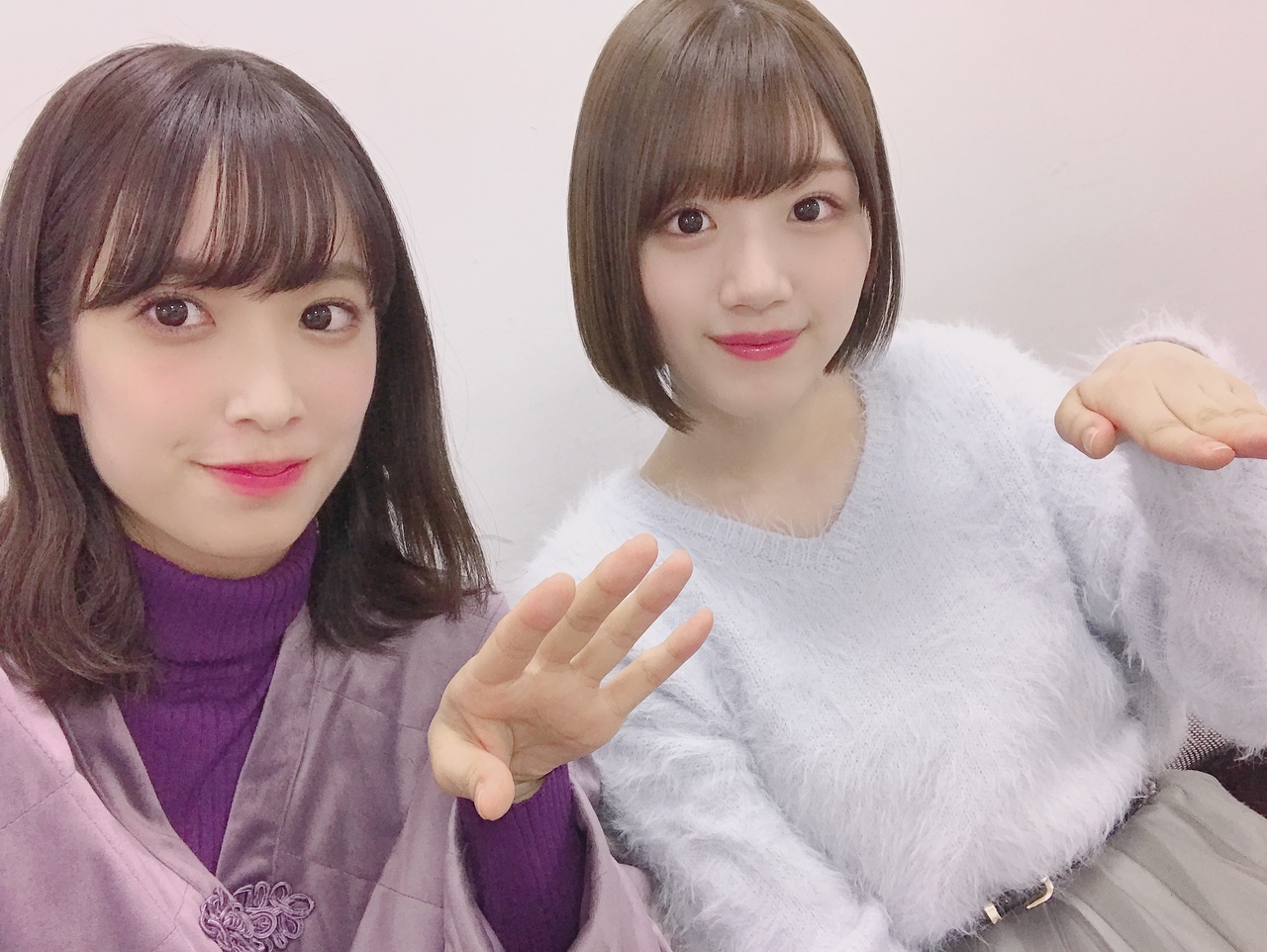 Breakthrough pose👺
Please be absolutely sure to watch it!!!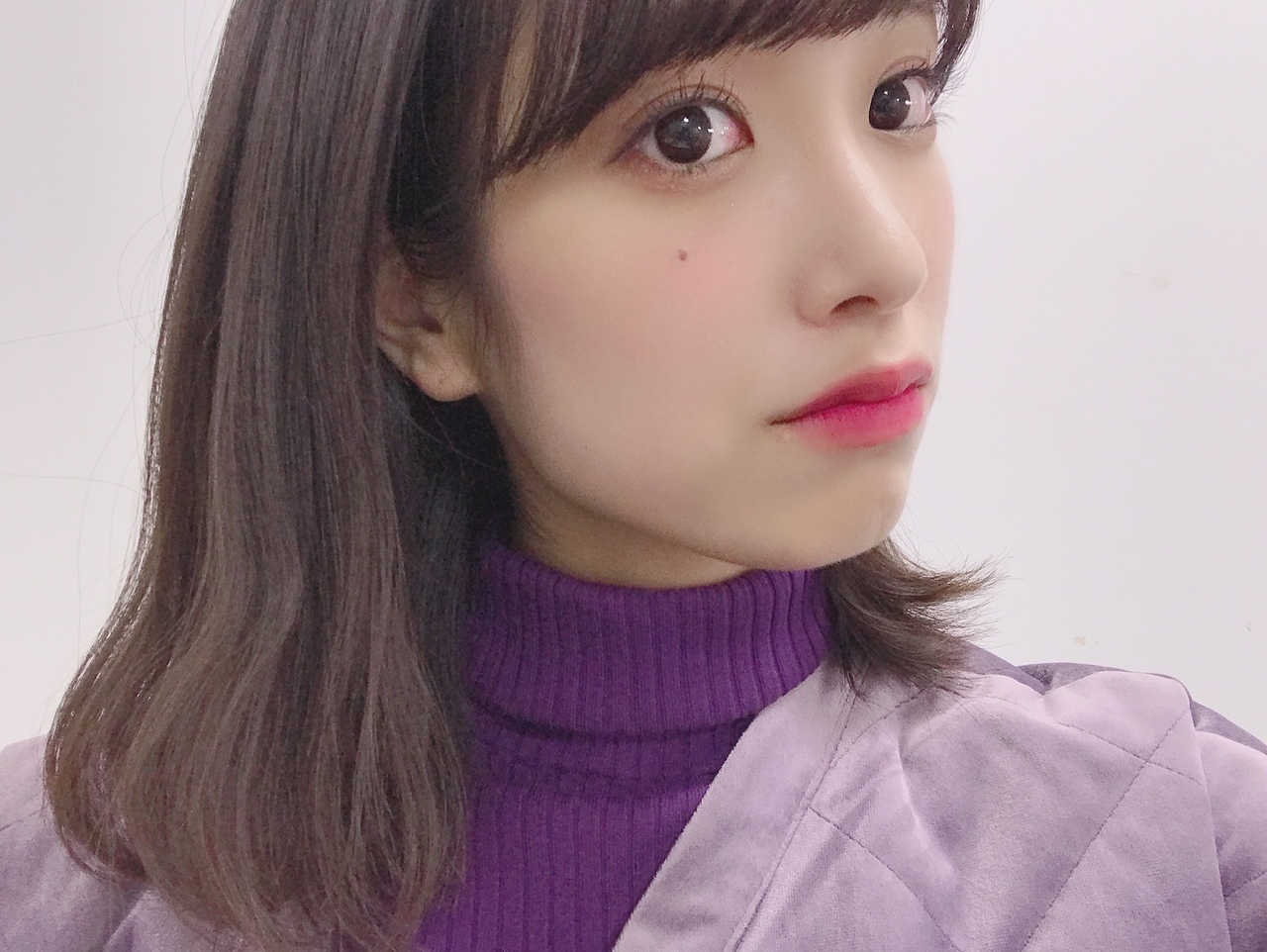 Lately, the quality of the camera app is just too good, even as far as properly removing any moles. This is the only one that was left, so let's remember it.
And then, on the same day, the 22nd, I am being published in the latest "UP TO BOY!"
It is the first time I was asked to do a solo appearance in the UP TO BOY. 😳
I would love for many of you to see it.
I'm counting on your support.
Pii-chan (Tomita) is also being published. ❣️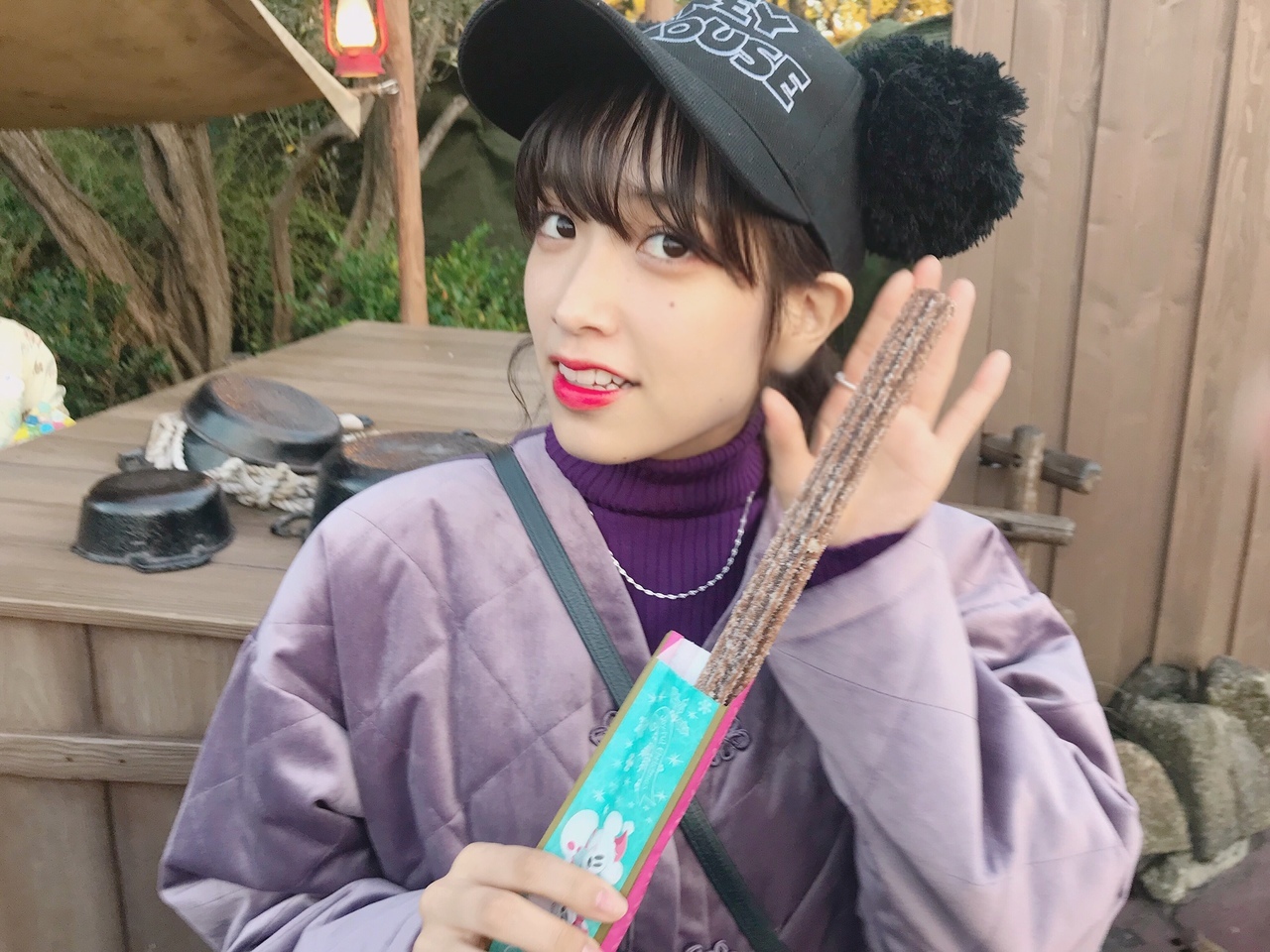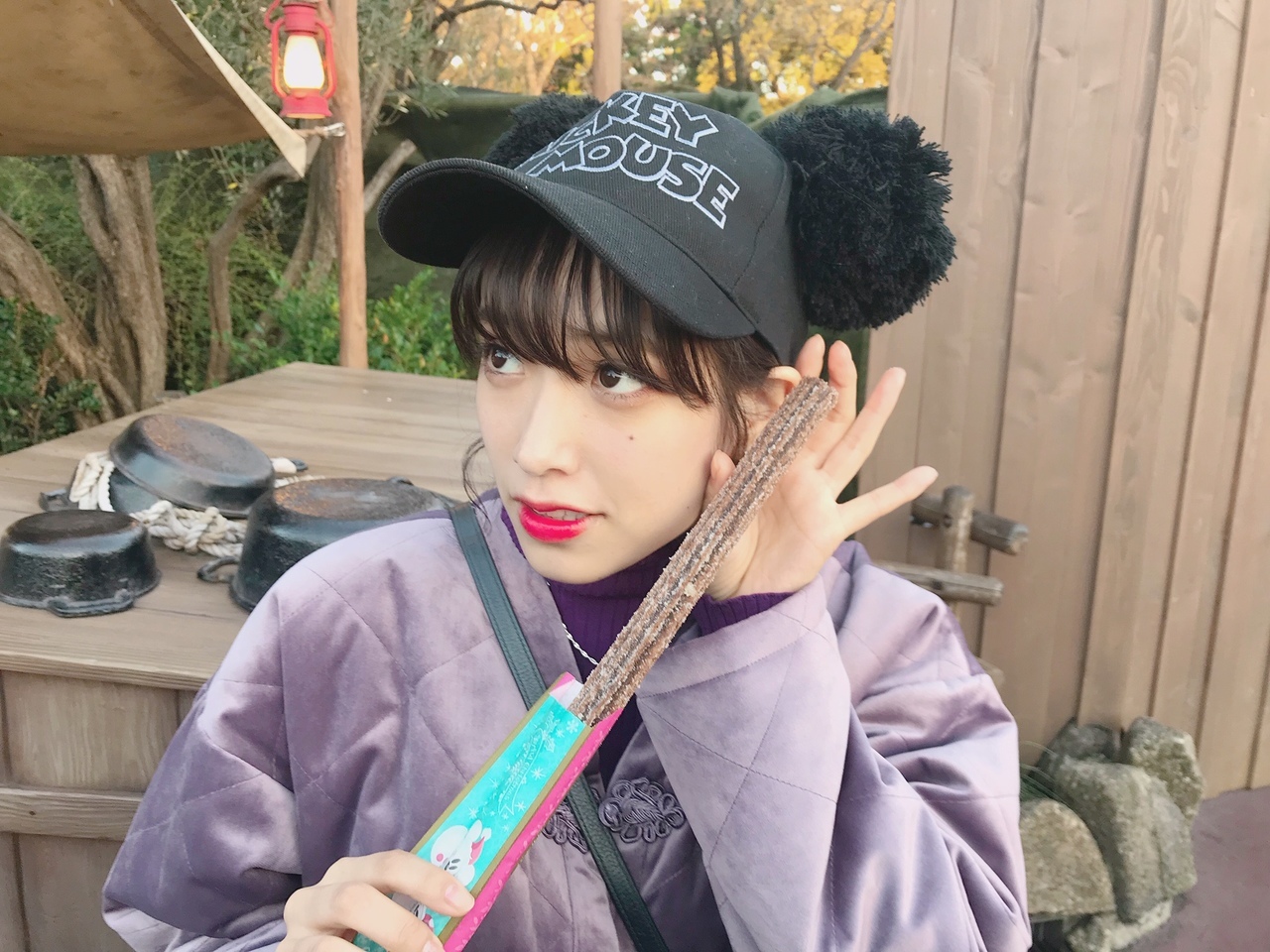 Can you hear Churosu-kun's voice in the distance??
See you later ( ˙-˙ )/
Kumi Sasaki
---
Japanese Original

こんばちは

何か食べたいな〜
でも何が食べたいか分からないな〜
って時ありませんか??

そんな時私は
チーズかお寿司か餃子を食べると
これが食べたかった!と落ち着きます😶

佐々木久美です。

本日22日、19時から
日本テレビさん「THE突破ファイル」に
佐々木美玲と出演させていただきます!
なんとなんと、、今回も2時間スペシャルです😳

前回のスペシャルから
二回続けて出させていただけて、
とても光栄です😭

突破ポーズ👺

是非是非みてください!!!

最近カメラアプリの性能が良すぎて
ほくろまで見事に消えちゃうんです。
これは残ってたから記念にお届けします。

そして、同じく本日22日発売の
「アップトゥボーイ」さんに
載せていただいてます!

アップトゥボーイさんに
初めてソロでとっていただきました😳
ぜひたくさんの方に見ていただきたいです。

よろしくお願いします!

ぴーちゃん(富田)も載ってます❣️




あなたには、チュロスくんの声が
聞こえますか??

ではまたね( ˙-˙ )/

佐々木久美
---