Kenchana Kenchana
   Date: 09.02.2019 11:37
Summary: Zambi, Hiragana Oshi, Hinano, 8th single handshake
   Tags: 
    Url: https://www.keyakizaka46.com/s/k46o/diary/detail/19326
Good afterning,
I washed and dried my white sneakers on the balcony after I accidentally got them dirty. There's still the remains of when I dried my slippers from like elementary school on the balcony.
Let's say that I want to wear these sneakers again some day, so I won't be putting them into a shoebox.
Somehow, I kept drying them on the balcony week after week. I'm sorry, my shoes...
It got chillingly cold.
This is Kumi Sasaki.
Finally, today is the first day of Team Green's Zambi Theater play! So many big things happened, but I think that we clearly improved our common strengths by working together. 😶
The three of us will come together and do our best!
I'm hoping that everyone of you who comes will have a great time. 🧟‍♀️💗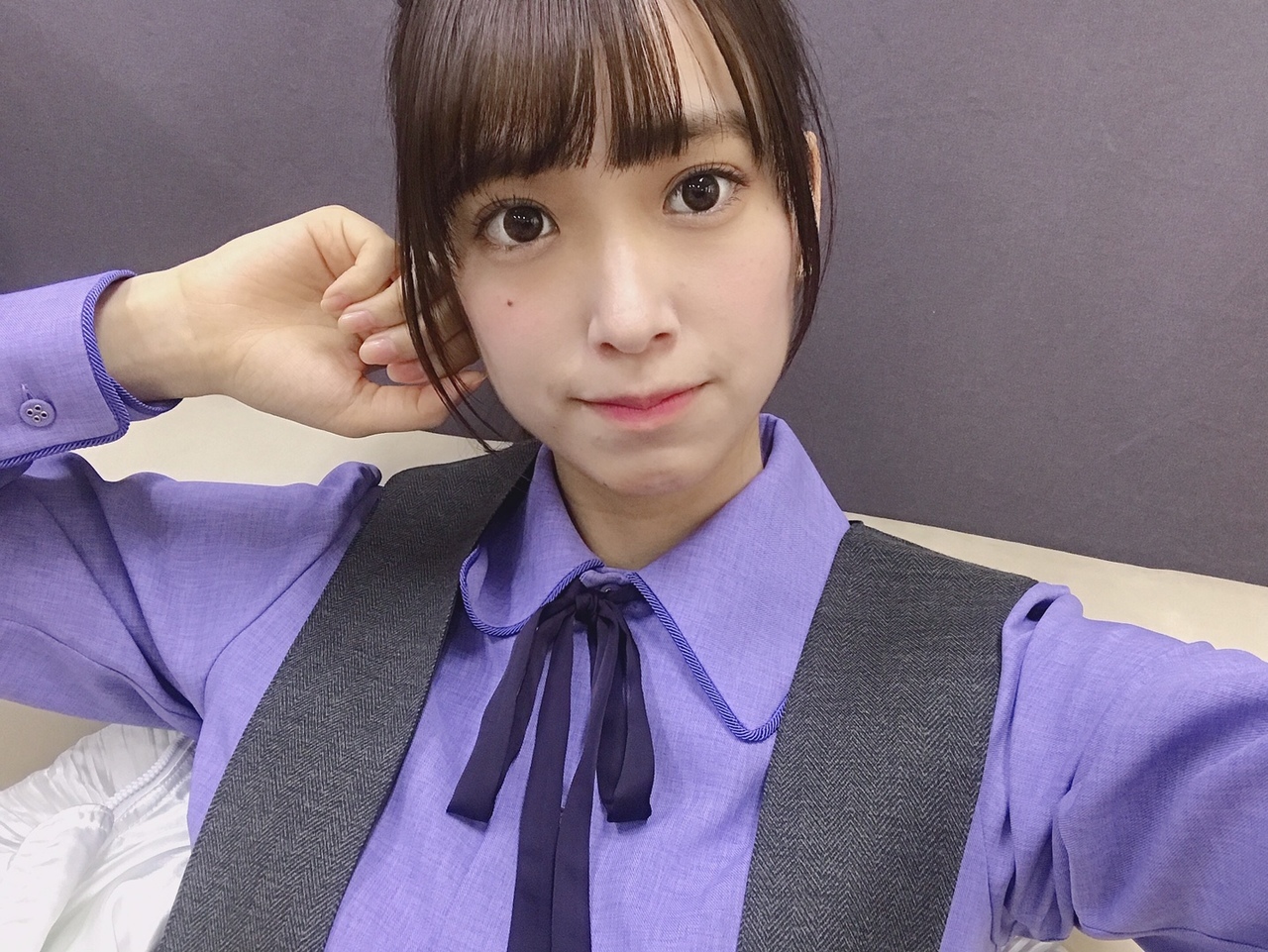 I'm so nervous~~ Shiverrrr~
Oh, did you watch last week's Gana Oshi?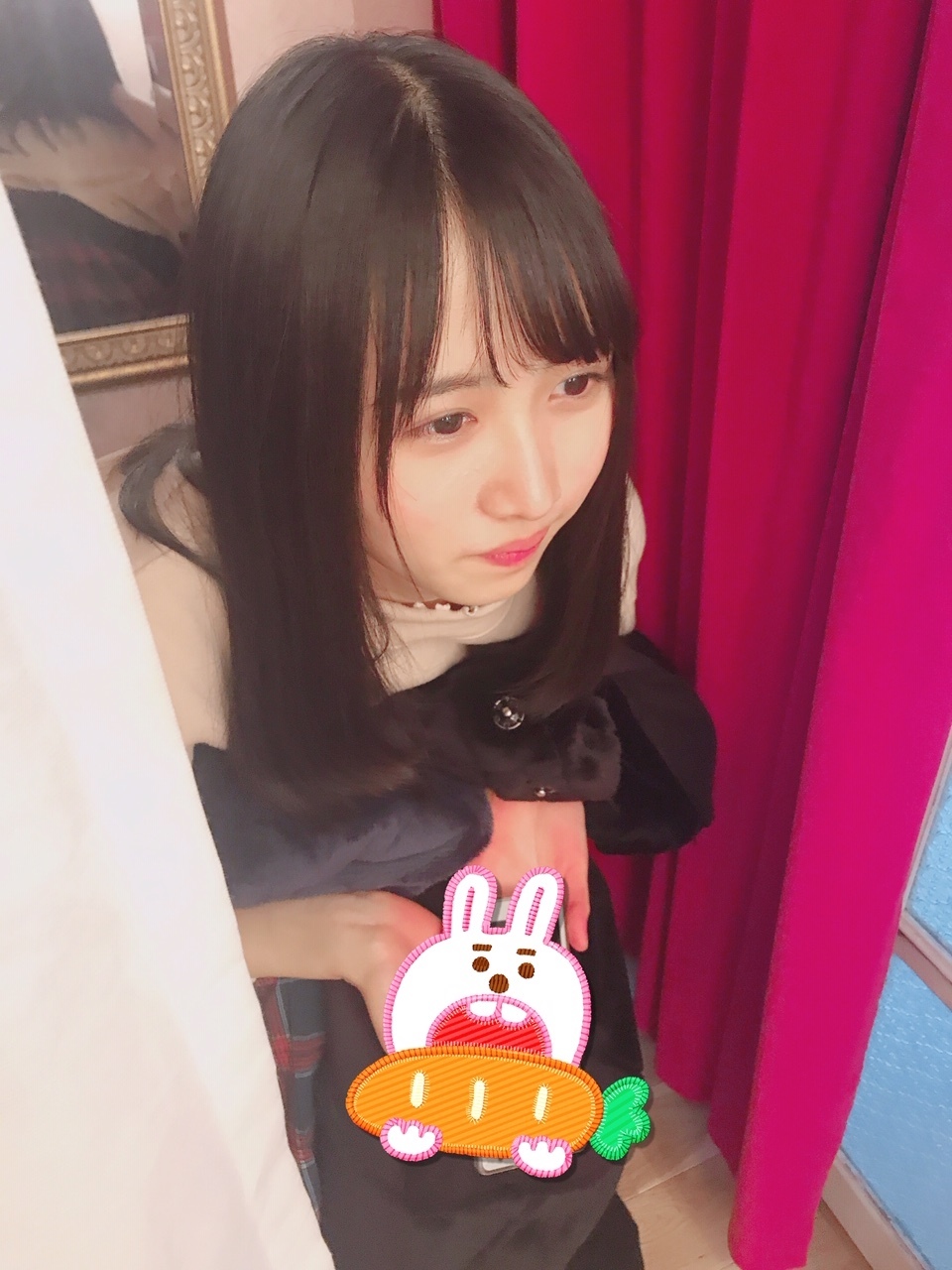 Finally, Hinano made her appreance~ 🐨💗
In order to search for what kind of kid Hinano is, we did a location shoot together! When you first talk to her, she is cute, but she's also interesting and constantly changing, and even her reactions are super cute. I guess that from here on, there will be many more opportunities for her charm to show, won't it~? 🥰
But, at this location shoot, I was able to get to know Hinano even better! She's such a sweety, I had so much fun~~
The photo above shows a nervous Hinano-chan from before the location shoot.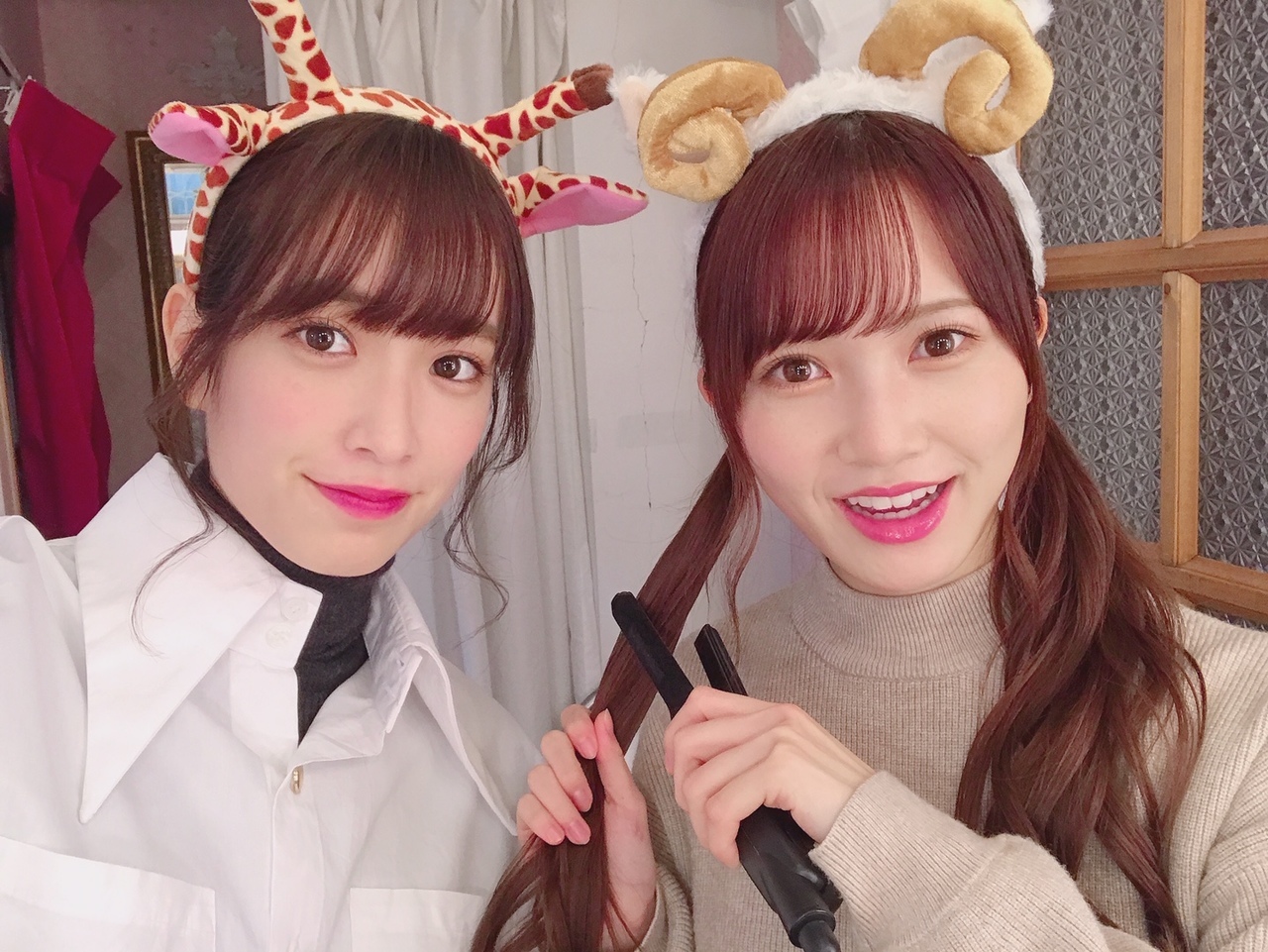 Kikutoshi, who do not yet know that they will be called old hags the entire time.🦒🐏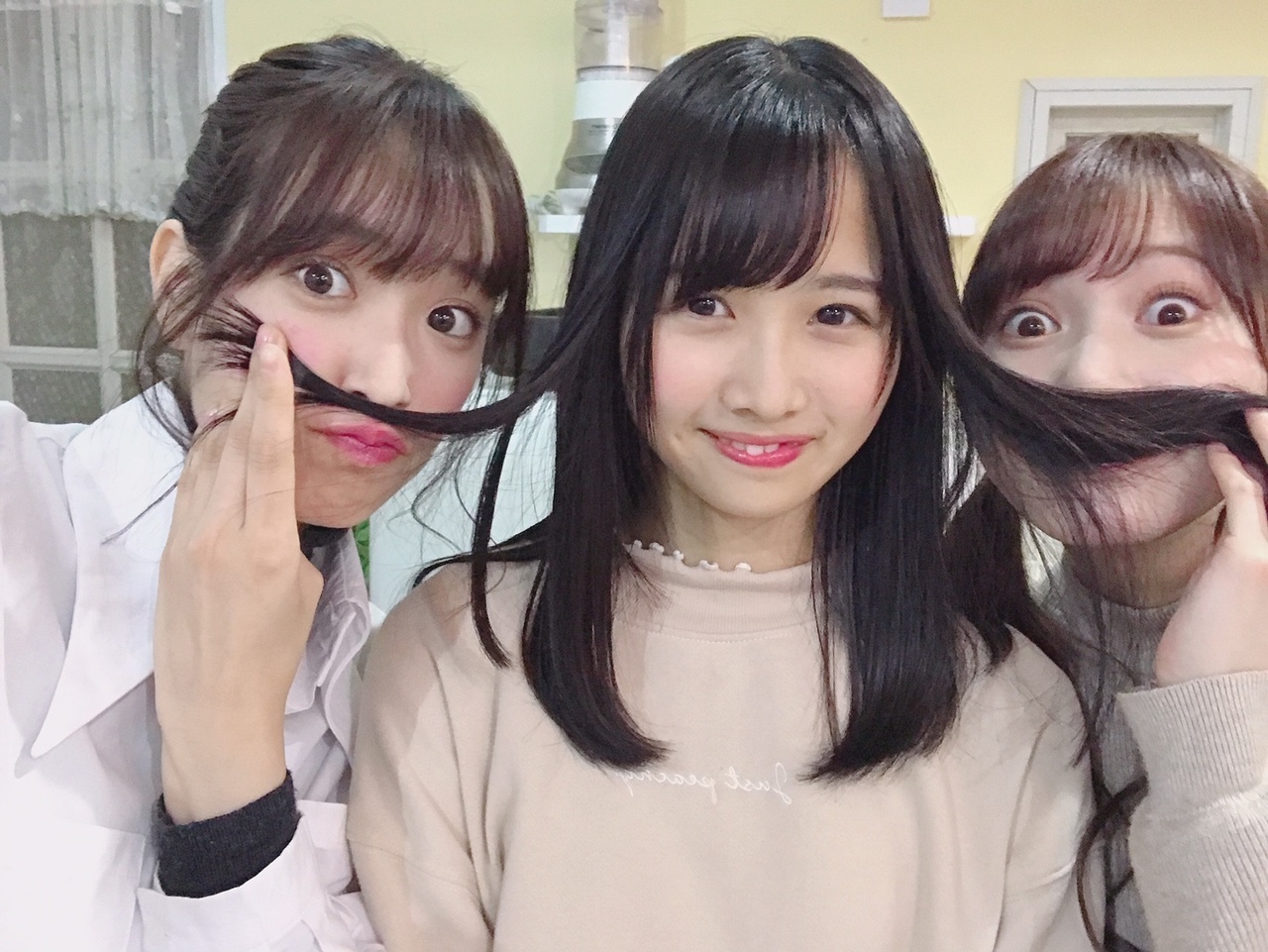 I'm looking forward to working together in Gana Oshi from here on ~~ Hehehe
I heard that the tickets for the 8th single's individual handshake have sold out. I am so happy about it. Thank you so much! 😶💗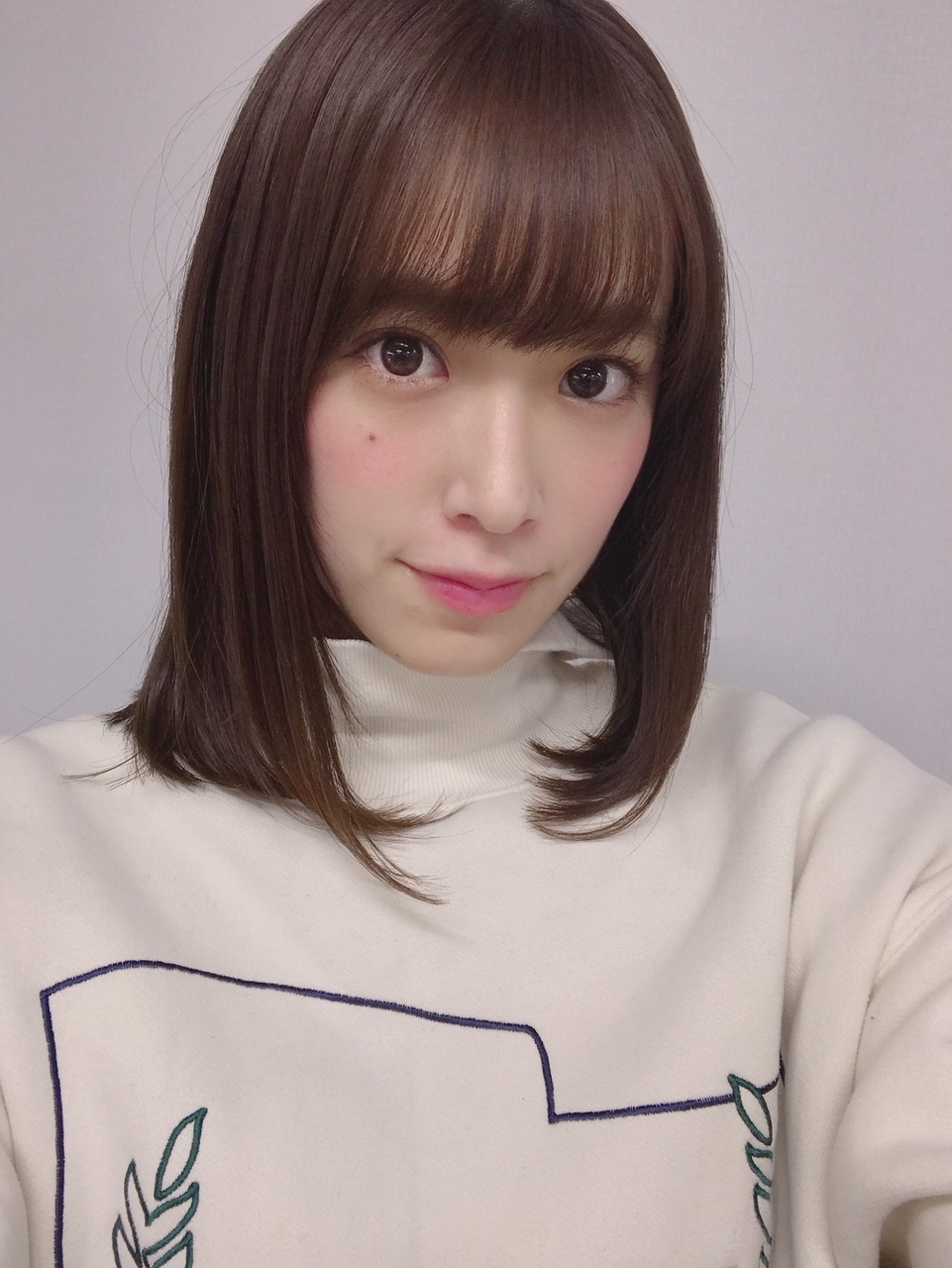 See you later( ˙-˙ )/
Kumi Sasaki
---
Japanese Original

こんばちは

白いスニーカーが汚れてしまったので
洗ってベランダに干したんです。
小学生の時とか上履きをベランダに干したから
その名残で。

ある日そのスニーカーを履こうとしたら
靴箱に入ってないのです。

なんと1週間ベランダに干しっぱなしでした。
ごめんねお靴さん、、、

キンキンに冷えてました。

佐々木久美です。

ついに今日はザンビシアターズエンドの舞台
チームグリーンの初日です!
いろいろ大変なことがありましたが、
力を合わせて結束力はとても高まったと思います!😶

三人で力を合わせて頑張ります!

観に来てくださる方々、
楽しんでくださると嬉しいです🧟‍♀️💗

緊張するよ〜〜バイブレーショ〜ン

あ、先週のがな推し観てくださりましたか?

ついに!ひなのが初登場でした〜🐨💗

きくとしはひなのがどんな子なのか探るべく、
一緒にたこパロケをしました!
話してみると、可愛いしけど
変わっていて面白くて、
リアクションもとても可愛い。
まだまだこれから魅力がたっくさん
出てくるんだろうな〜🥰

でもこのロケでひなののことが
前よりもっと知れました!
美味し楽しかった〜〜

上の写真はロケの前で緊張気味のひなのちゃん。

ひたすらおばさん呼ばわりされることを
まだ知らないきくとし🦒🐏




これからどんどんがな推しも
一緒にやっていくので、
お楽しみに〜〜ふふふ

8枚目の個別握手会が完売したと聞きました、
嬉しいですありがとうございます😶💗

ではまたね( ˙-˙ )/

佐々木久美
---