Haru Haru
   Date: 01.09.2018 00:59
Summary: Modeling, Ray feature
   Tags: 
    Url: https://www.keyakizaka46.com/s/k46o/diary/detail/17157?ima=0000&cd=member
Good afterning,
If you did online shopping, earning a lot more points then expected, you could buy whatever you want with just these points!!
But there are no happy things like this, are there?
I just can't stop.
This is Kumi Sasaki.
And just like this, we've reached the end of August.
Little by liiittle, it kept getting colder, didn't it? 🎐
So that means that today is the last day of August. and tomorrow, on September first, there's "Tokyo Girls Collection!"
Already now, when writing this blog entry, I'm getting nervous. What should I do?
But I receive a lot of support from everyone at the handshakes or through the mobile messages (mobame), so tomorrow, in order to throw out my chest and walk on the runway, I'll rehearse it in my head many times.
I'll keep doing my best🦒
Please send me off with a cheer. 💞 hehe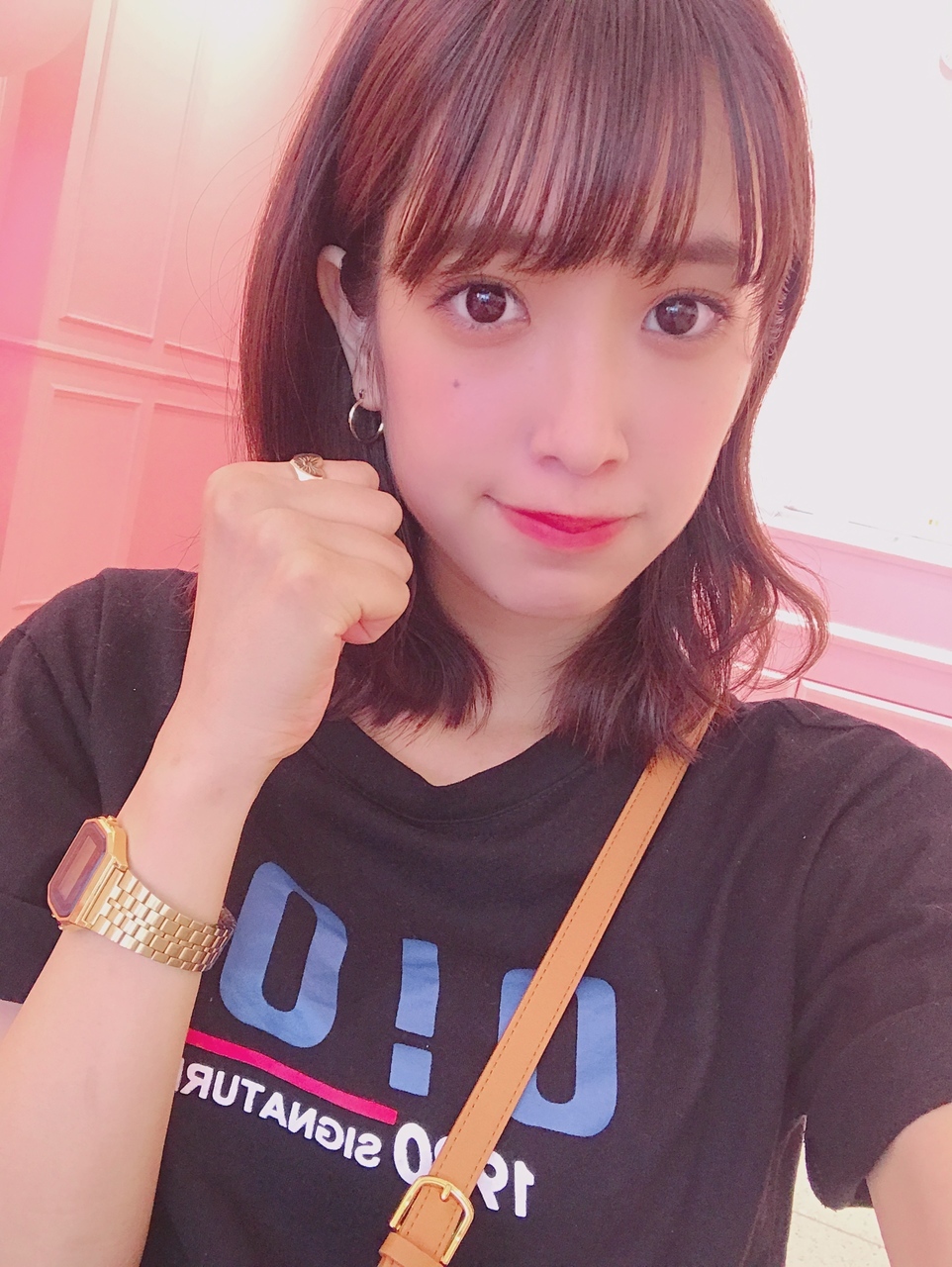 I am late with this, but I am in the current volume of "Ray!"
Together with Toshi-chan, Kyoko, Mii-pan, and Manamo!
Berika-san is on the front cover. 😳💞
I was able to be featured in the admired "Ray!"
It was such a fun photoshoot, absolutely everyone, please be sure to check it out~~👼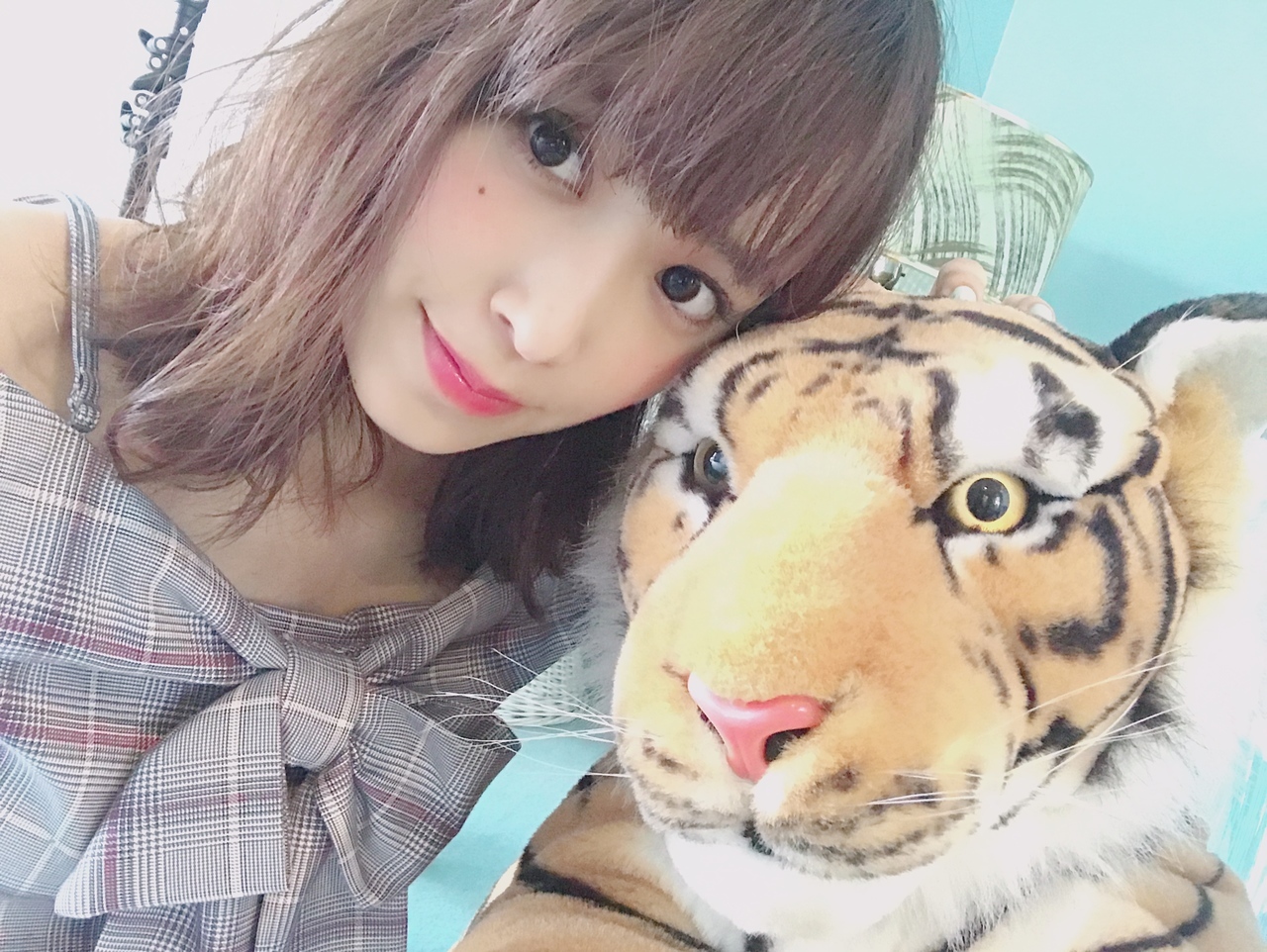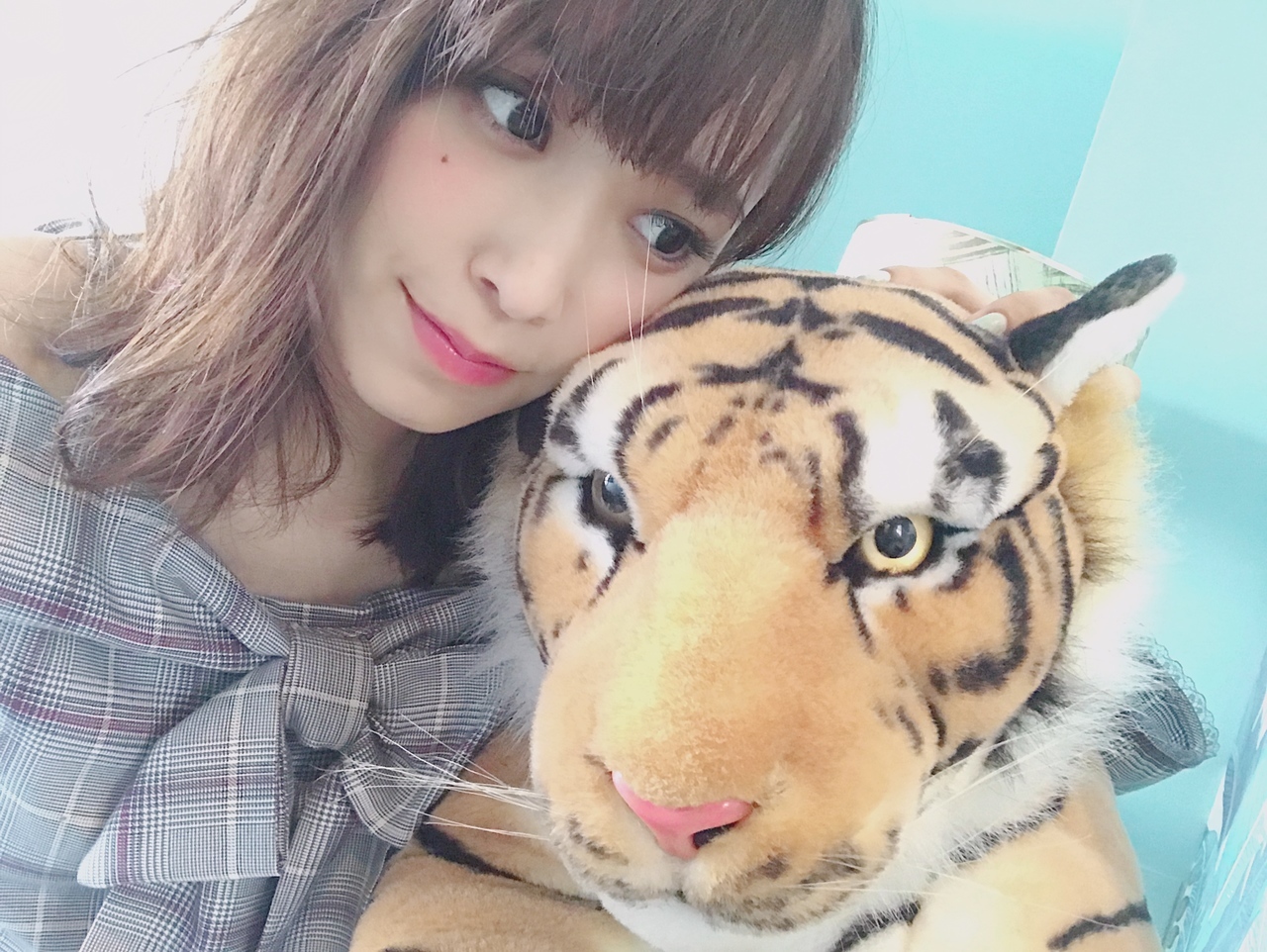 Tiger-san was in the studio.🐅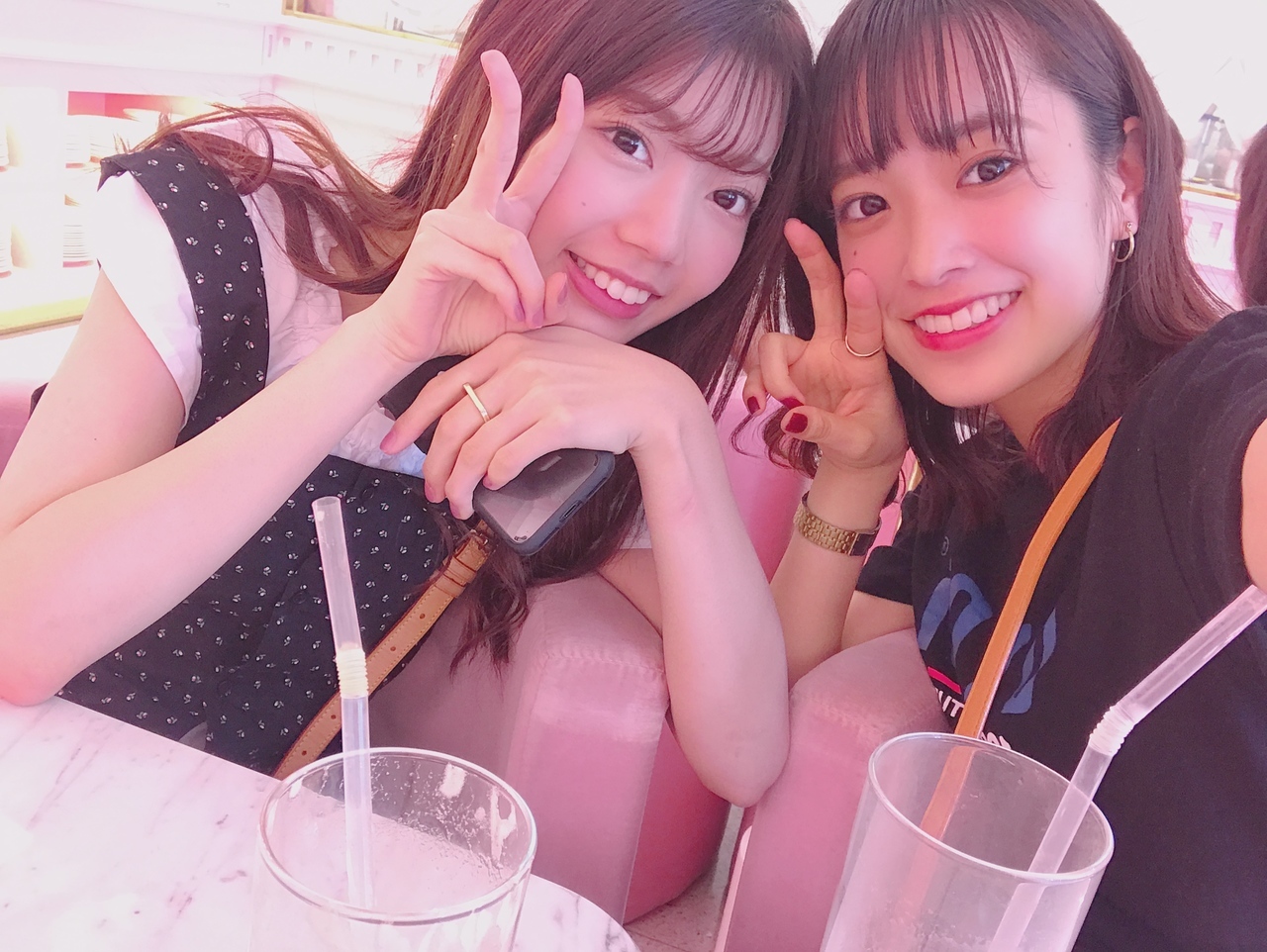 With Aya-chan!
With Kosakana!
Tomorrow, I'll keep on fighting!
See you later ( ˙-˙ )/
---
Japanese Original

こんばちは

ネットでお買い物をしようとしたら
予想以上にポイントが貯まってて、
ポイントだけで欲しい物が買えました!!

こんなに嬉しいことはないですね。

やめられないですね。

佐々木久美です。

あっという間に8月最後です!
すこーしずつ涼しくなってきてますね🎐

今日が8月最後ということは、
明日9月1日は「東京ガールズコレクション」です!

もうこのブログをかいている今から
緊張してしまっているんです。どうしよう。

でも、握手会や、メッセージなどで
皆さんからたくさんの励ましをいただいたので、
明日は胸を張ってランウェイを歩けるように
たくさんイメトレします!

頑張ってきます🦒

エールを送って下さい💞ふふ

お知らせが遅くなってしまったのですが、
現在発売中の「Ray」さんに載せていただいてます!
としちゃん、京子、みーぱん、まなもと一緒です!

べりかさんが表紙です😳💞

憧れの「Ray」さんに載せていただけるなんて!
とても楽しい撮影だったので
絶対皆さんチェックして下さい〜〜👼

スタジオにトラさんがいました〜〜🐅

あやちゃんと!
こさかなと!
明日はファイティンしてきます!

ではまたね( ˙-˙ )/

佐々木久美
---