Sewing Machine

   Date: 23.09.2018 08:23
Summary: Re:Mind event, Ambivalent handshake Nagoya
   Tags: 
    Url: https://www.keyakizaka46.com/s/k46o/diary/detail/17457?ima=0000&cd=member
Good afterning,
even though I watch dramas from the olden days, I'm totally addicted to them.
The one I'm watching right now, an old one, was scary and something that I couldn't watch.
I totally got in the mood for eating Gyoza.
I want to snap my fingers.
I get it.
Many thanks.
So, what kind of drama is it?
This is Kumi Sasaki.
Today is the Re:Mind event.
Yup, that's right.
I wore this very much missed uniform~~
Tada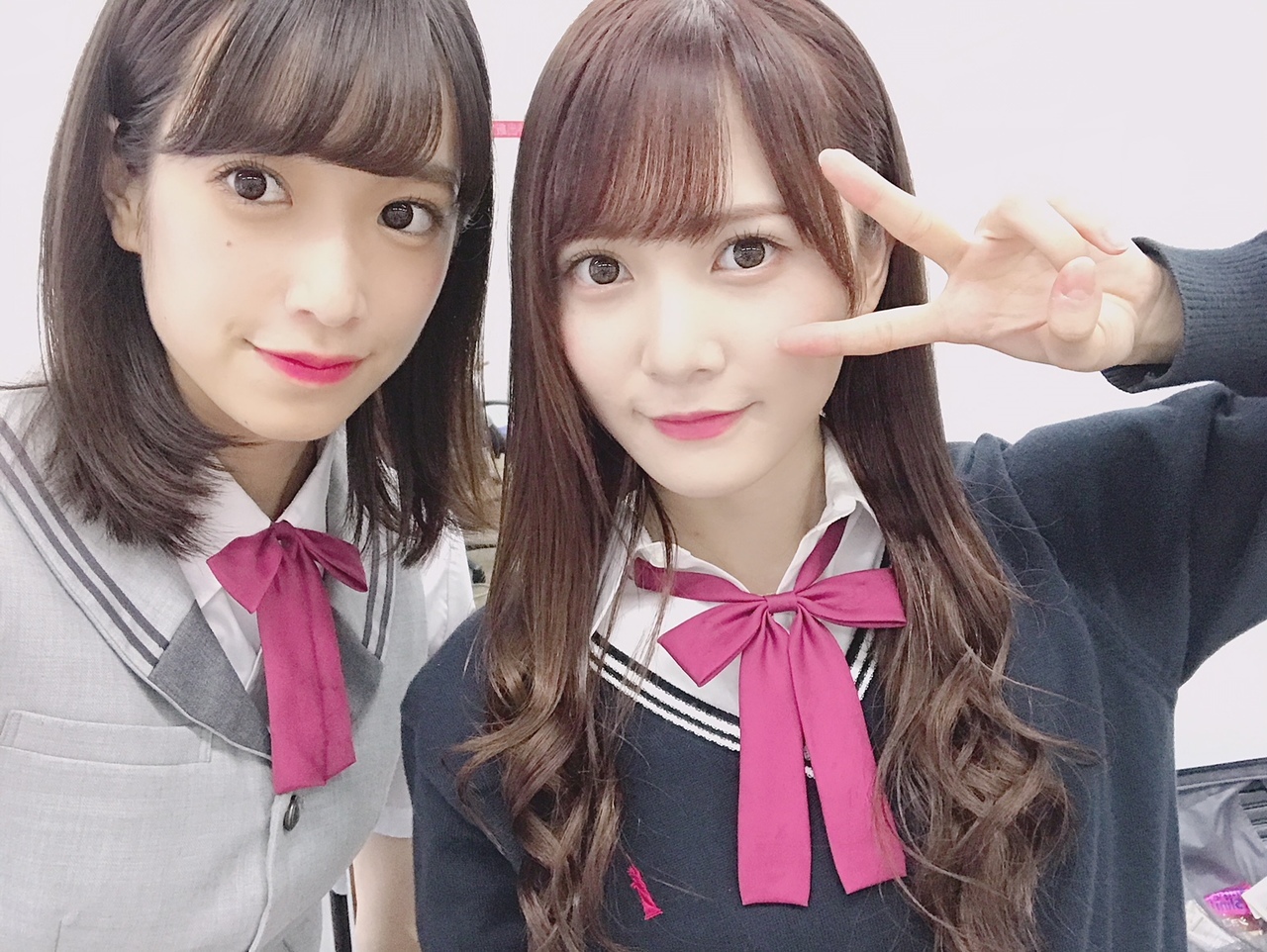 Just wearing this uniform
made me remember many things of that time.
My chest tightened at the thought of it.
Things like that
I had long hair when making the drama, or
that I was the only one who wore short sleeves even though it was cold.
No matter what I see, it all brings back memories.📚
I'm really happy that I was able to have a profound and lovely time to that extent.
I would like to return at any time.
But, do I have to say goodbye even to this uniform? 🎓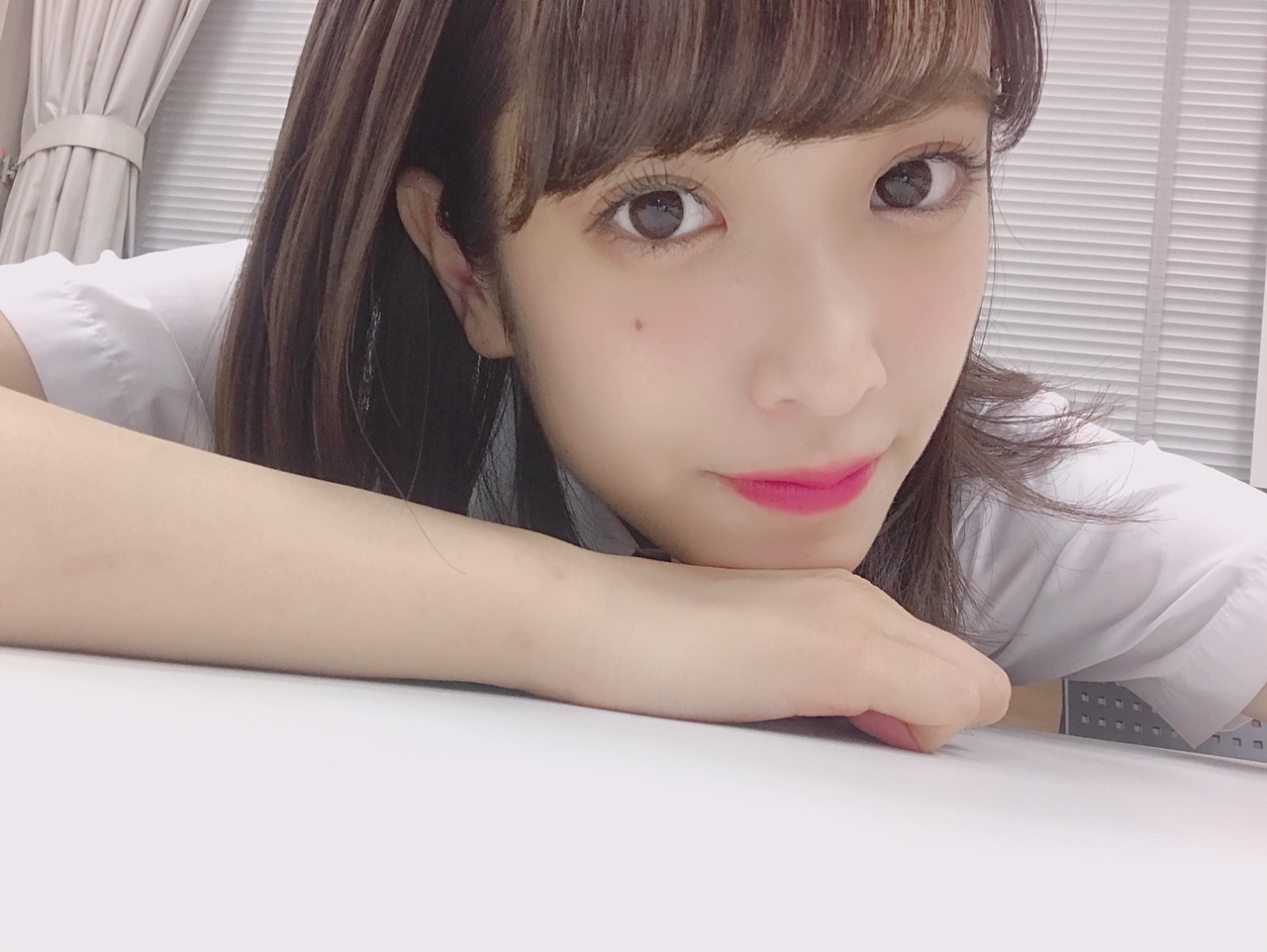 Thank you very much to
all of you who came to the event!
I'll write about the the flowers
I got at the handshake before the last!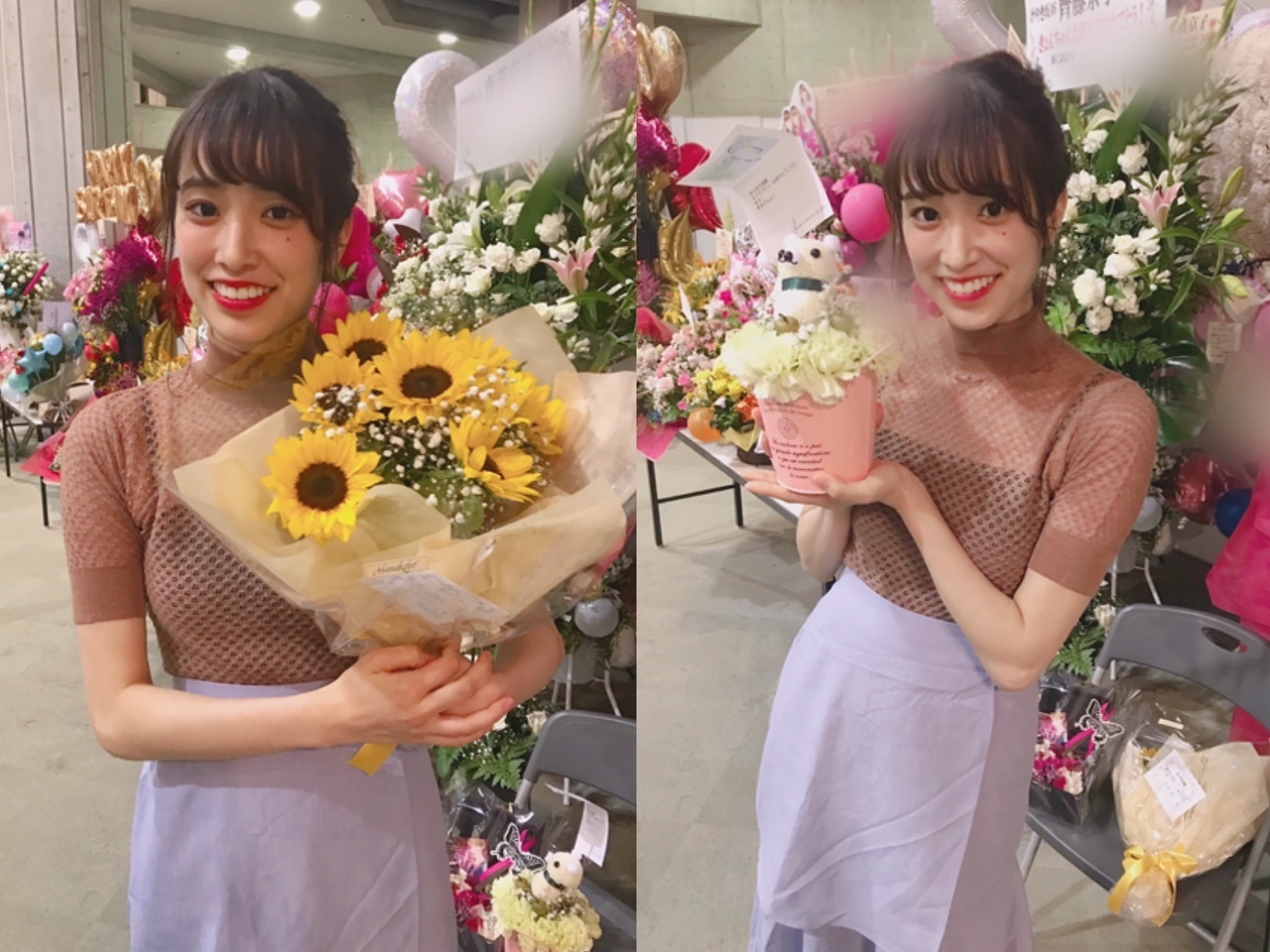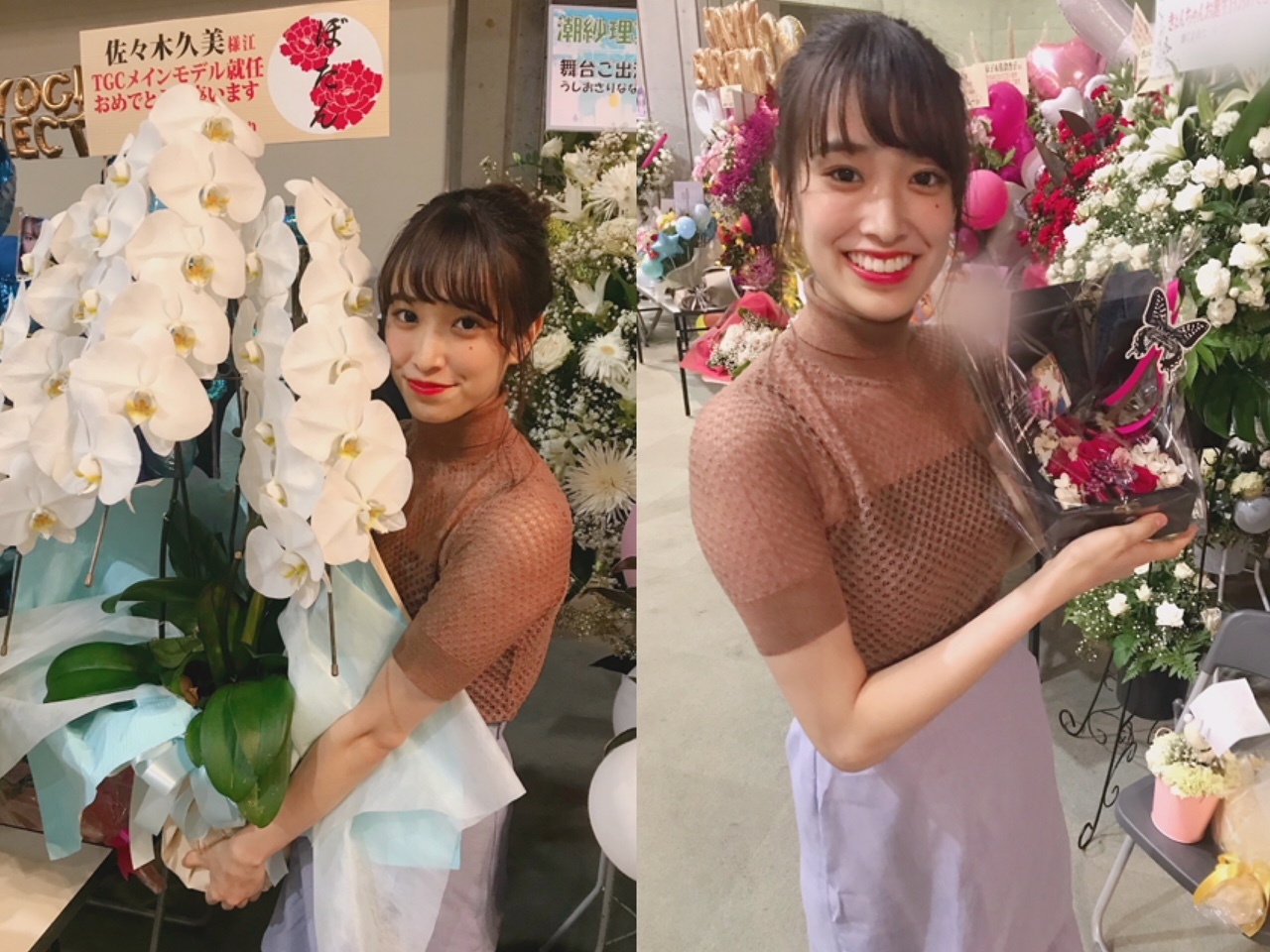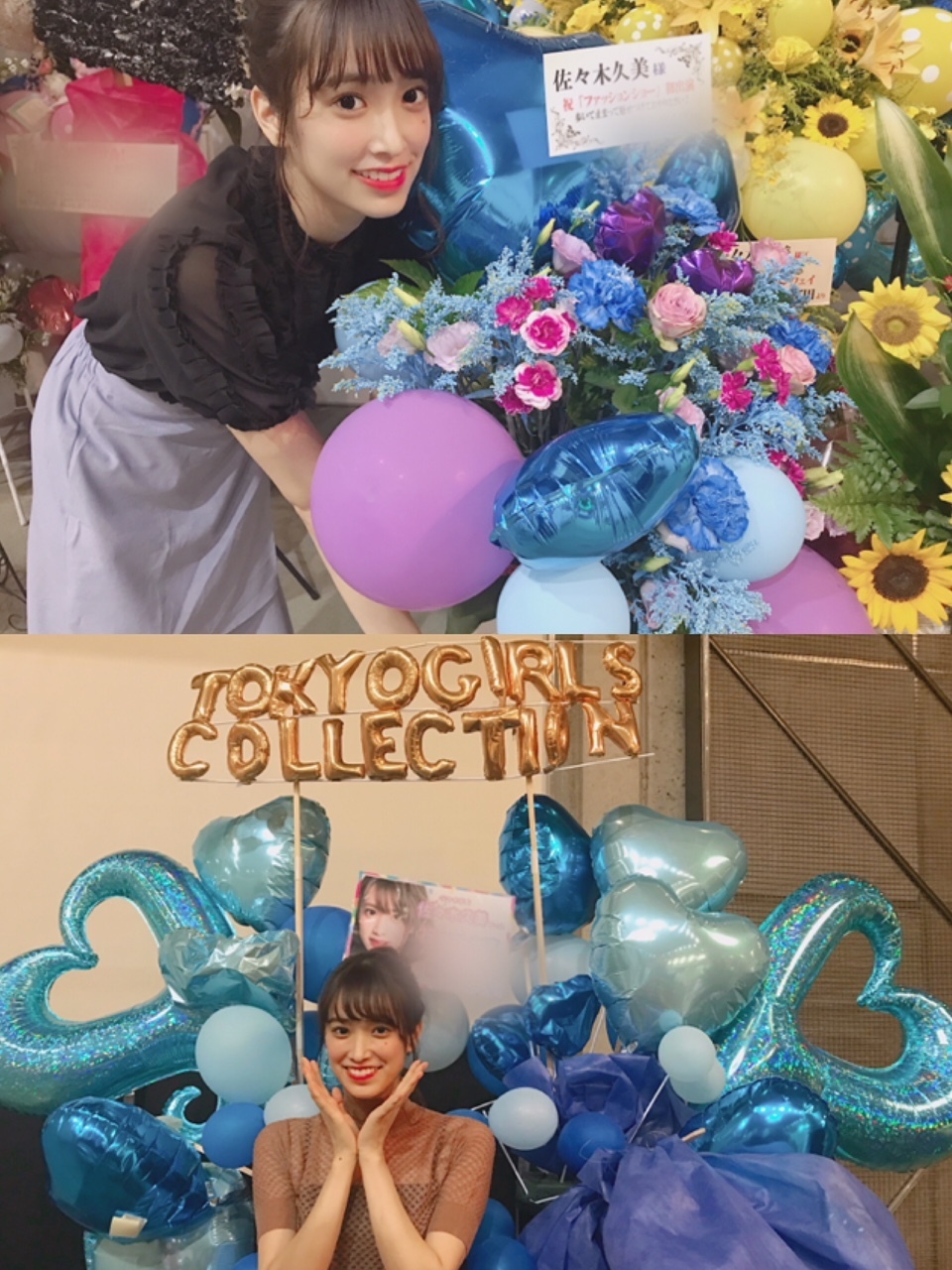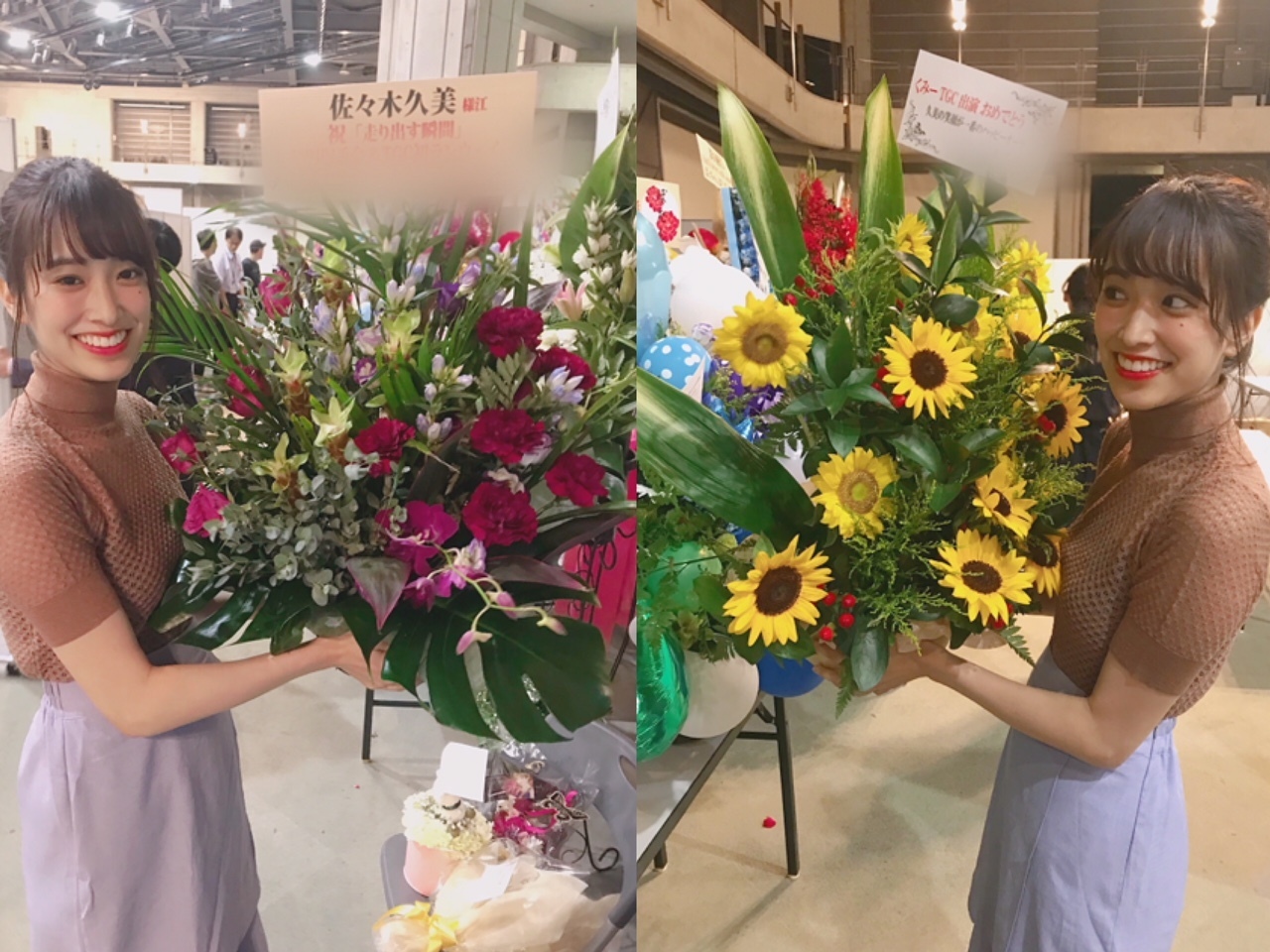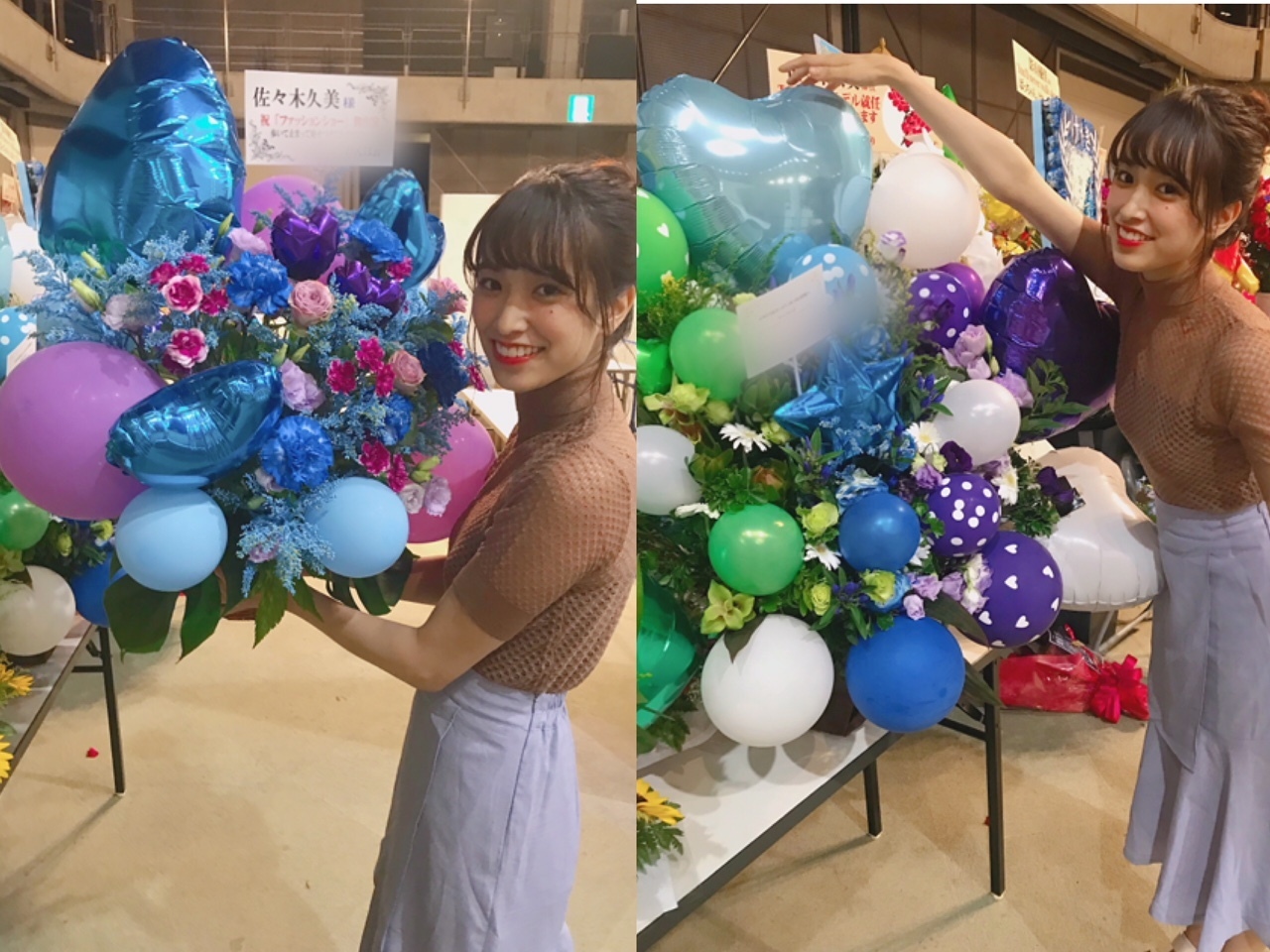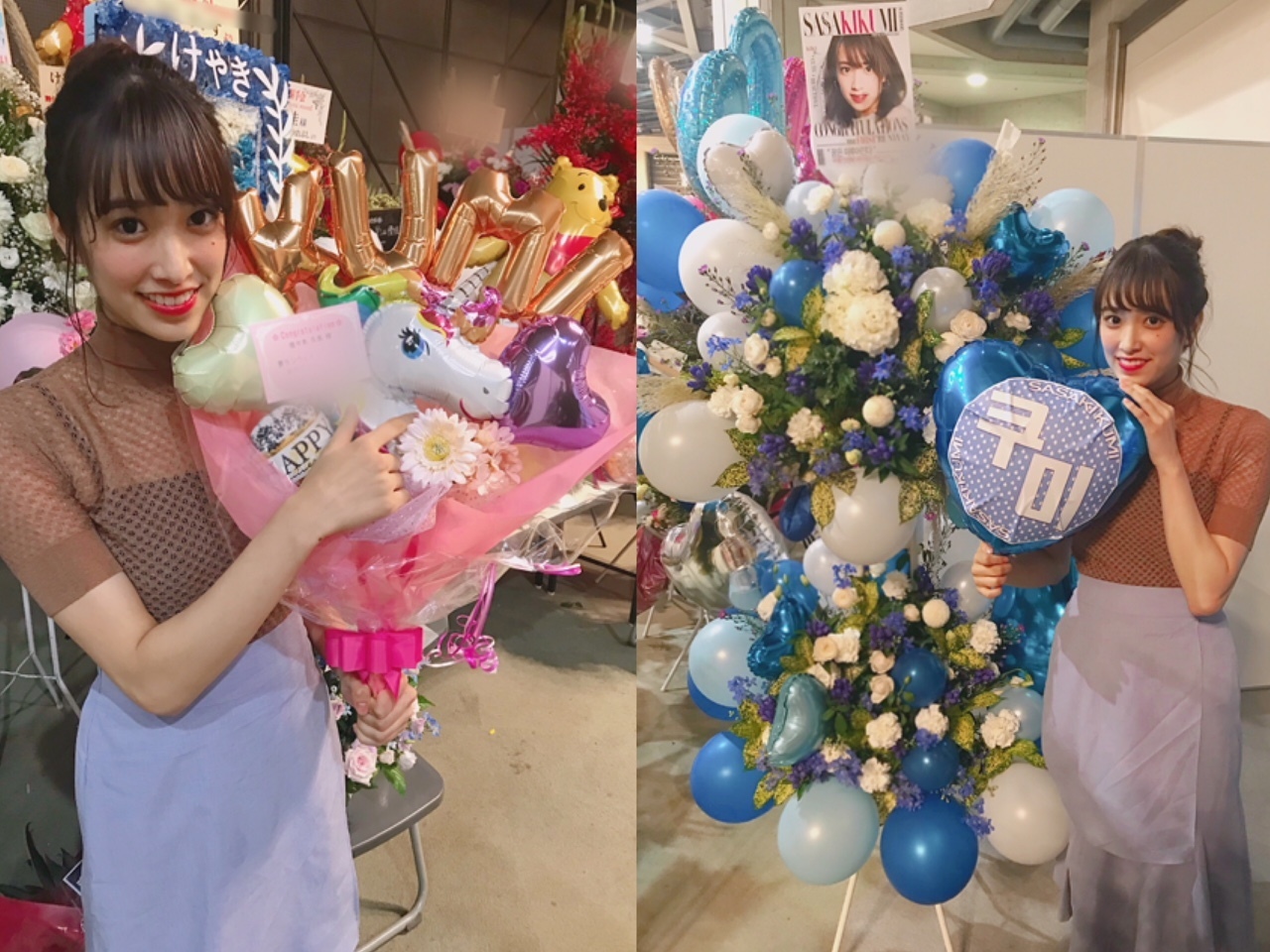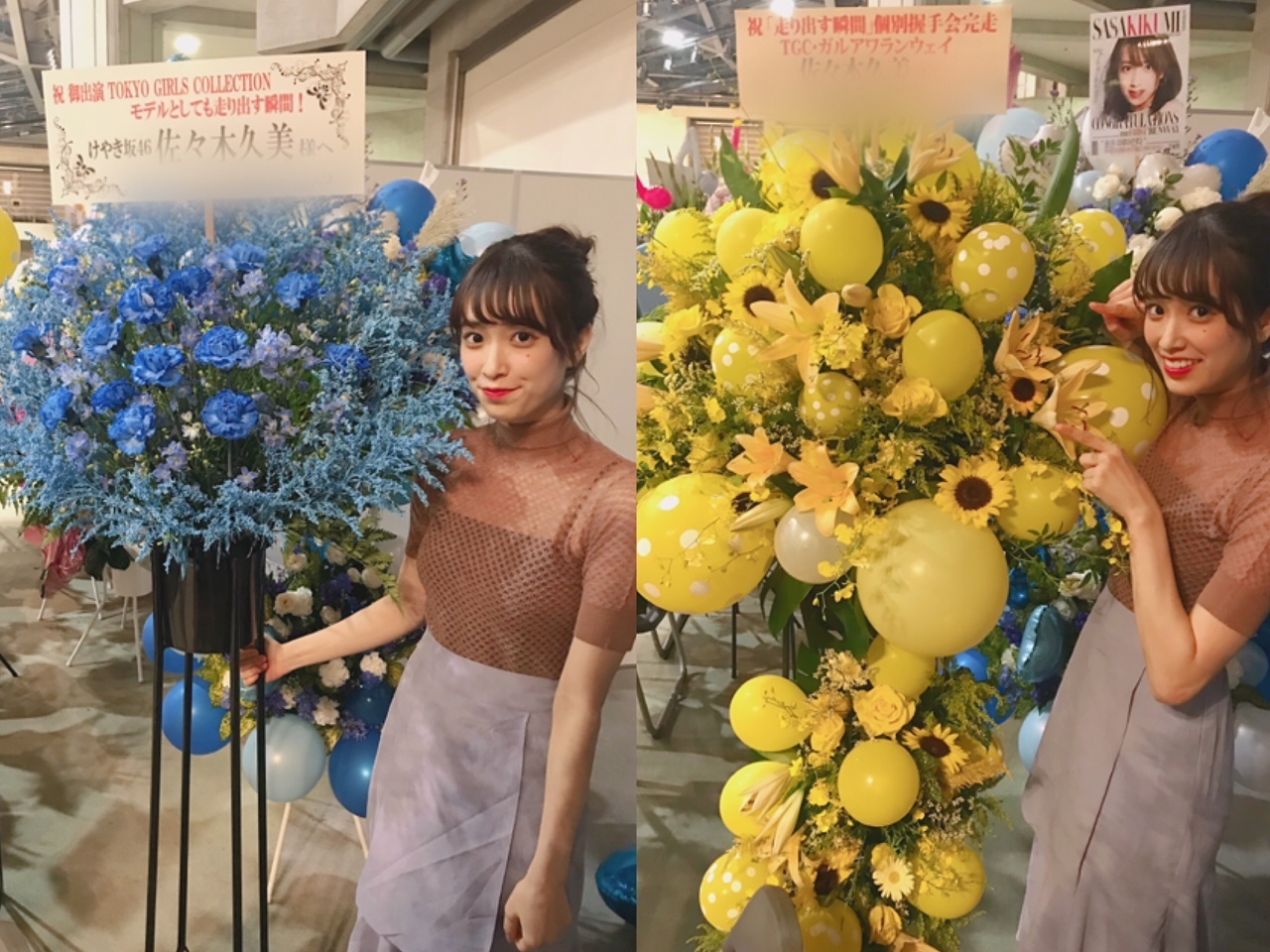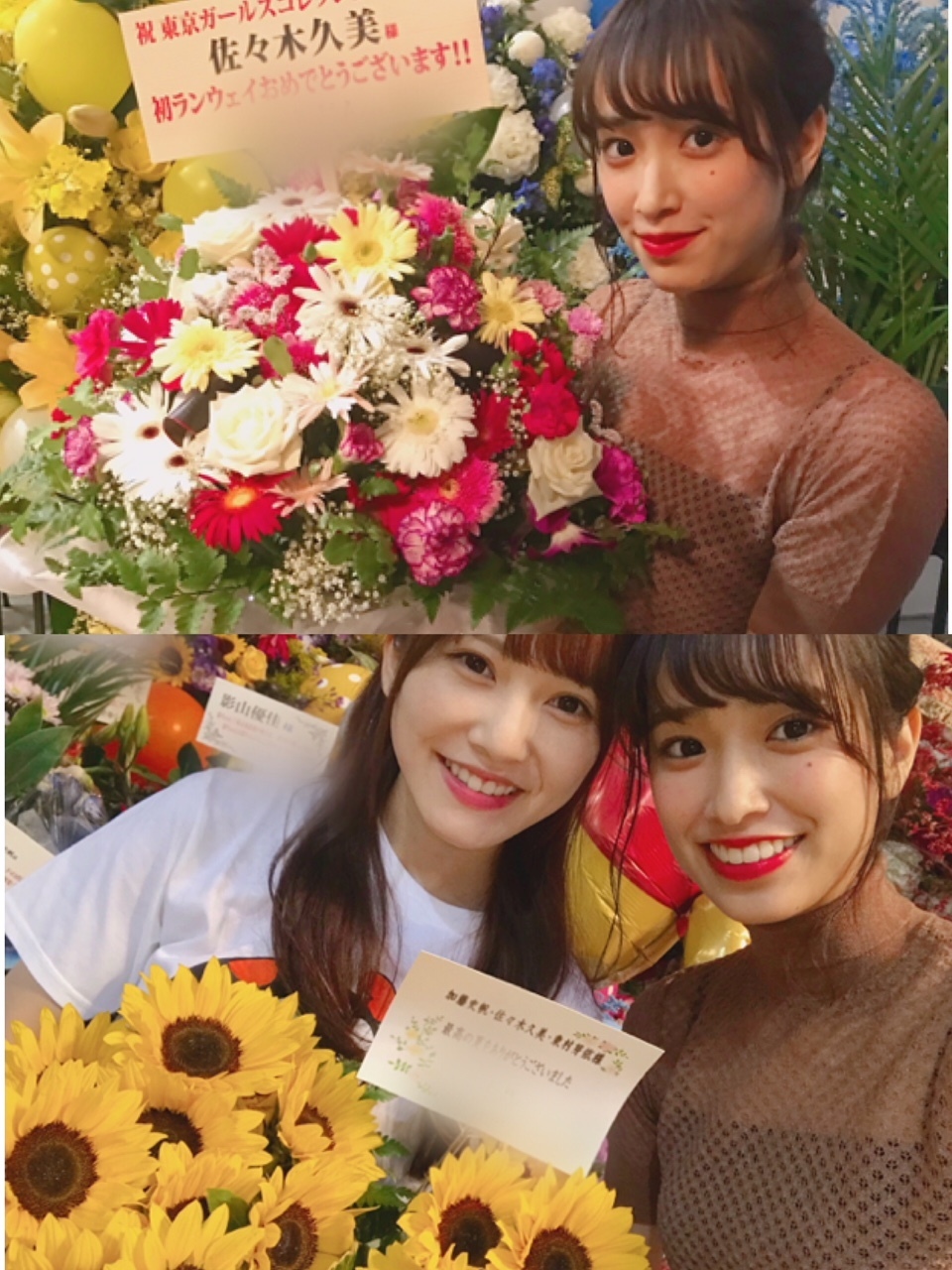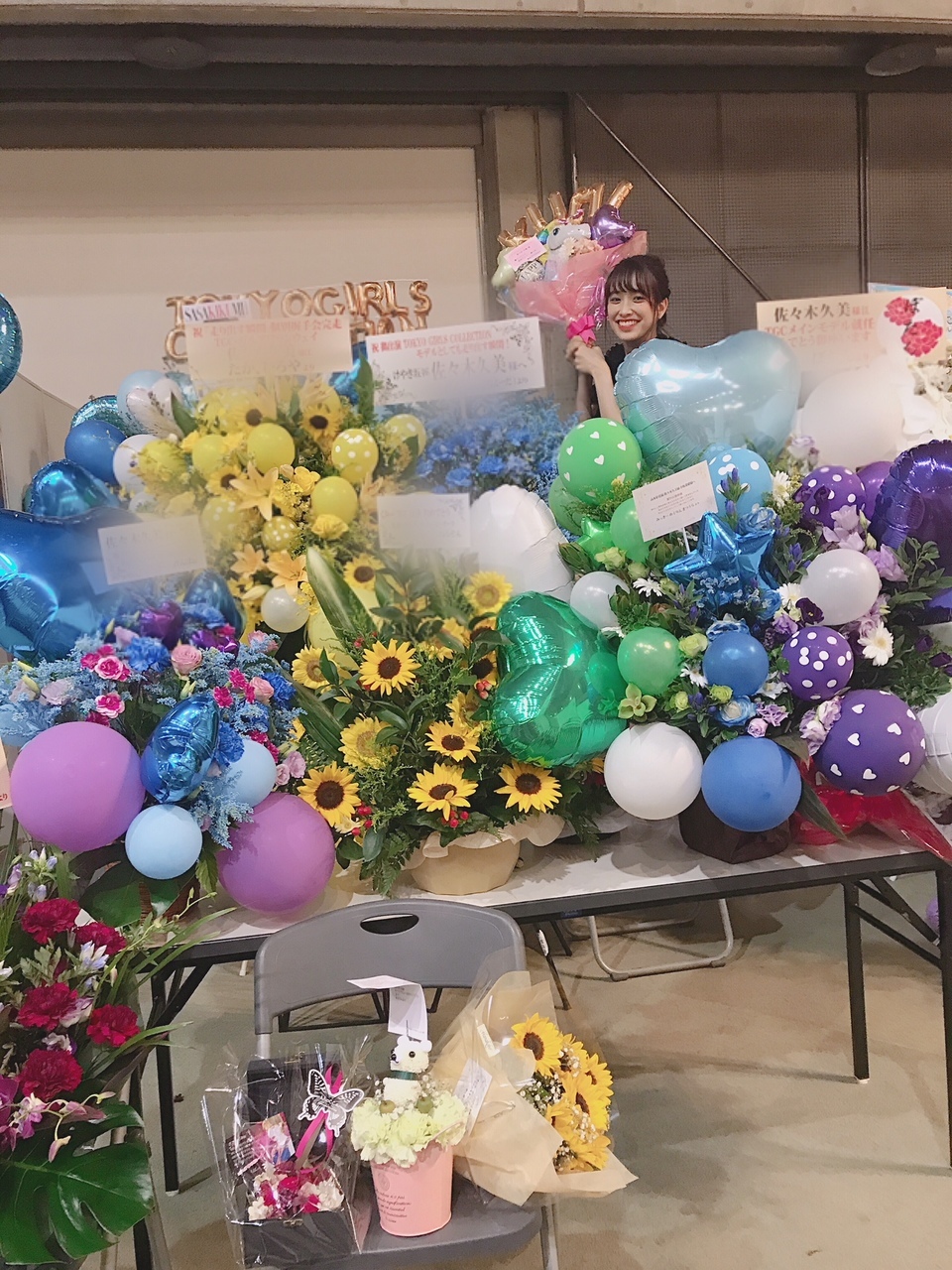 The runway was announced right after, so
I got many congratulations right there and then.😭
It made me unbelievably happy! Thank you so much. 😭😭
Tomorrow is the first handshake event for
"Ambivalent" in Nagoya!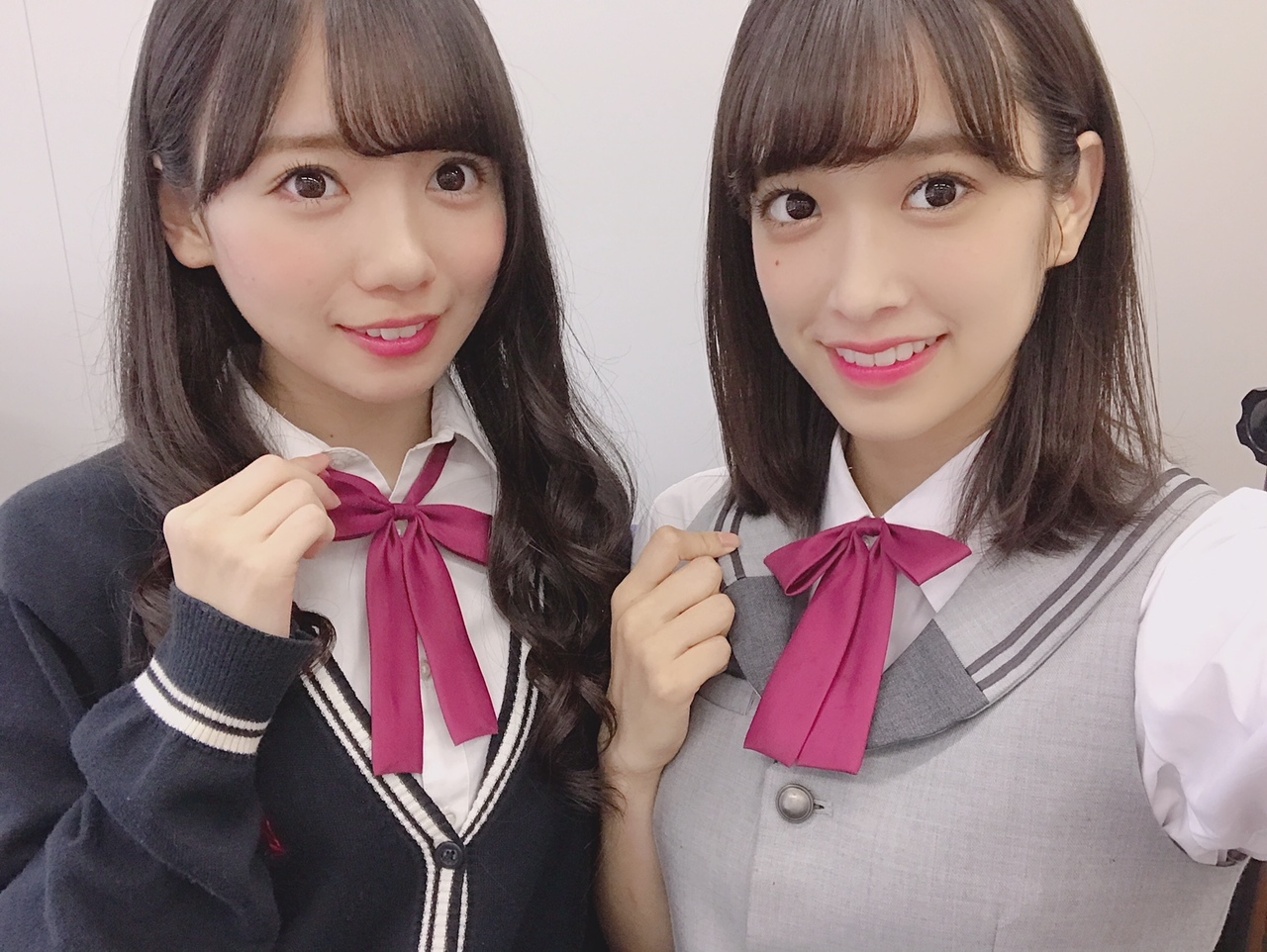 I will be waiting for you in the
Kyonkumi-lane 🍥
See you later ( ˙-˙ )/
Kumi Sasaki
---
Japanese Original

こんばちは

昔のドラマを観るのにはまってます。
今見ているのは昔は怖くて見れなかったものです。

餃子がとても食べたくなります。
指をパチンとしたくなります。
悟ります。
お疲れやまです。

さてなんのドラマでしょう。

佐々木久美です。

今日はRe:Mindのイベントがありました。

そうです。
あの懐かしの制服を着ました〜〜

じゃん

この制服を着るだけで
あのときのことを沢山思い出しました!
胸がぎゅーんとなりました。

ドラマの時は髪長かったな〜とか、
一人だけ半袖で後半が異常にに寒かったな〜とか、
何を見ても何かを思い出しました📚

あんなに濃くて素敵な時間を過ごせたのは
本当に幸せでした!いつでも戻りたくなります。

でもこの制服も見納めかな〜🎓

イベントに来てくださった方々、
ありがとうございました!

前々回の握手会のときにいただいた
お花を載せます!










ランウェイが決まった直後だったので
こんなにもたくさんのお祝いが😭
嬉しすぎます!ありがとうございました😭😭

明日は名古屋で「アンビバレント」初の
全国握手会があります!

きょんくみレーンで
お待ちしてます🍥

ではまたね( ˙-˙ )/

佐々木久美

---